Central Nebraska Services
Boys Town Central
Nebraska Services
Boys Town has been dedicated to saving children and healing families for over 100 years. Boys Town Nebraska offers a variety of services based on the research-proven Boys Town Model.
Children and parents can tap into a wide variety of resources to learn how to help themselves through advice from our experts or receive direct care through specialized services. Most resources focus on prevention rather than intervention.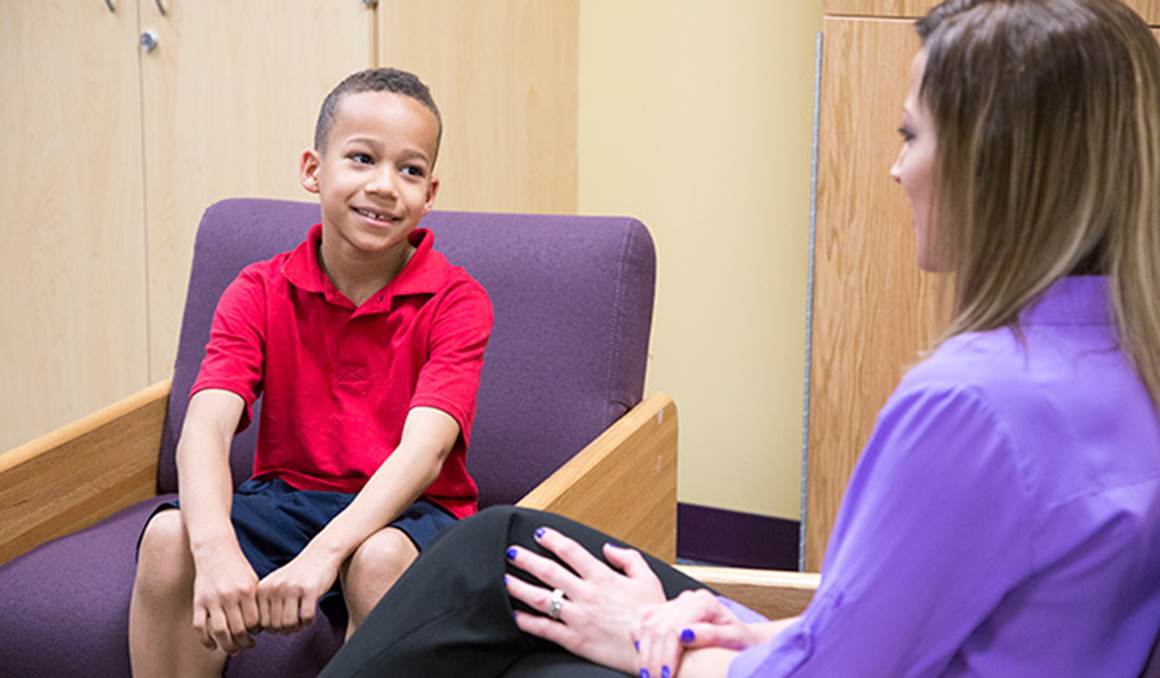 Care Coordination
Care Coordination Services provide a lifeline for children suffering from mental health issues by connecting them with programs or resources that can provide the best care.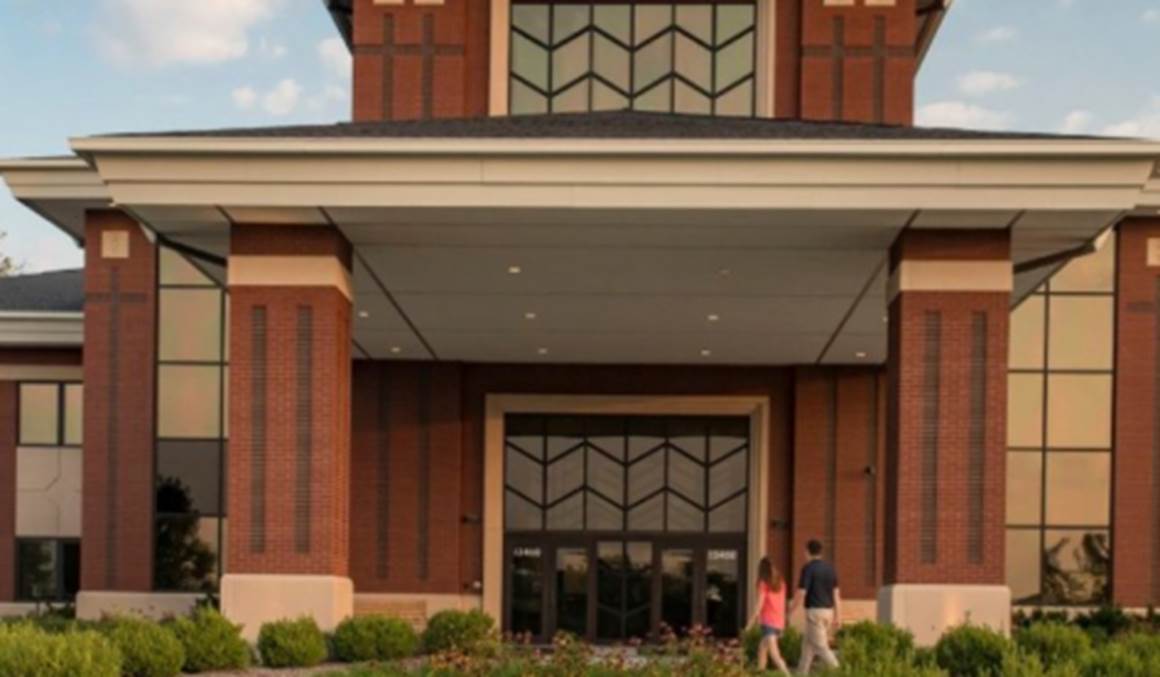 Behavioral Health
The Boys Town Behavioral Health Clinic offers outpatient services for families with children from ages 2 to 22 who are experiencing social/emotional, academic, or behavior concerns. Learn more about our clinic and our staff below. 
To make an appointment please call 308-381-8851 or for more information, email us at gi-bhc@boystown.org.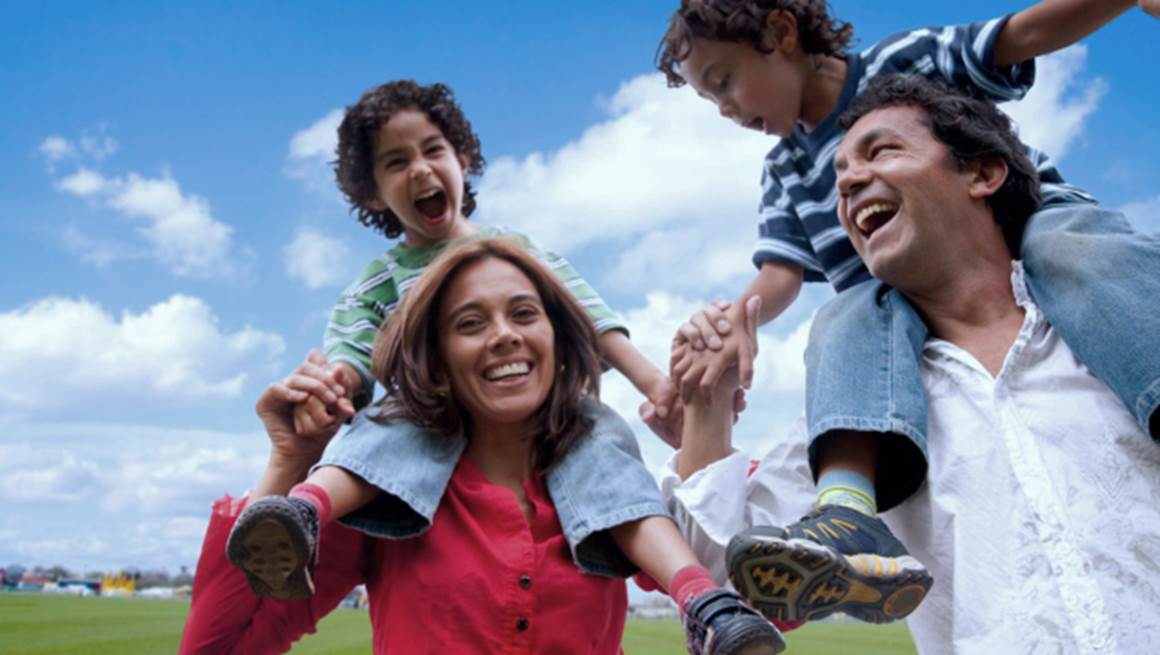 Foster Care
Foster parents, trained and supported by Boys Town, open their homes to children who need a safe place to live. To embark on the meaningful journey of becoming a foster parent in Nebraska, call 531-355-3036.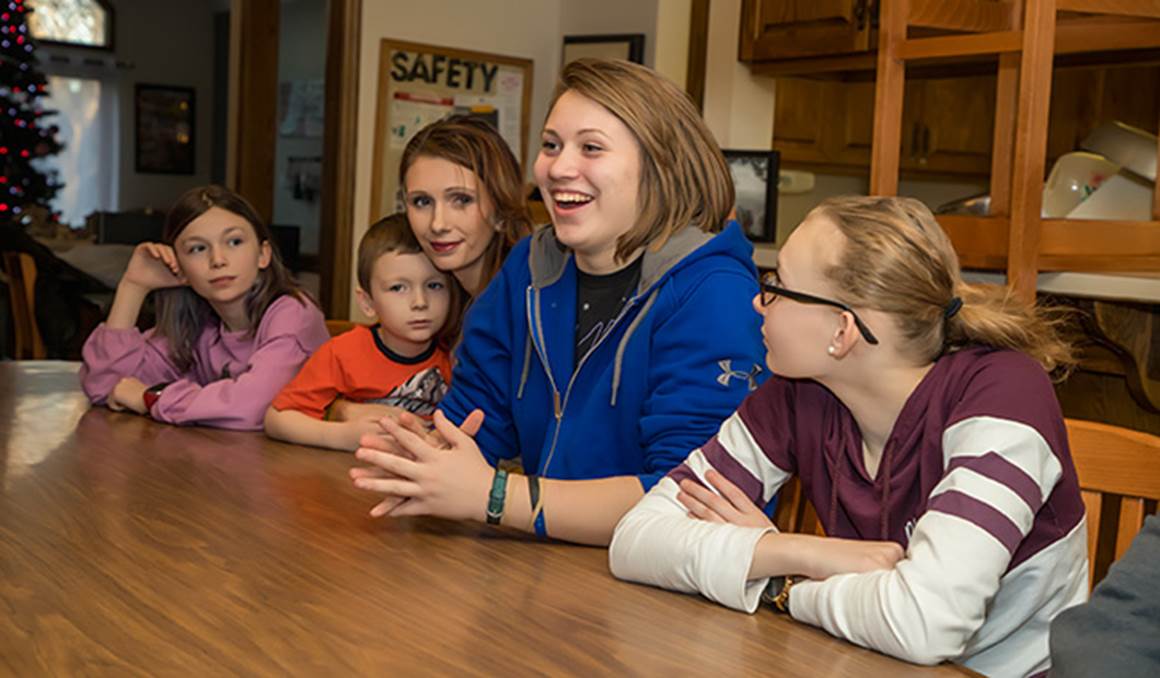 Residential Care
We help teach families not only how to handle issues after they arise but also how to prevent them from becoming more disruptive, while they remain in their home.
Our residential care Boys Town Family Home Program℠ is at the heart of our efforts to guide children toward success in school, with their families and in life. With a focus on teaching social and independent-living skills and building healthy relationships, our program gives youth a solid behavioral, emotional, social, educational and spiritual foundation that helps them grow and thrive.
Each child lives in a family-style home and receives structured guidance and care from professionally trained, live-in married couples called Family-Teachers, who are the primary caregivers.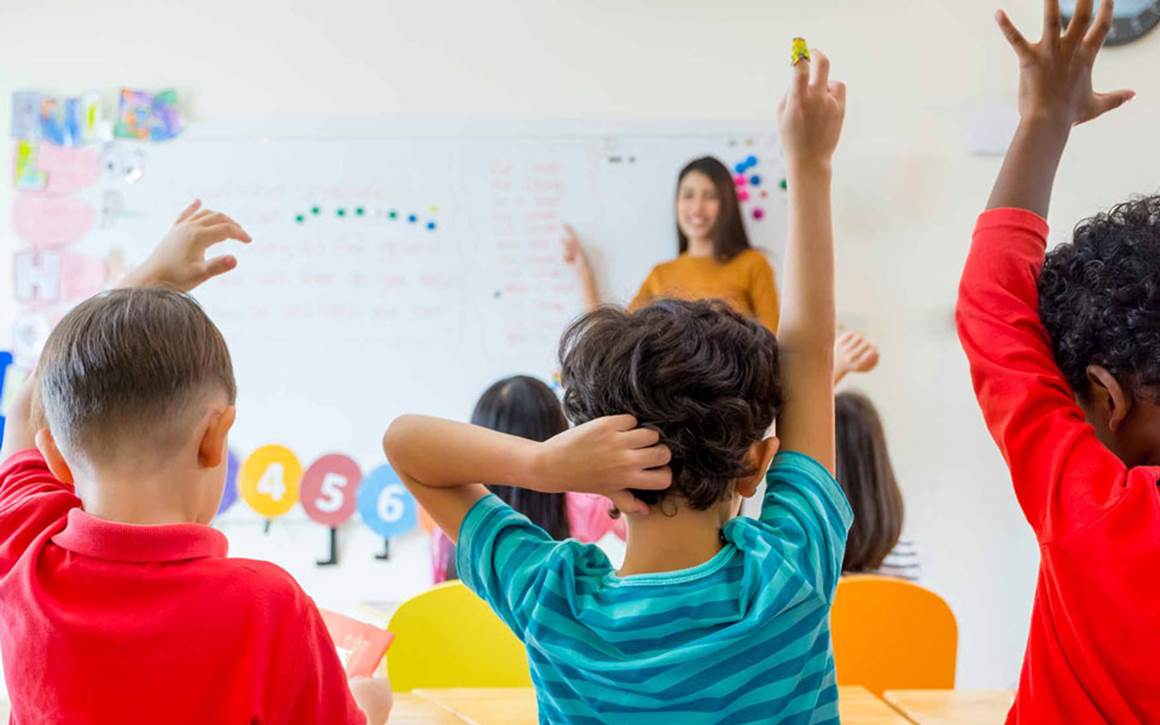 Lift with Boys Town
A community-based, multi-tiered, multi-component, prevention intervention system. Our goal is to intervene before problems reach a level where children are unsafe, not at school, and the school community is not thriving. The program's family- and school-based programs combine for a multi-component approach that uses a common language and a common set of expectations among teachers, parents, and children.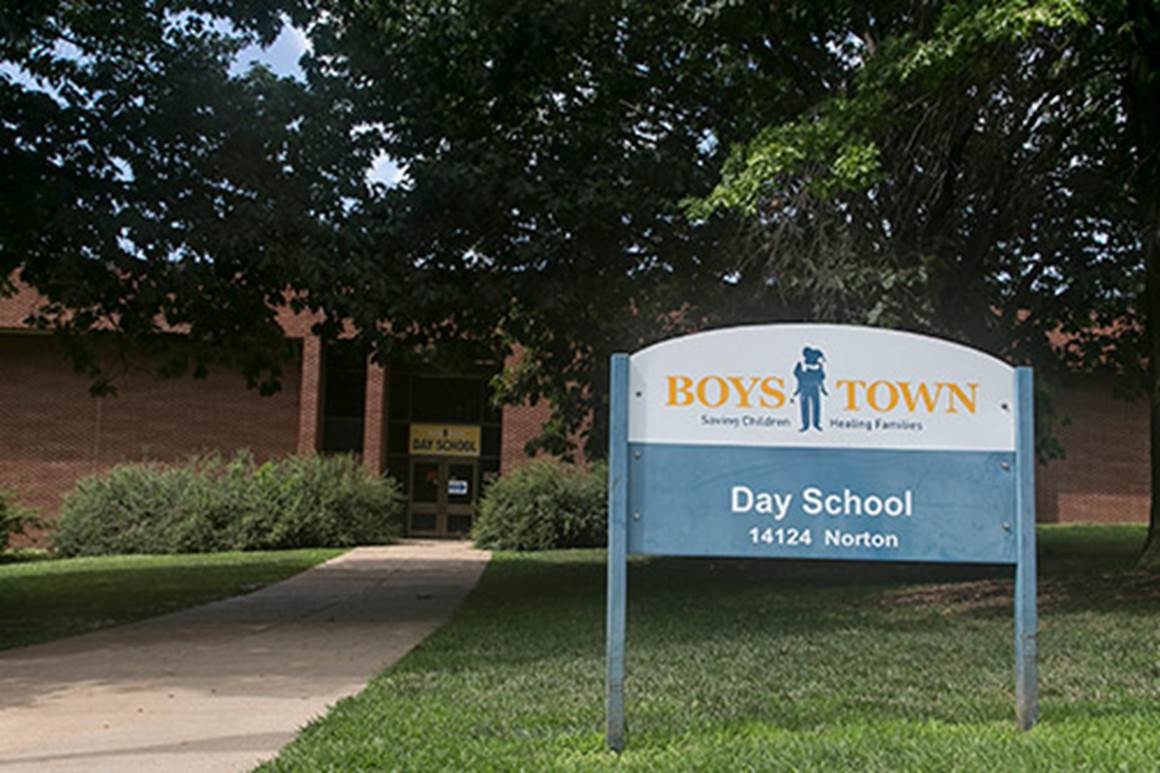 Duncan Day School
The Boys Town Day School serves students of all ages – kindergarten through 12th grade – who cannot receive education services in a public or alternative school setting because of their behavioral problems and academic deficiencies. Specially trained Boys Town teachers and administrators provide instruction to help meet children's unique learning needs. Learn more​ about the Boys Town Day School in Duncan or call 402-897-2014.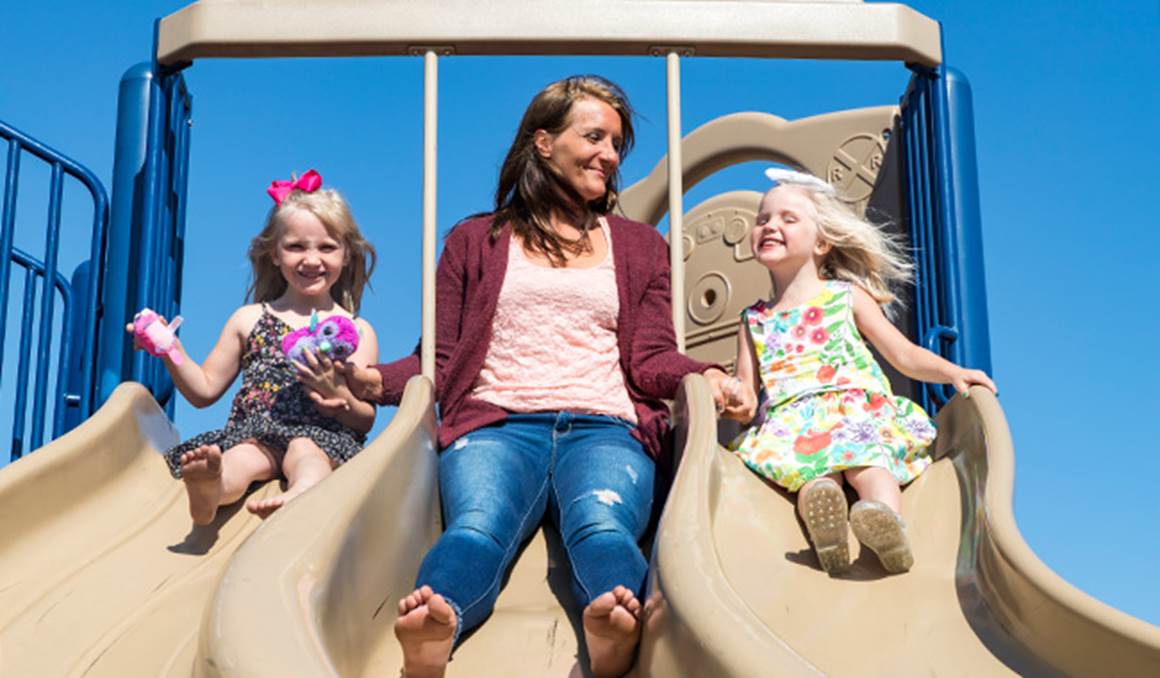 Common Sense Parenting
Common Sense Parenting classes help parents learn new skills, build on their parenting strengths and develop healthy relationships with their children. Numerous families and children benefit each year from these classes, which are offered to parents in the Grand Island / Kearney area. 
Community Support and Resources