Our History
Over a Century of Service, Healing and Hope
In 1917, Boys Town opened its doors to welcome children in need, regardless of race, religion or creed. Today, more than 100 years and generations of children later, we remain committed to our original mission of saving children and healing families. Our legacy continues as we provide care and hope to children and families across America in support of our founder Father Flanagan's belief that every child deserves to be valued and loved, and a chance to live a healthy, positive life.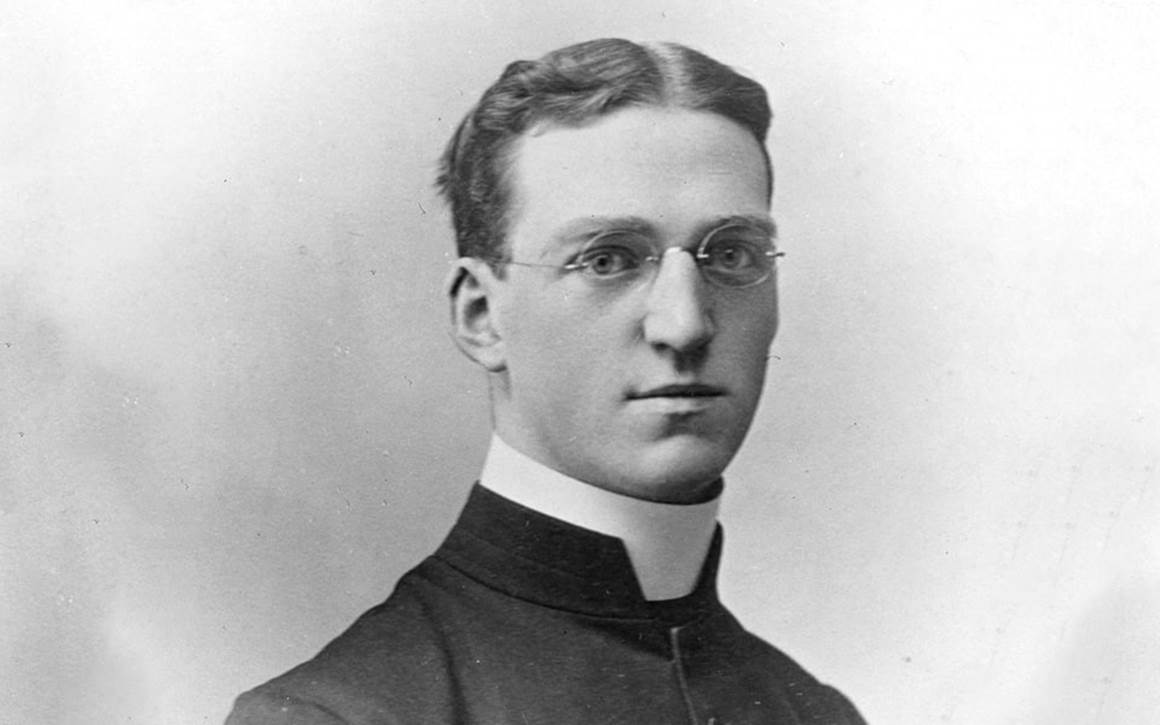 Our Founder, Father Edward Flanagan
Born in Ireland, Father Edward J. Flanagan arrived in the United States in 1904. An ordained priest, he became a social reformer and true visionary for changing how America cared for its children and families by passionately speaking out and taking action on social issues that others refused to address. Believing that all children deserved to be valued and provided with the basic necessities, he founded Boys Town in 1917. Father Flanagan's vision guides Boys Town to this day.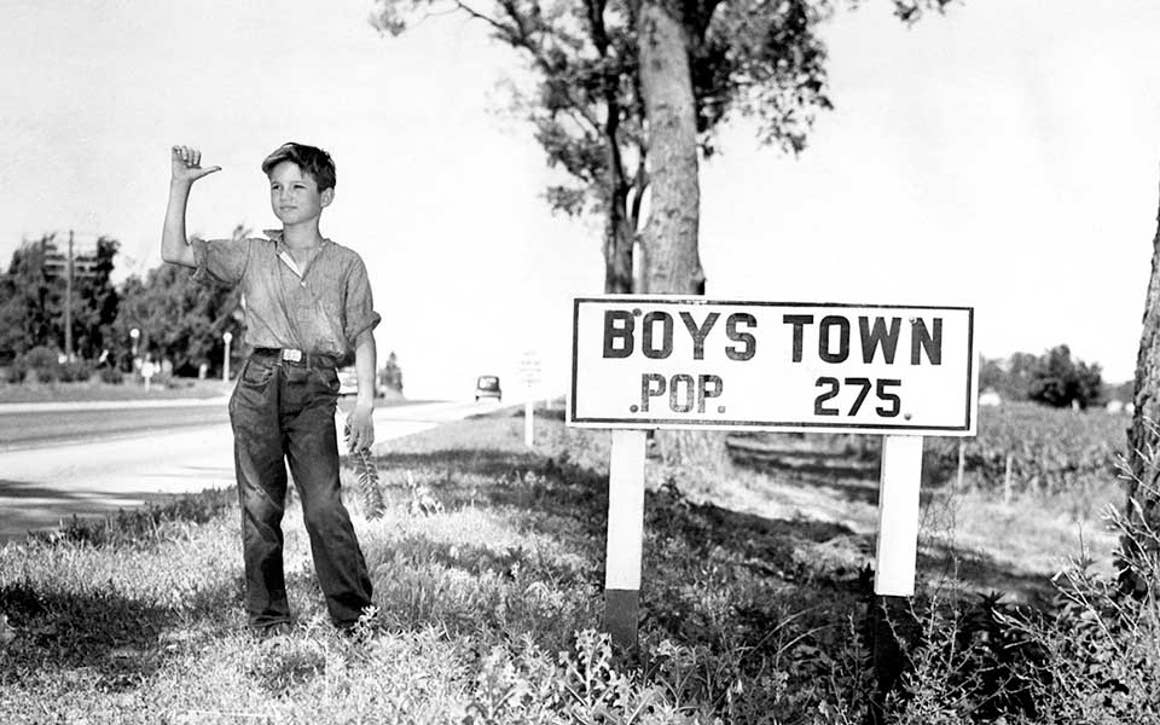 Moments in History
Over the past 100 years, Boys Town has witnessed countless historic moments that tell the tale of one man's vision and how it changed the way America cares for its children. Take a trip through our past by watching these Boys Town "Moments in History."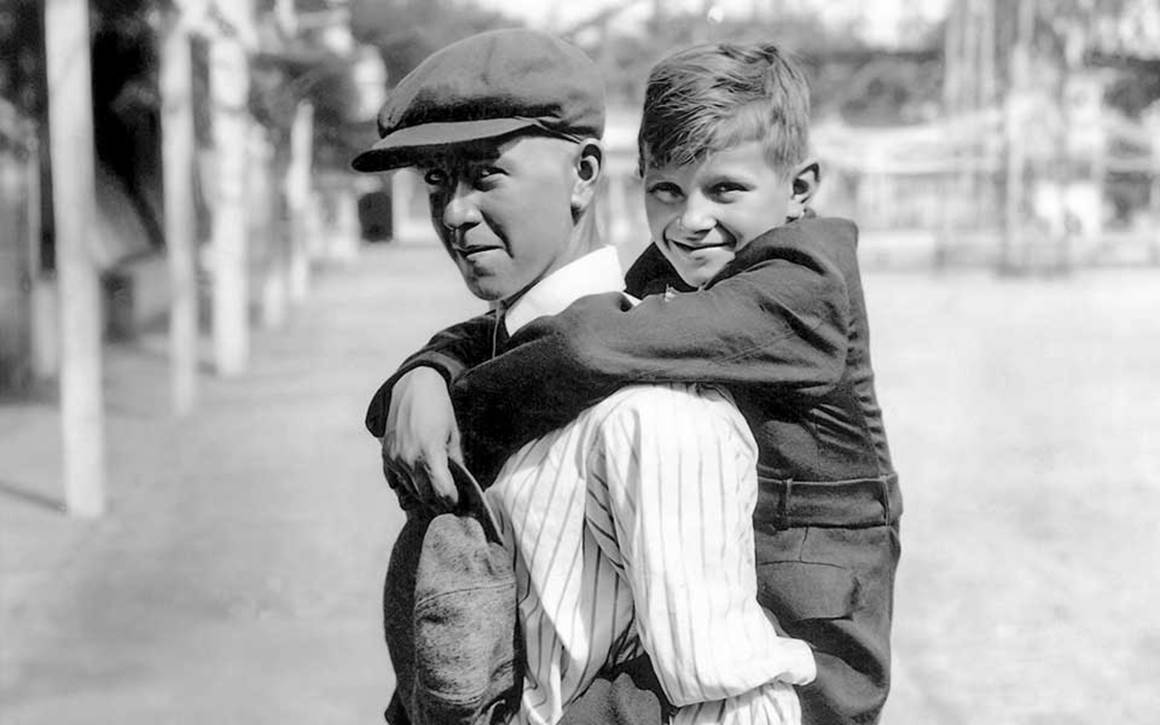 He Ain't Heavy
"He ain't heavy, Father…he's my brother." These iconic words have symbolized the spirit of Boys Town for decades. Are you curious about how they originated?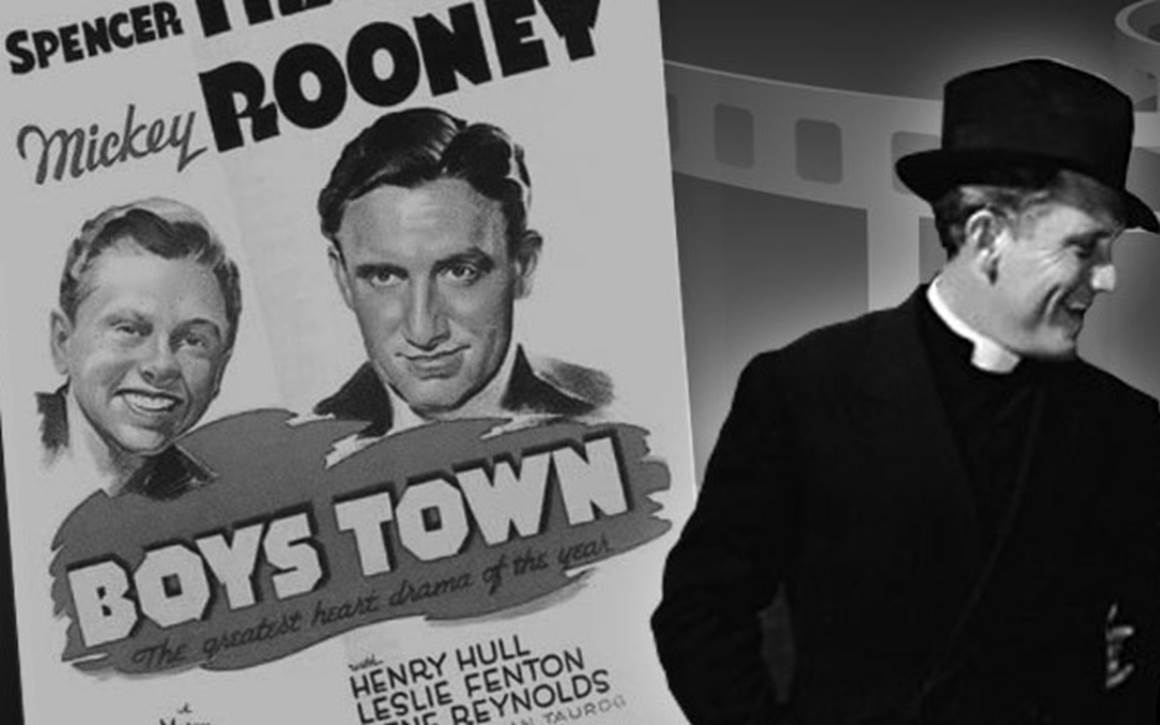 ​​Boys Town Movie​​​​
The movie "Boys Town" was filmed onsite at the village of Boys Town in 1938. Spencer Tracy and Mickey Rooney, two of the biggest stars at the time, were leads in the film.
The movie premiered on September 7, 1938 in Omaha. Boys Town won two Academy awards. Dore Schary and Eleanore Griffen were honored for writing the Best Original Story, and Spencer Tracy won the Best Actor award for his portrayal of Father Flanagan. The film was also nominated for Best Picture, Best Director (Norman Taurog) and Outstanding Production.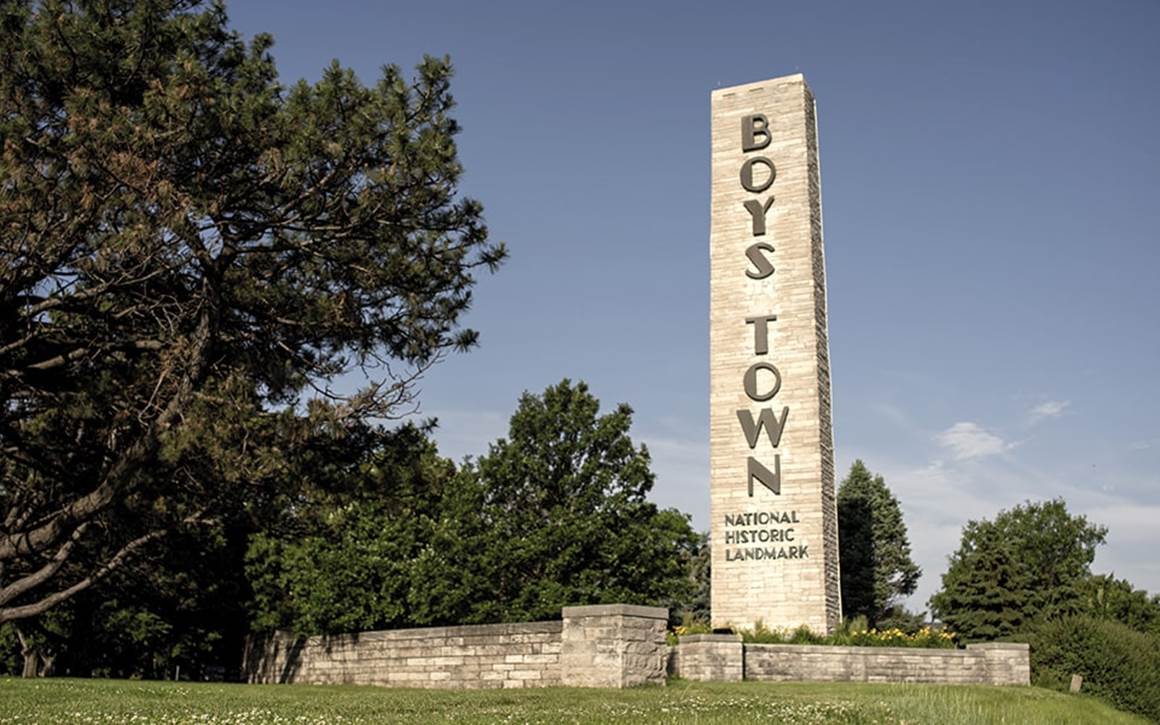 Get to Know Boys Town
Learn more about Boys Town and how we are changing the way America cares for children and families. We've put together a 5-day video series to give you an inside look at Boys Town.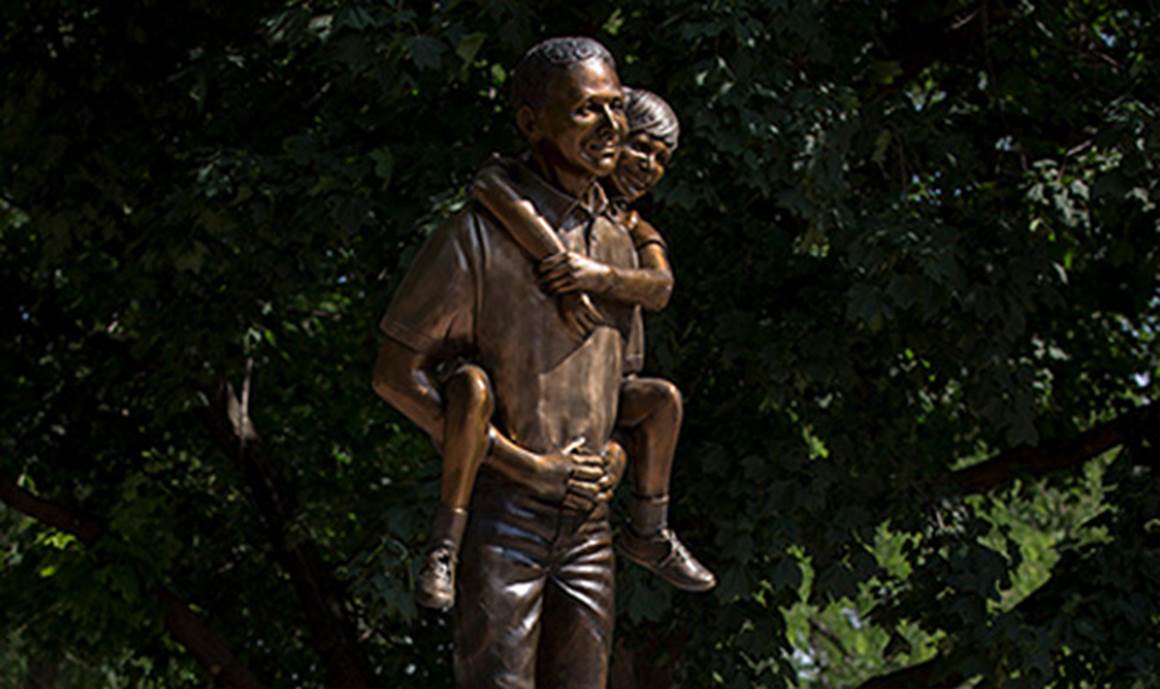 Boys Town's Logo History
​​​​The essence of Boys Town, the very heart and spirit of Father Flanagan's Boys' Home has been captured in the Home's symbols and logos over the years.