Success Stories
Powerful Stories,
Bright Futures
Regardless of a person's background, race, or religion, Boys Town believes that everyone deserves the chance to reach their full potential. We don't give up on kids and are committed to helping those who have failed in other systems. We give them the second chances they deserve. And we see the success of this work every day.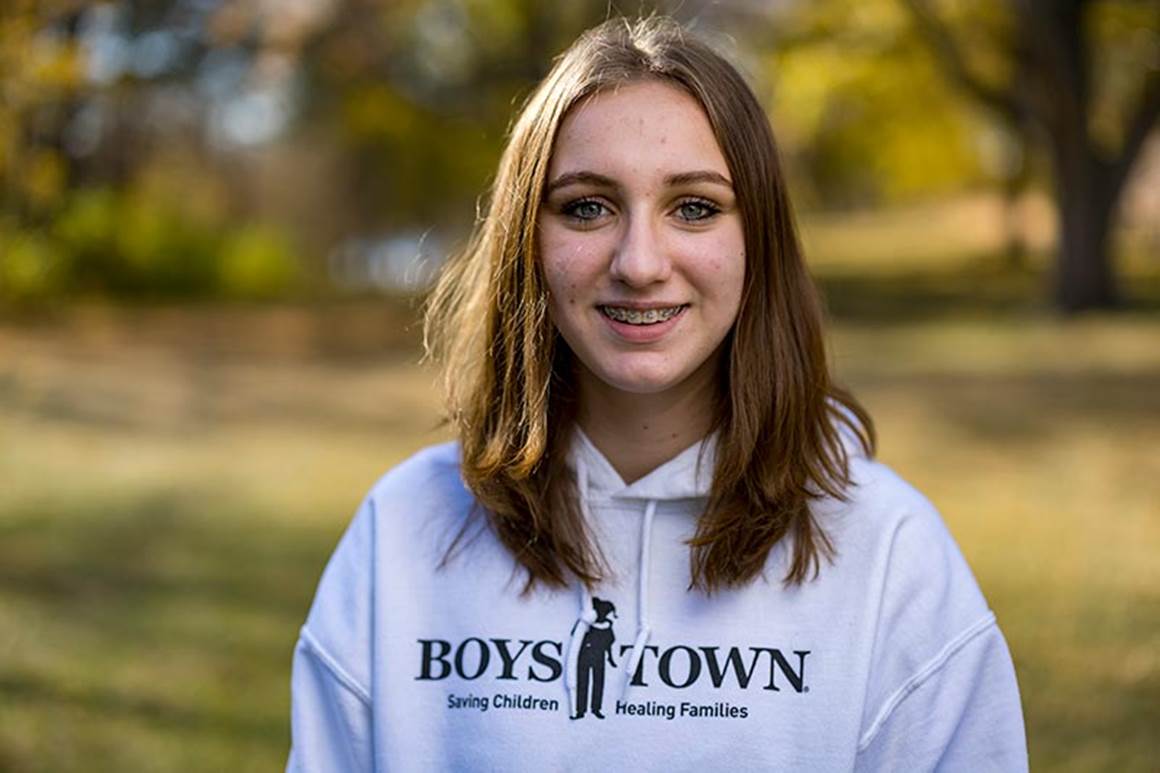 Every Child Deserves a Second Chance
Imagine living in fear every day and not being able to sleep at night. Imagine being bullied to the brink of suicide. Not surprisingly, many of these at-risk youths never learned the social skills they needed, nor were they given the opportunity, to grow into well-adjusted young adults.
Boys Town has been dedicated to saving children like these for more than 100 years. We believe that every child has the potential to succeed if given the opportunity. 
Keeping Families Together
When a family is in crisis, the children often suffer the most. That's why every family — regardless of how deep the trouble or the nature of its cause — deserves a chance to be saved. Boys Town reaches out to help these troubled families, lifting them up, helping heal their wounds and putting them on the path to a brighter future. We do this with the goal of keeping them together, whenever possible.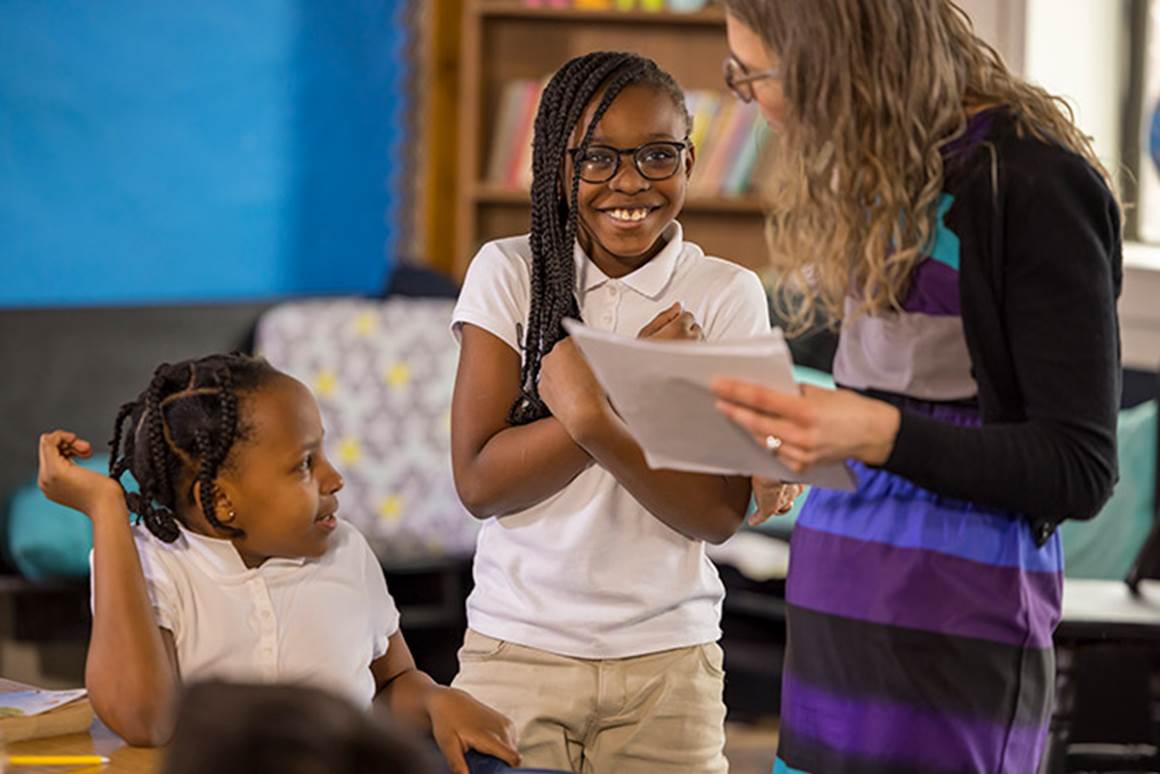 Communities that Thrive
Boys Town endeavors to strengthen communities by improving education and providing access to opportunity. We go into these at-risk neighborhoods and establish multilingual points of contact so that residents may easily reach out for access to support services when they need them.
In addition to providing direct assistance to community residents, the Boys Town Educational Model® was developed to provide a series of evidence-based training programs for educators, administrators and school staff. These programs are designed to improve student learning and test scores while reducing classroom disruptions and office referrals, helping to rebuild confidence in neighborhood schools in the heart of at-risk communities across America.