Success Stories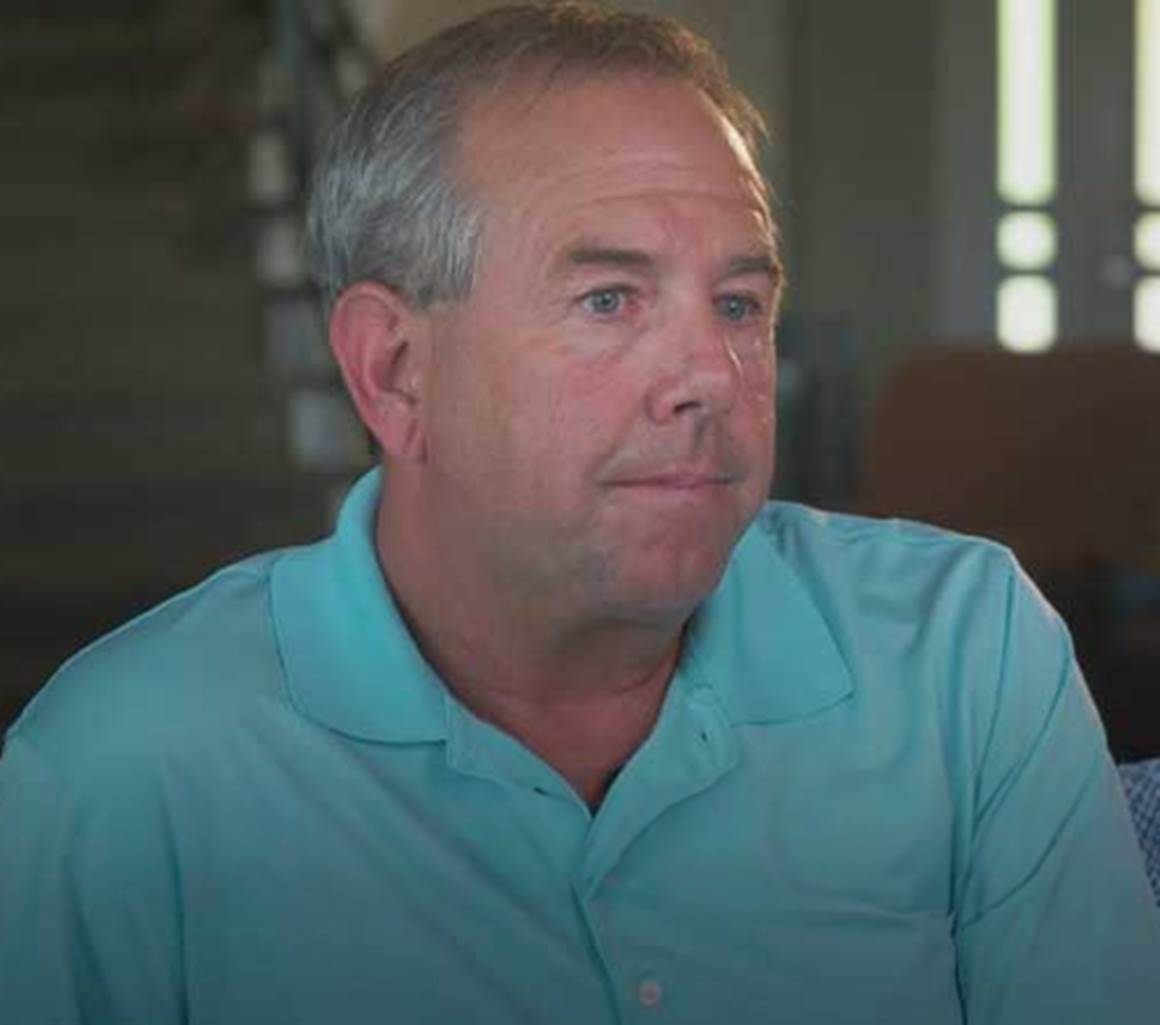 "Good Parenting is Doing Hard Things"
​​No one knows it all when it comes to parenting, but most of us feel like we should. Boys Town can be the village you need when you and your child are having a tough time and you've run out of answers. Hear from these parents who made the difficult decision to let go of their children so they could get the healing they needed at Boys Town. See how their courage and faith in Boys Town led to a reconnected family with changed views and renewed hope.​
Liza: what we are taught that looks like good parenting isn't necessarily good parenting, isn't necessarily what that kid needs. And that good parenting might mean doing some really hard things that upset that kid a lot and upset you. And it might mean sending your kids away. It might mean giving them over to other people to take care of. I think that's the biggest thing is like good parenting is not just taking them to their sports and feeding them good food and helping them have happy parties or good friends or something like that. Good parenting is doing hard things.
Pat: I would say don't think of Boys Town as a last resort.
Tracey: We need to be able to say, you know, "It takes a village. And where can I find resources to help me?"
Kim: Just keep utilizing the resources that are out there. No matter what the issue is, continue to reach out for help. Don't stop.