Who We Are
Hope and Healing for Children and Families
For more than a century, Boys Town has been revolutionizing the way America cares for children and families. From our innovative child and family care to our compassionate healthcare and ground-breaking research, we are saving children and healing families for a brighter tomorrow.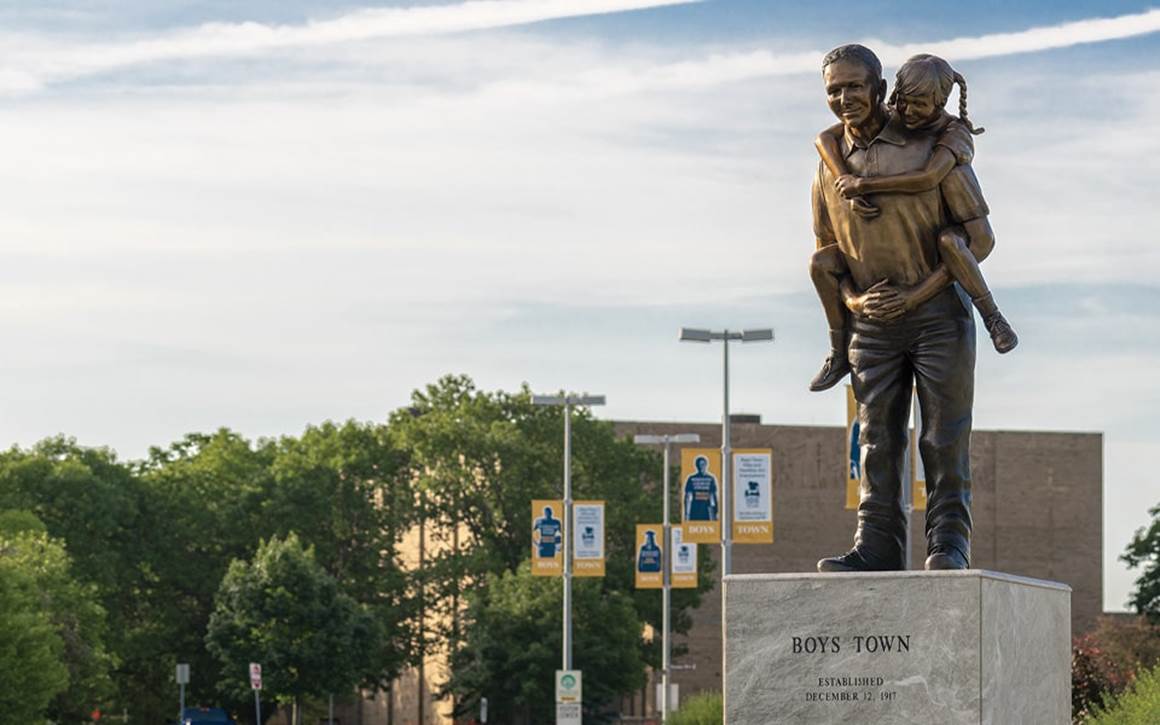 About Boys Town
Boys Town began as a humble home for wayward boys more than 100 years ago. Today, we are proud to be recognized as a national leader in child and family care, healthcare and research.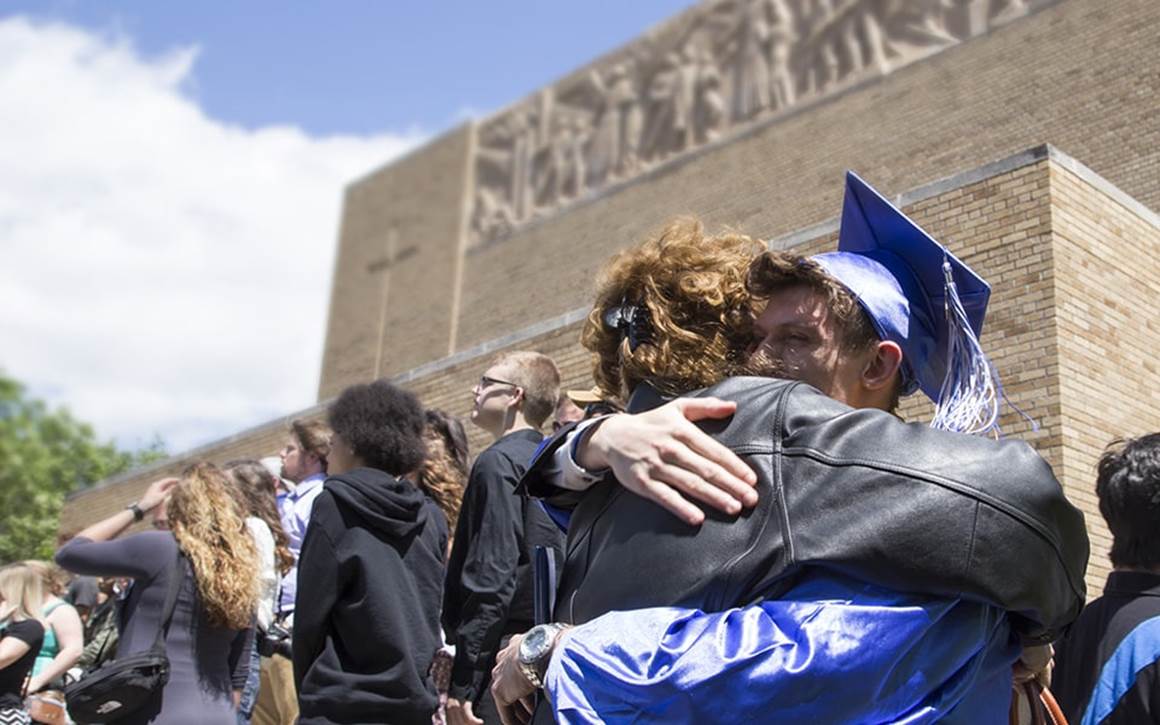 Our Mission
Our founder, Father Edward J. Flanagan, was a true visionary with a dream of someday reaching out to help children all across America. His determination and drive to realize that vision have become the foundation for our continuing work to change the way America cares for children and families.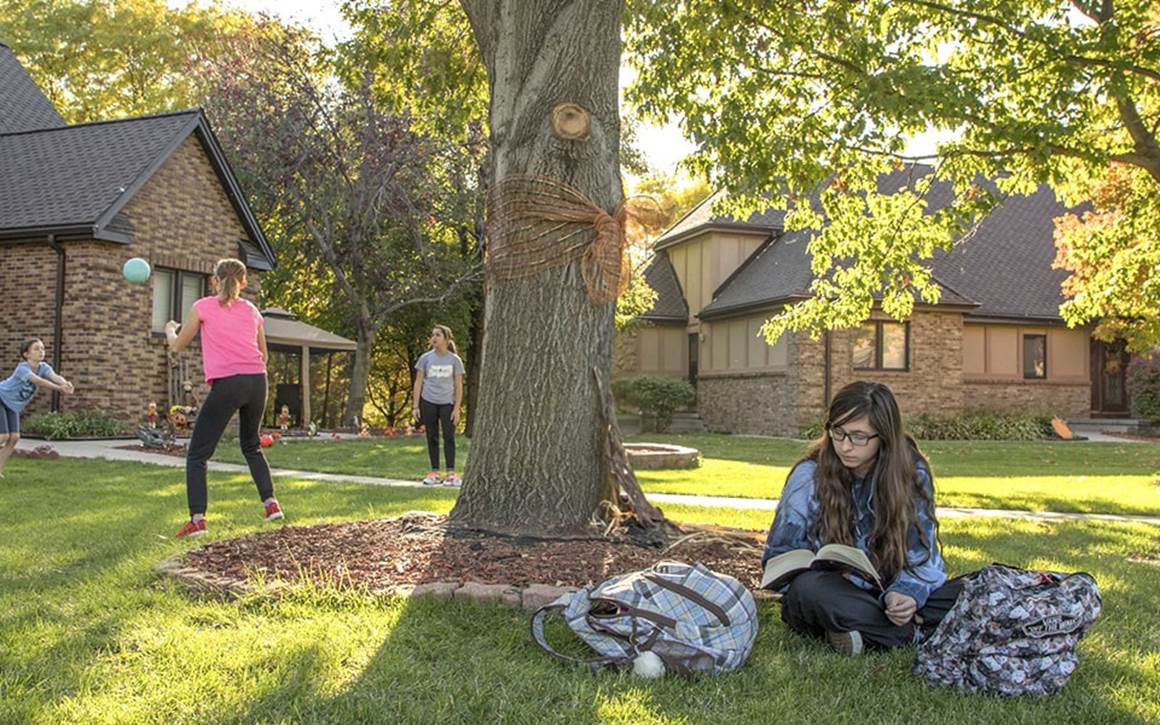 Our Locations
Each of our locations offers a unique set of research-based services to help children and families in the communities we serve. In addition to our physical locations, Boys Town reaches more than two million people annually through our national hotline, books and online resources. 
Our Blog
Learn about Boys Town – our history, event recaps, program updates and other new happenings at Boys Town. Our unique and storied history continues to be an important influence on how we work to provide better futures for children and families today.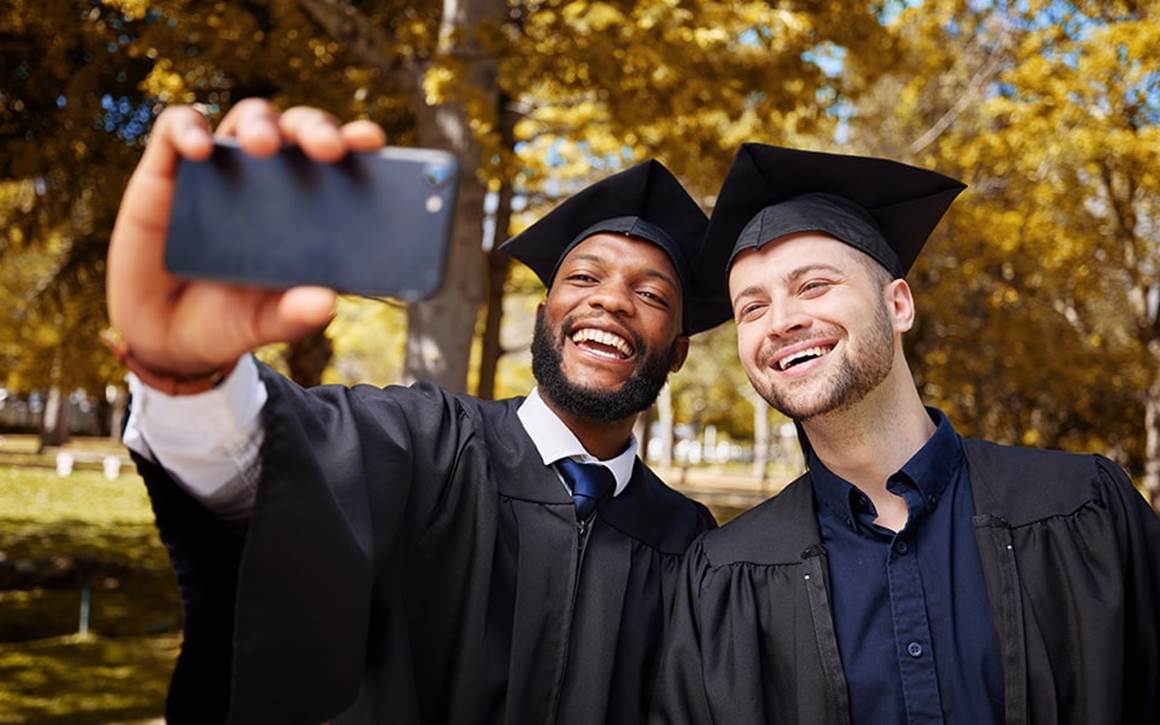 Media Room
Check here for more about the programs and services we provide. We also want to introduce you to our experts and provide information on how to contact us. 
Learn More About Boys Town
While ministering to the ​homeless on the streets of Omaha, Nebraska, Father Edward Flanagan developed a lifelong interest in young people and their struggle to grow into responsible, productive members of society. Today, with your help, we continue Father Flanagan's mission of saving children and healing families.