Key Initiatives
Our Focus for the Future
The world is changing and so are the needs of our kids, parents and our communities. More than ever, we need to support each other, as it is by working together to navigate life's challenges and celebrate life's achievements that we can all succeed. Our focus for the future is to address key issues head-on with innovative programs, training and services that ensure a better tomorrow for all.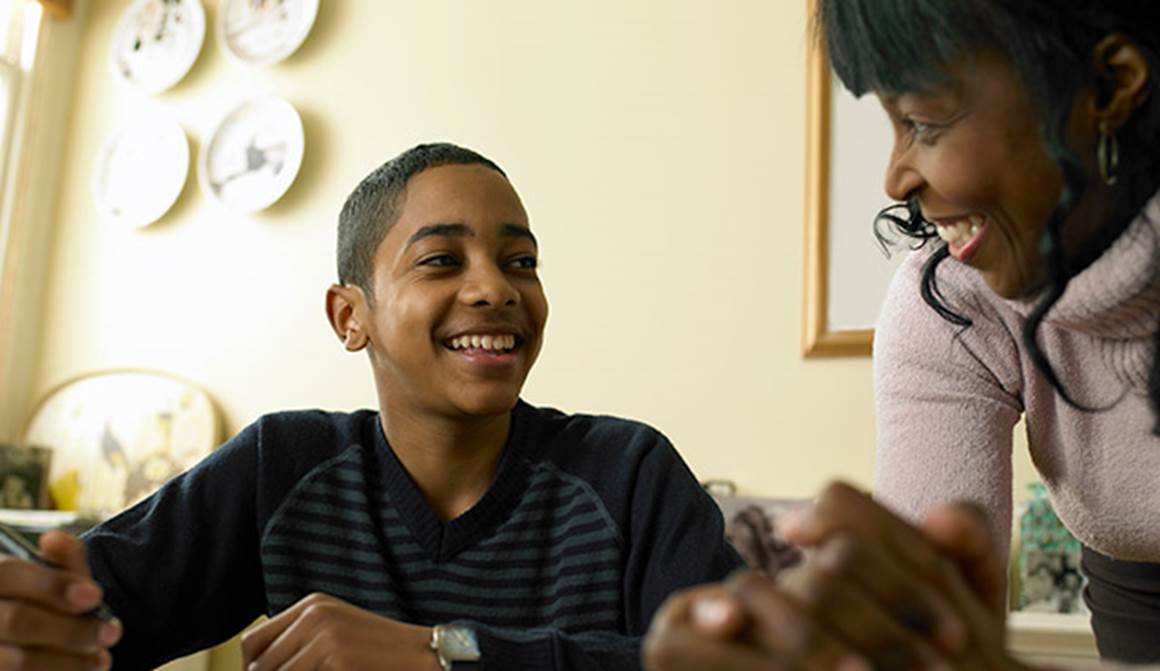 Youth Safety
Every child deserves to be safe. Organizations that work with children must do everything possible to protect the girls and boys for whom they are responsible. They must be proactive to prevent harmful incidents, and they must have clear, effective policies and practices for reporting, responding to and following up when such incidents happen.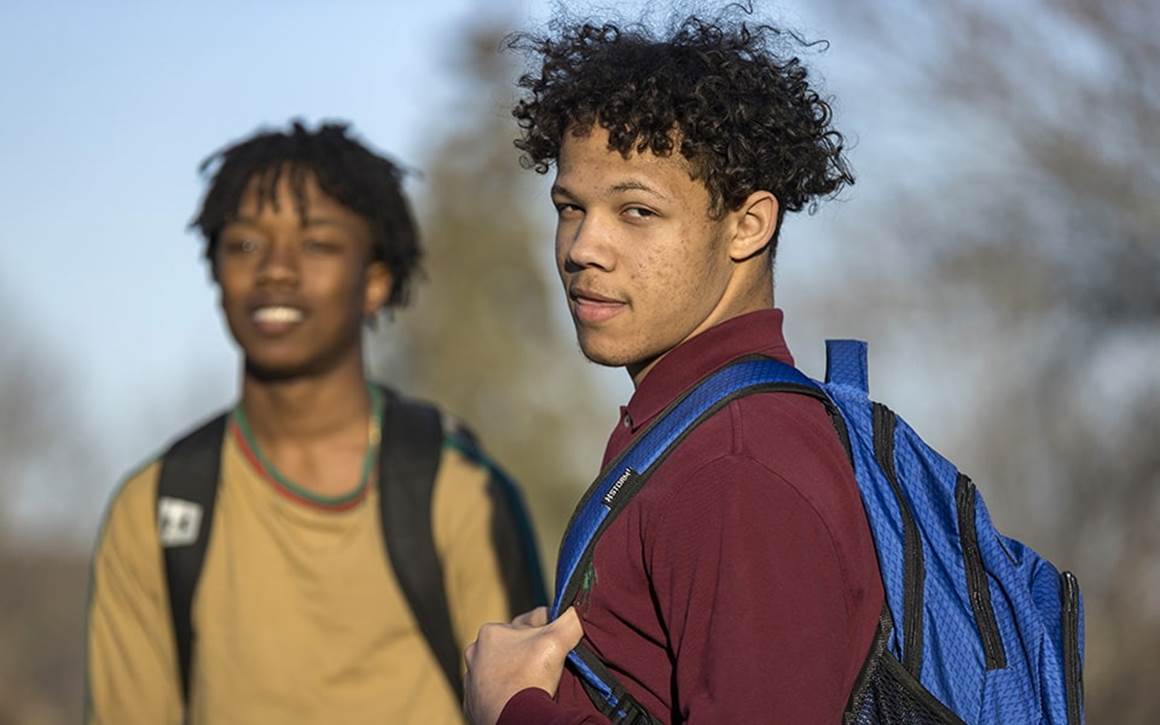 Successful Futures
The transition from high school to adult life can be overwhelming. We developed our Successful Futures program to provide the resources young adults need to ensure that they are well-positioned to be successfully independent after graduation. Our program offers new graduates a safe and secure place to live, help in developing independent living skills and guidance in higher education or seeking and securing a first job.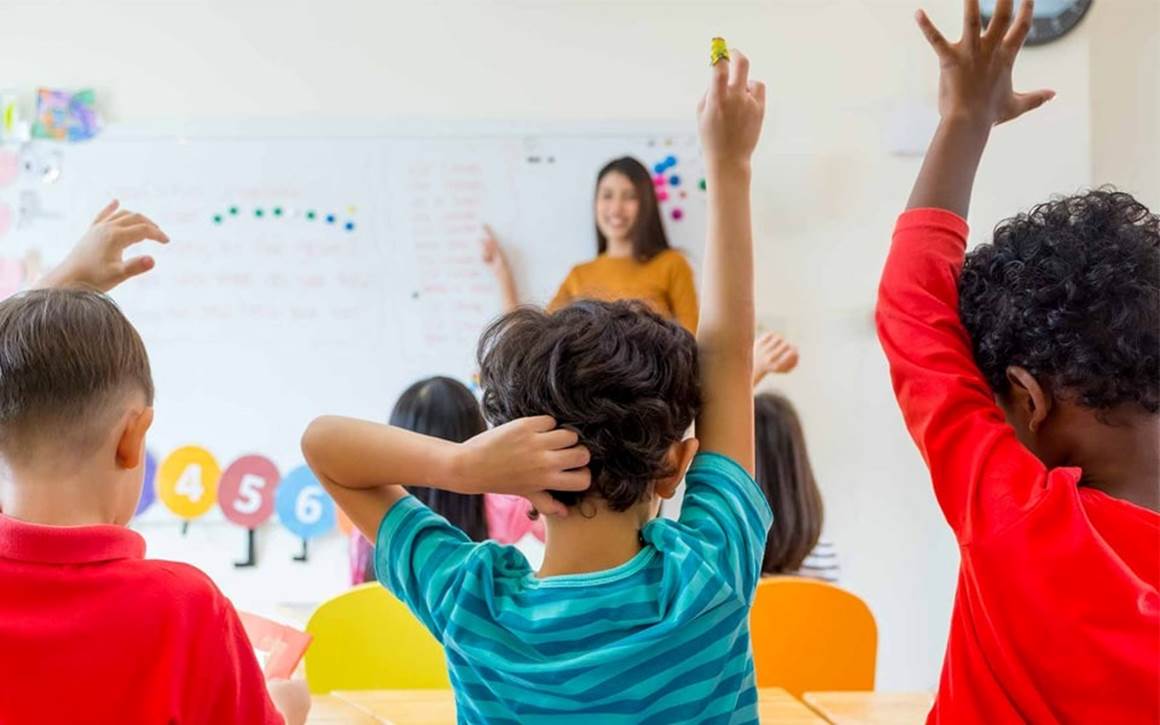 LIFT with Boys Town
LIFT with Boys Town is our community-based prevention-intervention system. Our goal is to work with schools, parents and communities when problems reach a level where children are unsafe, school absenteeism is out of control and educators feel overwhelmed. This multi-component approach uses a common language and a common set of expectations among teachers, parents and children to create safe and supportive learning environments.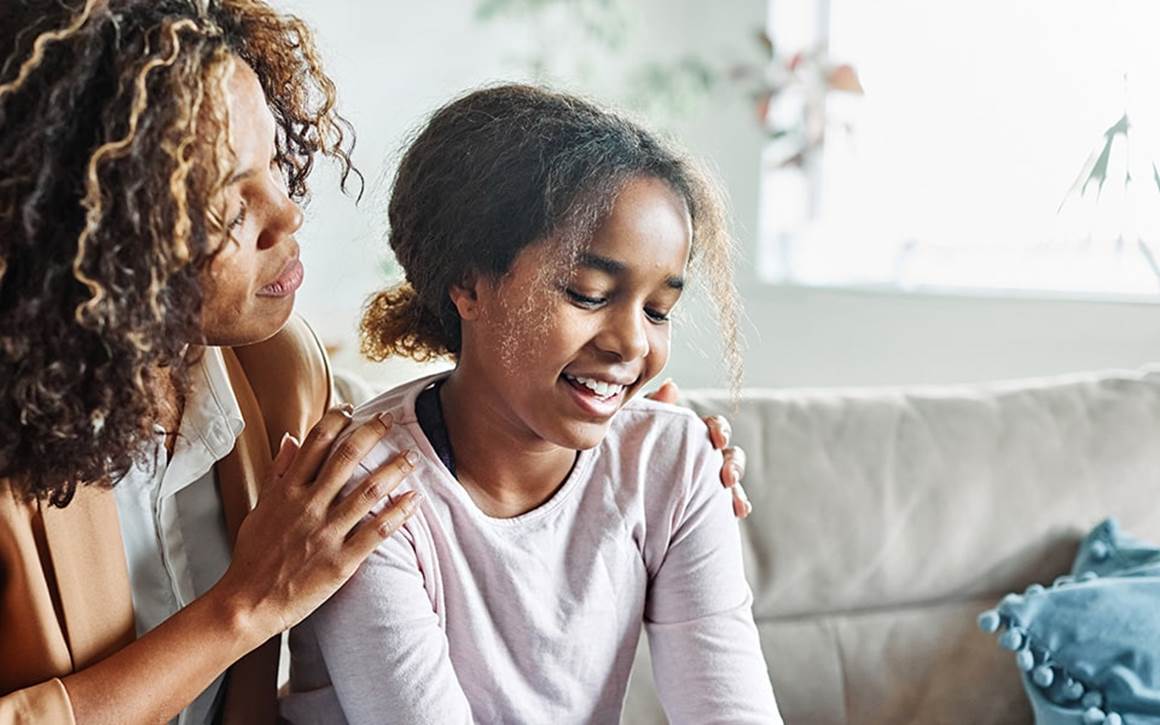 Mental Health
At Boys Town, we support a whole-person concept of being healthy in mind, body and spirit, a philosophy that originated with our founder, Father Edward J. Flanagan. We are home to a holistic mental health environment where a team of compassionate and effective behavioral healthcare specialists collaborate with Boys Town pediatricians, neurologists and other specialty providers to ensure the best services and outcomes for the patients we serve.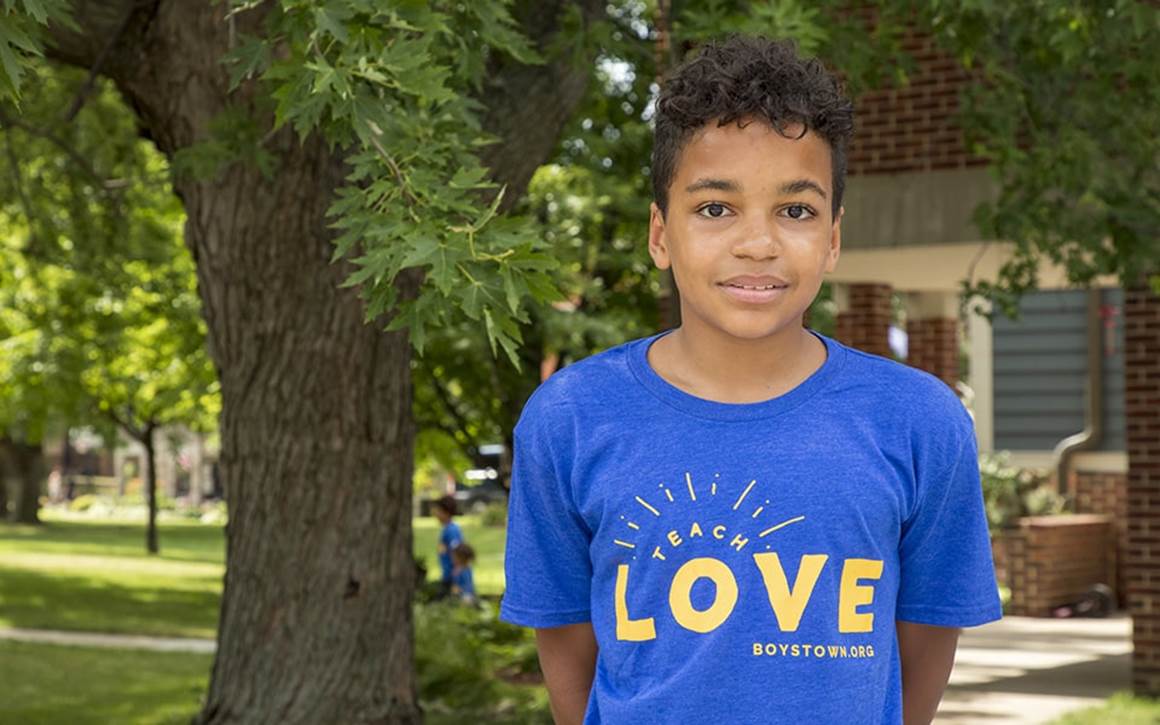 Teach Love
Every child deserves to feel valued and loved, regardless of their race, religion, gender or background. We are committed to #TeachLove by working to create a more just, peaceful and equitable society, where we stand up for love and not hate.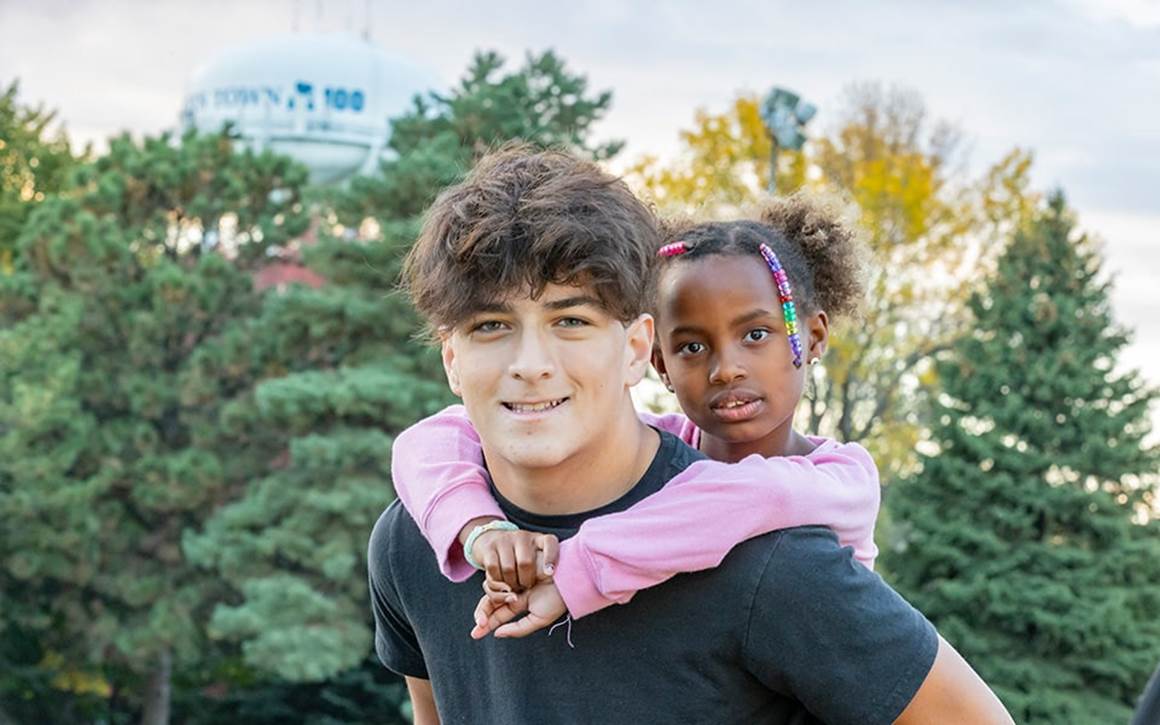 Diversity and Inclusion
Boys Town was built on a foundation of diversity and inclusion, where every child, regardless of race, religion or background, was welcomed with open arms. Today, we remain committed to creating a culture of respect, acceptance and love for all clients, patients and employees by attracting, developing and retaining diverse employees who take ownership and drive leadership accountability.