Contact
Contact Us
14100 Crawford St.
Boys Town, NE ​68010
Boys Town
PO Box 8000
Boys Town, NE 68010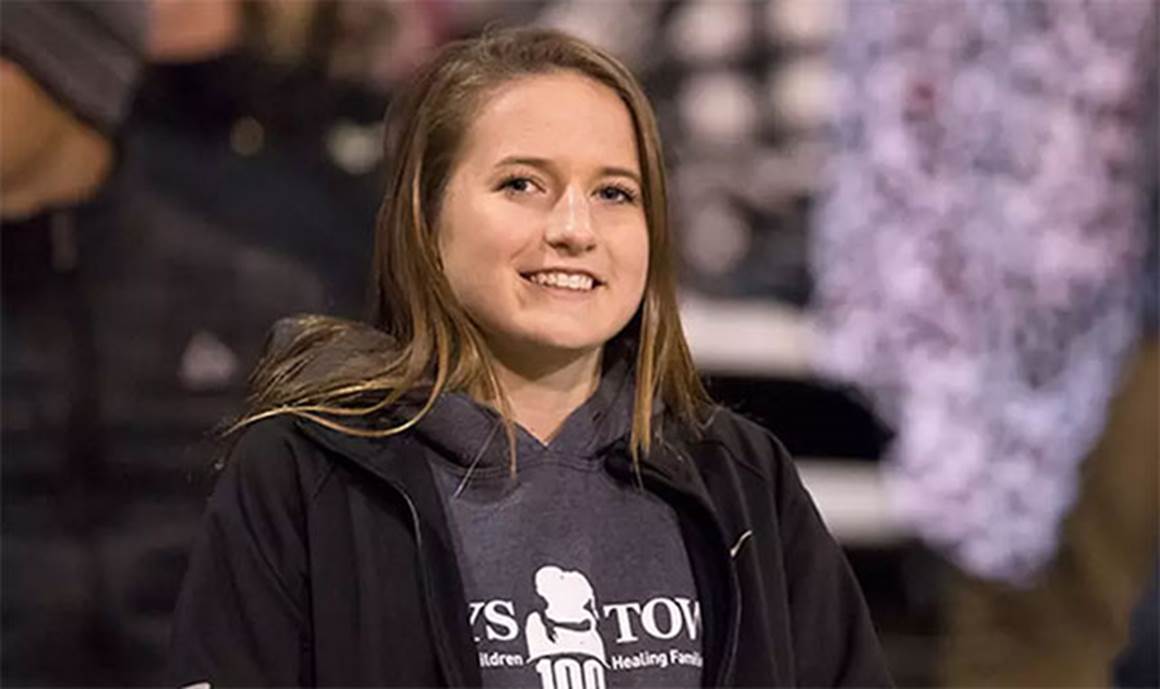 Admissions
For over a century, Boys Town has been changing the lives of troubled youth by replacing negative behavior with self-assurance, and academic and social skills to succeed in life. Our Family Home Program is for troubled youth and parents seeking life-changing help through residential care. Our Residential Treatment Center is a medically driven program for children experiencing severe behavior or mental health problems and are in a need of a higher level of care.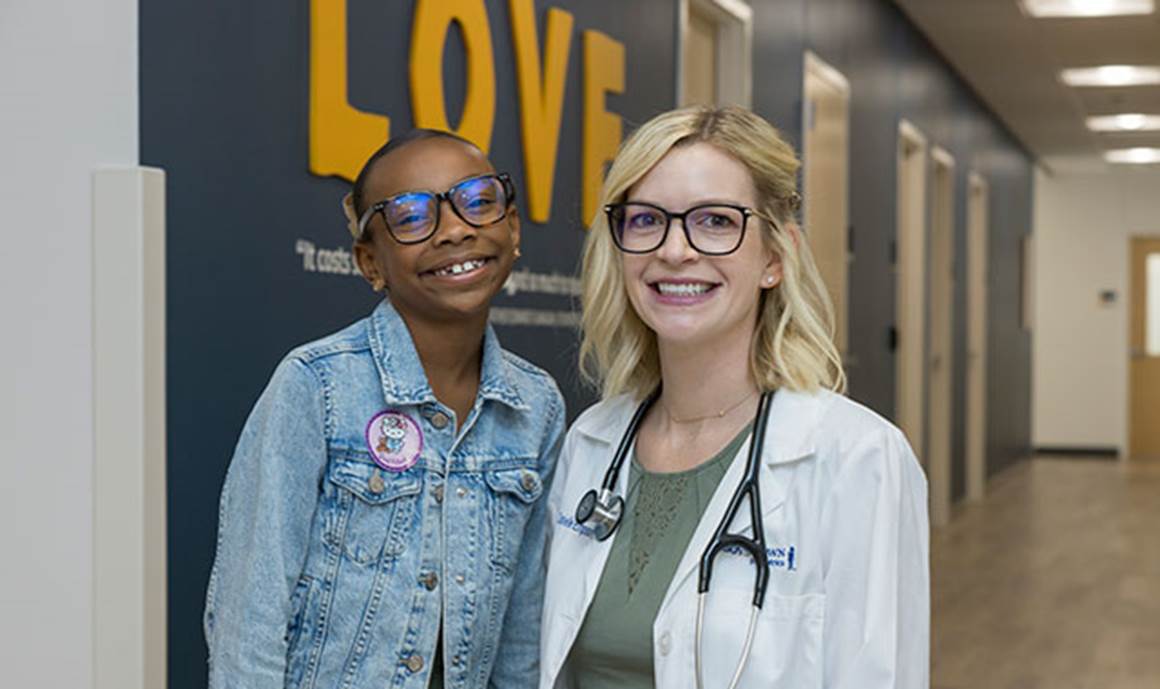 Boys Town is Here to Help
We are here for you. No matter the issue, Boys Town is here to help you find the right services for your child. Call today to speak to someone about the challenges your family is facing.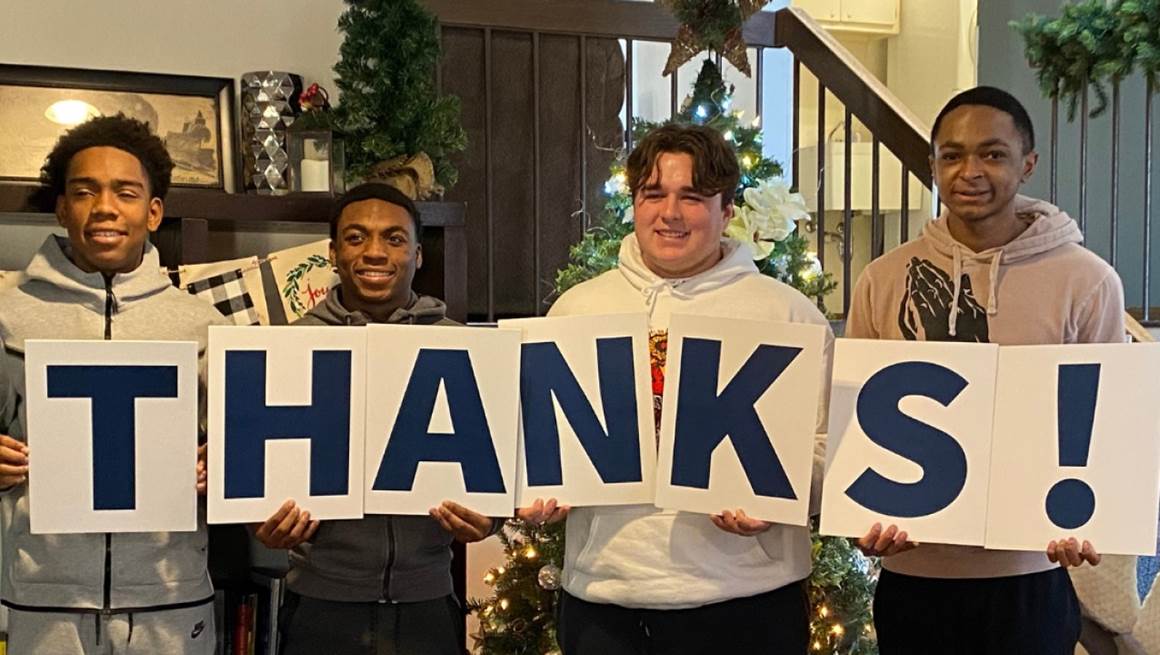 Donor Services
Our donor services department is available to help with a variety of things, including inquiries related to our direct mailings or to request to be removed from our mailing list, questions about donations, or to change or cancel your monthly pledge. Please call 800-217-3700 (Monday‒Friday, 8 a.m.‒5 p.m.) or send an email to helpkids@hope.boystown.org​.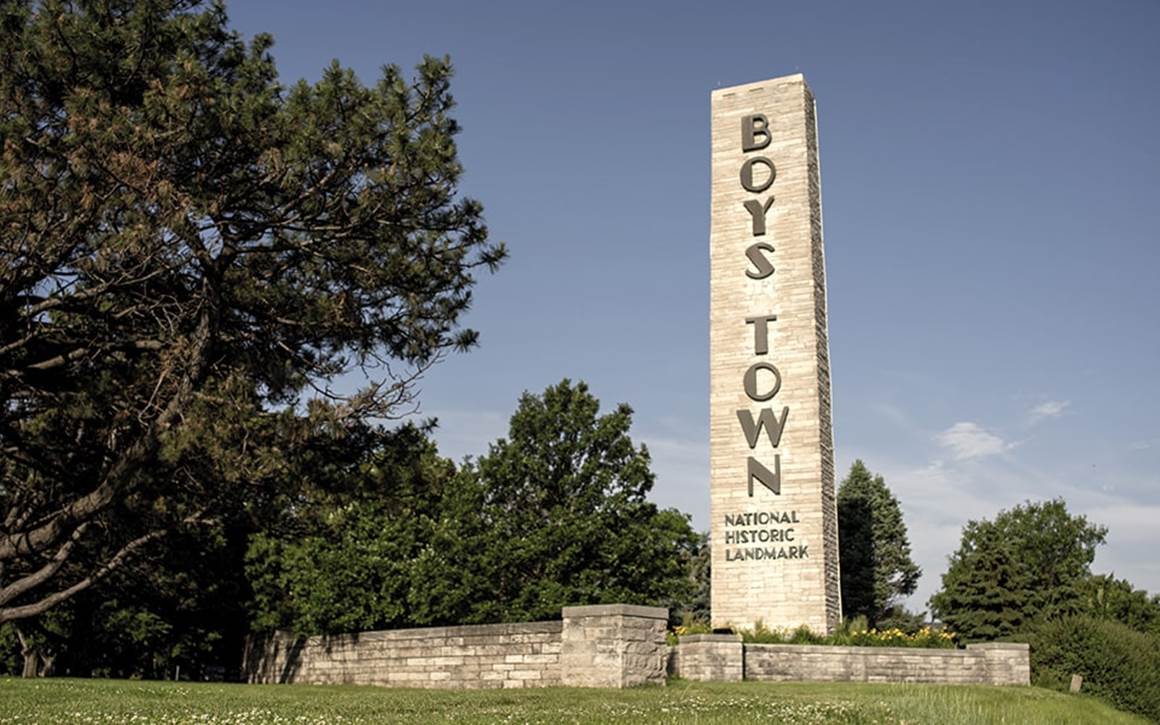 Our Locations
Boys Town's National Headquarters and largest child-care facility ​are ​​located ​​​at ​the ​world-famous, historic Village of Boys Town​ in​ Nebraska. We ​also have locations ​across A​merica.