Diversity and Inclusion
Celebrating a Century of Diversity at Boys Town
​​​​​From its inception in 1917, Boys Town welcomed every child regardless of race, religion or creed. At the time, many believed such integration was scandalous. There were threats and condemnation. But Father Flanagan was steadfast in rejecting all forms of discrimination, and he embraced every child who needed hope, a helping hand and a home.​
How the Principles of Diversity Shaped Boys Town
"I know when the idea of a boys' home grew in my mind, I never thought of anything remarkable about taking in all of the races and all of the creeds. To me, they are all God's children. They are my brothers. They are children of God. I must protect them to the best of my ability."​​​​​​​​​​​​​​​​​ 
– Father Edward J Flanagan, Boys Town Founder​
We are committed to creating a culture of respect; attracting, developing and retaining diverse employees; and driving leadership accountability and ownership. Learn more
The Stories This Bus Could Tell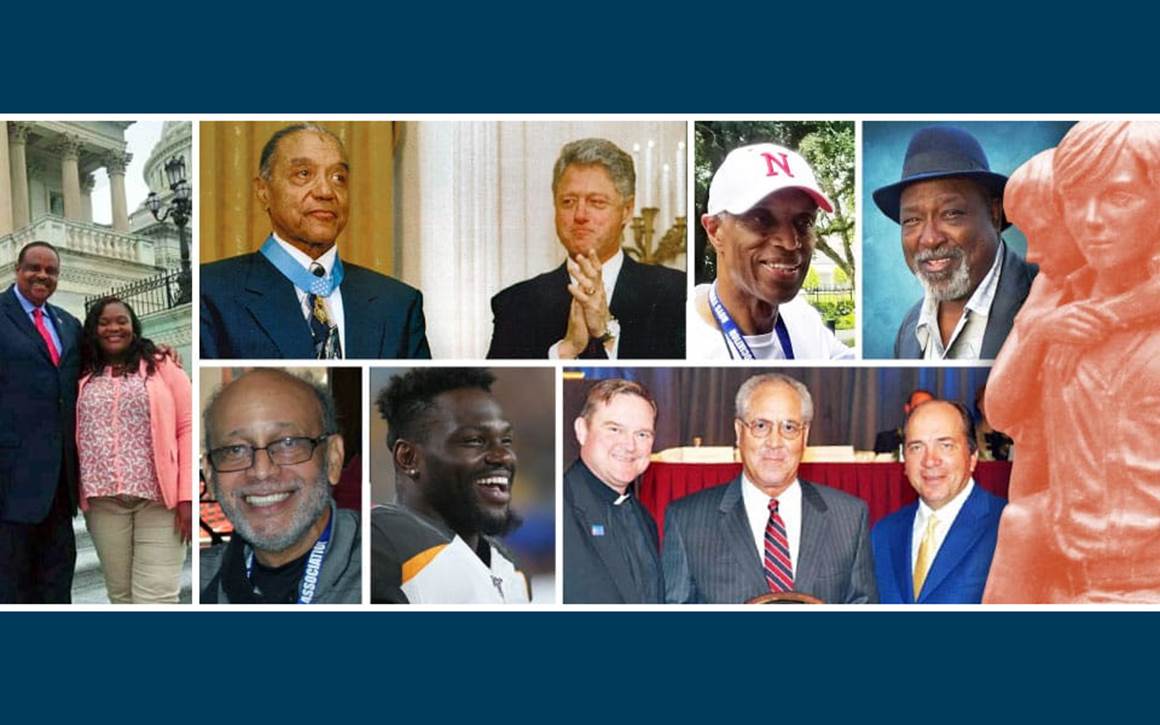 Alumni Success Stories
Thousands of youths have found healing and hope at Boys Town and gone on to live happy, productive lives. We are proud of all our alumni and the successes they enjoy every day.
Teaching Kids to Understand and Celebrate Differences
Today, Boys Town remains committed to the ideals of tolerance, respect, equality and fairness. It's a lesson that needs to be heard and taught in every home… now more than ever. Here are some resources for parents, teachers and caregivers.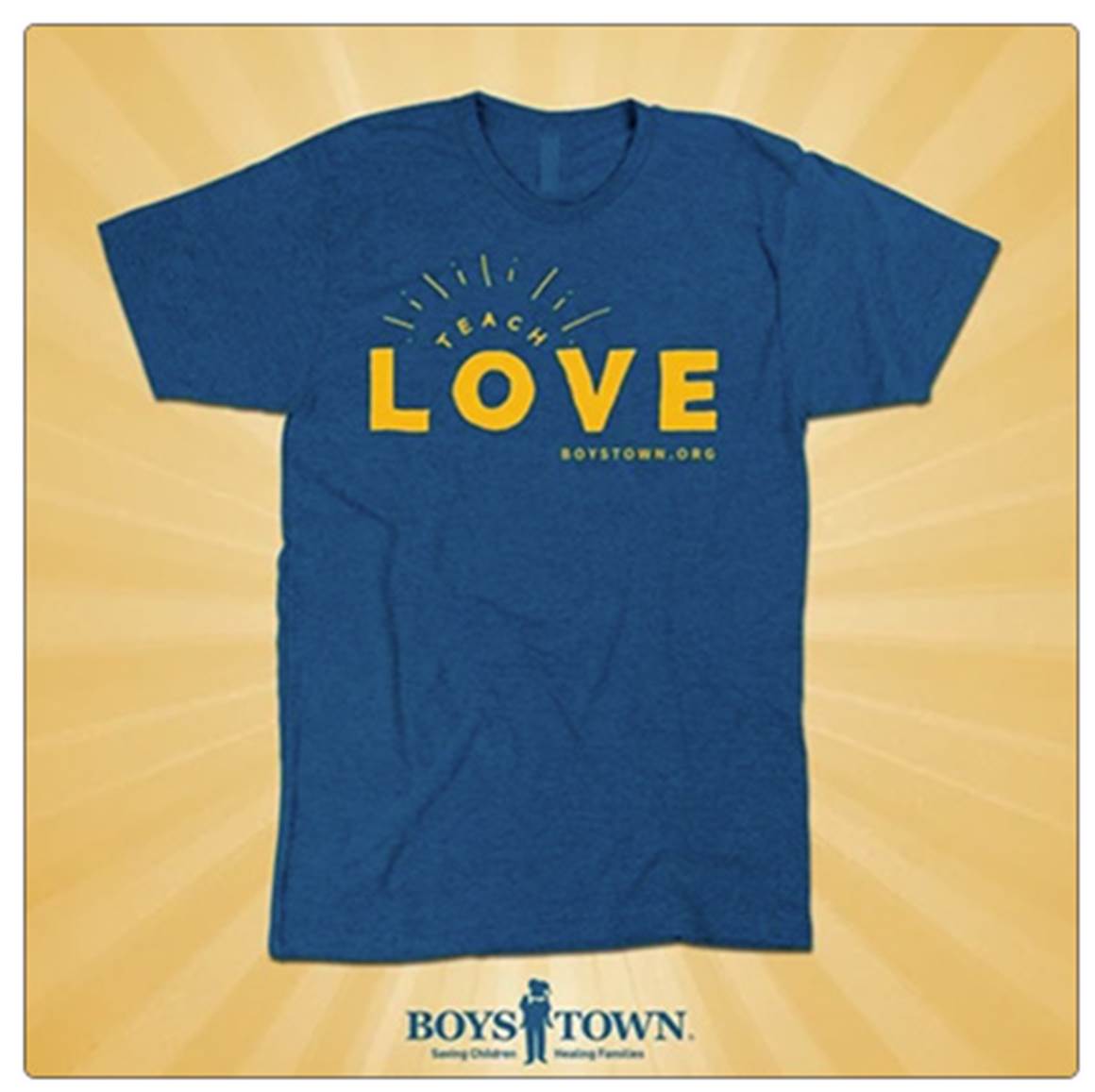 Stand with Boys Town and #TeachLove
Join with us to #TEACHLOVE and make a commitment to promote tolerance, respect and equality. With your help, support and prayers, we can amplify a message of love, inclusion and understanding so families and communities can find a renewed sense of hope and our country can grow stronger as one.
Wear and spread our message by purchasing a Teach Love shirt or receiving one as a new monthly donor.