About Boys Town
Offering Healing and Hope ​​for 100​​ ​​YEARS
​​​​​​​​​​​​​​​​​​​​​​​​​​​​​​​​​​​​​​​​​​​​​​​​​​​​​​About Boys Town
While ministering to the ​homeless on the streets of Omaha, Nebraska, Father Edward Joseph Flanagan developed a lifelong interest in young people and their struggle to grow into responsible, productive members of society. Today, with your help, we continue Father Flanagan's mission of saving children and healing families.
Our Mission Statement
Changing the way America cares for children and families.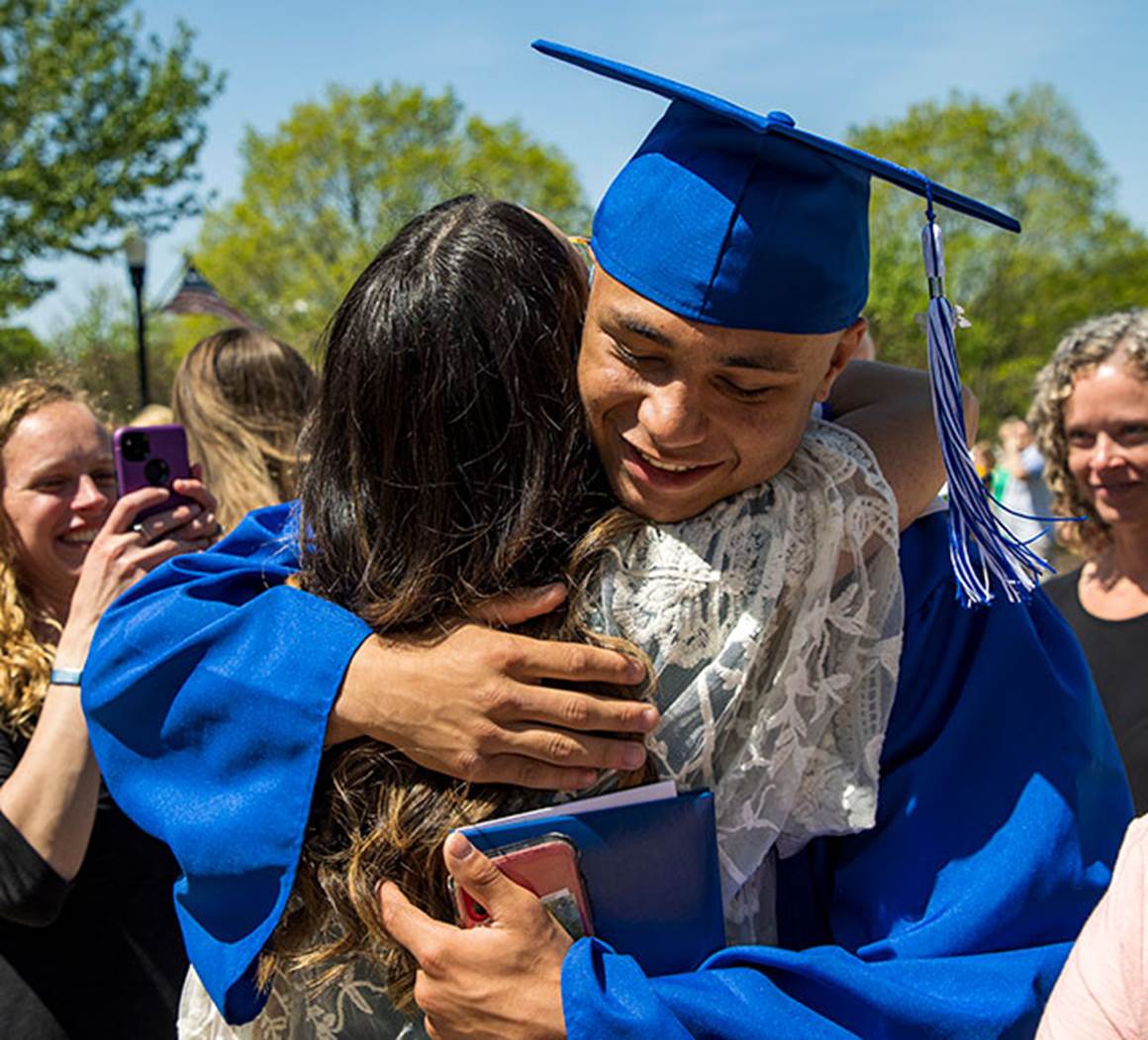 Get to Know Boys Town
Sure, you're aware of Boys Town, but do you know Boys Town and the great work we're doing? We're a lot more than what you saw in the 1938 Academy Award-winning movie. To show you, we've put together a 5-day video series to describe our history, what we're currently doing and our plans to continue our mi​ssion to save children, heal families, and strengthen communities long into the future.

Get your first video today by telling us where we can send it.
Experience the History of Hope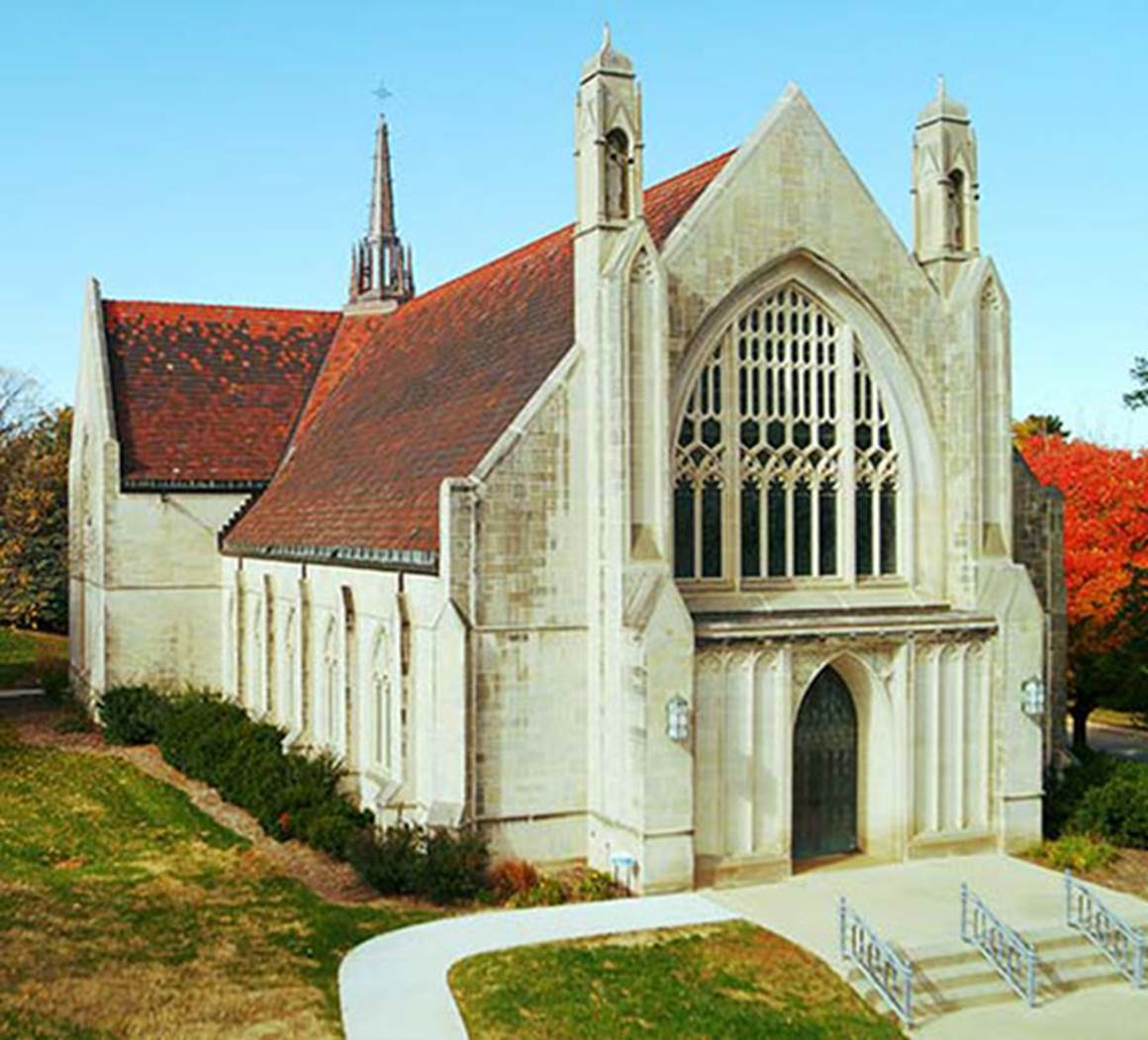 Visit the Village of Boys Town
When Father Edward J. Flanagan purchased the Overlook Farm in 1921, it became the new, permanent site of Boys Town. Over the decades that followed, schools, churches and homes were built, and tens of thousands of young lives have been transformed. When you visit the Village of Boys Town, you'll get an unforgettable glimpse into the history of an organization that has given new hope to so many at-risk children over the past 100 years.
Our Leadership & Publications