Health Care Services
Providing Life-Changing Care
For more than 40 years, Boys Town has been providing a broad range of clinical services for our patients and their families. Our team of board-certified physicians, nurses and staff are passionately committed to providing you and your loved ones with the highest level of care.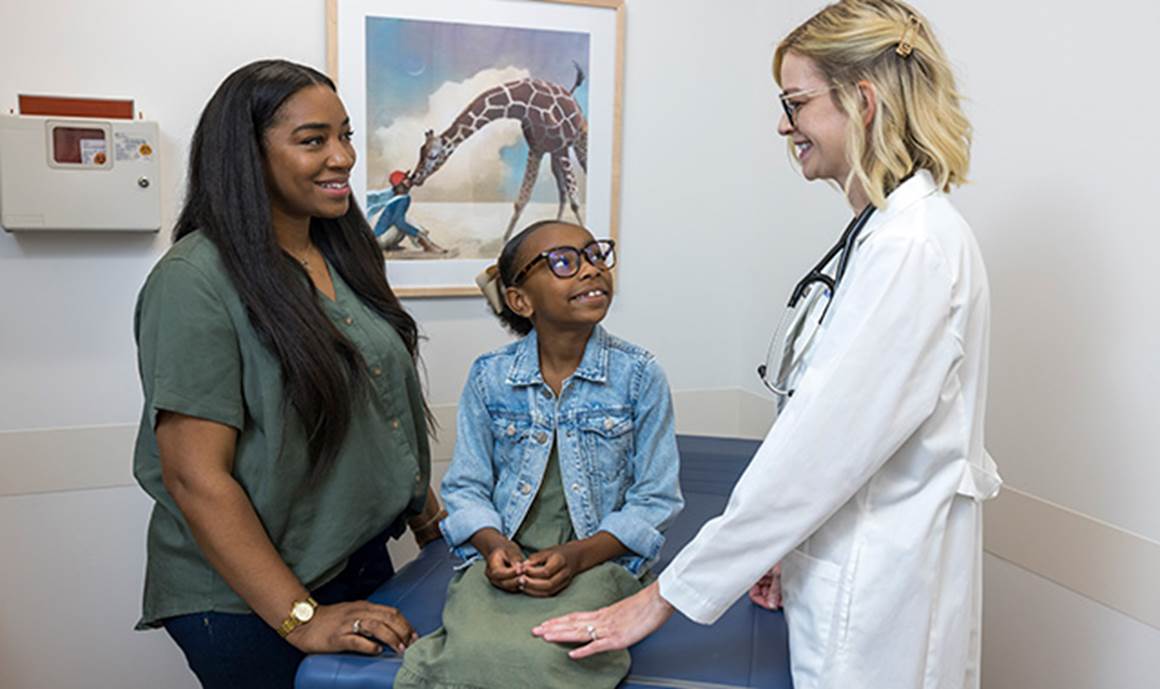 Boys Town National Research Hospital
Recognized as an international leader in clinical and research programs, the work at Boys Town National Research Hospital® focuses on childhood deafness, visual impairment and related communication disorders. We engage in the development of national medical programs that are instituted in hospitals and clinics nationwide.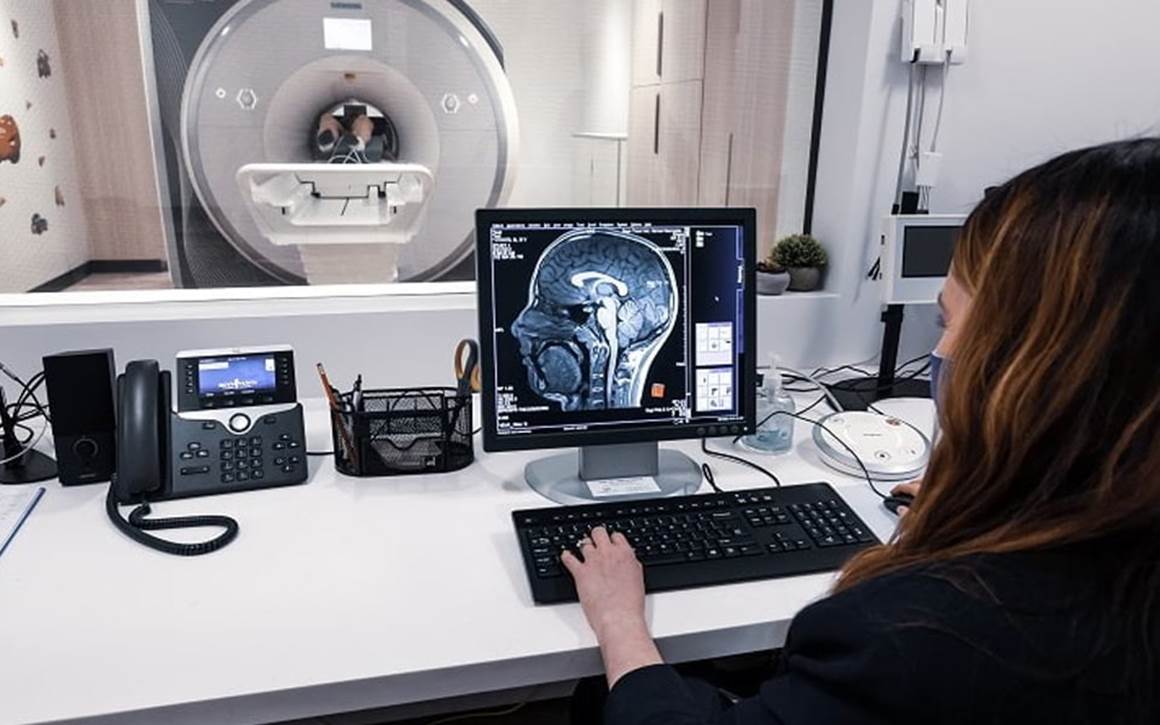 Neuroscience Research
Boys Town's Institute for Human Neuroscience is revolutionizing child brain research. Through a broad collection of laboratories, researchers at the Institute are working hard to better understand healthy brain development in children. With this deep knowledge, they are developing new types of therapies for neurodevelopmental disorders.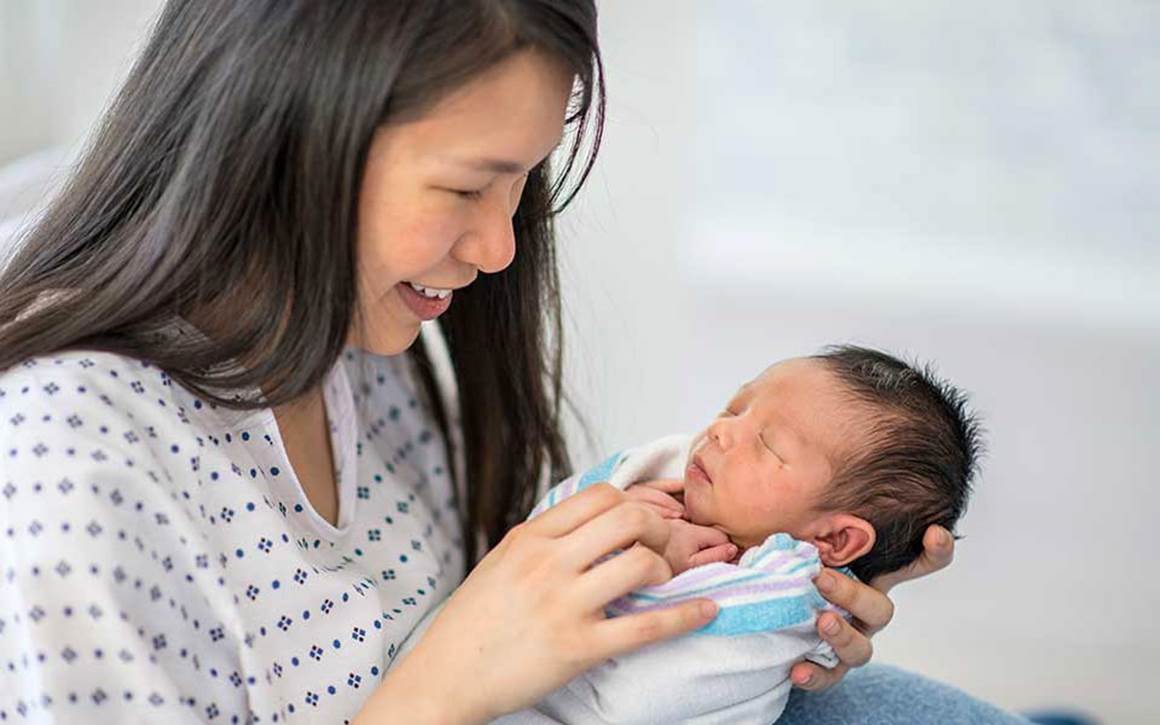 Boys Town Pediatrics
From well checks and immunizations to same day sick appointments, you can count on the doctors at Boys Town Pediatrics. Nurse access also is available 24/7.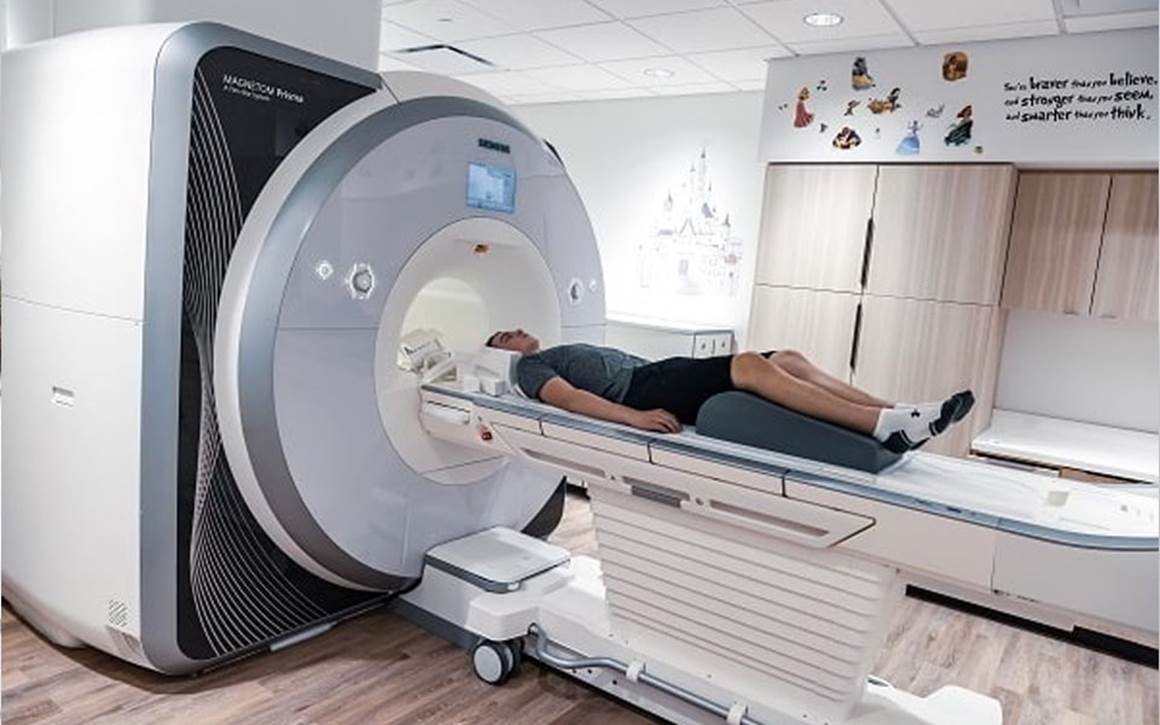 Clinical Services
Orthopedic
Internal Medicine
Pediatric Gastroenterology
Allergy and Asthma
Pediatric Pulmonology
Behavioral Health
Hearing
Balance
Ophthalmologic Care
Life-Changing Care, Research and Education