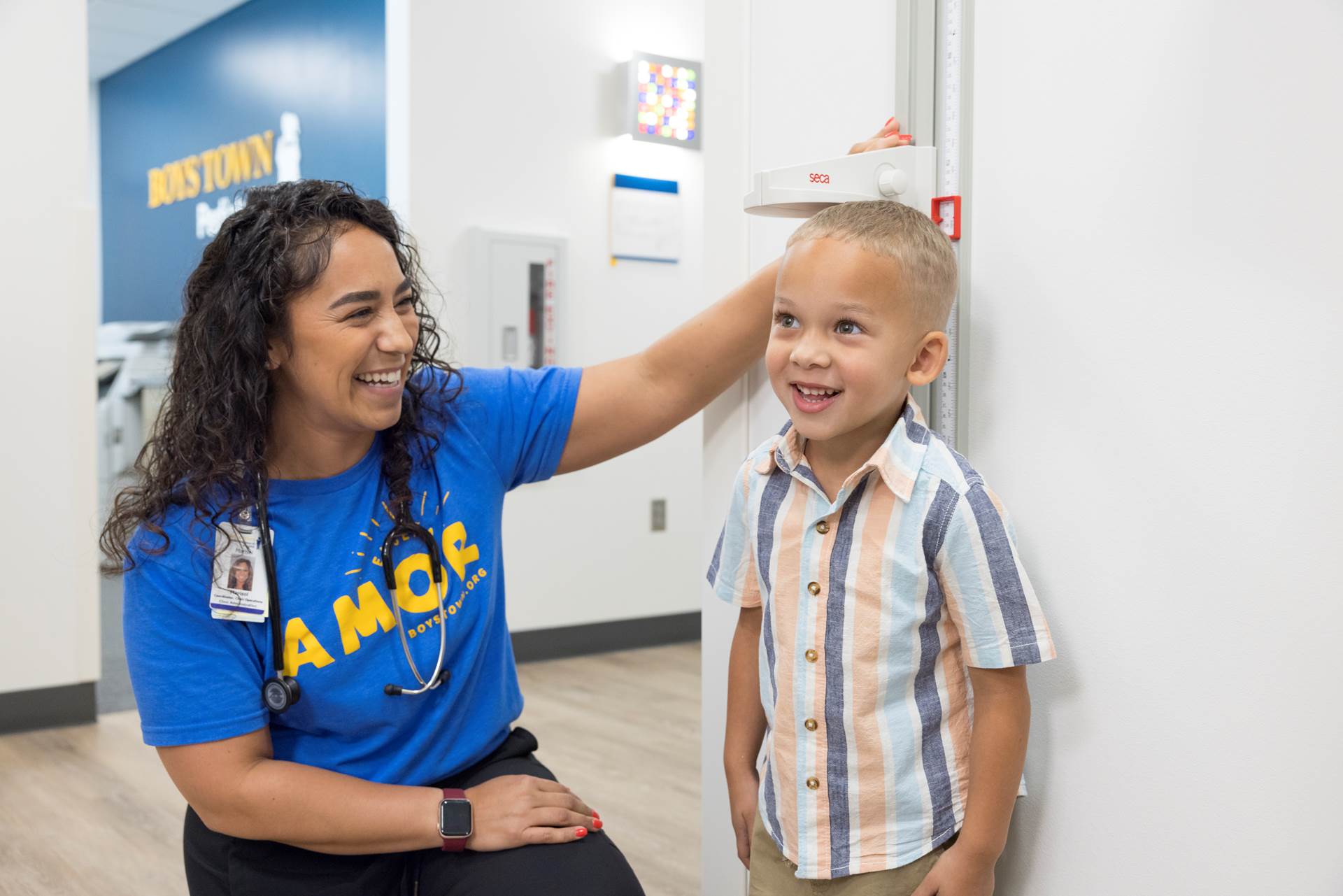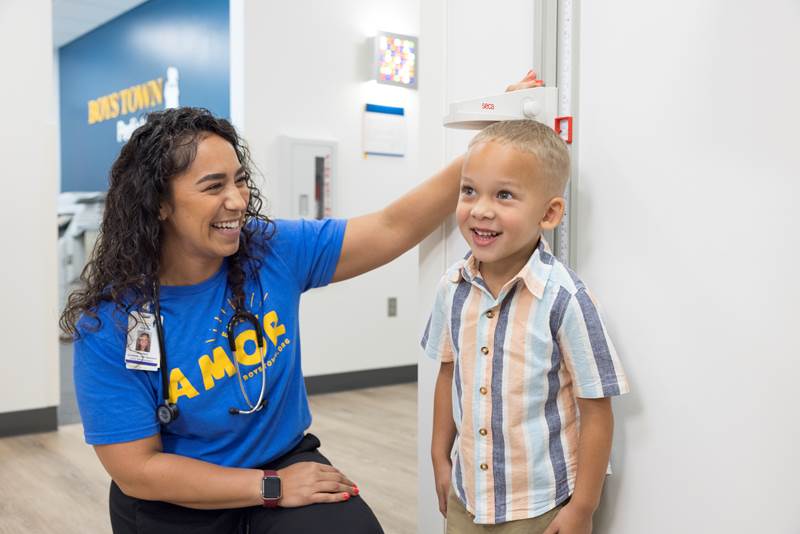 Community Services
We never waiver on our commitment to kids and the communities they call home.
Healing Families,
Building Communities
Throughout our more than 100-year history, Boys Town has learned that when you help children, you also help families and, ultimately, strengthen communities. Our innovative educational programs, vast resources for parents and ongoing research enables us to enhance and support the children, parents, educators and communities we serve.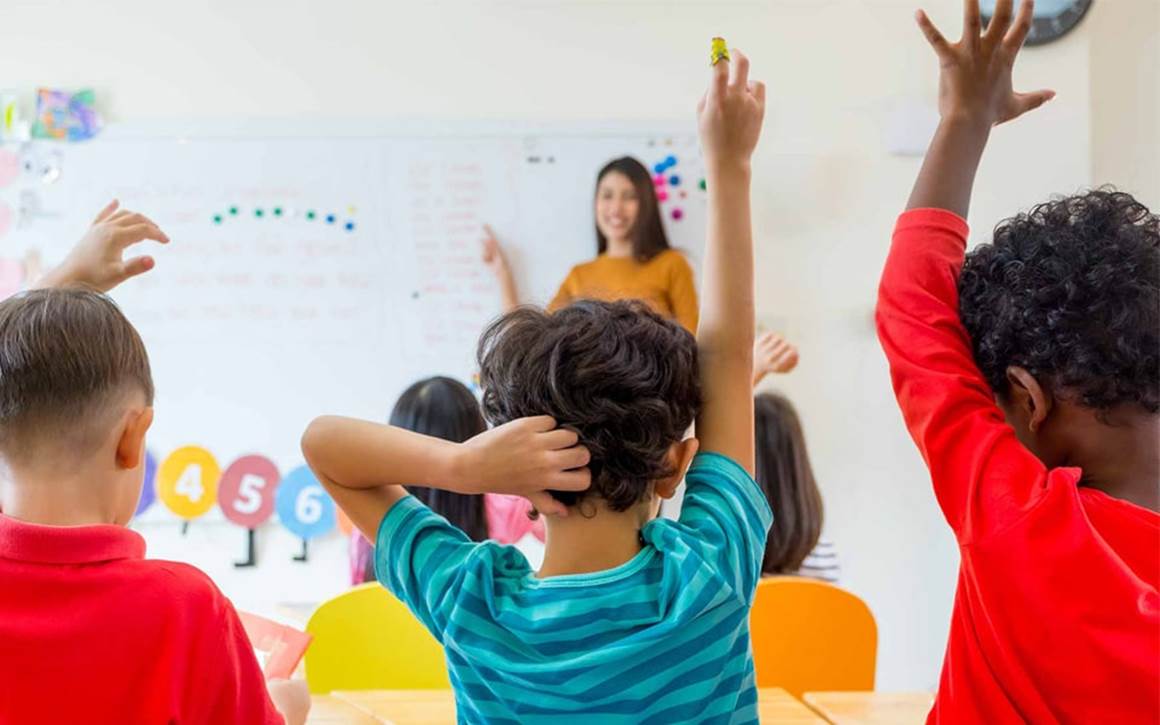 Education Services
Recognizing that the education systems in our communities are facing unprecedented critical issues, we launched the Lift with Boys Town initiative. We are working with more than 2,000 schools nationwide to create more positive and safe learning environments. Our Boys Town Press® produces valuable resources and books for educators and parents that teach practical, real-world skills to kids.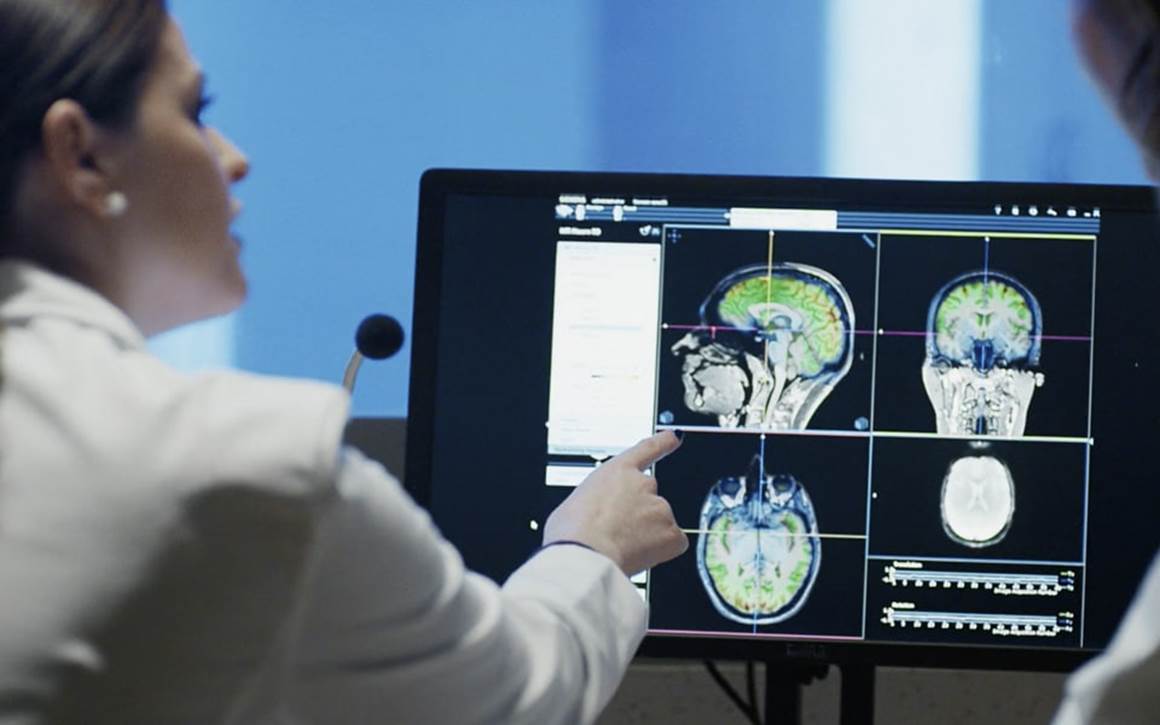 Research
Research is critical to our mission and plays a vital role in the development and delivery of our youth care and healthcare services. We take our findings from the lab and translate them into the latest, most innovative care for the children, families and patients we serve. By sharing our important research with others, we impact health outcomes across the country and beyond.
Corporate Partnerships
Thanks to the generous support of our corporate partners and sponsors, the lives of thousands of children and families nationwide have been positively impacted. The financial and in-kind resources they provide have enabled us to deliver our life-changing care to those who need it most.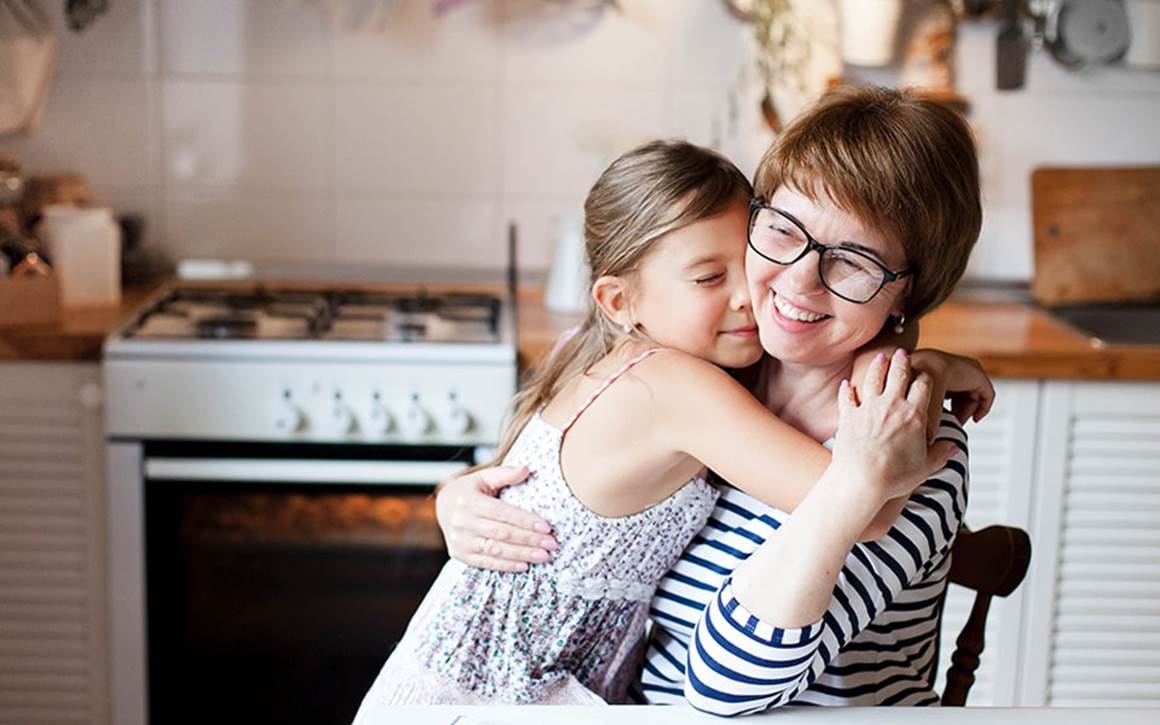 Advocacy for Youth
Our commitment to advocating for children is the foundation upon which Boys Town was built and remains at the heart of everything we do. Every child is different with their own unique needs, strengths and weaknesses, and we know that children with emotional and behavioral problems need even more encompassing, compassionate care. Boys Town works on behalf of ALL kids and the challenges they face.