Stories of Support
Helping Spread the
Boys Town Mission
There are many ways you can support Boys Town. Whether it's a financial donation, time committed to an event or mentoring or simply sharing a Boys Town story or resource on social media, you are helping spread the mission and changing the way America cares for children and families. These are just a few of the stories from supporters sharing why they give and what it means to them.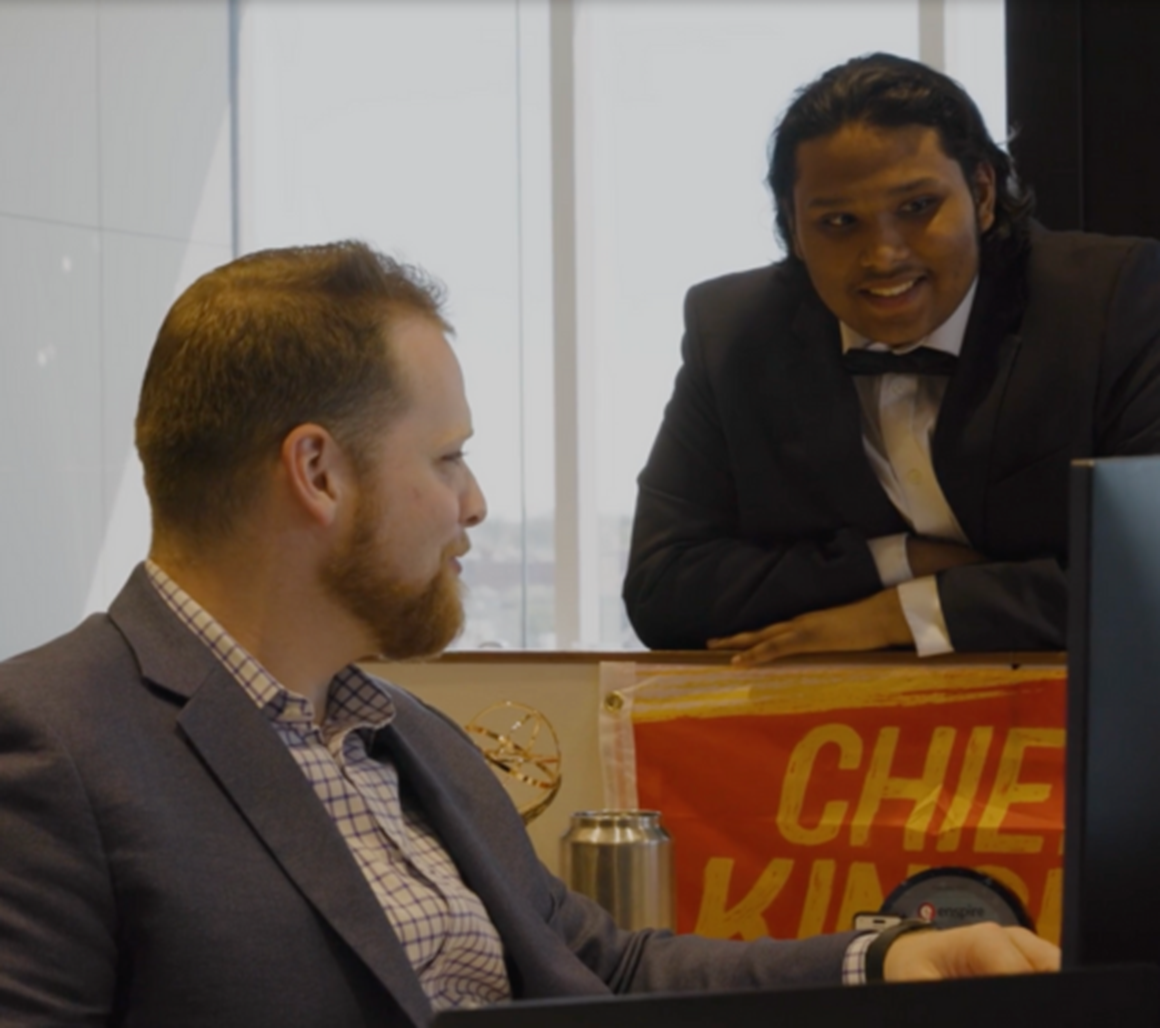 Bridgepoint Fellowship
The Successful Futures program at Boys Town, which helps our kids plan for college and career readiness, helped Lucas apply for the Bridgepoint Investment Banking fellowship program and he was selected as the first student for the program.
"Some advice I got that's really stuck with me was, 'Always expect the best from yourself…don't ever sell yourself short,'" Lucas said. "Before, I just wanted to do something in business, but this fellowship is giving me insight into I really want to do and how to achieve that."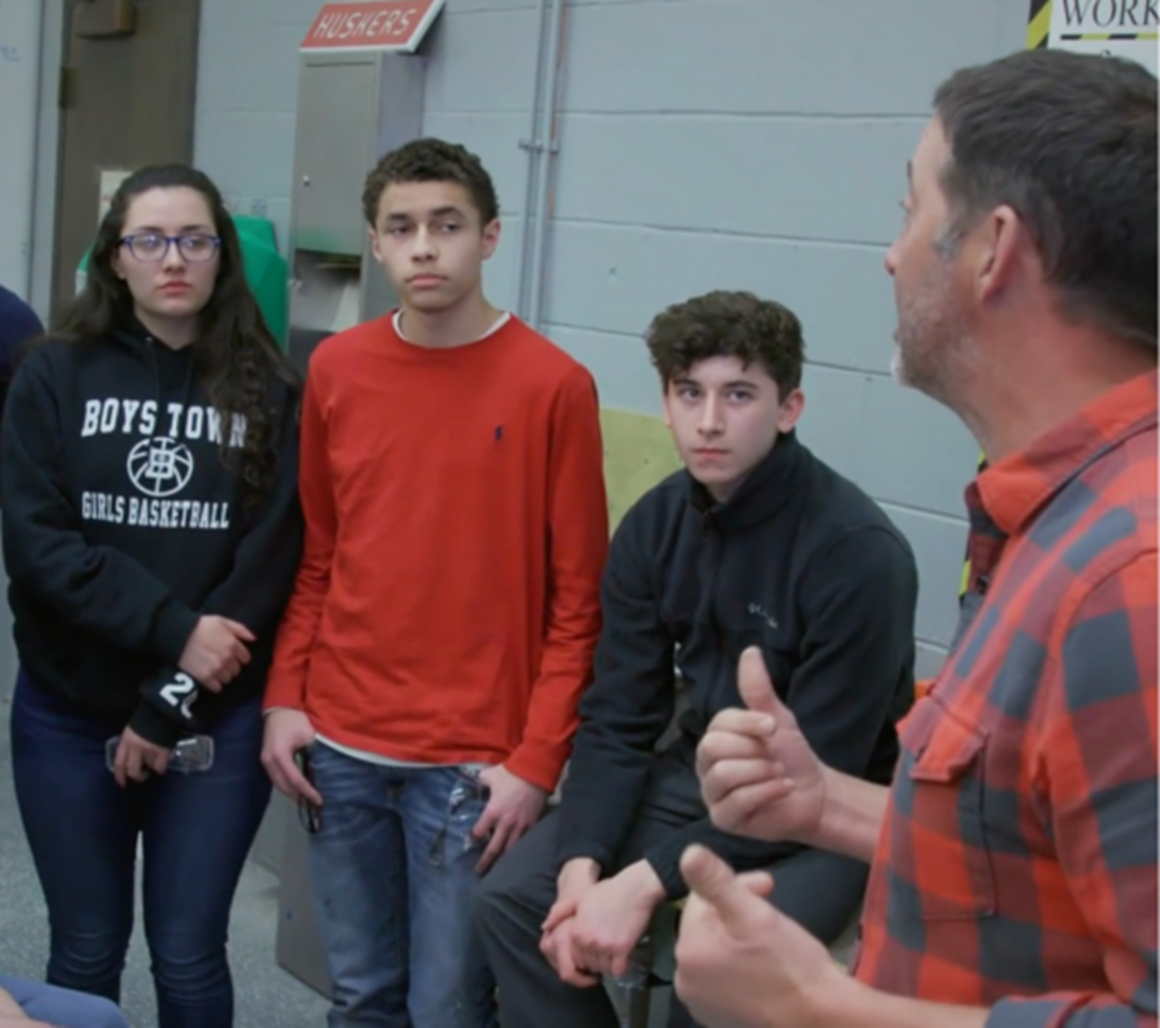 HGTV House Crasher's Josh Temple
"There's some kids here that had a tough go early on, not even their fault. All of a sudden they just got born into a tough environment, and they didn't have the chances that you and I had.
And that they deserve a chance. And the fact that Boys Town, this institution is here to allow that, I don't know why everyone doesn't wanna be involved."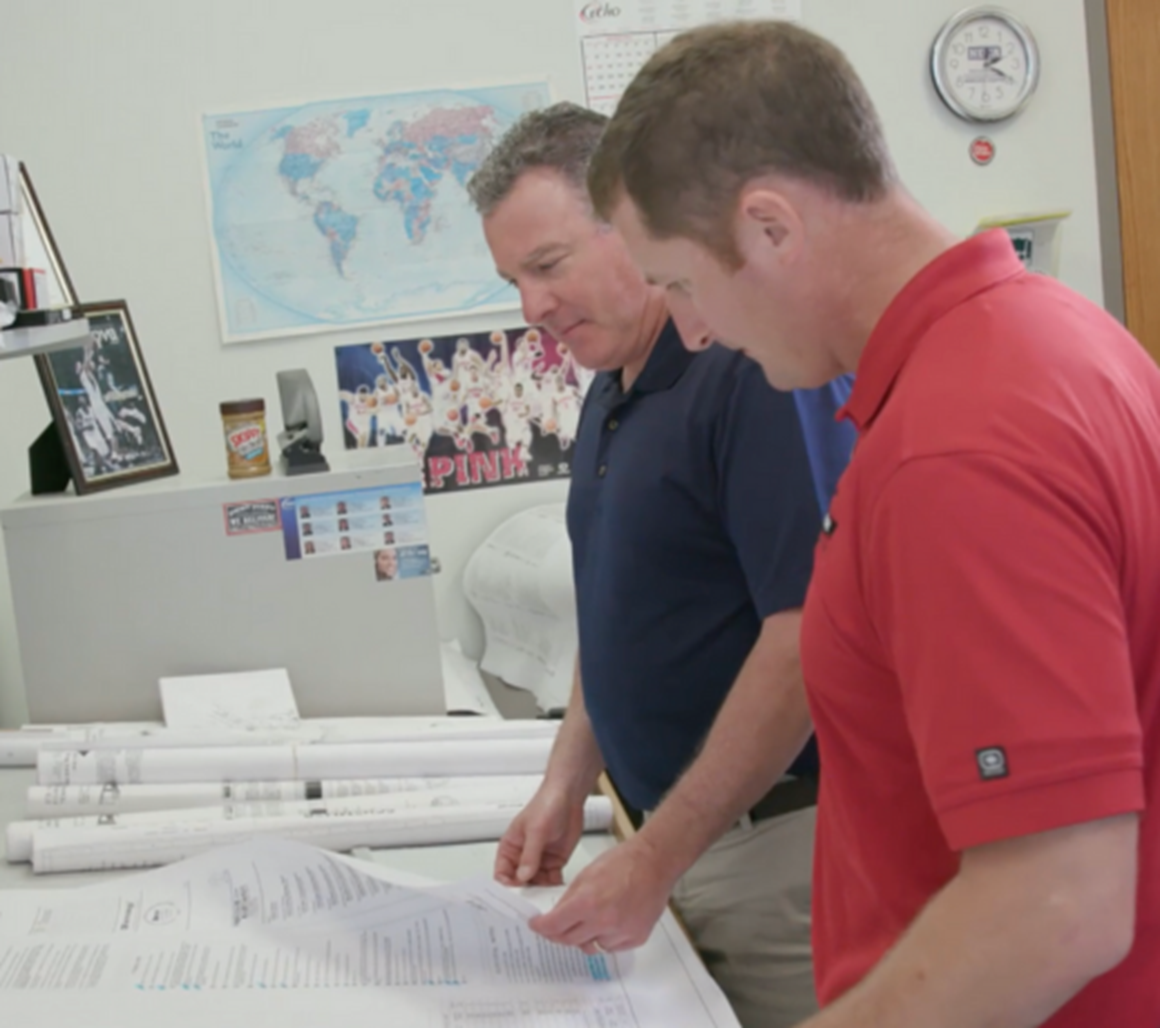 Miller Electric's Story
We've been involved with Boys Town for a number of years. It goes back to Cliff Miller, who was a long-time employee of Miller Electric, and one of the Miller family members. We have a picture in our lobby that shows the Field House, which indicated that Miller Electric has been working on the campus for over 70 years.
And so we've done a number of projects over the years with Boys Town. All of our employees come away from the campus with just a great feeling.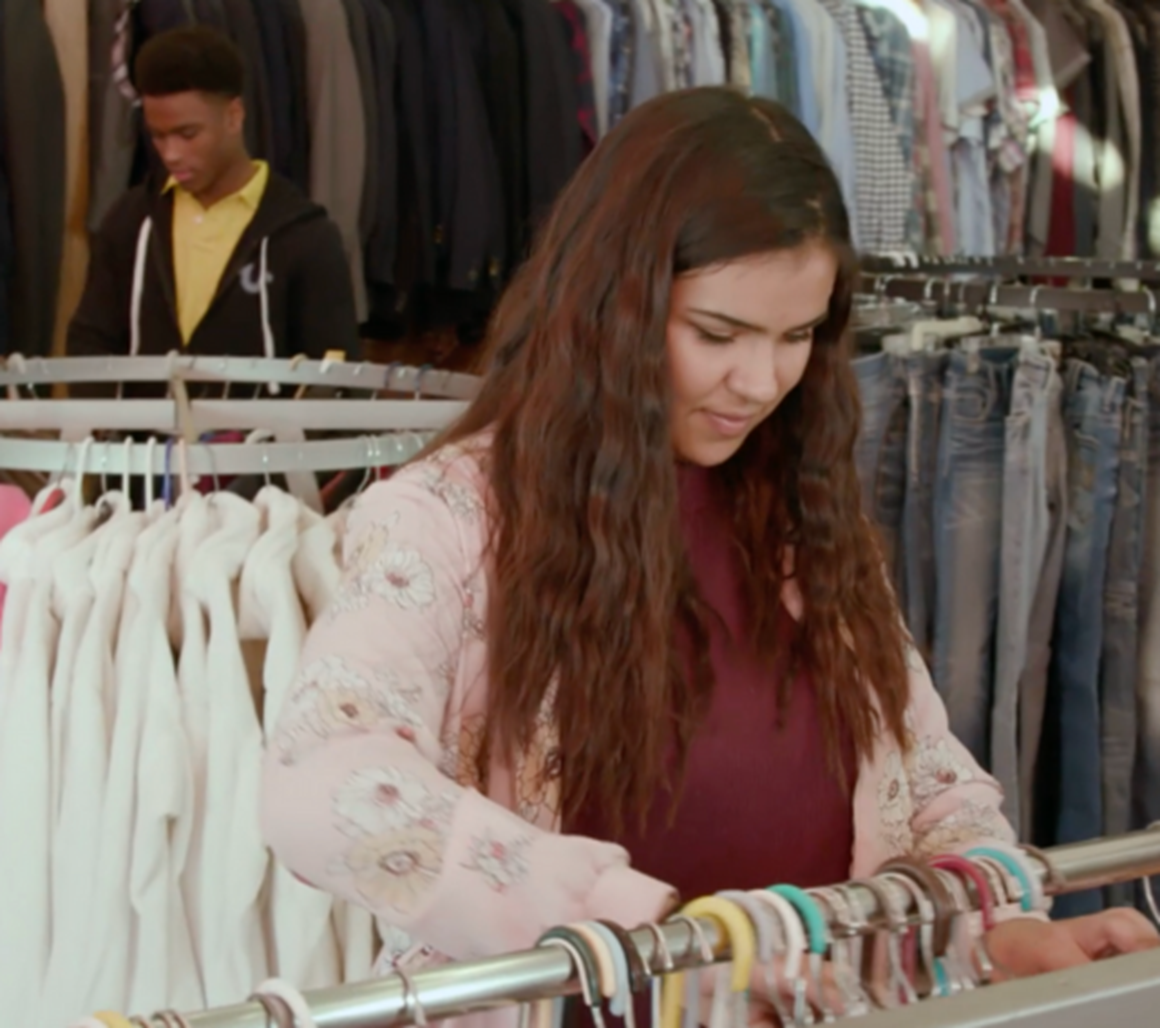 The Buckle
The Buckle has been a long-time supporter of our home campus at Omaha, providing clothes several times a year to the Clothesline. Approximately three times a year, The Buckle generously loads up 3 pallets (about 60 boxes) of jeans, shirts, coats and more for the kids at Boys Town.
"To be able to give to the Clothesline, it allowed those kids to come in and get a chance to shop brand-name clothes just so they can feel good about their journey. I mean it's meant a lot to me, and I will continue doing that as long as I'm in Omaha giving back to those guys." Scott Werth, Associate Vice President, The Buckle, Inc.