Child & Family Services
Life-Changing Care for Youth and Families
Boys Town is here to provide you and your family with expert, compassionate and life-changing youth care and healthcare services. Helping children and families heal and grow in body, mind and spirit is the mission that guides us every day. Whether it is caring for children in crisis, treating complex medical issues or helping families find the parenting resources they need, we are here to help you!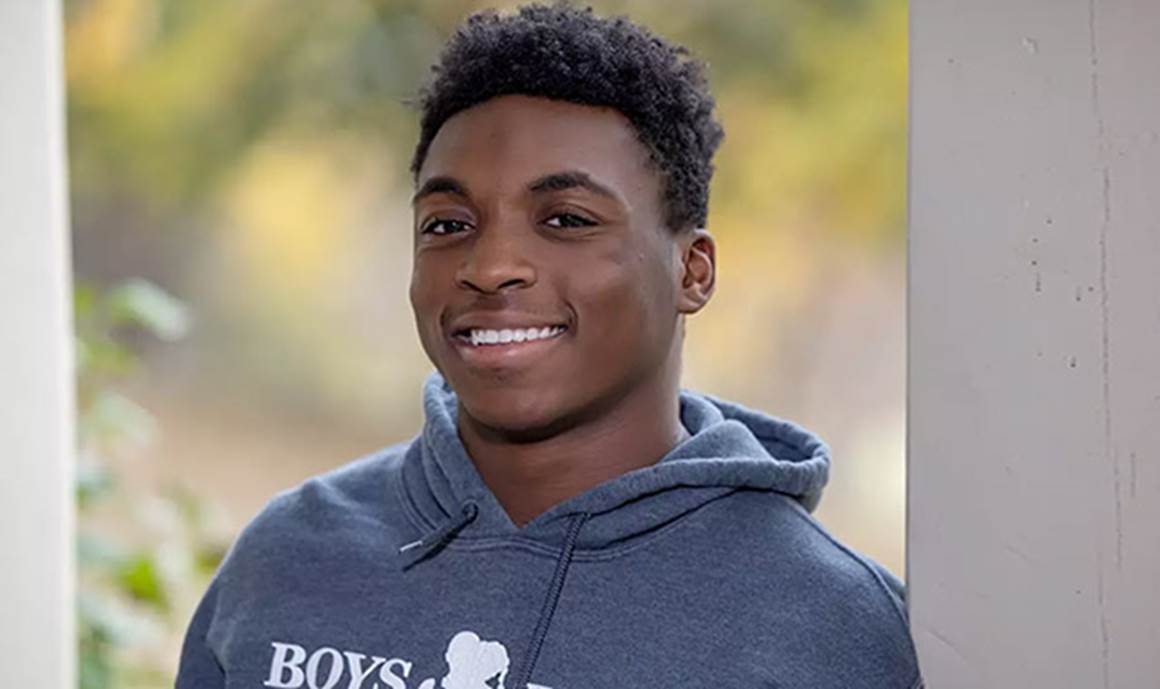 Residential Care
It's been said that it takes a village to raise a child. For troubled youth and their families seeking life-changing help, Boys Town is that village. We've been saving children and healing families since 1917, and we are experts in providing second chances. Our work has helped children make positive changes in their behavior and improve their lives for the future.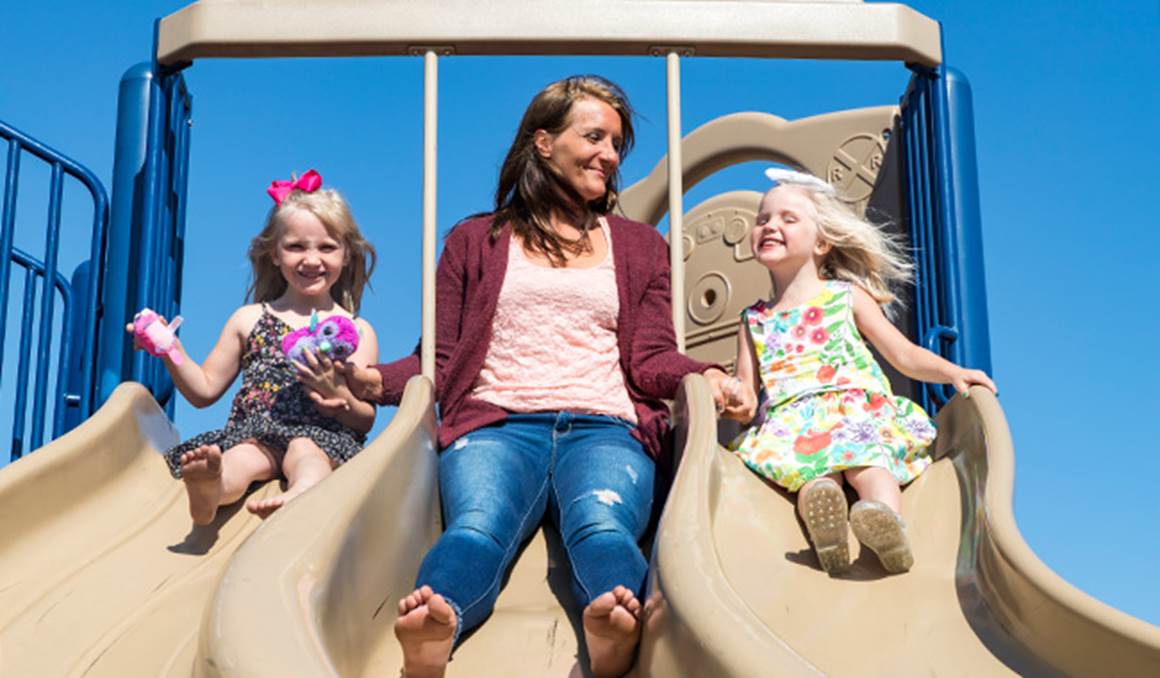 Services for Families
One size does not fit all for the services each unique family needs. From our Common Sense Parenting® classes that are based on the research-proven Boys Town Model® to our In-Home Family Services, where Consultants work with families right in their homes, Boys Town can help. Our Parenting.org website, a library of parenting information and articles, also is a valuable, quick resource.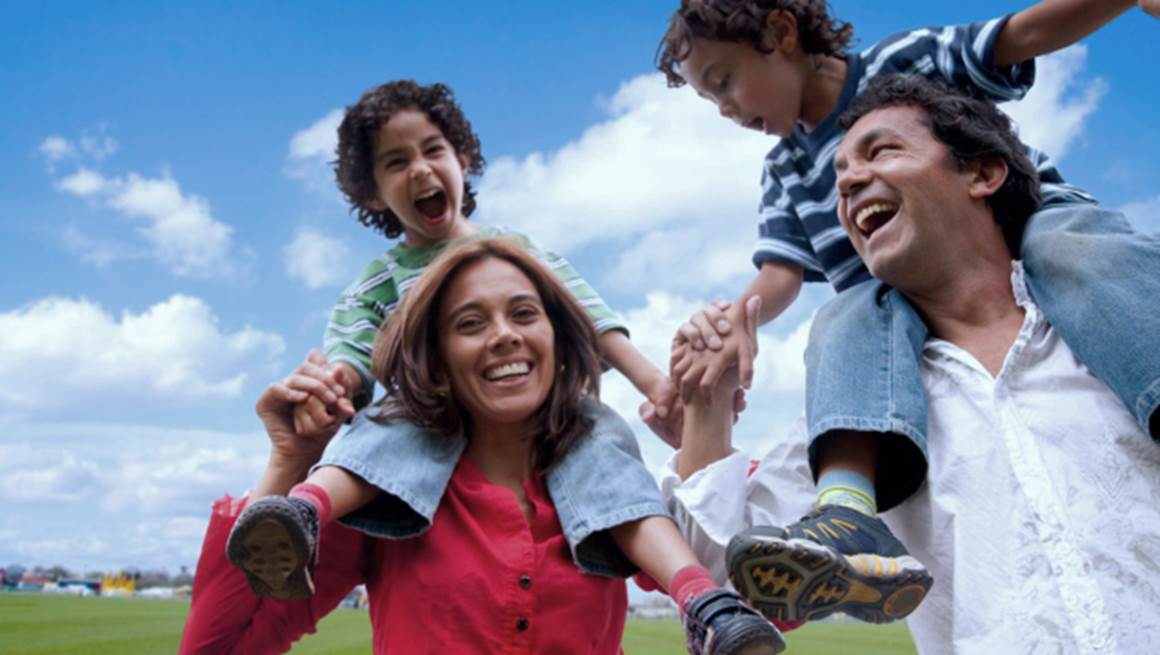 Foster Care
Every child deserves to grow up in a healthy, safe and loving home. As a foster parent, you can be the one to give this to the children that need it most. We fully support our Foster Parents to ensure that they have the training and resources they need to provide children with the high-quality care they deserve.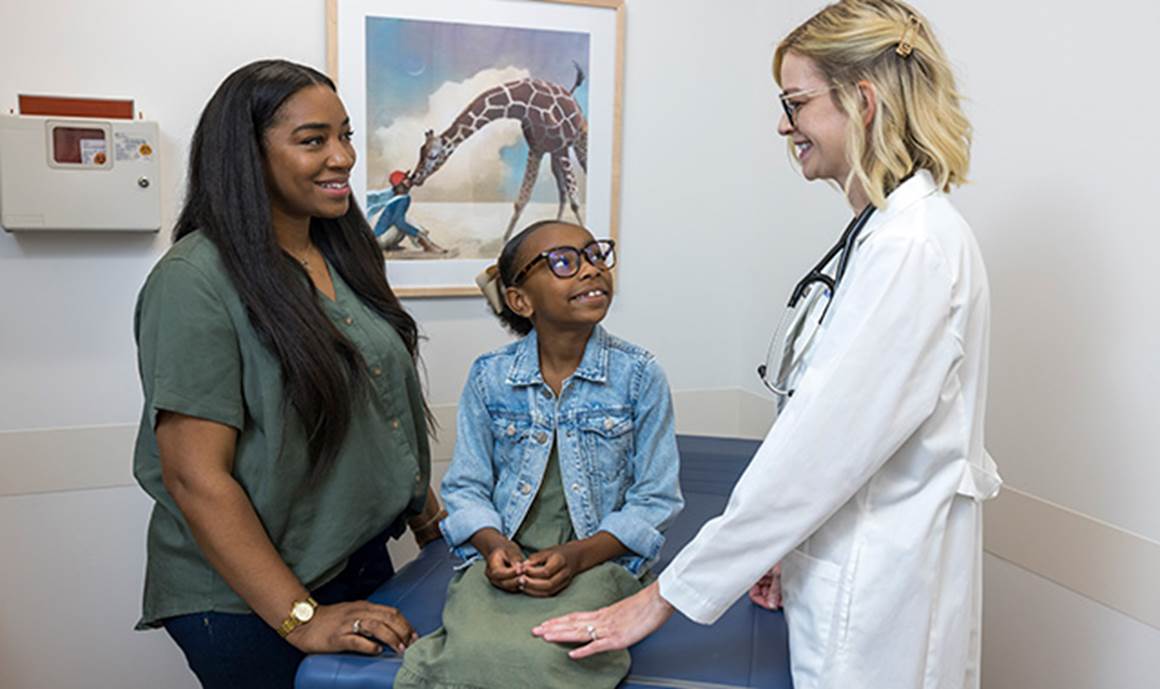 Hospital and Pediatric Services
We are committed to the health and well-being of children. Since its founding in 1977, Boys Town National Research Hospital has been internationally recognized as a leader in clinical and research programs focusing on childhood deafness, language development and related communication disorders. We have developed national medical programs that are now instituted in hospitals and clinics across the country. We have five Boys Town Pediatrics locations in the Omaha-metro area and specialty care clinics across Nebraska, Iowa and South Dakota.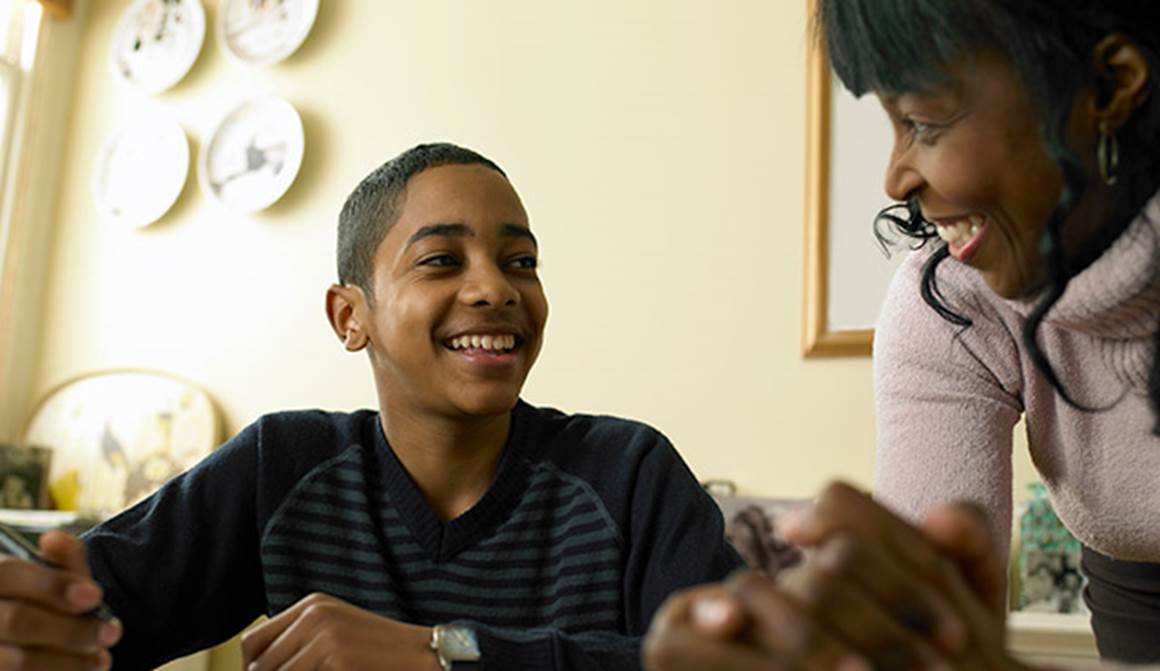 Mental and Behavioral Health
Boys Town is home to a one-of-a-kind mental health environment. We are here to support those who are fighting the invisible battle of staying mentally healthy every day.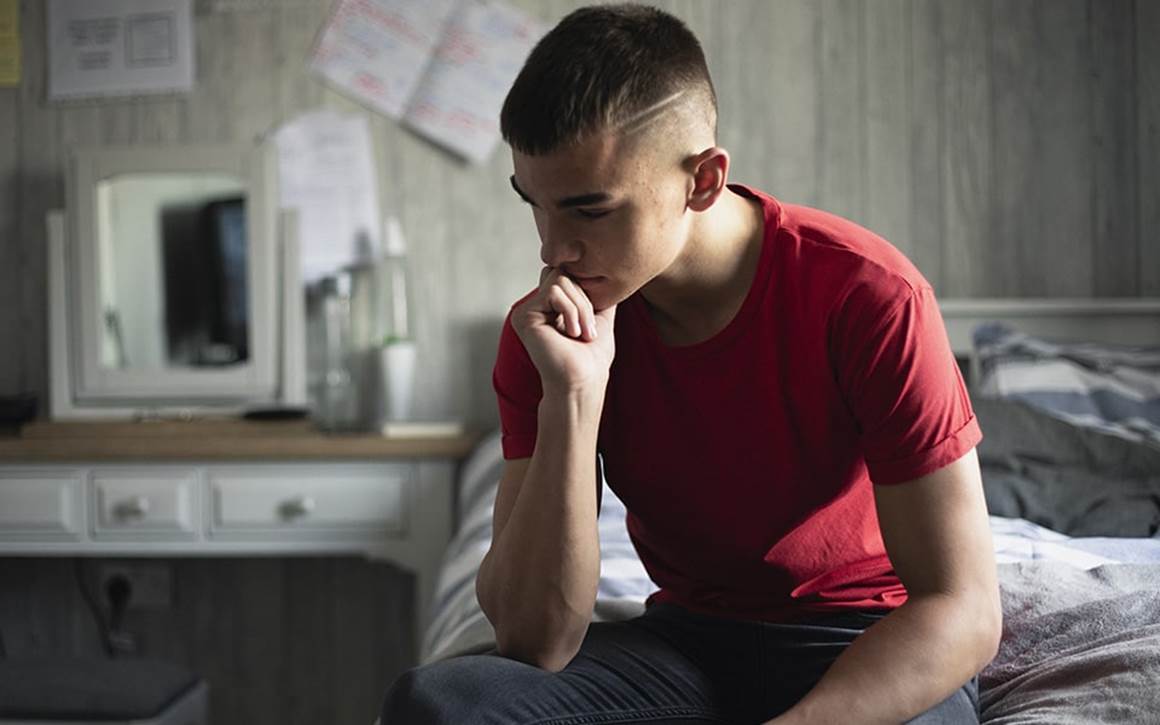 Crisis Services
Highly trained counselors are available to help in a crisis – 24/7, by phone, text or email. No matter the issue, Boys Town is here to help you and your family when you are struggling.