In-Home Family Services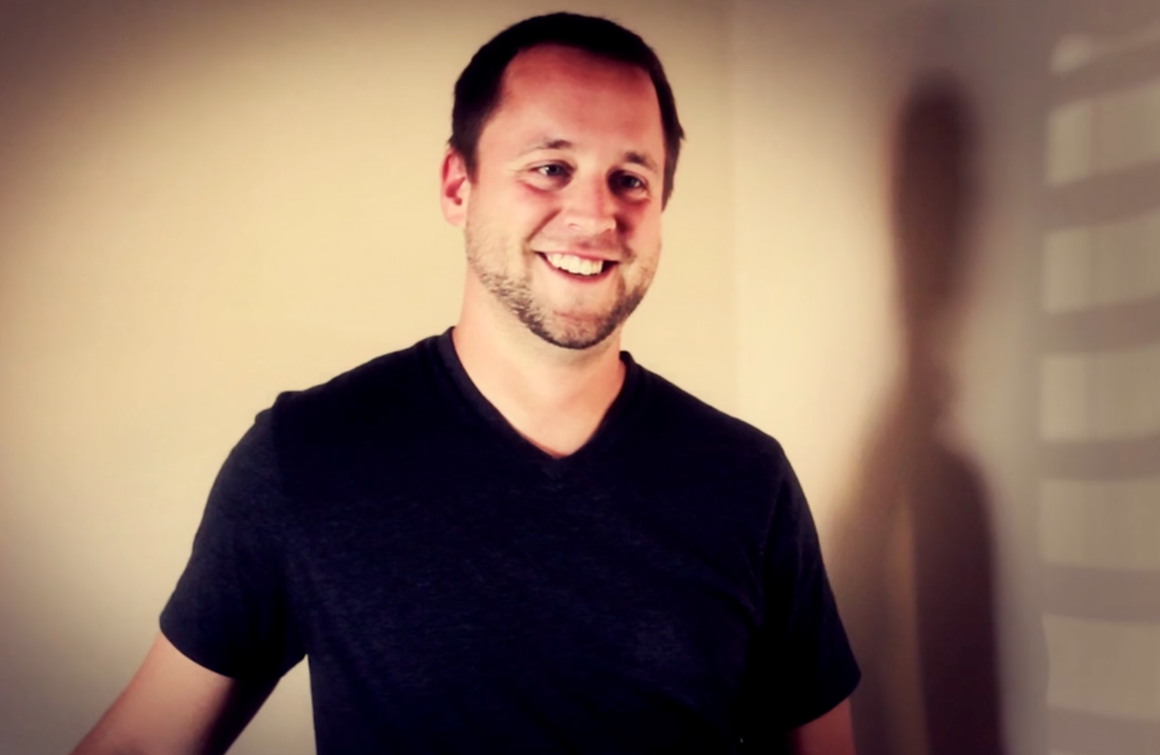 Keeping Families Together
​​​​​​​​​​​Every family has its problems, but some ​families' problems threaten their very existence. Drug and alcohol addiction. Domestic abuse. Adolescent defiance and behavioral challenges. ​These are issues that Boys Town ​In-Home Family Services consultant​s work ​t​o overcome as they strive ​to keep struggling families together. When we enter a family's home, it is non-judgmental and we meet the family where they are at. And, we understand that these situations can be difficult and stressful.
Boys Town In-Home Family Services Consultants give parents the resources, skills and tools they need to handle difficult situations in their family.
Watch These Dedicated Professionals in Action
Jaymes: Boys Town is a little different than other organizations, because really when we enter a family's homes, it's non-judgmental and we meet the family where they are at. And, we understand that the situation is difficult, stressful. There may have been abuse or neglect with the children.  But, really we have to understand that parents are likely to have experienced the same thing, they don't have the supports, the resources to navigate stressful situations. Situations that you or I would navigate somewhat with ease.
Lacy: Well, every day is different. That's one of the things that I like about our job here. But typically, we go into family's homes and work with them to meet their goals. So, that's anything from supervising their family interactions with their children, teaching them parenting skills. Robyn was referred for services in October of 2011. She was involved in a domestic violence relationship. The children were removed and then they were placed with her mother.
Robyn: You know some lady I didn't even know, didn't know my kids, didn't know my situation, had no clue of what kind of person I was, was gonna come and tell me, you know, what to do, or what I needed to do for my kids. And, I just, I didn't like her. But, now, she's pretty awesome, I want to keep her around.
Lacy: Robyn was very resistive to services when we came in. She was understandable very angry about everything that had happened.
Robyn: It's kind of a like a mother that nags at you. You really, really care about them, they won't leave you alone until you get it right.
Lacy: Robyn does a very good job, she's always bonded with each of the children. Their faces light up when they see mom and they don't want to leave at the end of visits.
Robyn: She's let me cry to her and I kind of yelled at her a few times. She's just so calm and listens and then she gives me input. It's just nice to have someone like that around, because I do want people to know that Boys Town's awesome. Everyone should have a Lacy.
Jaymes: All of our family consultants are trained in the Common Sense Parenting training, so they're able to pull pieces of that curriculum into the home. Whether it's using a time out or teaching their kids different skills. It's really providing, adding tools to the parents tool belt and just building on those skills.
Carrie: We help serve families that have been referred to us. Whether its abuse, neglect, domestic violence, a whole range of behaviors. This family we are going to meet with today, this is a single mother, there's a 2-year-old, a 1-year-old and a newborn. She is just one phenomenal person that is working in fighting against all these people telling her "she can't do it, she can't do it." The small things, helping her, taking her to doctor's appointments, taking her to the grocery store has been what has made the difference with her.
Cecily: It was hard, but I did it. I went through some pretty hard times, but I always thought of the kids first. That's what helped me. A lot of support, from everybody. Boys Town. My worker helped me do it.
Carrie: They went from nothing to a home environment that was safe. I think she's making some pretty good progress.
Cecily: I would never give my kids up for anything ever again in my life.
Skyler: The Boys Town Model, it's a lot different than other models because it's geared towards families and helping families out.   I've seen the success stories and seen people do well. And just hearing those small words, thank you.
Woman: Do you hear that a lot?