Healing Families
Giving Families Hope and Healing for a Better Future
When a family is in crisis, it's often the children who suffer the most. That's why every family deserves a chance to be saved. Boys Town reaches out to help these struggling families, lifting them up, helping them to heal and providing them with a path forward to a brighter future.
The stories included below are from families  all across the country who find hope and healing through Boys Town. Each year, Boys Town programs impact the lives of more than 2 million people across the United States. From our In-Home Family Services where we help families directly in their own homes to our Common Sense Parenting® classes designed to help parents improve their parenting skills, healing families is at the core of our mission.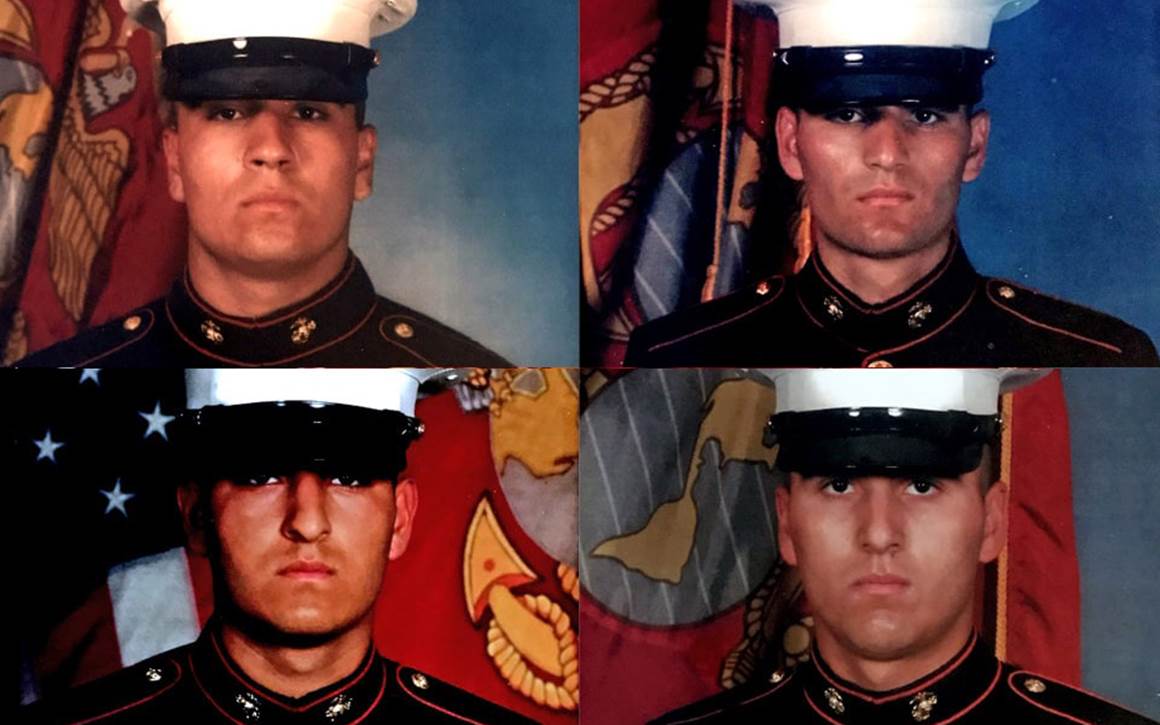 A Story of Four Brothers
From the streets of Las Vegas to Boys Town to service in the U.S. Marine Corp became the life story of these four brothers. Learn how Boys Town saved these four boys and created a strong foundation for the next generation of their families.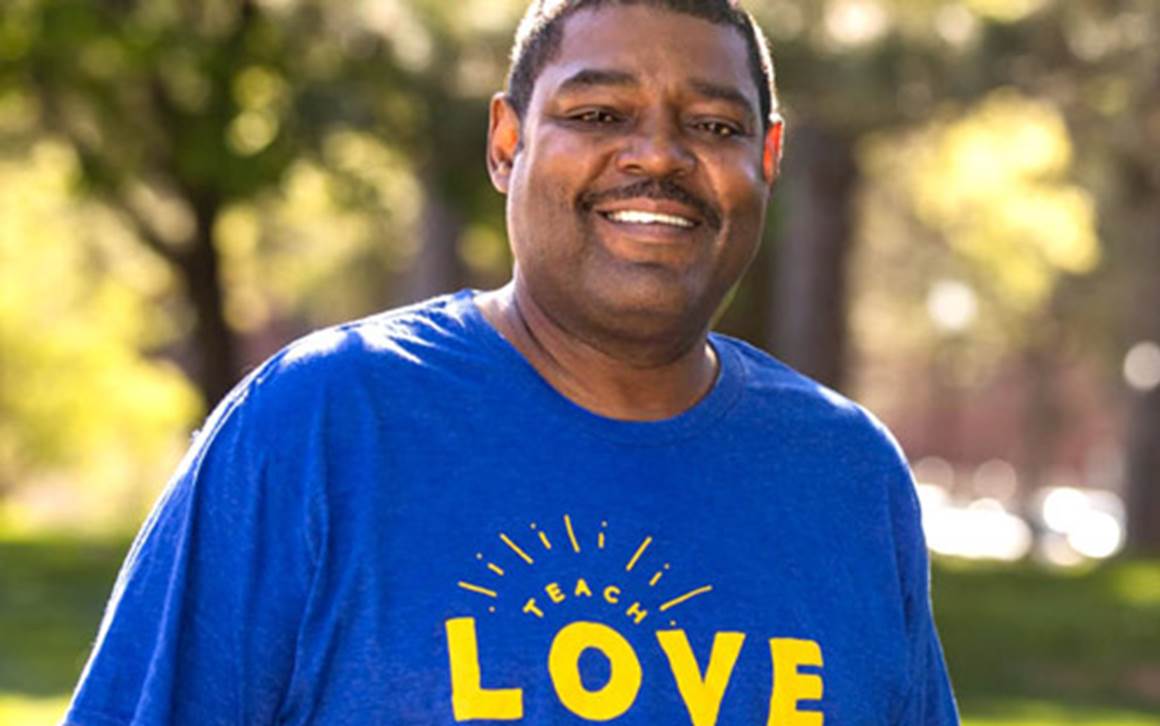 Tony's Story
On a stormy night in Detroit more than 20 years ago, Tony and his brother had just finished eating dinner out of a dumpster, when a priest rescued them and made arrangements for them to come to Boys Town. That decision saved their lives.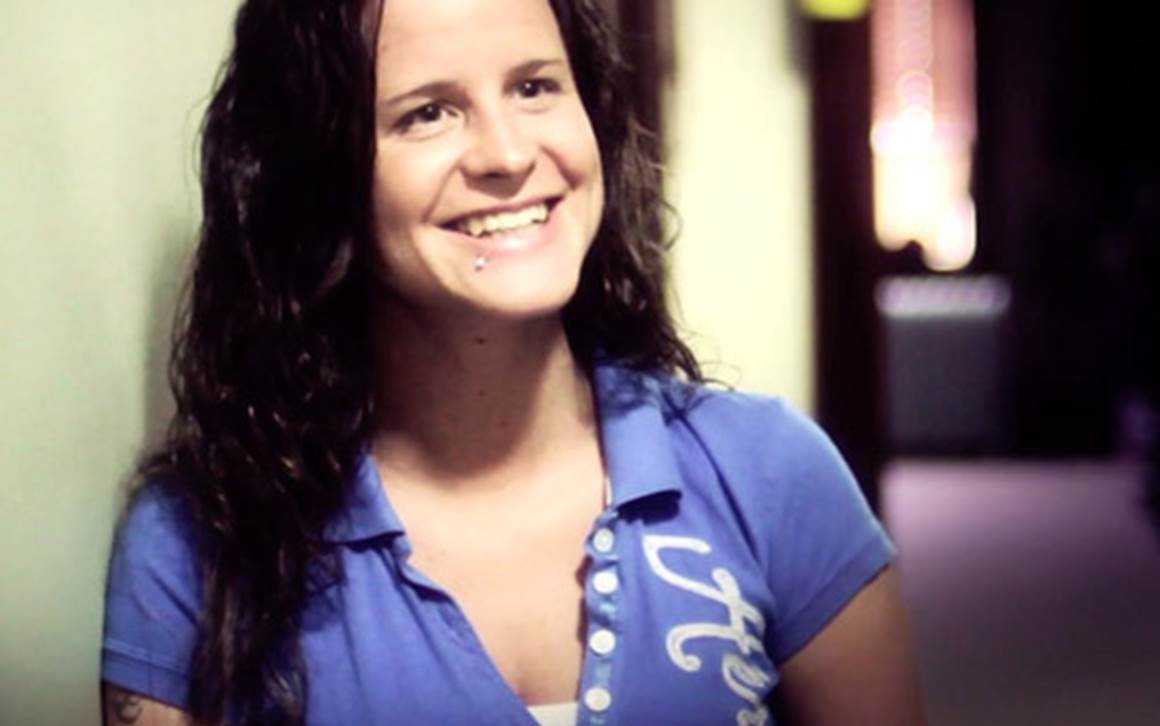 In-Home Family Services
Every family has its problems, but some family's problems like drug and alcohol addiction, domestic abuse and behavioral challenges can threaten the families very existence. Boys Town In-Home Family Services® Consultants work with families to overcome these issues as they work to keep struggling families together.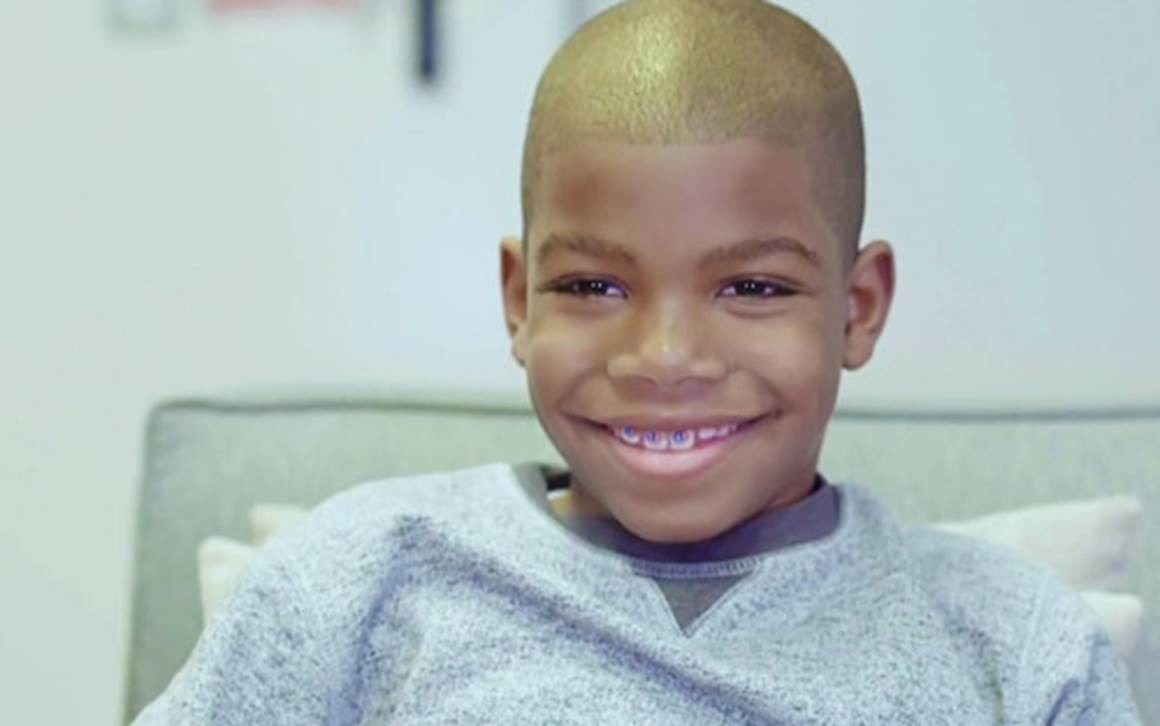 An Inspiring Behavioral Health Journey
Shortly after her son was diagnosed with ADHD and disruptive mood dysregulation, he became physically aggressive. Mom feared that her son would struggle to the point where she might lose him. Learn the inspiring story about their behavioral health journey.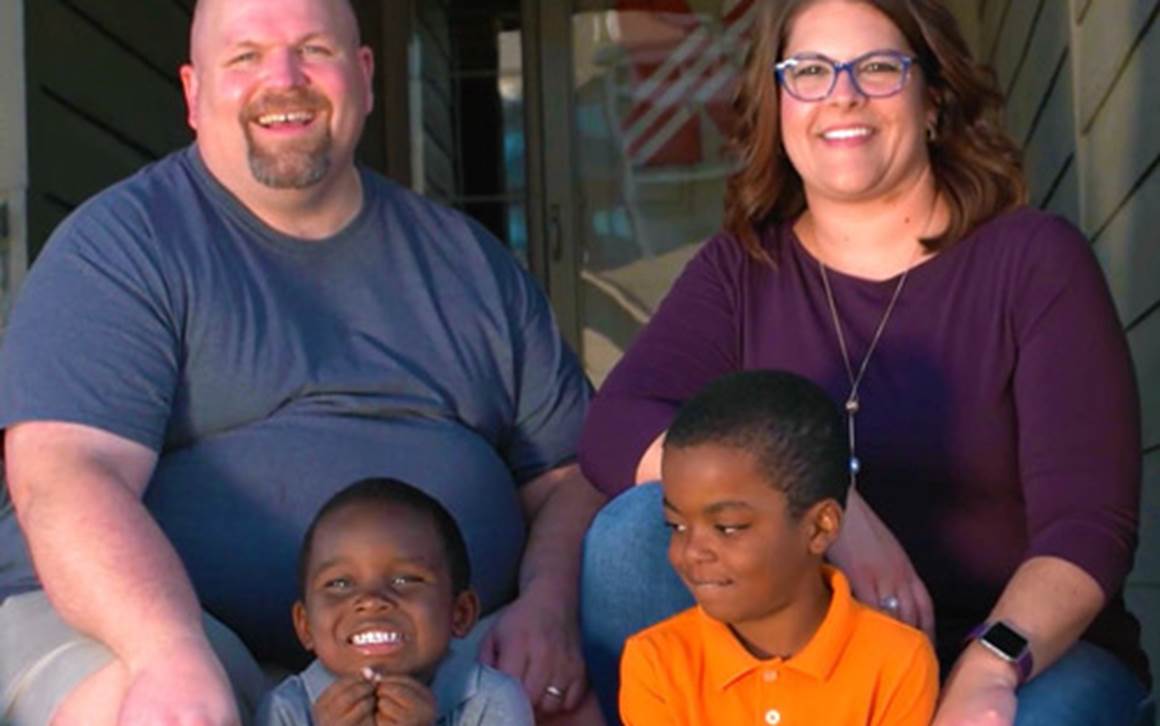 The Love and Support of Foster Parents
Family is everything to Randy and Emily. Becoming Boys Town Foster Parents has allowed them to share their love and family values with children who have never known close family bonds. See their story.
I have no reservations that bringing Brogan to Boys Town was the right move at all. Boys Town is an important member of my family.
I think Destiny would, honestly, I think she would be dead or in jail if it wasn't for Boys Town. Boys Town is our saving grace.
And I truly believe that Boys Town was really the foundation that helped me get to where I am today, not only as a man, as a professional, but also as a father and a husband.
I have said this to people before, that I did not know what was going on over there, in that square mile, but there are miracles that are taking place every single day over there.
Boys Town luckily had the answer. Now that we're past it, now that he's home, we know we made the right decision.