Strengthening Communities
Helping Communities Thrive
Boys Town believes in the importance of strong communities. We strive to keep kids and families safe and thriving. We want to enable kids to stay in their homes and schools and out of the system. That is why we are collaborating with communities nationwide to improve education and access to opportunities, and to make it easier for kids and families to get the support services they need when they need them.
From our education services, where we are working with 2,000 schools nationwide to create more positive and safe learning environments, to the Boys Town National Research Hospital® which has led to major medical advances in communication and hearing disorders and treatments for substance abuse and childhood trauma, our work in strengthening communities is a core focus for Boys Town's future.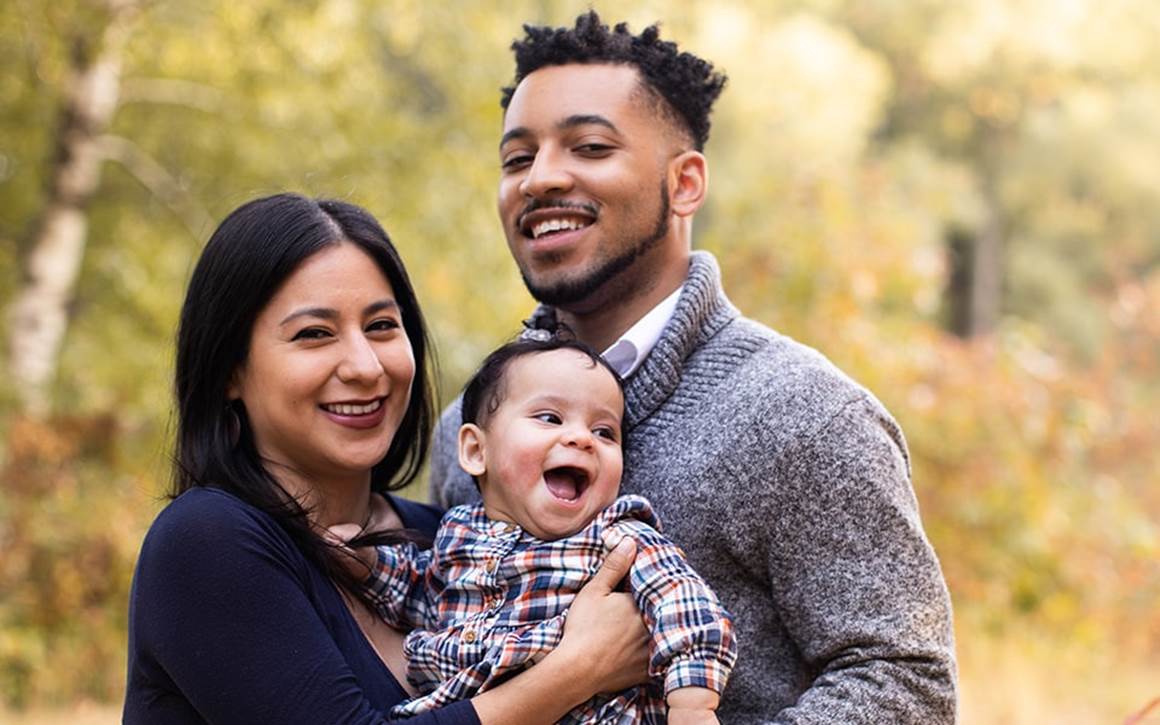 Care Coordination
Boys Town is partnering with communities to provide care coordination for schools and families. This program provides a lifeline to children, parents and families struggling by connecting them with programs, services and/or resources in their community that can provide the best, most appropriate care. We focus on prevention and partnerships to create consistency to help more kids and families succeed and stay together.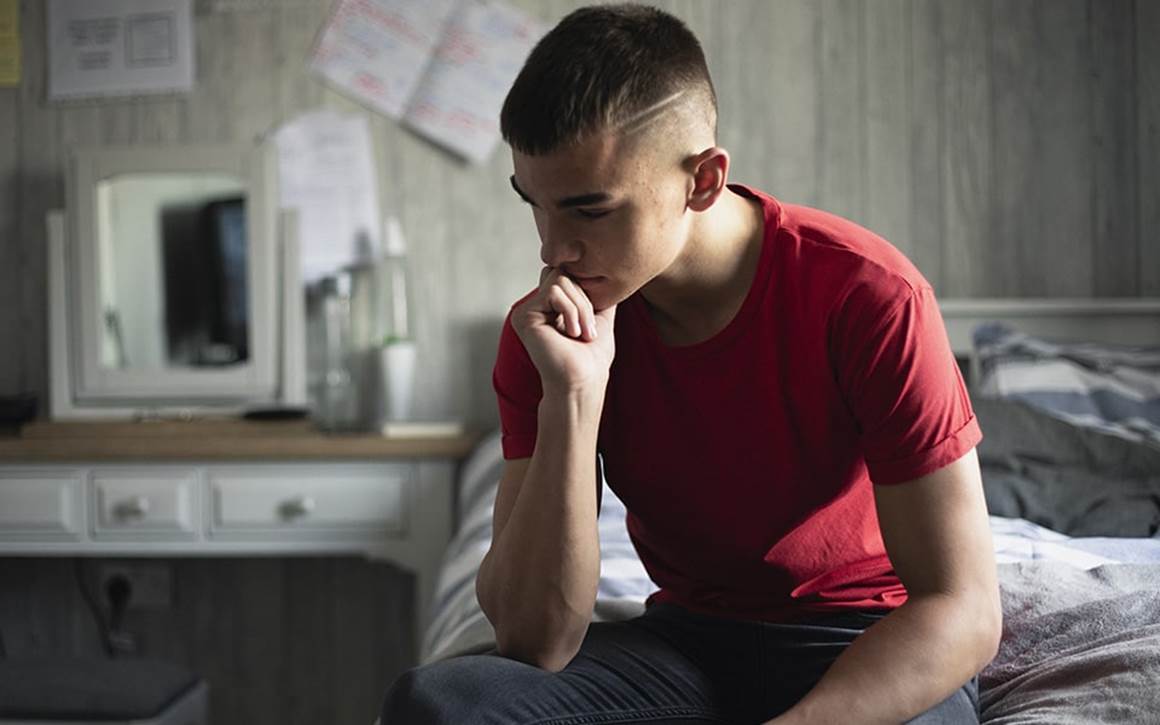 24/7 Crisis Hotline
The Boys Town National Hotline®, staffed by specially trained Boys Town Crisis Counselors, takes thousands of calls every year helping people with issues ranging from bullying and family problems to substance abuse and even suicidal thoughts. Our team provides hope and support to those in need – 24 hours a day, 365 days a year.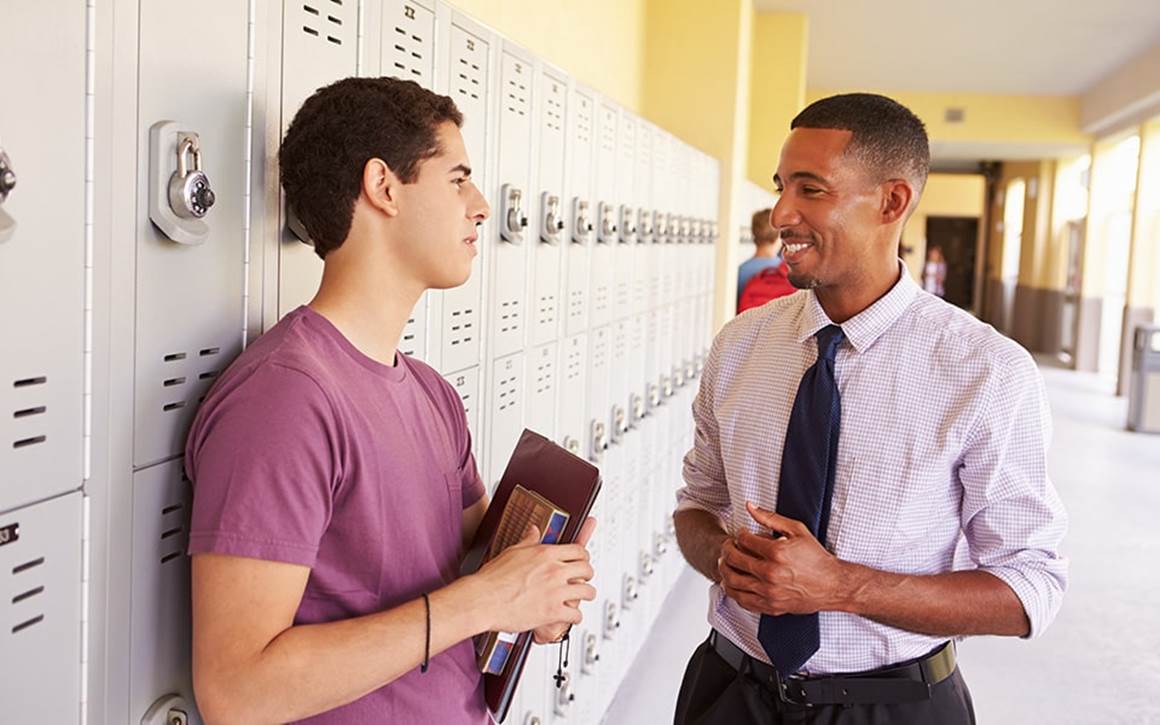 School-Centered Partnerships
Boys Town partners with school districts, service providers, community leaders and local governments to implement school-centered strategies that strengthen schools and families to increase school success, keep families together and keep children out of the juvenile justice and child welfare systems.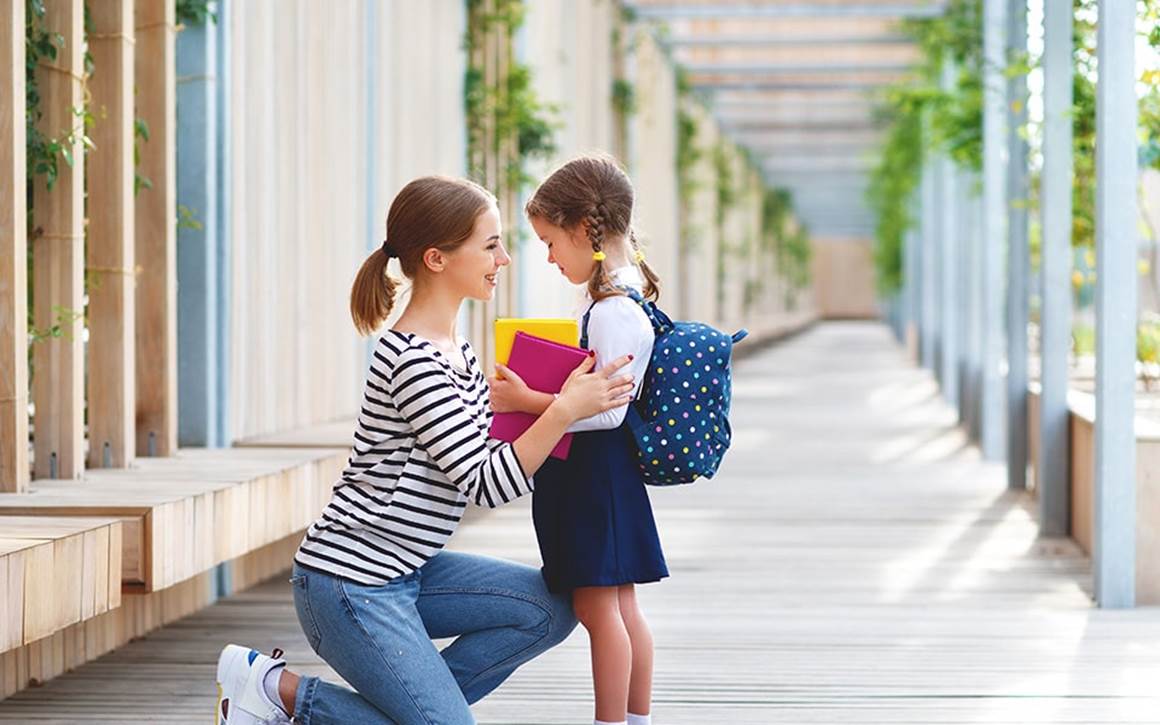 Common Sense Parenting
Described as a "parenting program for every family," our Common Sense Parenting Program is based on our research-proven, successful Boys Town Model®. We teach easy-to-learn techniques that address issues through a consistent method and structure that provides positive, lasting results. Common Sense Parenting helps parents in all situations address issues of communication, decision-making, self-control, relationships and school success. Learn more by watching testimonials from parents who have completed our parenting classes, or to find a class near you.