Success Stories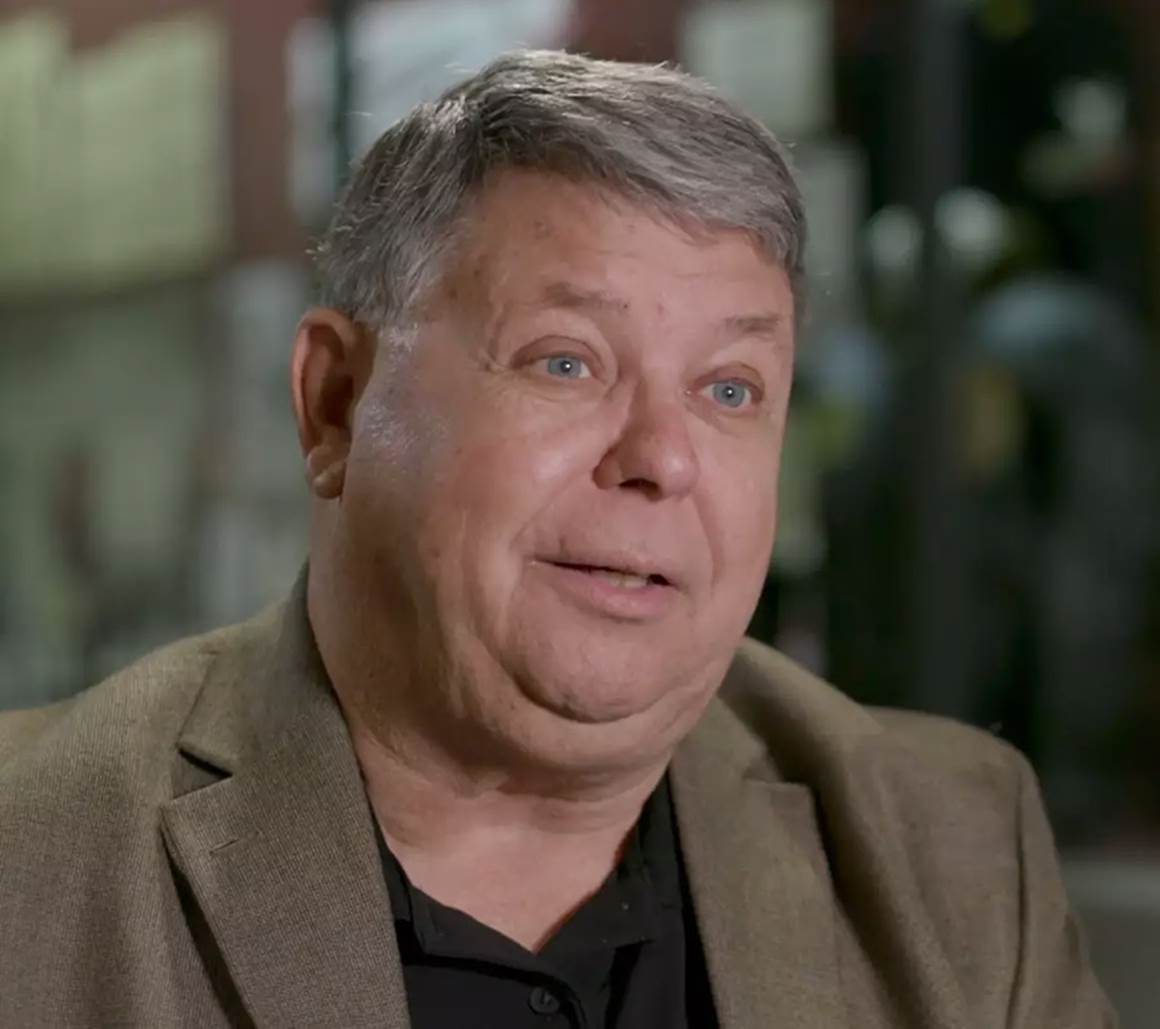 "Boys Town is Home"
John's Story
​John's family moved 15 times by the time he was 11. Because his father was often away from home for long periods, his mother struggled to manage the children on her own. To relieve his mother, John and his brother went to Boys Town, where they learned a strong work ethic, responsibility and accountability. John later joined the U.S. Air Force, rising through the ranks until his retirement after more than 28 years. His affection for Boys Town was as strong as ever, leading him to work for the organization and lead its alumni group. John still calls Boys Town home, crediting it for giving him a sense of independence and opportunities when he needed them.
Watch John's Story​
John: I was born in Italy. My mom was an Italian war bride, my dad was an American Soldier. Came to the U.S. when I was six months old and between the time I was born in Italy and the time I came to Boys Town when I was 11, I lived in 15 different places. Now, my father he would come into the family and then go away. And, my mom with six children was having a very difficult time. One day my brother and I, he was nine and I was 11, we came into the house and there were a couple priests from the local diocese in Lubbock. Talking to my mother and had some pictures from this place called Boys Town. They were showing us kids fishing in the lake, swimming, playing ball and they said, 'what do you think boys?' 'Oh, that looks real good, Father.' Three days later nine-year-old and 11-year old, by ourselves on a Greyhound bus for a three day journey to Boys Town.
I think one of the key things that I got from Boys Town was a work ethic. We always had responsibilities and we were held accountable for those responsibilities. But, we had fun as well. At that time, Boys Town had a touring concert choir. In the sixth grade, I was playing the trumpet, violin, taking piano lessons and singing in the choir. And, Boys Town just gave me a great outlet for music and it carried all the way through graduation in high school. To the point where I went to school at the University of Nebraska as a music major.
So, 1964, there's this place called Vietnam happening. I was always interested in flying so I said 'give me the blue suit'. And, that was how I got into the Air Force. I was commissioned to the University and then graduated from navigator school in March of '70 and then off to training.
Yep, that was the first jet I ever flew in. Cemented my love for flying, that's for sure.
As it turned out, I was very fortunate to get an assignment into the A-4 Phantom. Yeah, this is a great old airplane, great old airplane. Really loved flying in it.
Ended up training in George Airforce Base California, off to Vietnam on New Years Eve 1970. So, I flew mostly close air support missions. It was during those times that I was very fortunate to be in an missions where I earned three distinguished flying crosses and earned eight air medals for our combat flying missions.
Came out of that in New Mexico flying a different jet this time. Flying an AT38 Fighter Lead-In Trainer. Then moved up and was a Deputy Base Commander for three years. Once I made full Colonel I was transferred to the Air War College, where I was on the Faculty with the War College for two years. And became the support group commander at Castle Air Space for two years. Came to Offutt and was the support group commander there for two years. Then I retired, after 28 and a half years in the Air Force. That's where I reconnected with Boys Town. I was offered the job as Associate Executive Director for Human and Physical Resources and did that for 10 years. Father Boes asked if I wouldn't mind handling the Alumni Association. Boys Town Alumni have always had a tremendous amount of respect for the military. Quite simply because many, many alumni went into the military.
So, in 1991, the Alumni Association funded and built a Veterans Memorial to honor all the services that Boys Town Alumni were in. We added to the Veterans Memorial by adding the names of all of those that were killed in action or who died while serving in uniform. One of other alumni has also worked with the Military Order of the Purple Heart Foundation to designate Boys Town as a Purple Heart Community and will be mapped on the National Purple Heart trail.
Boys Town is home. In fact, my orders, initial orders going into the military show my home of record as Boys Town. Boys Town gave me a sense of independence, it gave me the opportunities that I might not otherwise ever have had.