South Omaha Services
Boys Town South Omaha Services
Boys Town has been dedicated to saving children and healing families for over 100 years. Boys Town Nebraska offers a variety of services based on the research-proven Boys Town Model.
Children and parents can tap into a wide variety of resources to learn how to help themselves through advice from our experts or receive direct care through specialized services. Most resources focus on prevention rather than intervention.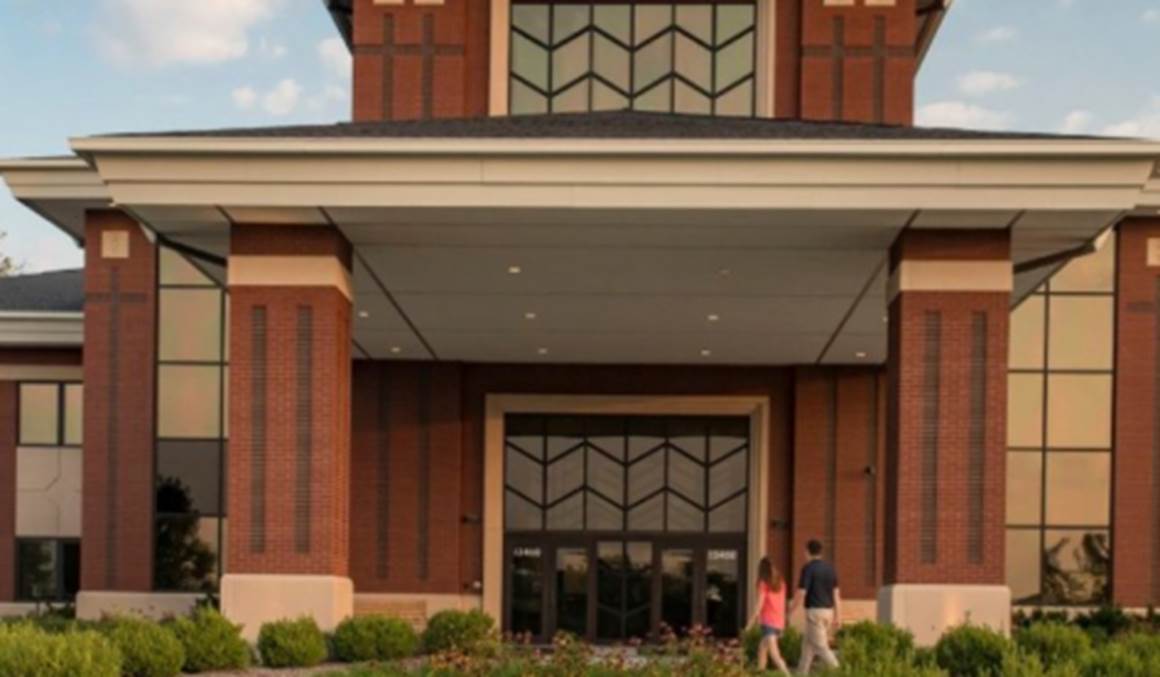 Behavioral Health
The Boys Town Behavioral Health Clinic offers outpatient services for families with children from ages 2 to 22 who are experiencing social/emotional, academic, or behavior concerns. Learn more about our clinic and our staff below. 
To make an appointment please call 531-355-2540.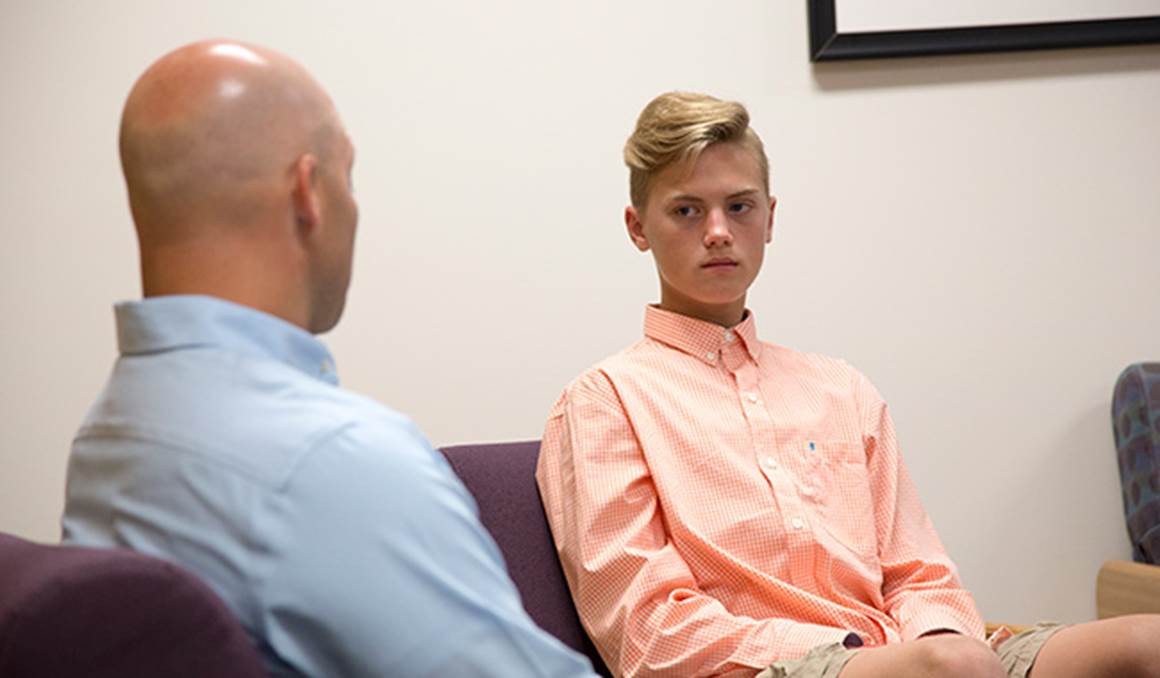 Multi-Systemic Therapy
Multisystemic Therapy (MST) is an intensive family- and community-based treatment that addresses the multiple determinants of serious antisocial behavior in juvenile offenders. 
MST targets chronic, violent, or substance abusing male and female juvenile offenders at risk of out-of-home placement. MST works with youth age 12-18 with extensive family-related risk factors (antisocial, aggressive or violent behaviors) and are at risk of out-of-home placement due to delinquency/criminal behavior. For more information, email MST.Referrals@boystown.org.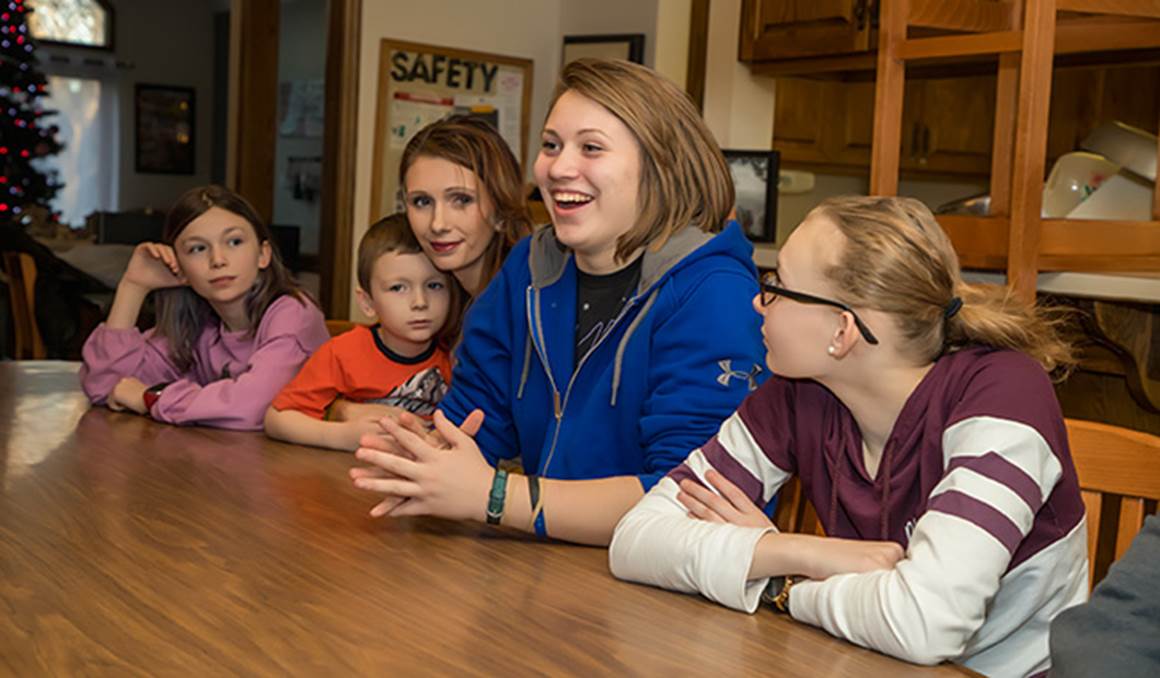 In-Home Family Services
We help teach families not only how to handle issues after they arise but also how to prevent them from becoming more disruptive, while they remain in their home.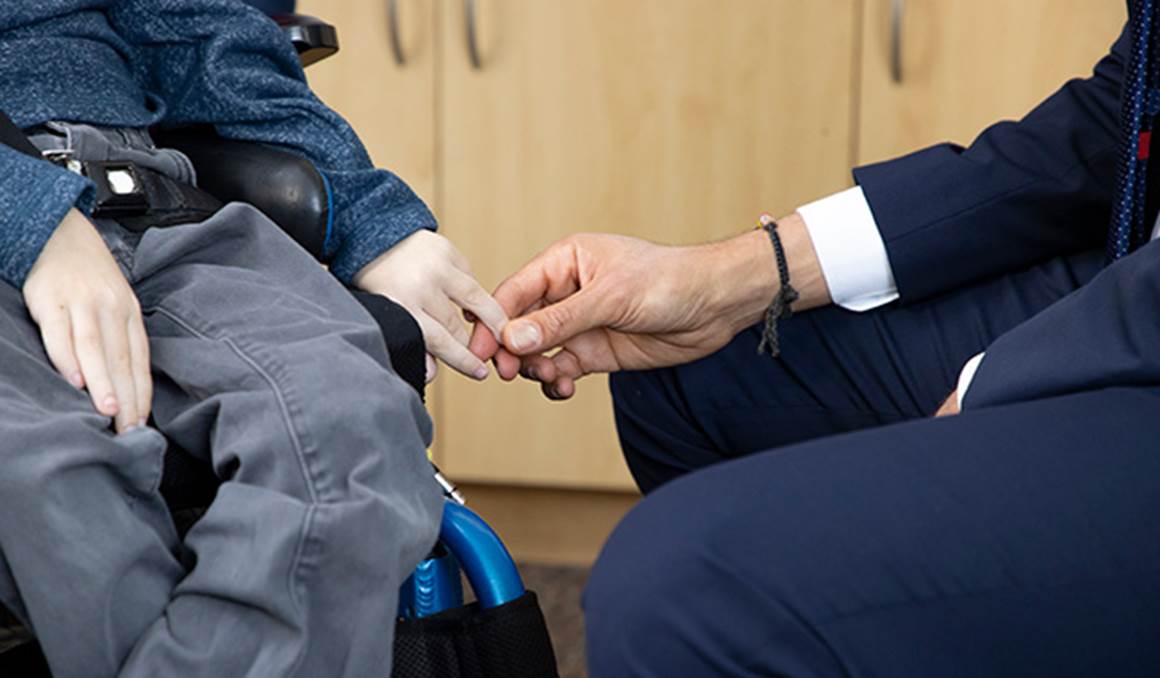 Care Coordination
Care Coordination Services is an intensive, family-centered case management program designed to help families navigate through complex systems such as the mental health care system, school systems and available community programs. Through visits and meetings, trained Care Coordinators work with families and other involved parties (school personnel, therapists, coaches, attorneys, and others) to identify strengths and needs, develop service plans based on family choices, link families to services and programs that monitor their progress on an ongoing basis and advocate for the needs of children and families.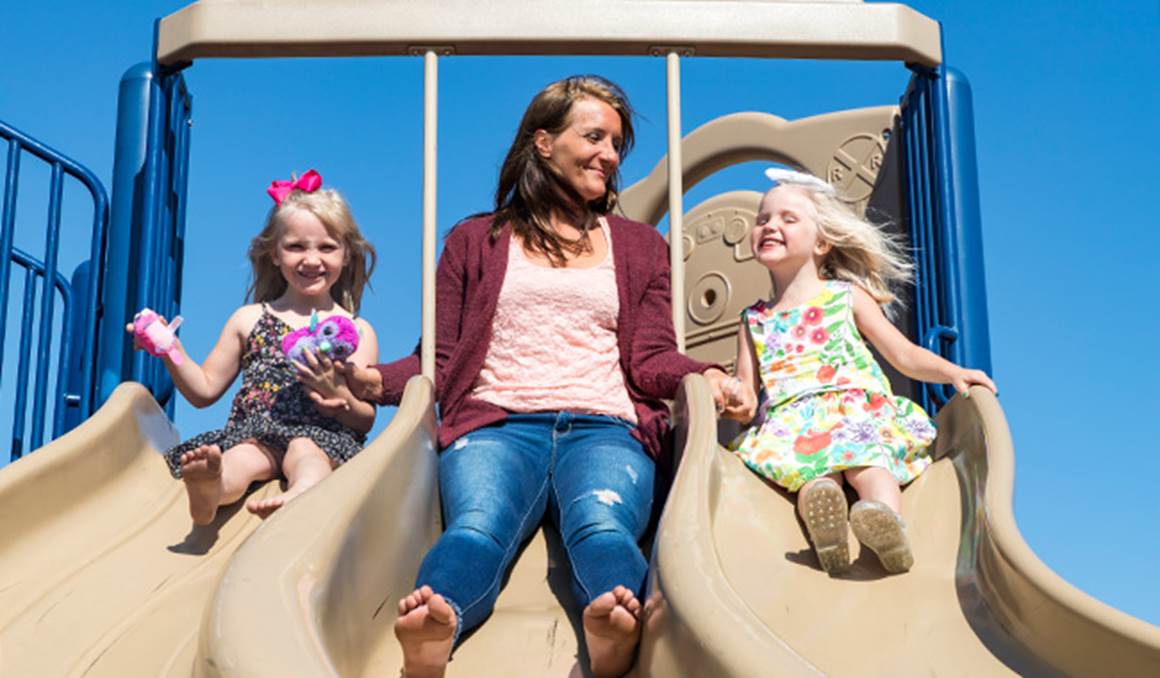 Common Sense Parenting
helps parents learn new skills, build on their parenting strengths and develop healthy relationships with their children. Numerous families and children benefit each year from these classes, which are offered to parents in the Grand Island / Kearney area. Learn more or find a class in your area.
Community Support and Resources