North Omaha Services
Boys Town North
Omaha Services
Boys Town has been dedicated to saving children and healing families for over 100 years. Boys Town Nebraska offers a variety of services based on the research-proven Boys Town Model.
Children and parents can tap into a wide variety of resources to learn how to help themselves through advice from our experts or receive direct care through specialized services. Most resources focus on prevention rather than intervention.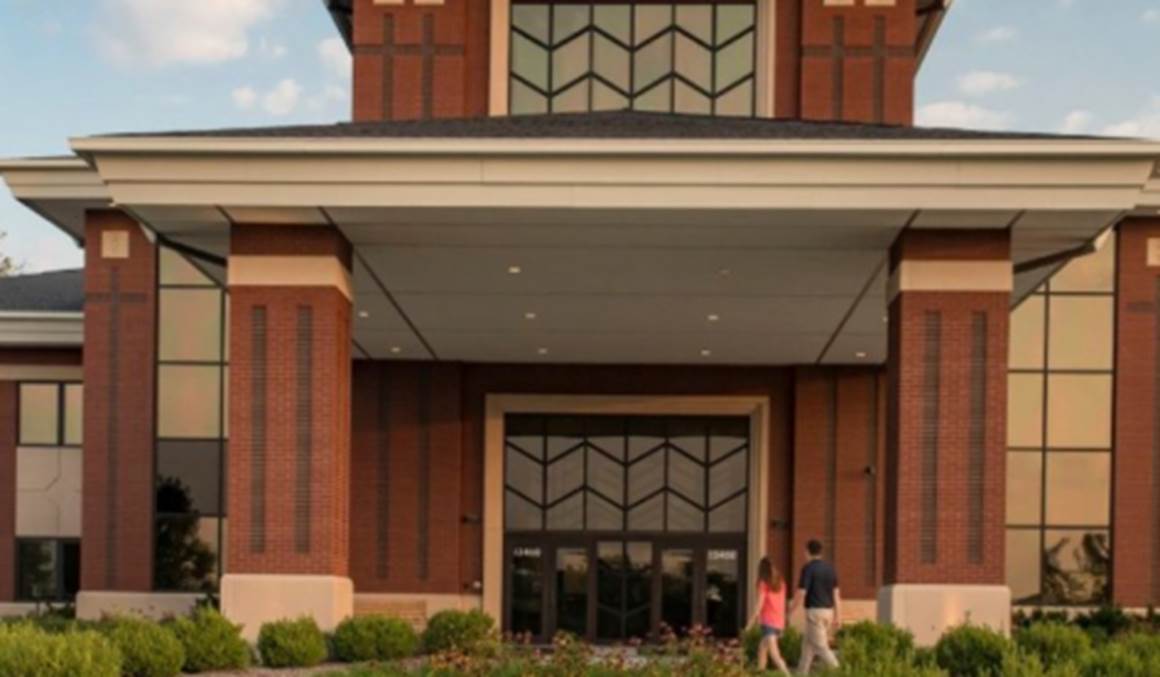 Behavioral Health
The Boys Town Behavioral Health Clinic offers outpatient services for families with children from ages 2 to 22 who are experiencing social/emotional, academic, or behavior concerns. Learn more about our clinic and our staff below.
To make an appointment please call 531-355-2540.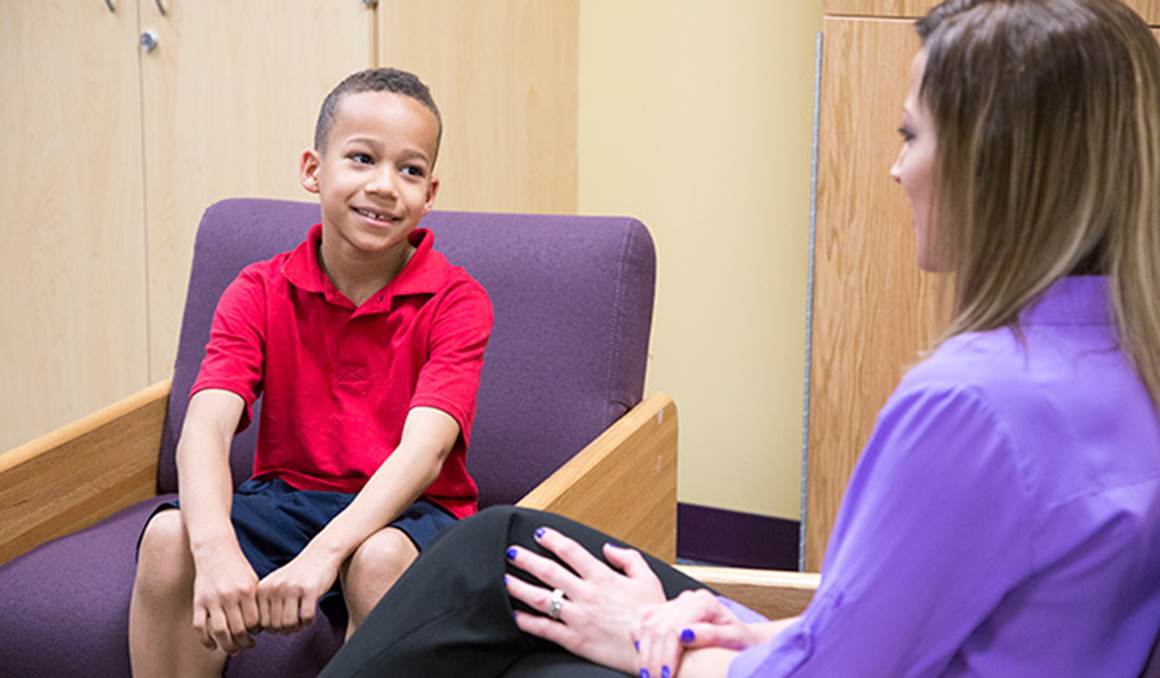 Multi-Systemic Therapy
Multisystemic Therapy (MST) is an intensive family- and community-based treatment that addresses the multiple determinants of serious antisocial behavior in juvenile offenders.
MST targets chronic, violent, or substance abusing male and female juvenile offenders at risk of out-of-home placement. MST works with youth age 12-18 with extensive family-related risk factors (antisocial, aggressive or violent behaviors) and are at risk of out-of-home placement due to delinquency/criminal behavior. For more information, email MST.Referrals@boystown.org.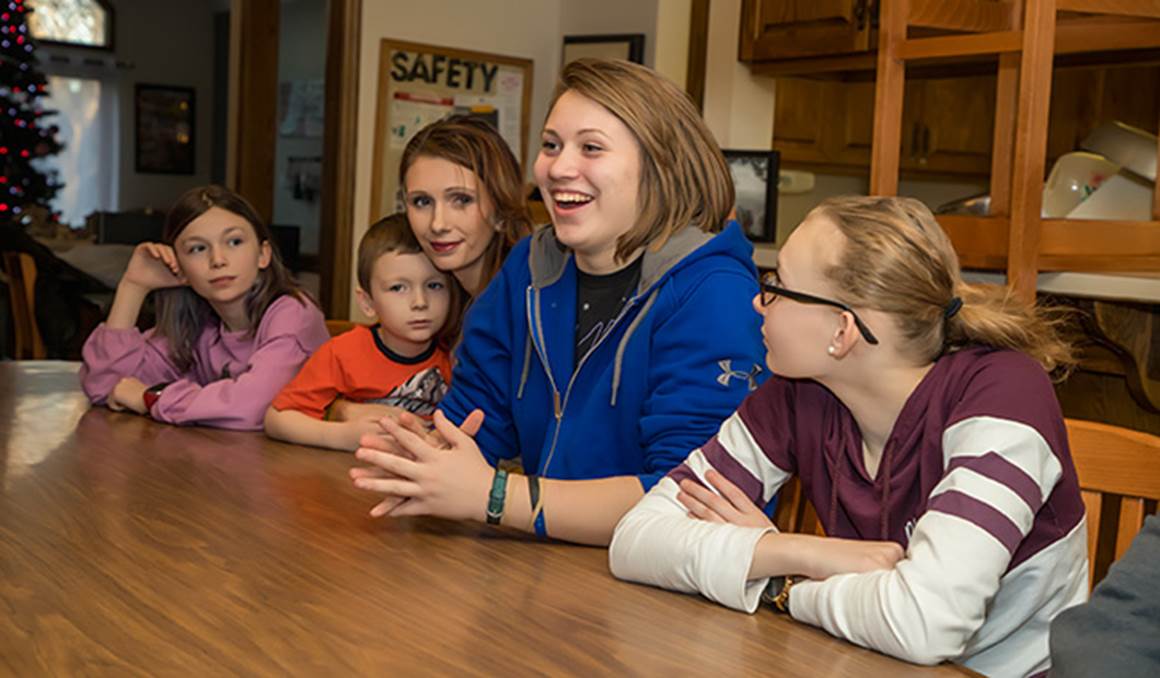 Residential Care
Our residential care Boys Town Family Home Program℠ is at the heart of our efforts to guide children toward success in school, with their families and in life. With a focus on teaching social and independent-living skills and building healthy relationships, our program gives youth a solid behavioral, emotional, social, educational and spiritual foundation that helps them grow and thrive.
Each child lives in a family-style home and receives structured guidance and care from professionally trained, live-in married couples called Family-Teachers, who are the primary caregivers.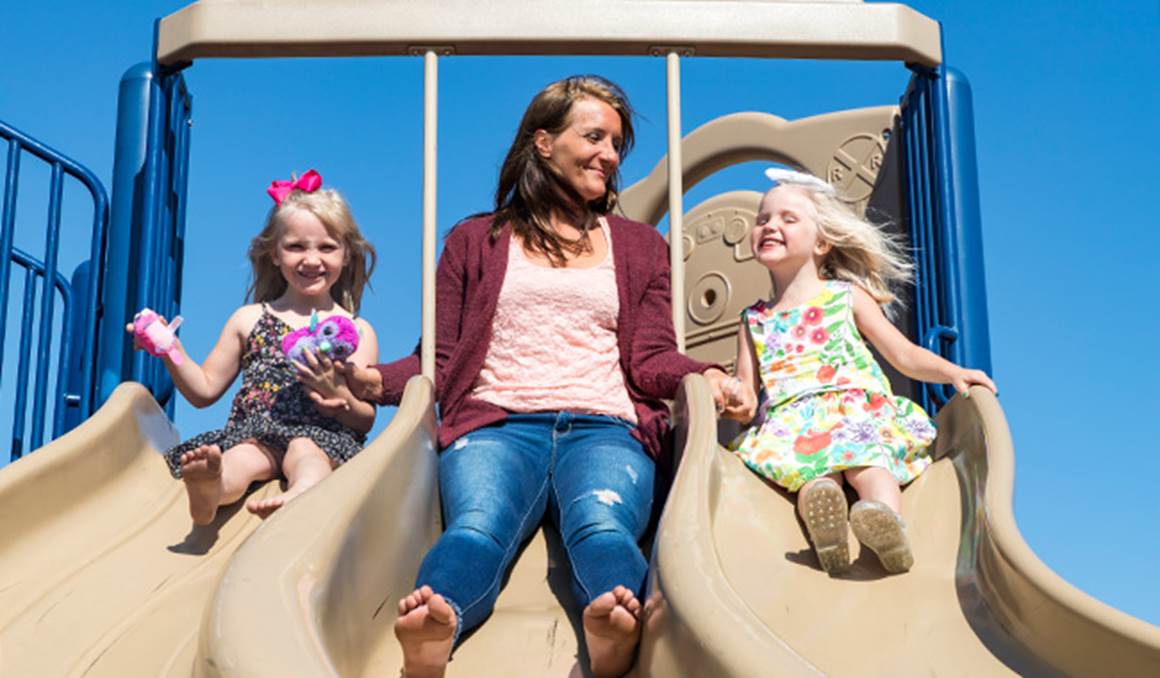 Common Sense Parenting
Our Common Sense Parenting<sup>®</sup> classes help parents learn new skills, build on their parenting strengths and develop healthy relationships with their children. Numerous families and children benefit each year from these classes.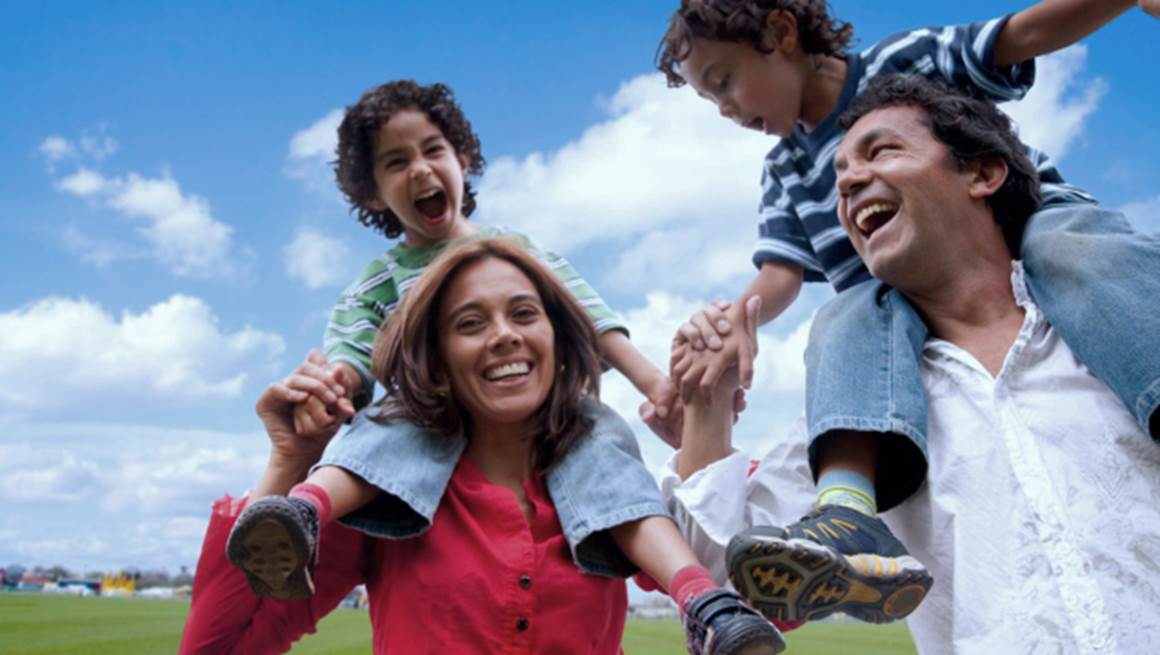 Foster Care
Foster parents, trained and supported by Boys Town, open their homes to children who need a safe place to live. To embark on the meaningful journey of becoming a foster parent in Nebraska, call 531-355-3036.
Community Support and Resources