LIFT Together with Boys Town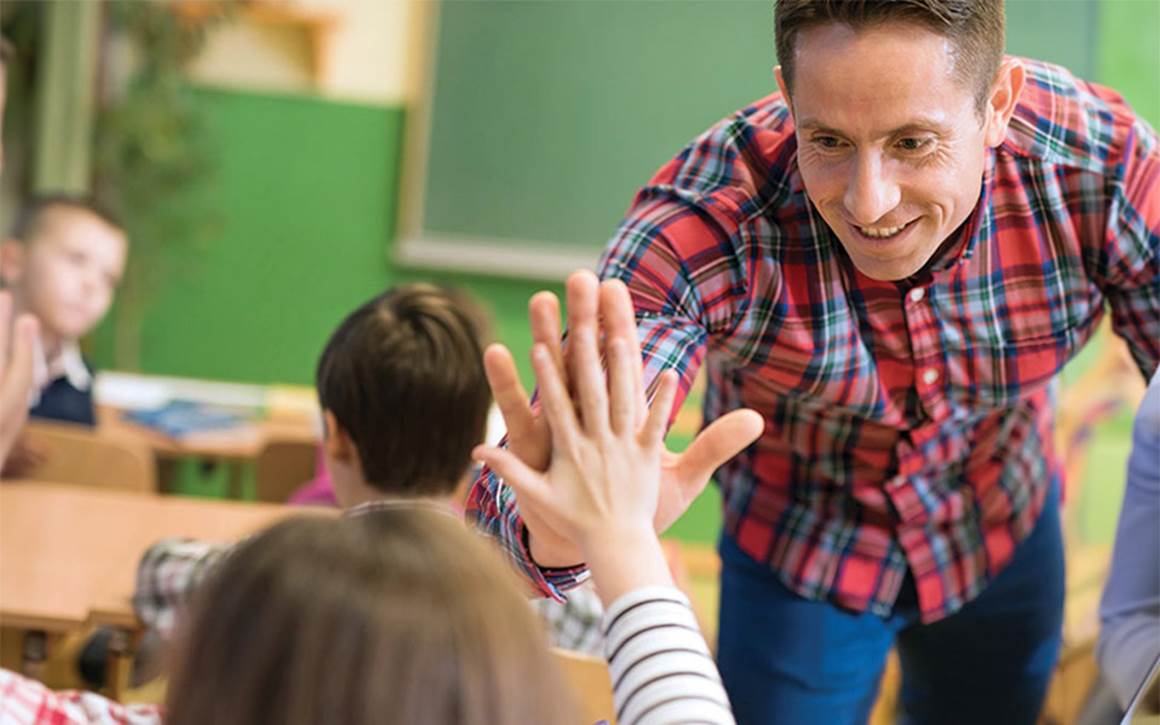 ​​​​​​​​How It Works​
LIFT Together with Boys Town is bringing together educators, students, families, community members​​ and Boys Town experts to address every student's social-emotional needs. This coordinated action is what makes the initiative so powerful, and that's why we call it LIFT Together – because only together can we truly change the life of a child.​ The implementation of the LIFT Together programming requires a multi-year commitment that ensures the quality of programming, relationship building, and sustainability over time. Schools and communities choose which parts of the program they want to implement as all may not be needed.
LIFT Together with Boys Town is currently operating at four Boys Town sites
Nebraska, Nevada, New England, South Florida​
These sites are participating with specific communities and schools to improve problems such as social support, absenteeism, low parental engagement, disruptive classroom behaviors and family safety. Our hope is that these preventative services will help youth and families before they are involved in the Juvenile Justice or Child Protective Services systems.
Community-based: Being a community-based strategy means that we select a community, which in most cases are individual schools, and work with them, on identifying their strengths, needs, and goals to delineate a plan to work together towards a common goal. Being community-based and aligning with Boys Towns values and goals, LIFT Together  is a school-centered system that strengthens families, schools and communities.

Multi-tier: There are two tiers, Universal and targeted interventions. Universal are those interventions provided to all students, teachers, parents, regardless of their level of need. Everyone can benefit from them, some more than others, but everyone will be at least exposed to those interventions. Targeted are those interventions that respond to different levels of need, so not all families, teachers, students will receive these services. The multi-tiered part comes from the perspective of us offering services that are family-centered and services that are school-centered. Our goal is to concentrate 80% of our services on universal interventions and 20% on targeted ones.

Multi-component: we have an array of services through the tiers to serve at the school and family levels.​ Schools and communities choose which services they need and do not need to participate in all of them.​
Sample Comprehensive Package of Services