LIFT Together with Boys Town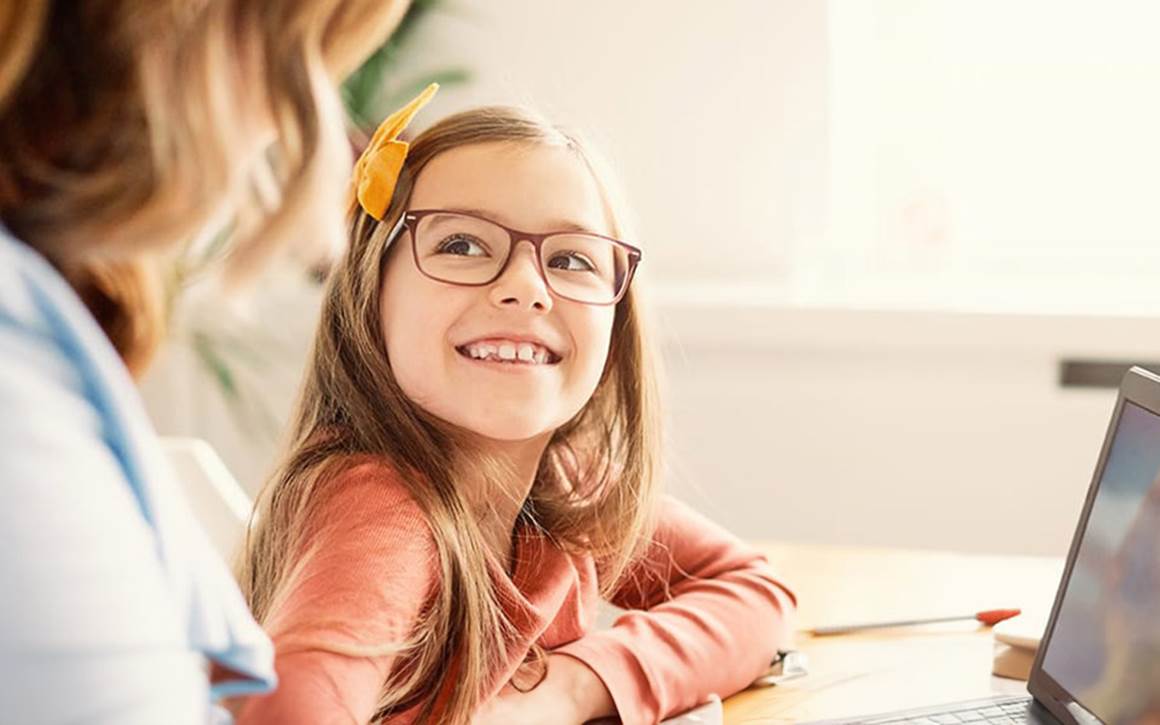 Generate Communitywide Impact
Many families in the Pawtucket School District face a number of community challenges. Instability at home – the result of physical or mental health problems, broken relationships or poverty – causes children to miss school and fall behind. Frustrated and failing, these students lose interest in school, fall further behind and even get expelled or arrested. Trouble at school only exacerbates trouble at home.
What LIFT Together with Boys Townsm can do for your Schools
Our partnership with the school district is changing these learning environments and helping them get better. We teach parenting classes, coordinate services, train teachers in classroom behavior management and make home visits for families in crisis by focusing on the family.
The LIFT program was introduced in 2018 in Pawtucket's Fallon Memorial Elementary School and Elizabeth Baldwin Elementary School and is expanding into the middle school and high school levels.The new expansion includes the following schools:
Joseph Jenks Middle School

Samuel Slater Middle School

Lyman G. Goff Middle School

Charles E. Shea High School

William E. Tolman High School
Schools have adopted all the components of the Boys Town model and have seen improvements in classroom behavioral problems and school climate.
See the Impact
After one year of program implementation, we've seen dramatic improvement in student behavior among 3rd - 5th graders and in overall school climate