Services
Boys Town New England Services
Boys Town has been dedicated to saving children and healing families for 100 years. Boys Town New England offers a variety of services based on the research-proven Boys Town Model®.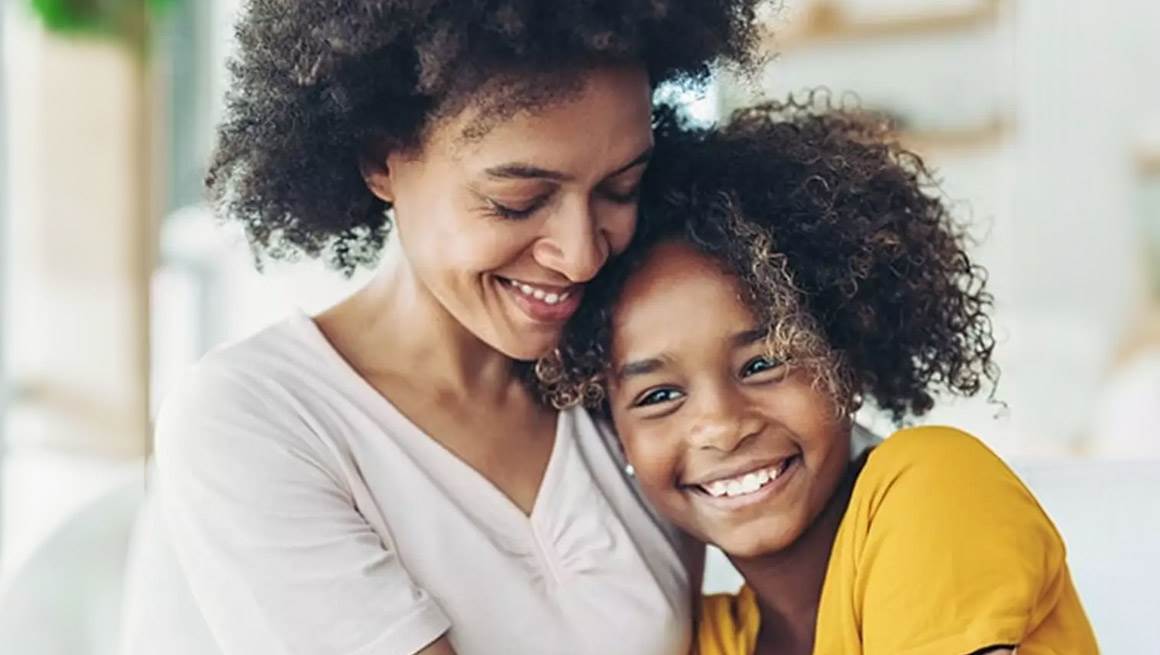 Family Home Program
We provide a family for children ages 10 to 18. Six to eight boys or girls live in each single-family home with a married couple called Family-Teachers®. In these homes, youth learn social and independent-living skills that help them find success in school and in their community.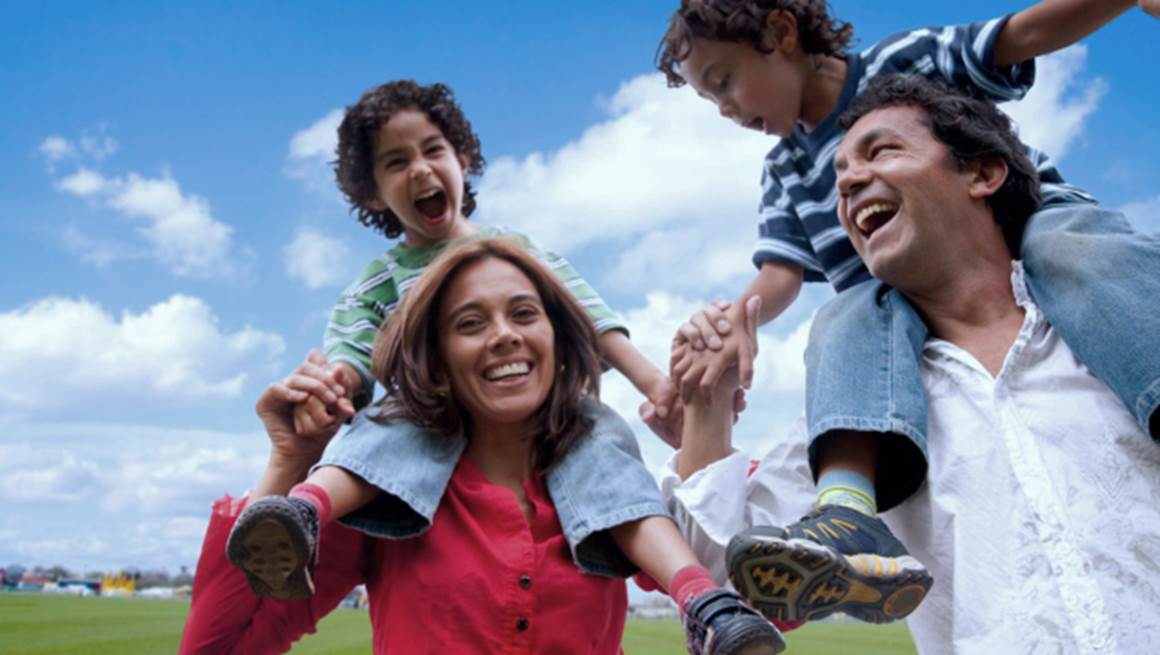 Foster Family Services
Foster parents, trained and supported by Boys Town, open their homes to children who need a safe place to live. To embark on the meaningful journey of becoming a foster parent in New England, get started ​here or call 800-847-2025​.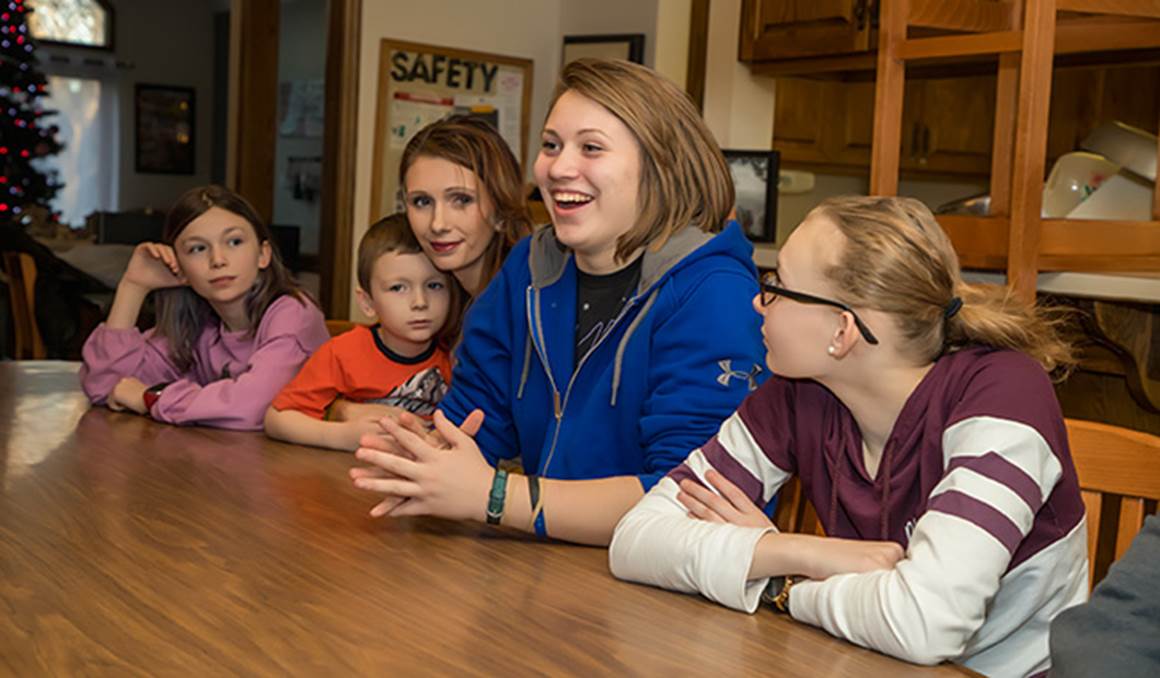 In-Home Family Services
We help teach families not only how to handle issues after they arise but also how to prevent them from becoming more disruptive, while they remain in their home.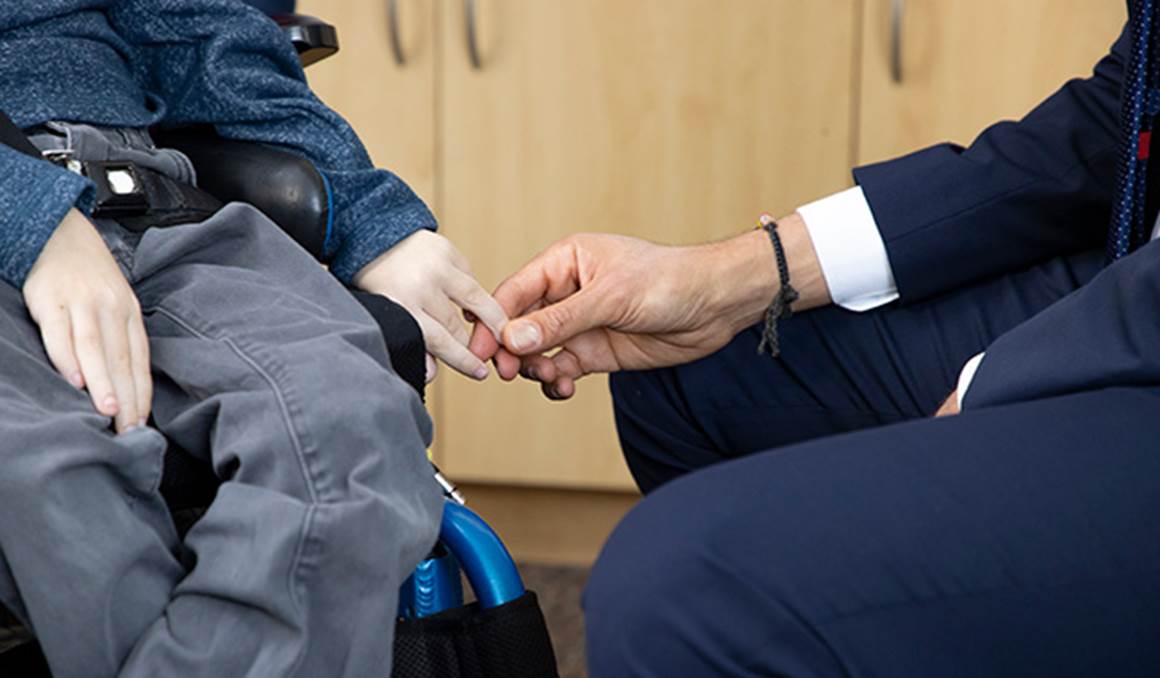 Care Coordination Services
Care Coordination Services is an intensive, family-centered case management program designed to help families navigate through complex systems such as the mental health care system, school systems and available community programs. Through visits and meetings, trained Care Coordinators work with families and other involved parties (school personnel, therapists, coaches, attorneys, and others) to identify strengths and needs, develop service plans based on family choices, link families to services and programs that monitor their progress on an ongoing basis and advocate for the needs of children and families.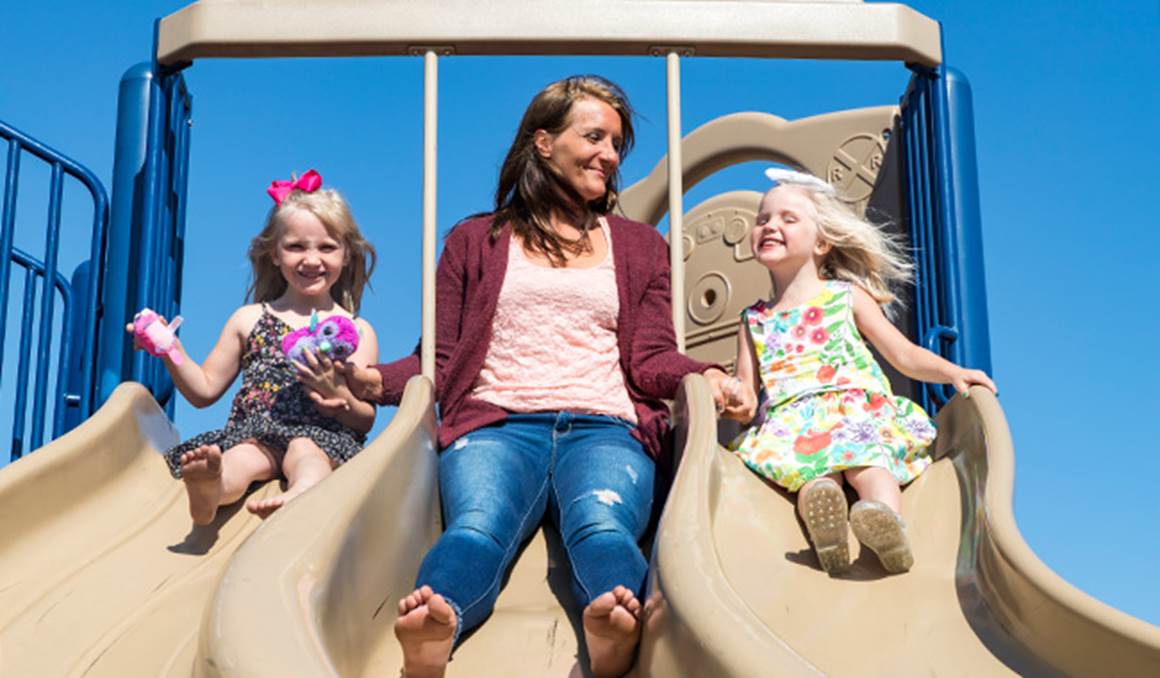 Common Sense Parenting®
Helps parents learn new skills, build on their parenting strengths and develop healthy relationships with their children. Numerous families and children benefit each year from these classes, which are offered to parents in the New England area.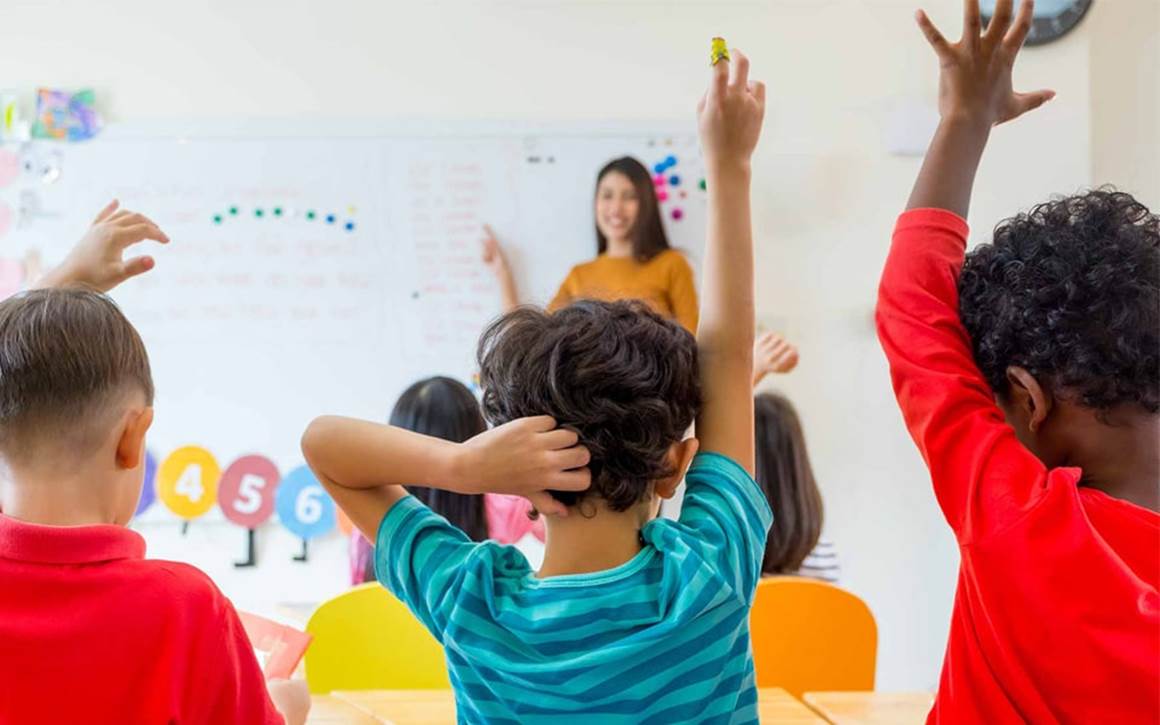 Lift with Boys Town
Is a community-based, multi-tiered, multi-component, prevention intervention system. Our goal is to intervene before problems reach a level where children are unsafe, not at school, and the school community is not thriving. The program's family- and school-based programs combine for a multi-component approach that uses a common language and a common set of expectations among teachers, parents, and children.
The LIFT program was introduced in 2018 in Pawtucket's Fallon Memorial Elementary School and Elizabeth Baldwin Elementary School and is expanding into the middle school and high school levels of the Pawtucket School District. We have seen dramatic improvements in student behaviors and over​all school climate.
Community Support and Resources