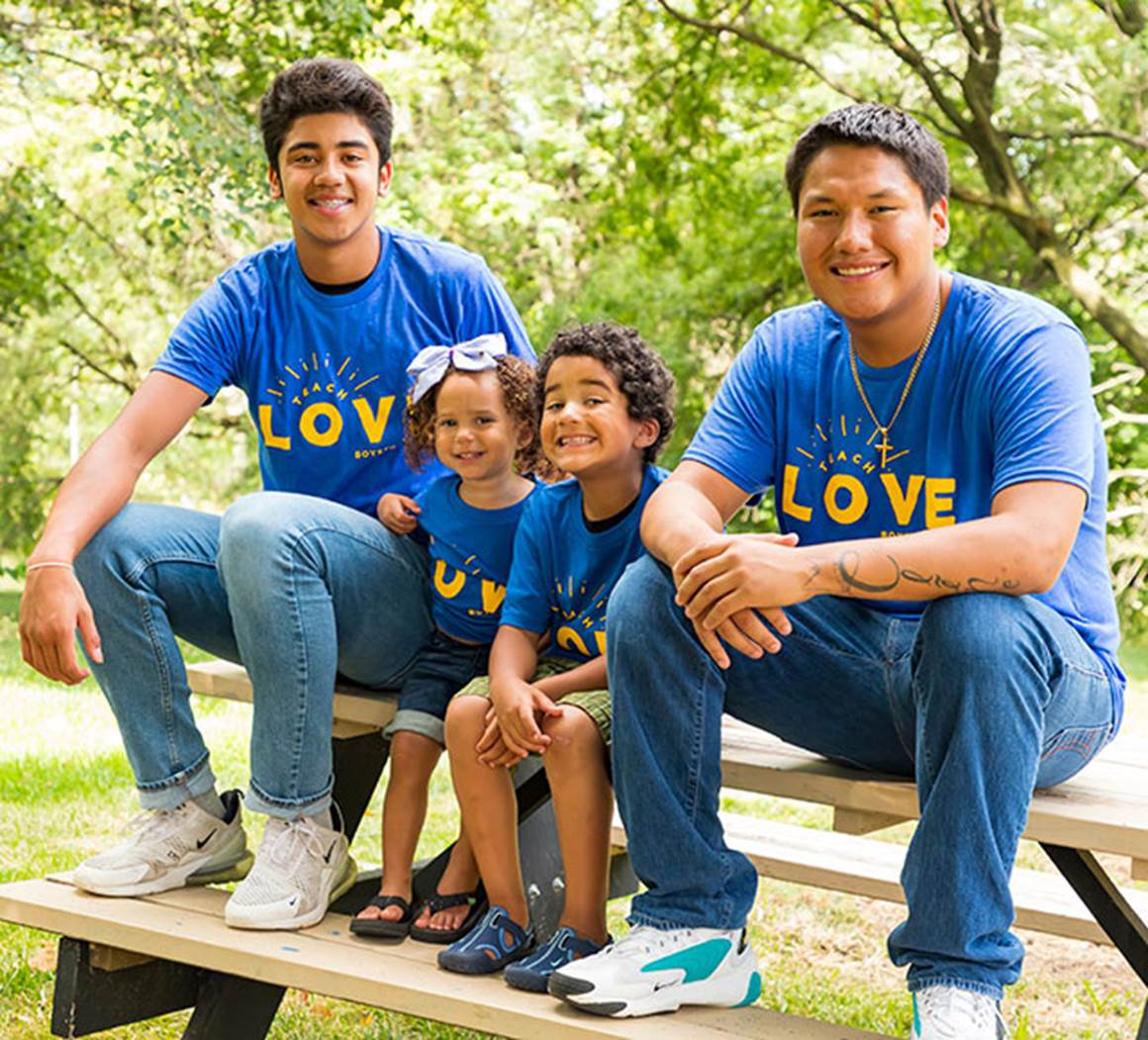 About
Boys Town New England has four Family Homes that serve adolescents and young children at its Bazarsky Campus. The site also offers Foster Family Services®, In-Home Fam​ily Services® and Community Support Services®. For children who have completed Boys Town New England out-of-home programs, Reunification Services are available to help them make a smooth transition back to their families and maintain and improve their treatment gains.
Nearly 4,000 children were served and impacted by Boys Town New England services in 2022.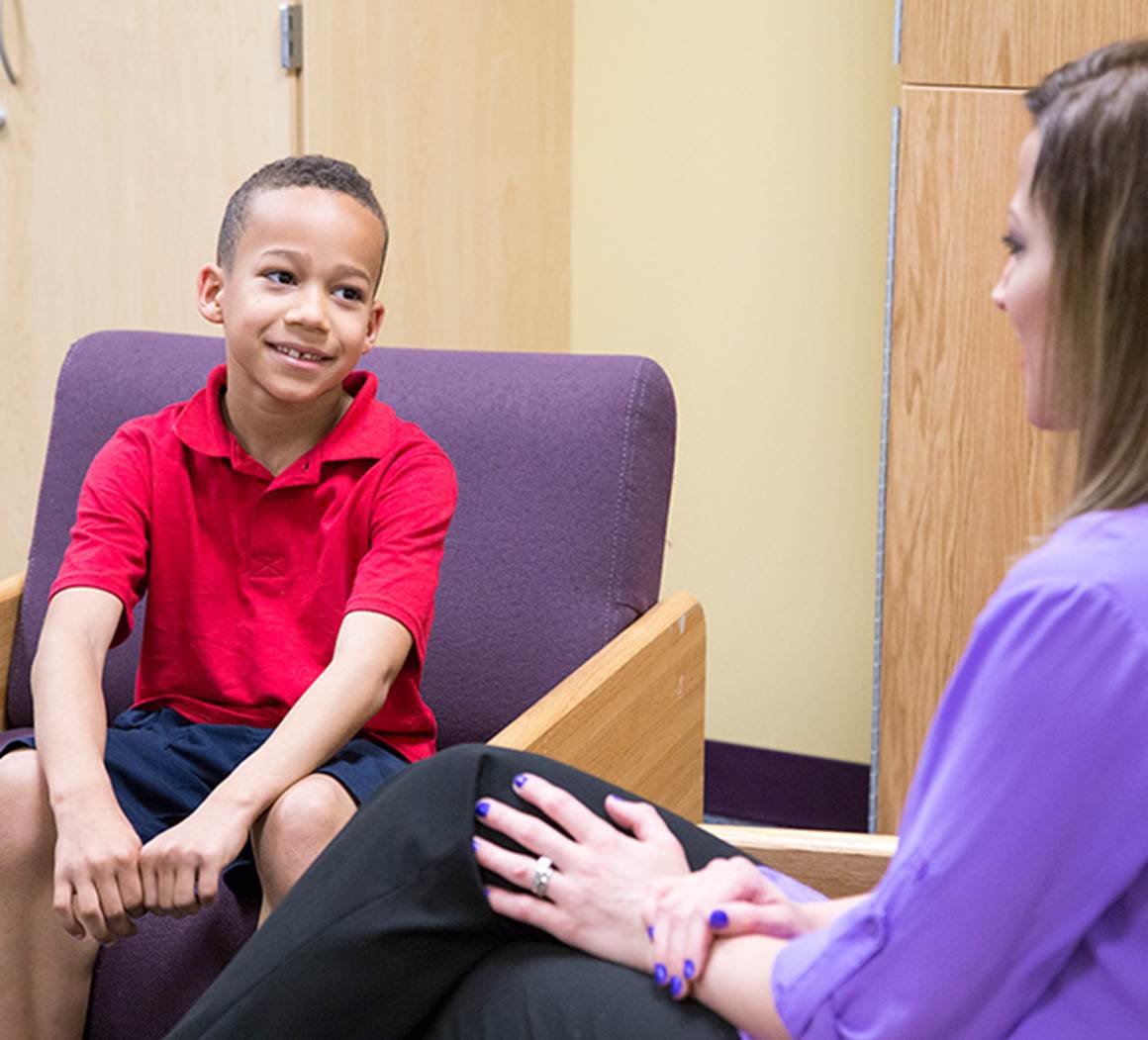 Services
​​​​​​​​​​​​​Boys Town has been dedicated to saving children and healing families for 100 years. Boys Town New England offers a variety of services based on the research-proven Boys Town Model®.
Stay Connected with
Boys Town New England
58 Flanagan Rd
Portsmouth, RI 02871
eNewsletter Signup
Stay connected with stories and events happening in the New England community.