LIFT Together with Boys Town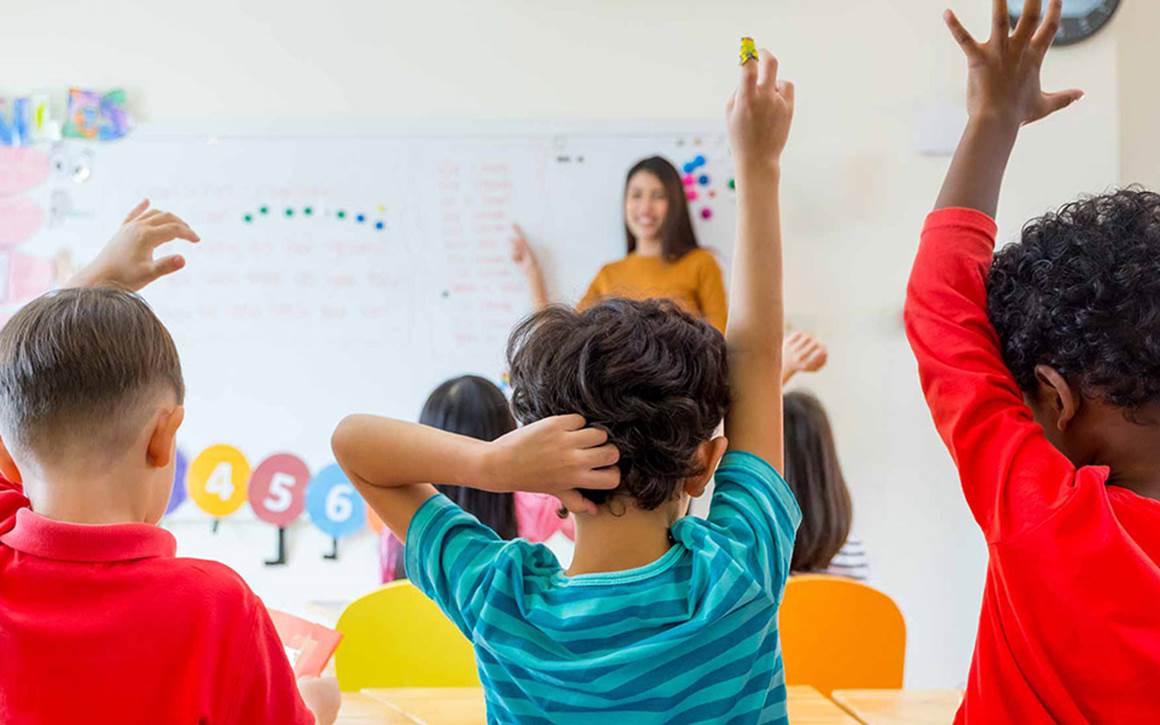 Generate Communitywide Impact
In 2014, we began partnering with high-needs schools in Las Vegas to strengthen the families of struggling students. Encouraged by the early outcomes, including better attendance and improved parent engagement at school, The Latin Chamber of Commerce, local philanthropists and several school principals called upon Boys Town Nevada to expand and enhance these partnerships. Fully implemented in the 2018-2019 school year, LIFT Together with Boys Town incorporates parent-training classes, in-home family consulting, case management, behavioral health ​services and professional development for educators. 
LIFT Together with Boys Town
LIFT Together with Boys Town is a community-based, multi-tiered, multi-component, prevention intervention system. Our goal is to intervene before problems reach a level where children are unsafe, not at school, and the school community is not thriving. 
What LIFT Together with Boys Townsm can do for your Schools
During the 2021-2022 academic year, through the collaboration with the Clark County School District, the Truancy Prevention Outreach Program (TPOP), and Acelero Program, the site experienced a 155% increase on the number of schools served from the previous academic year (2020-2021). A significant expansion was seen on the number of schools that received School Support Specialist Services (11) only. Schools have gradually adopted the components of the Boys Town model and have seen, anecdotal improvements in classroom behavioral problems and school climate in the 2021-2022 school year. 
As such, LIFT Together with Boys Town Nevada was able to serve 346 families, 629 youth in our core programs and impacted 192 adults with our parenting cafes. At the same time, they were able to train 1,843 teachers and administrators on different Educational Model programs and 3,652 students through the School Support Specialist program.​​
See the Impact
After one year of program implementation, J.E. Manch Elementary School has seen dramatic improvement in student behavior and attendance
JE Manch Elementary School | Las Vegas, NV
END-OF-YEAR DATA 2017-2018 to END-OF-YEAR DATA 2018-2019