Services
Boys Town Nevada Services
Boys Town Nevada opened its doors in 1991, bringing an innovative approach to child and family care to those in need in the Las Vegas area. The site's Continuum of services includes family-based services, such as In-Home Family Services and Common Sense Parenting® classes, prevent disruption in the home and facilitate reunification by ensuring that families have the supports and skills they need to create and maintain a safe, stable environment for their children. Boys Town Nevada is headquartered in Las Vegas and directly serves more than 2,000 children each year.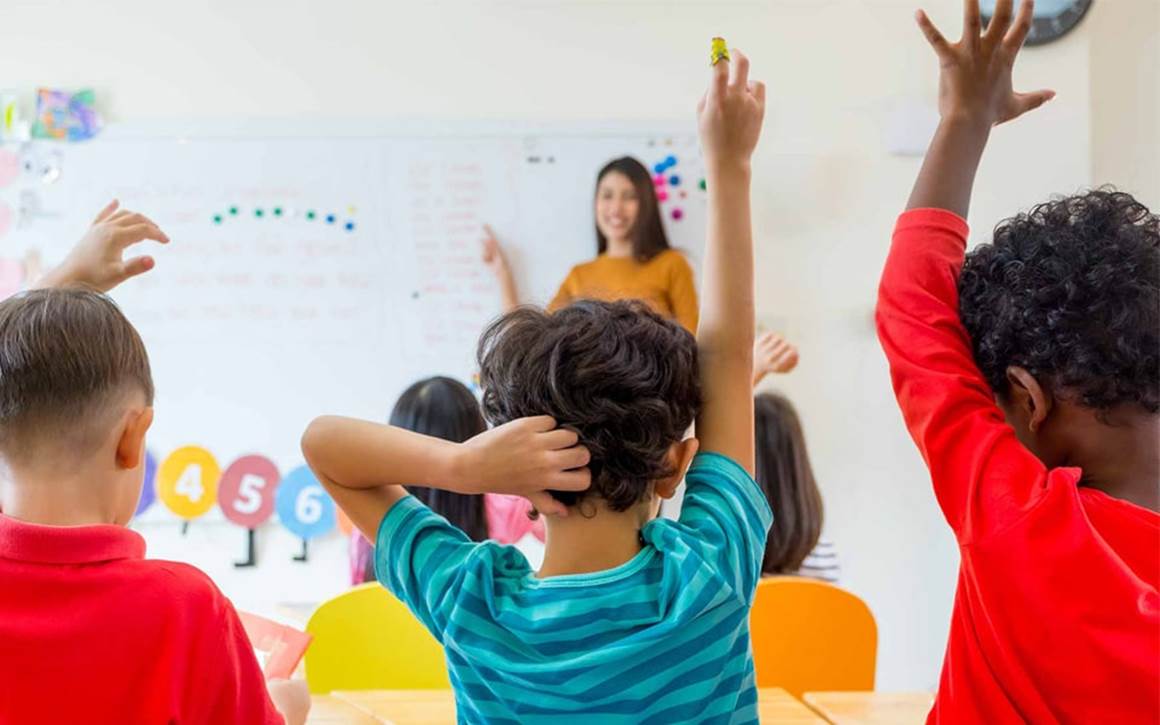 Lift with Boys Town
A community-based, multi-tiered, multi-component, prevention intervention system. Our goal is to intervene before problems reach a level where children are unsafe, not at school, and the school community is not thriving. The program's family- and school-based programs combine for a multi-component approach that uses a common language and a common set of expectations among teachers, parents, and children.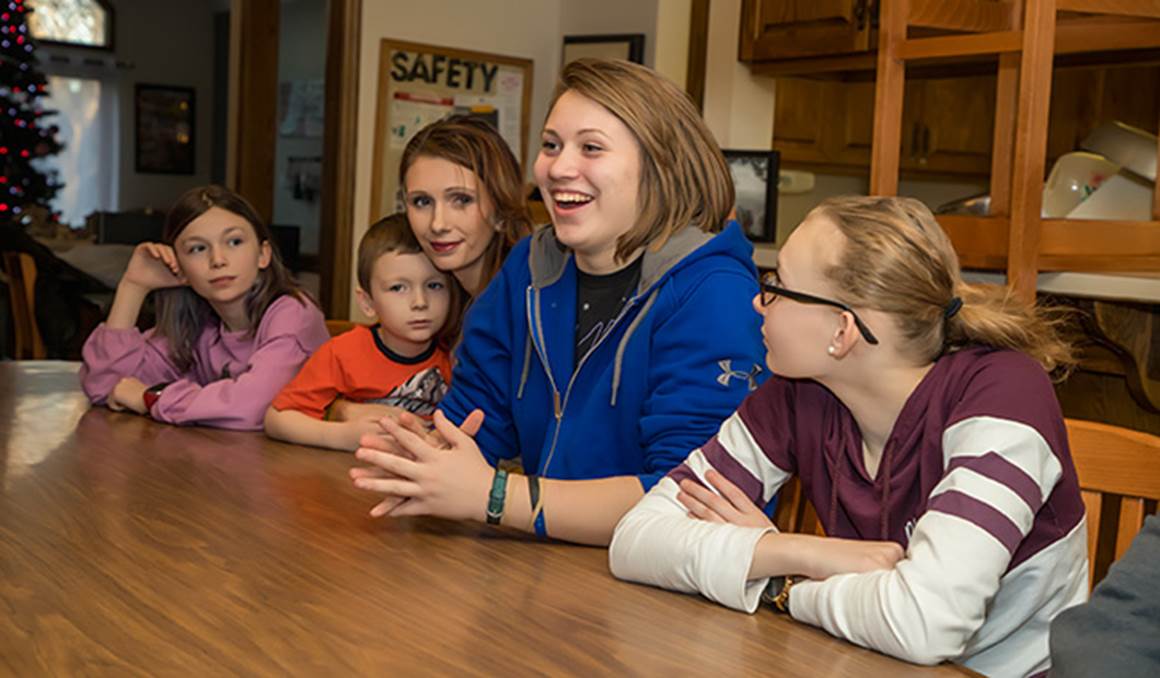 In-Home Family Services
We help teach families not only how to handle issues after they arise but also how to prevent them from becoming more disruptive, while they remain in their home.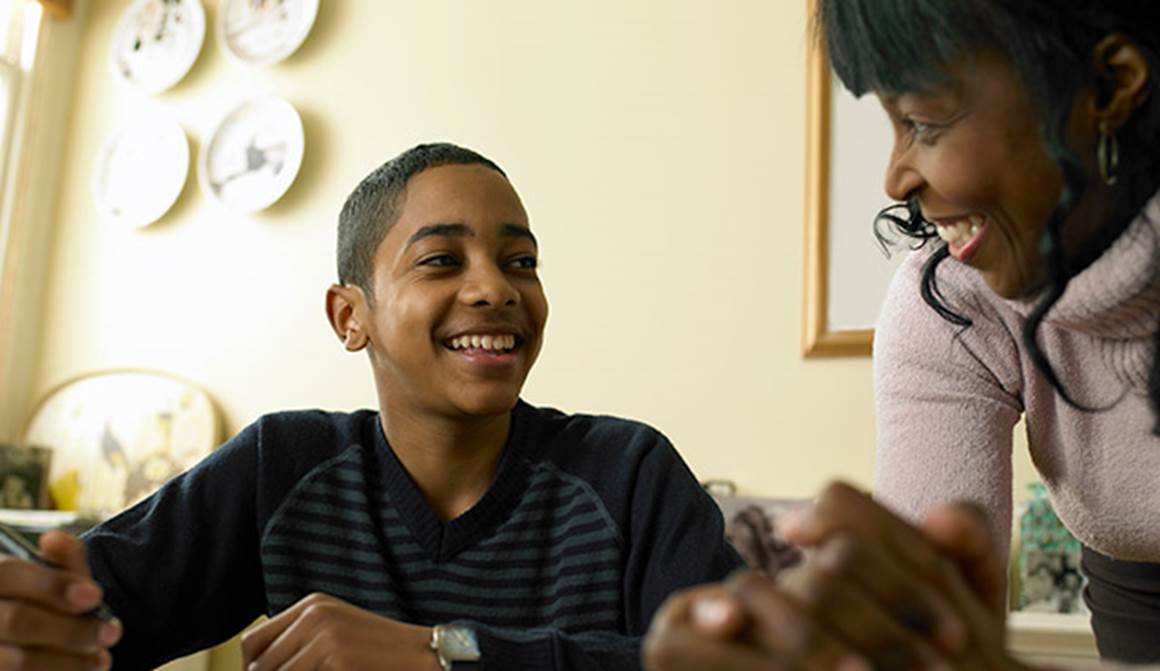 Behavioral Health Clinic
The clinic offers a wide range of outpatient services for children of all ages. Individual therapy, family therapy and psychological evaluations are available for children and young adults (up to age 22) who are experiencing any of a wide variety of problems, including ADHD, school difficulties, emotional issues, noncompliance and relationship concerns.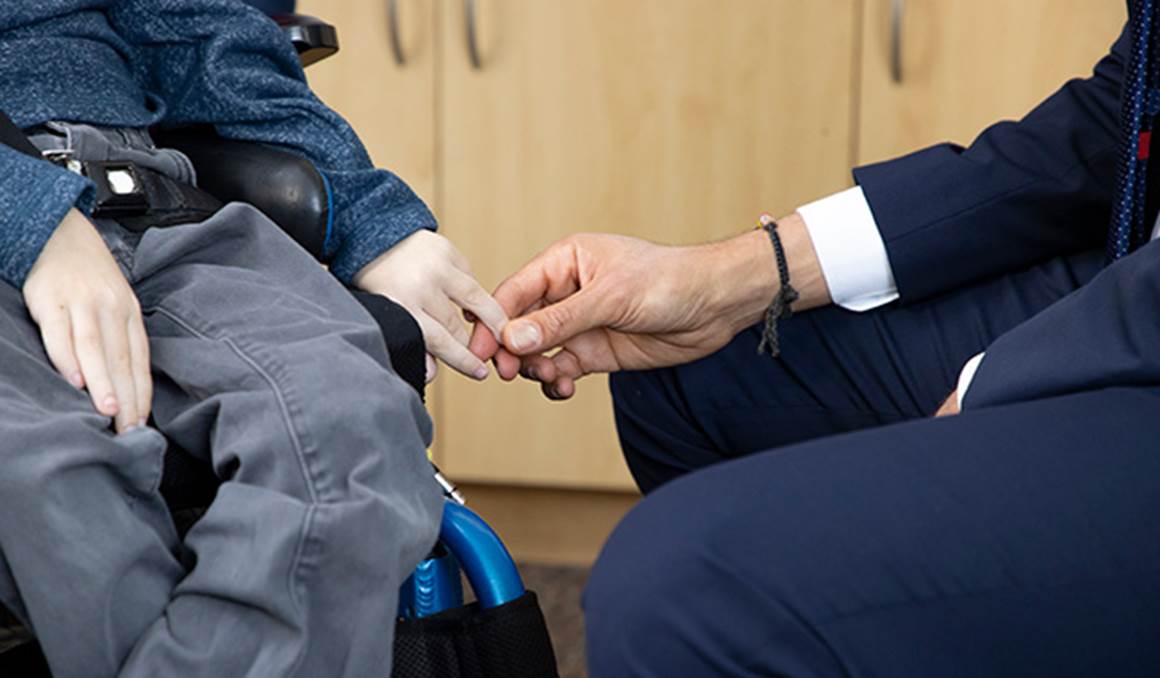 Care Coordination Services
Care Coordination Services is an intensive, family-centered case management program designed to help families navigate through complex systems such as the mental health care system, school systems and available community programs. Through visits and meetings, trained Care Coordinators work with families and other involved parties (school personnel, therapists, coaches, attorneys, and others) to identify strengths and needs, develop service plans based on family choices, link families to services and programs that monitor their progress on an ongoing basis and advocate for the needs of children and families.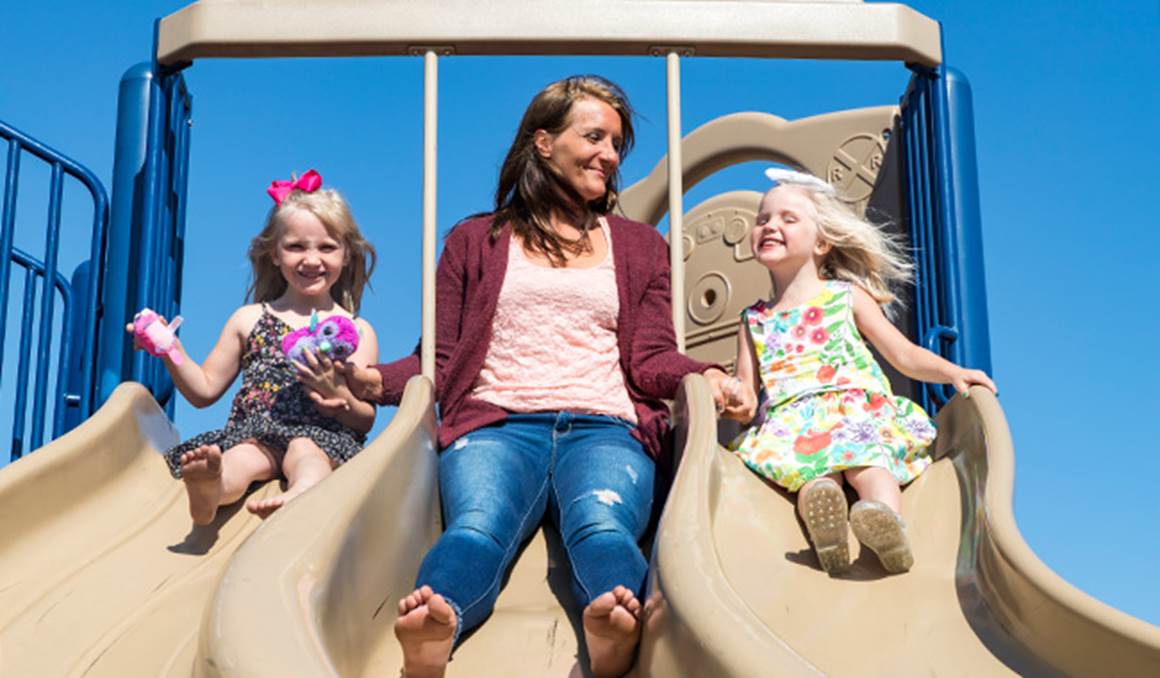 Common Sense Parenting®
Courses help parents learn new skills, build on their parenting strengths and develop healthy relationships with their children. Numerous families and children benefit each year from these classes, which are offered to parents in the Las Vegas area. Learn more or find a class in your area.
Community Support and Resources