LIFT Together with Boys Town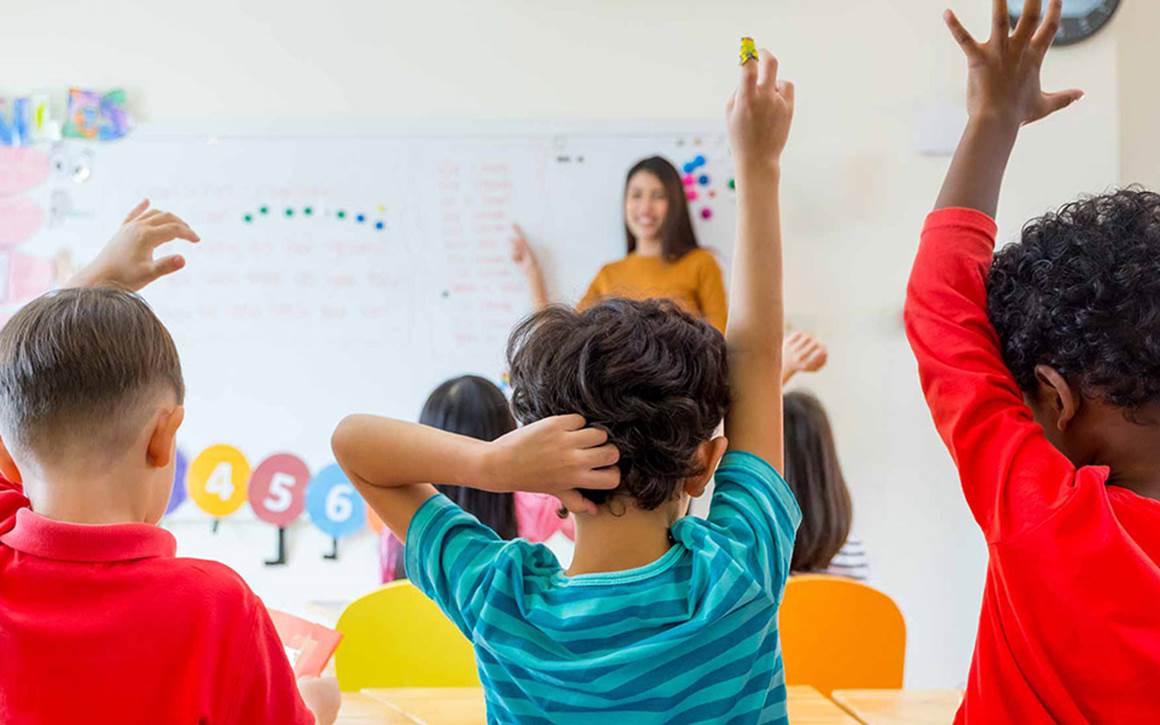 Generate Communitywide Impact
Boys Town South Florida is excited to partner with two schools to implement the LIFT Together program in our communities.
Mrs. Claudia Mejias, Principal at West Gate Elementary in West Palm Beach, Palm Beach County.

Mrs. Jacqueline Arnaez, Principal at Stirling Elementary in Hollywood, Broward County, funded by The A. D. Henderson Foundation and Jim Moran Foundation.