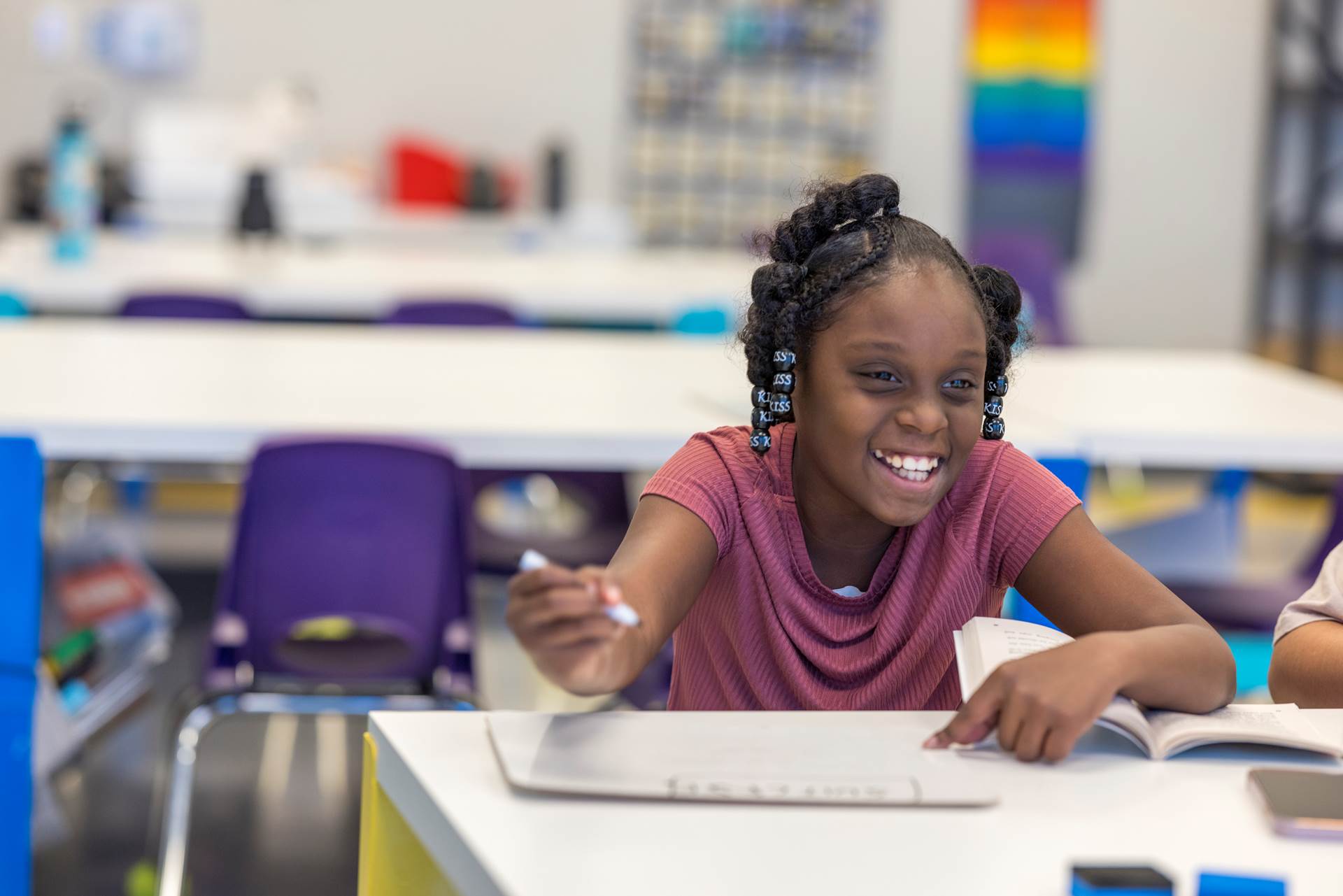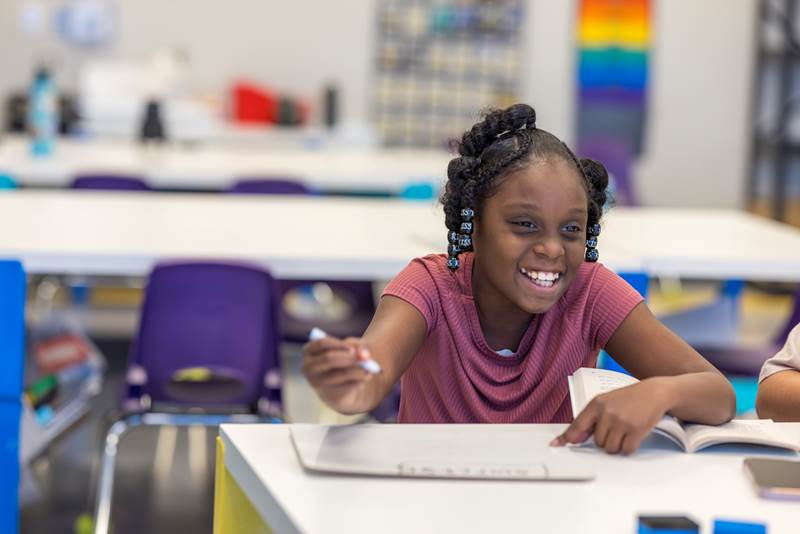 Education Services
Life-Changing Education for Children and Families
Education can change lives. Boys Town has ​recognized this truth for more than a century with our continuing commitment to quality education for all children. At Boys Town, we teach beyond the material in textbooks. We teach life skills, social skills, accountability, appropriate behavior and study skills. Our goal is to​ provide kids ​with the best ​​education possible so they can move forward and lead productive lives.
Nationwide Impact
The teaching and training that takes place in the Village of Boys Town is used to develop and pioneer new systems and tools that can be carried forward and used in schools across the country through our education training services. The map below shows the number of schools and where they are located that benefit from our National Training Program today.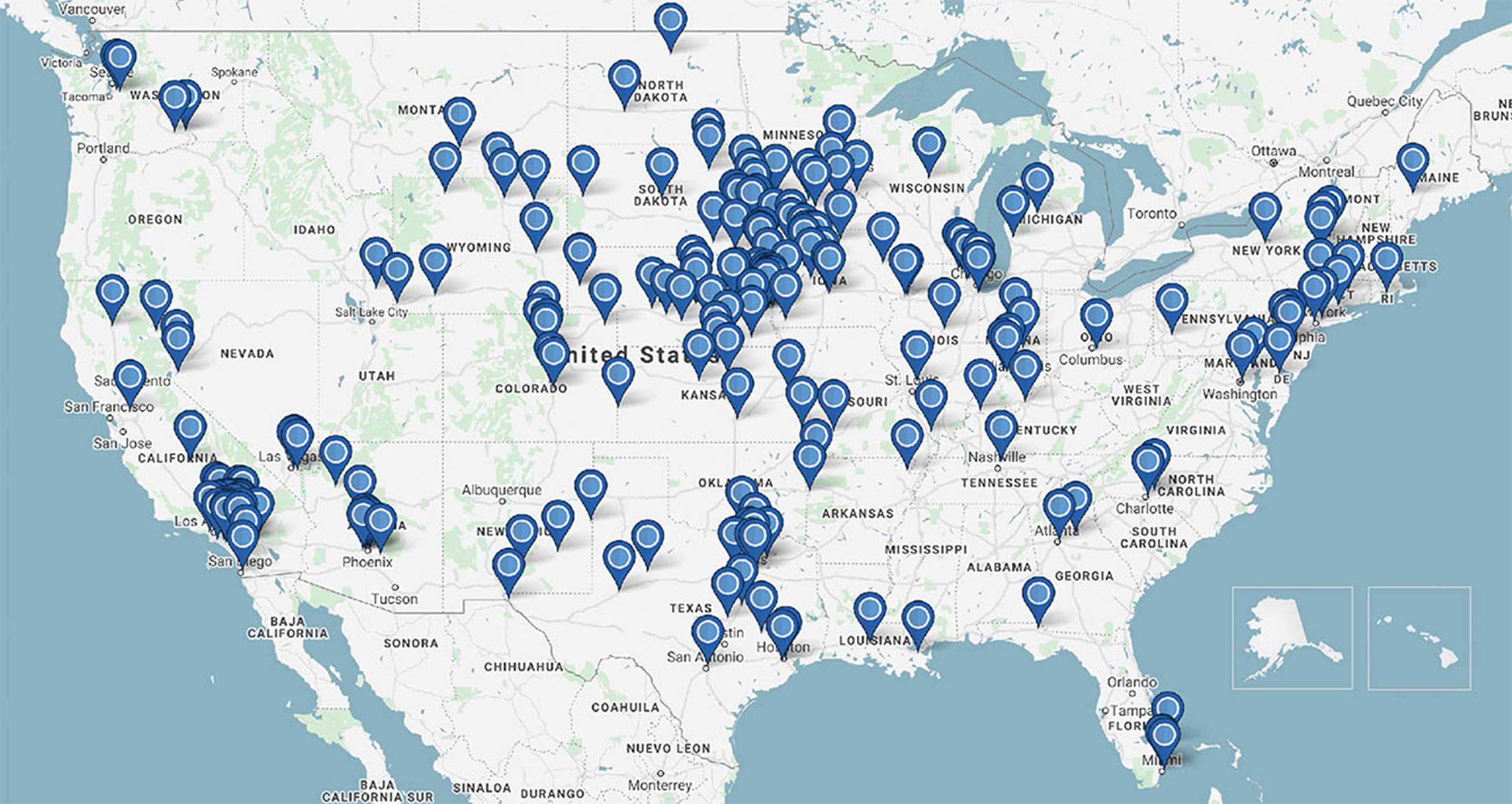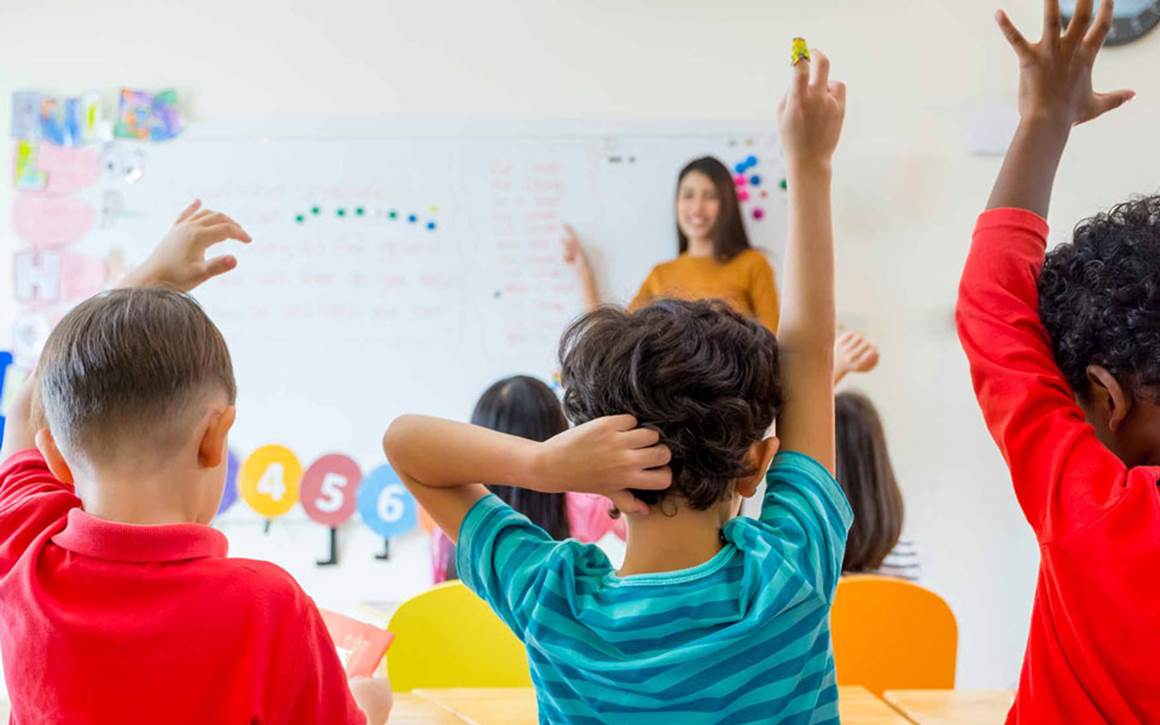 LIFT Together
LIFT Together with Boys Town is a multi-component, community-based prevention initiative that uses Boys Town's family- and school-based programs to generate community-wide impact. We collaborate to implement the prevention model that best fits the community and its needs and programs as well as generate strategies for sustainability.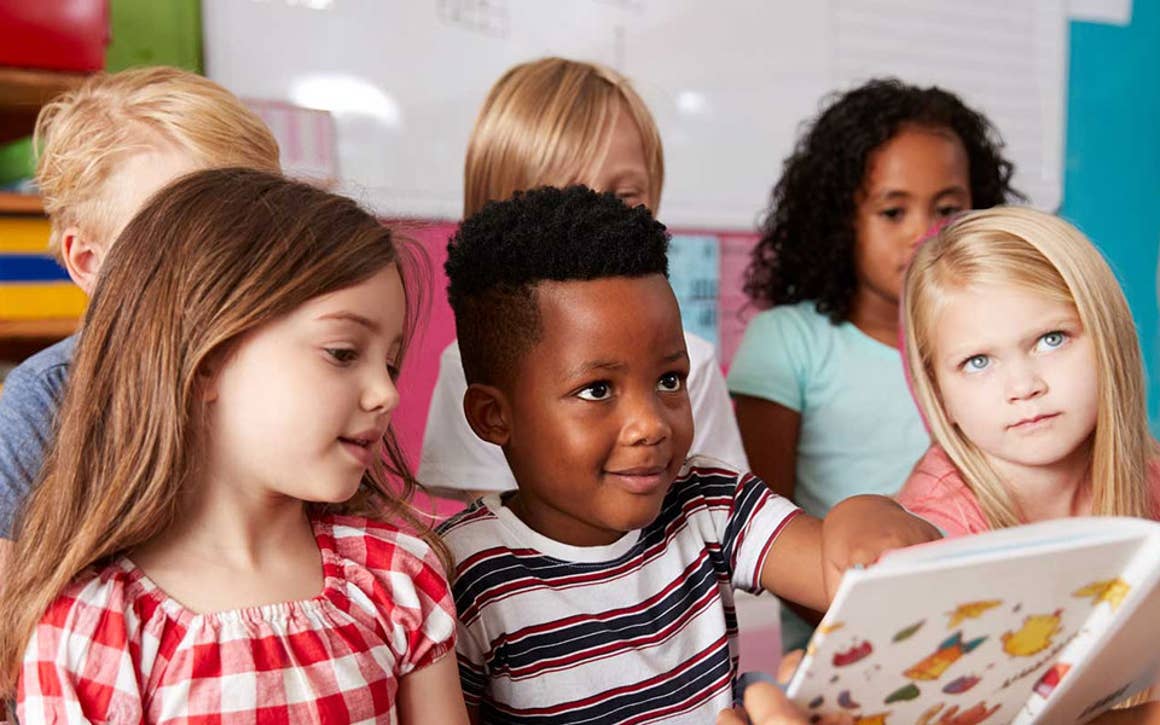 Well-Managed Schools
Well-Managed Schools provides a structured approach to school-wide behavior and social management that creates more positive and calmer classrooms. This program gives educators practical, real-world skills that can be used to manage behavior, build relationships and teach social skills. Well-Managed Schools has been successfully integrated into thousands of schools in almost every state positively impacting tens of thousands of students, teachers and staff.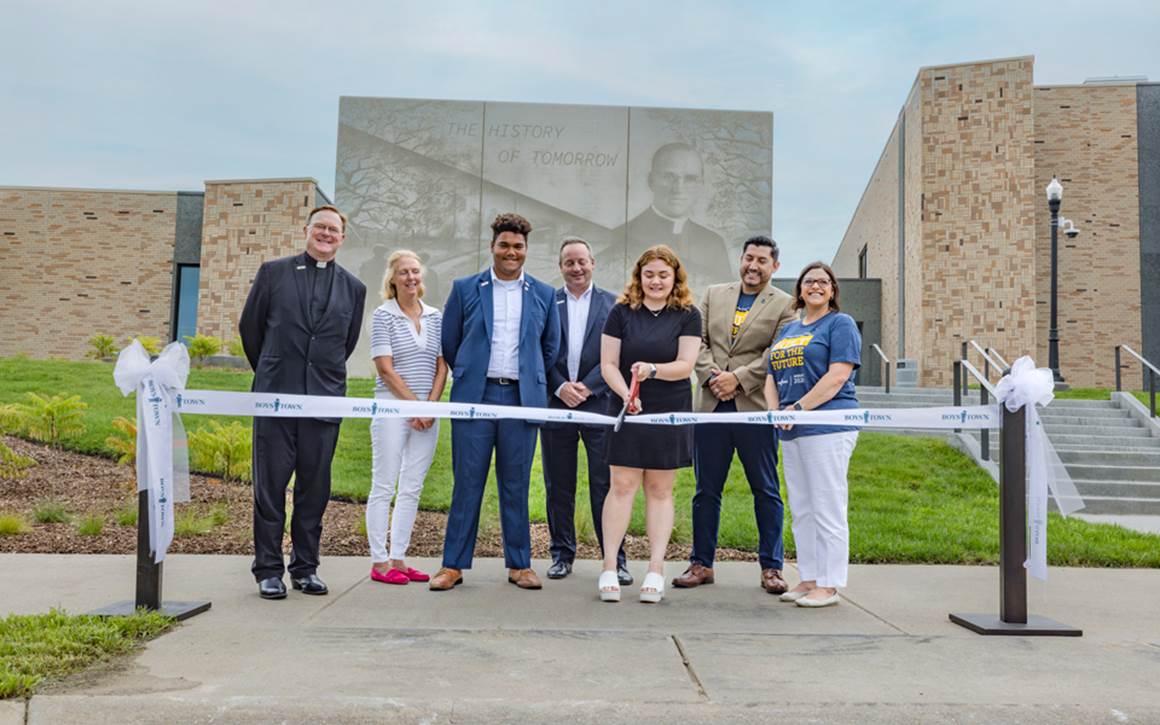 Boys Town Schools
Boys Town children attend year-round academic classes at our new, state-accredited Education Center. This new school, with its cutting-edge science labs, innovative technology and welcoming learning environments serves students (grades 4-12), who reside on campus in the Village of Boys Town. Boys Town also operates Wegner Day School in Omaha, Nebraska and Duncan Day School in Duncan, Nebraska to assist both special and regular education students who are struggling in school.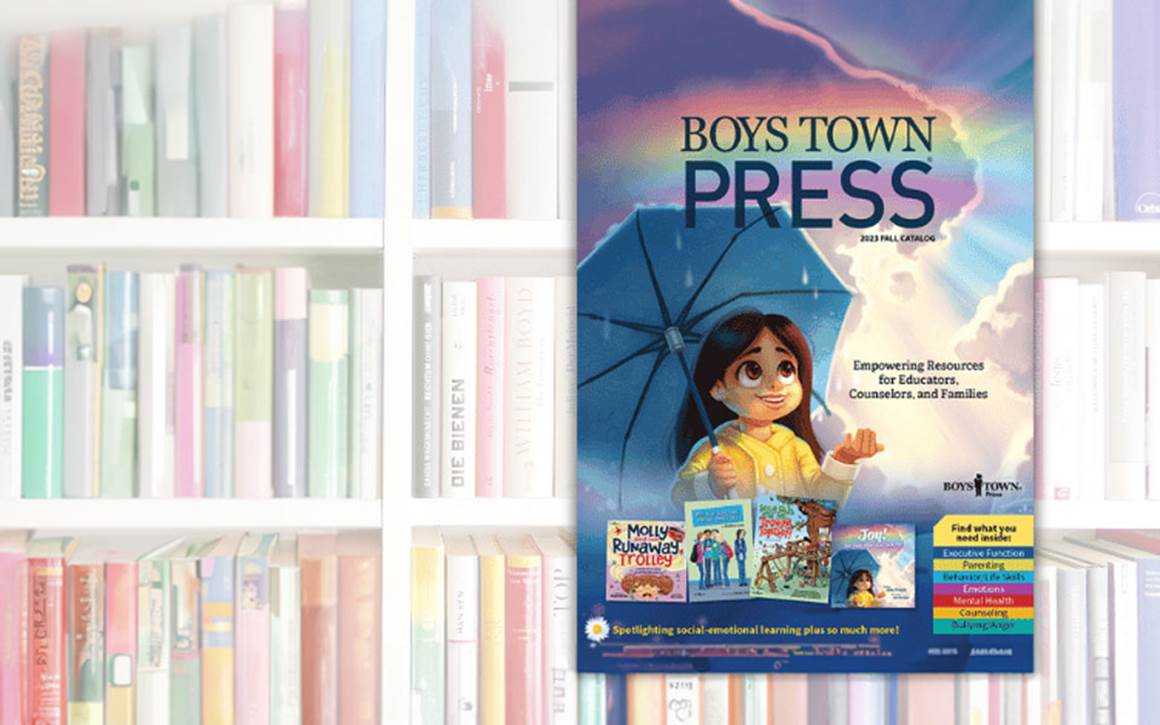 Boys Town Press
The Boys Town Press®, our publishing division, produces helpful resources – books, DVDs and activity guides – to provide practical, real-world skills you can use to manage behavior, build strong relationships and teach social skills to children.