Success Stories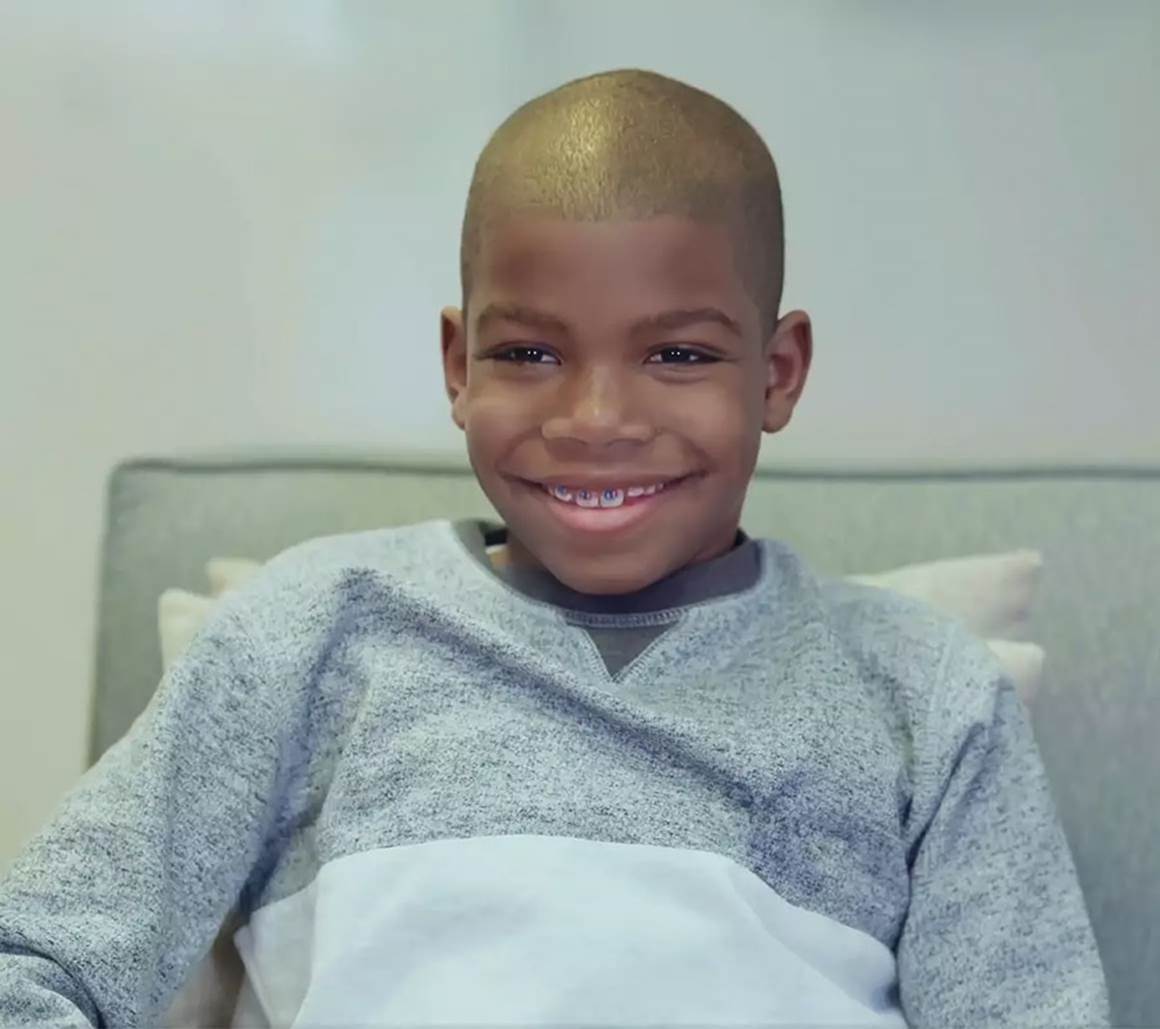 One Family's Inspiring Behavioral Health Journey
This story is about one family, but their circumstances are not unique. Many families face behavior issues and struggle to find the help they need. The Behavioral Health Clinic at Boys Town Washington, DC helps families like this every day. They provide a wide range of services for children of all ages who are experiencing behavioral, emotional, academic or substance abuse concerns.
"It's important to understand that we all share the human experience. When we can normalize their struggle, and do it in a personal way, we give them hope." - Dr. Robert J. Wingfield, Former Chief Psychologist of the Boys Town Washington DC Behavioral Health Clinic
Watch the Behavioral Health Success Story​
I don't know where I'd be if it wasn't for Boys Town.
I don't feel alone here as I have in the past, it really feels like home.
It's really a magical place.
They need someone there in their corner.
Coming here, meeting Dr. Wingfield, has changed our life.
Client: My son was diagnosed with ADHD and disruptive mood dis-regulation. He began being very aggressive and when I say aggressive, I mean physically aggressive. It started off with just throwing furniture, anything he could get his hands on to release his anger. Then it moved towards being physically aggressive to adults. I was embarrassed, I struggled with some defeating moments to where I wanted to give up. My biggest fear was that he was gonna struggle to the point where I lose my son in some capacity.
Dr. Forrester: It's hard to believe in people because, you know, they have been disappointed in the past. You identify the child, the at-risk child, but then the struggle is to find somebody who is not going to see them just one time. It's the continuity of care and that's what makes a Boys Town so important.
Sarah Glavan: We had no idea how much and how many families needed our help. If this clinic was going to be successful, we knew Dr. Wingfield would be the person to get it there.
Dr. Forrester: He's phenomenal, like I said, he's almost like a gift from God. His touch, his personal touch is what makes a difference.
Dr. Wingfield: Hi, my name is Dr. Robert Wingfield and I'm a licensed Psychologist and Director of the Behavioral Health Clinic Washington DC. At Boys Town we have a saying that there's no such thing as a bad child. This experience at the clinic starts with making sure kids feel like the VIP. They're distance or the wall that's built up didn't come out of nowhere. There is an origin, there is a reason that that wall exists.
Client: He really feels that this is his safe place. It allows him to have a voice.
Client's Son: I like being at Boys Town because Dr. Wingfield helped me take breaks and how I can do good.
Dr. Wingfield: These families that come to the Behavioral Health Clinic, they need a heavy dosage of hope. It's important for clients to understand that the human experience is what we all share. As soon as we can normalize their struggle and do it in a personal way, that can give them hope.
Client: We need Boys Town. We need more Dr. Wingfield's to come and step in and help me provide strategies to make my son successful.
Dr. Wingfield: We are busy, very busy. Currently we have over 200 kids receiving services.
Sarah Glavan: We are running about a 12-week waitlist right now for families that are coming into care. And we can't meet the need, we don't have the staff right now to be able to meet that need.
Dr. Wingfield: Every donation we get, every contribution we get, increases access to families who would otherwise not be able to get services at a high quality clinic like the one we have.
John Malcolm: When you help a child today who is in need, you are really affecting the future in a very, very positive way. And that's certainly what happens at the Behavioral Health Clinic Boys Town Washington DC every day.
Client: Some days when I come in here, they are not my best days, but leaving here it's my best night.
Client's Son: Dr. Wingfield is a good person and I wanted to say thank you for helping me with my behaviors and thank you for being a good friend.