Services
Boys Town North Florida Services
The first of Boys Town's national sites, Boys Town North Florida has been serving children and families since 1983. We partner with area agencies and businesses to constantly enhance the quality and variety of care we provide in the community.
Every year, our Continuum of Care® services touch the lives of more than 5,000 people in North Florida.
Boys Town has a long history of serving as an excellent steward of our donor support. Charity Navigator, one of the nation's largest and most-respected charity rating systems, has awarded Boys Town its highest rating for the sound management of its ​finances. We are very strongly positioned to continue to save children and heal families in North Florida.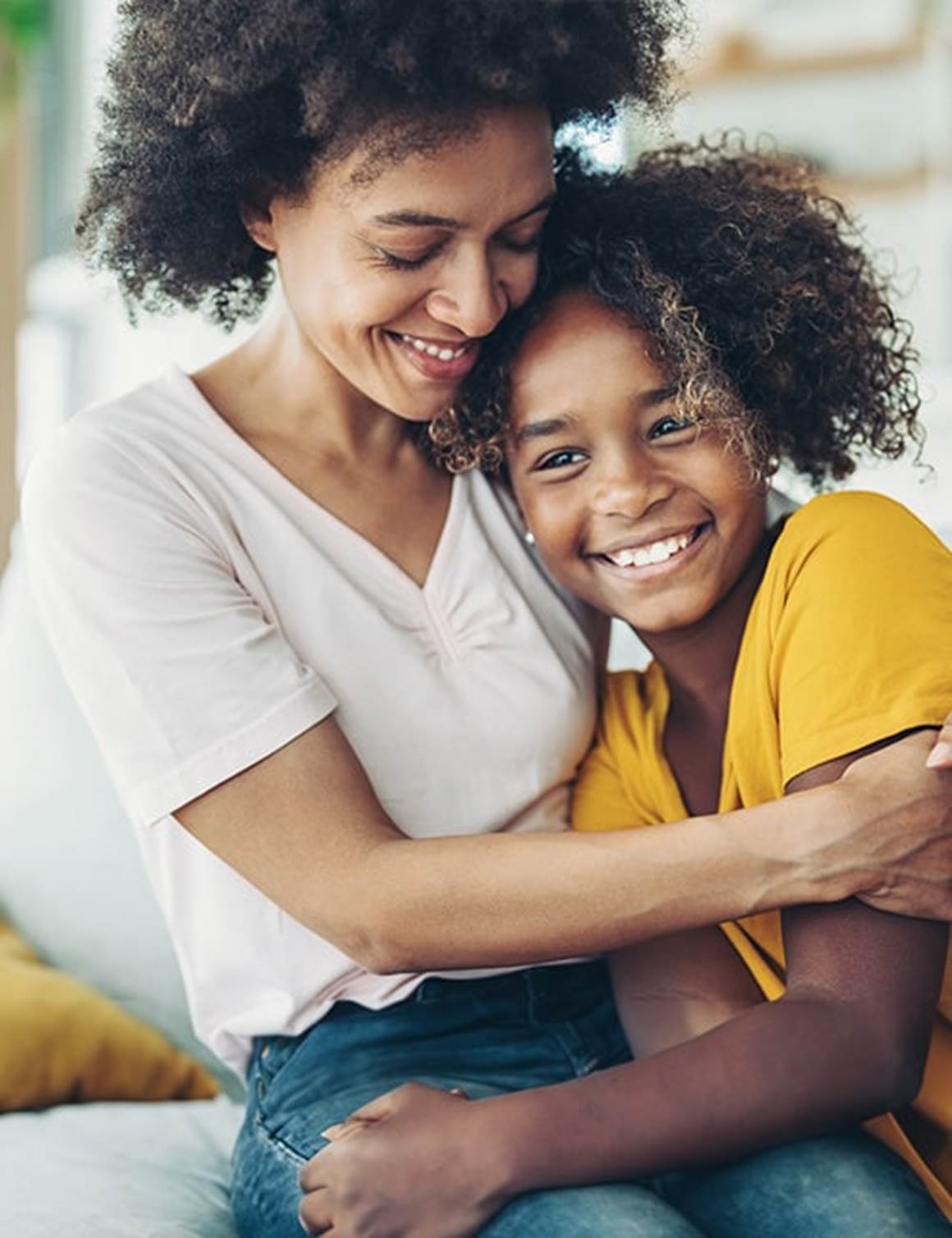 Family Home Program
We provide a family for children ages 10 to 18. Six to eight boys or girls live in each single-family home with a married couple called Family-Teachers®. In these homes, youth ​learn social and independent-living skills that help them find success in school and in their community.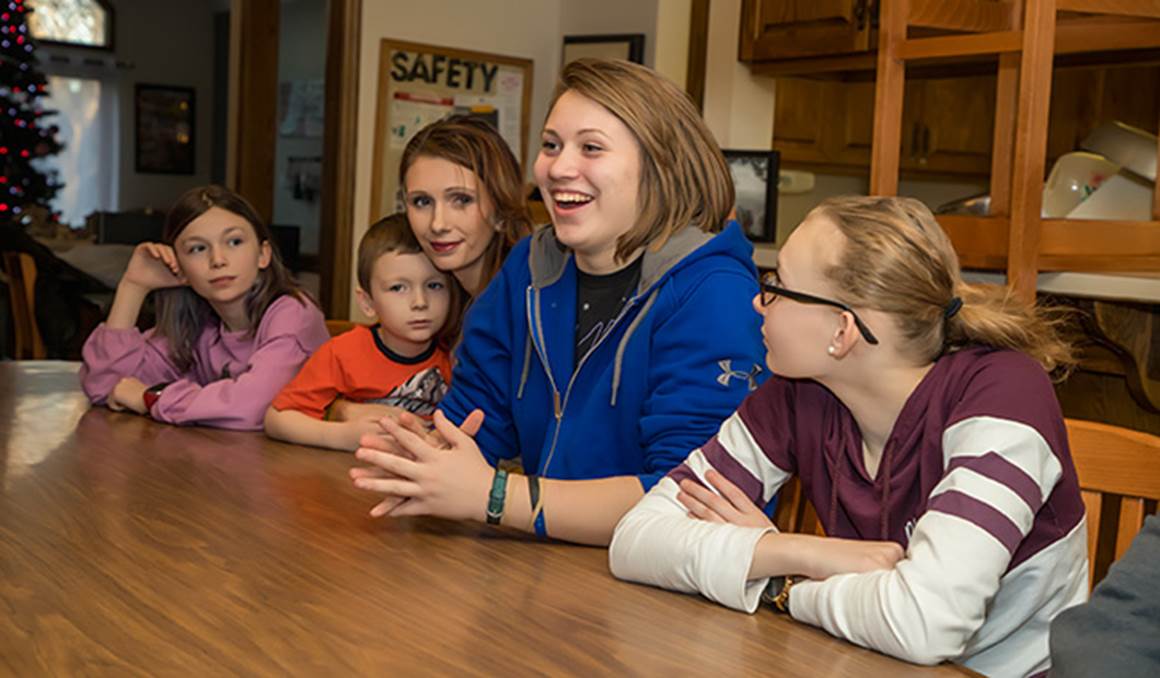 In-Home Family Services
We help teach families not only how to handle issues after they arise but also how to prevent them from becoming more disruptive, while they remain in their home.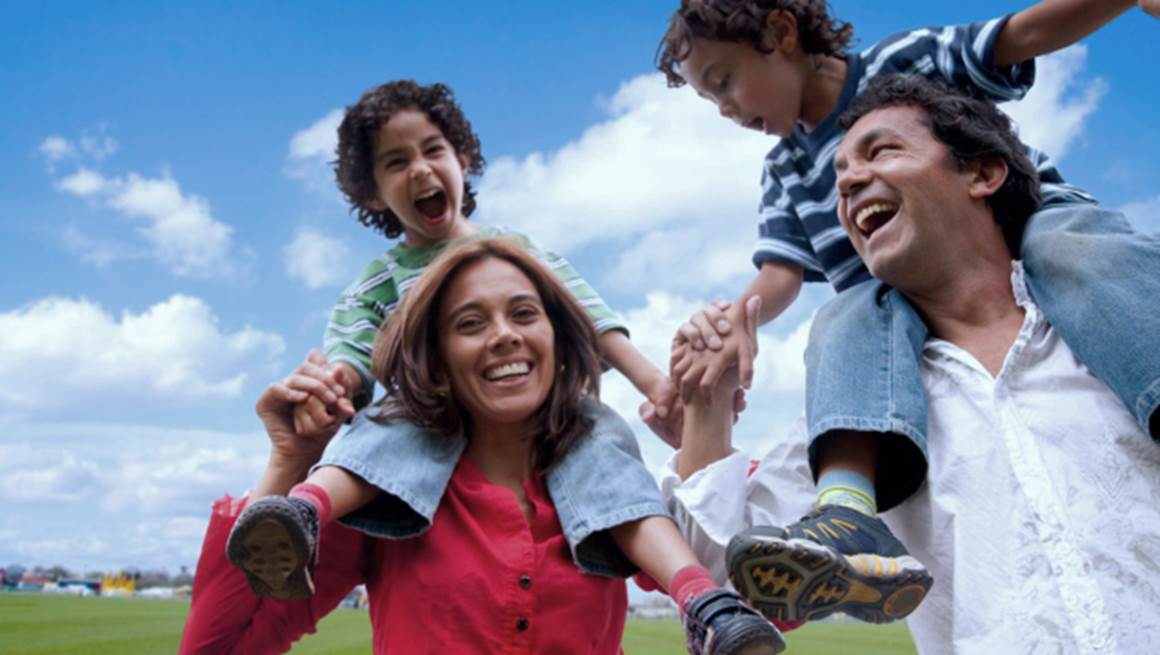 Foster Family Services
Foster parents, trained and supported by Boys Town, open their homes to children who need a safe place to live. Be the One who helps create lifelong memories for a child in foster care. Be the one to tuck a child into bed at night; to attend their school programs; to teach them how to tie their shoes or ride a bike; to help them with their homework; and to proudly display their artwork.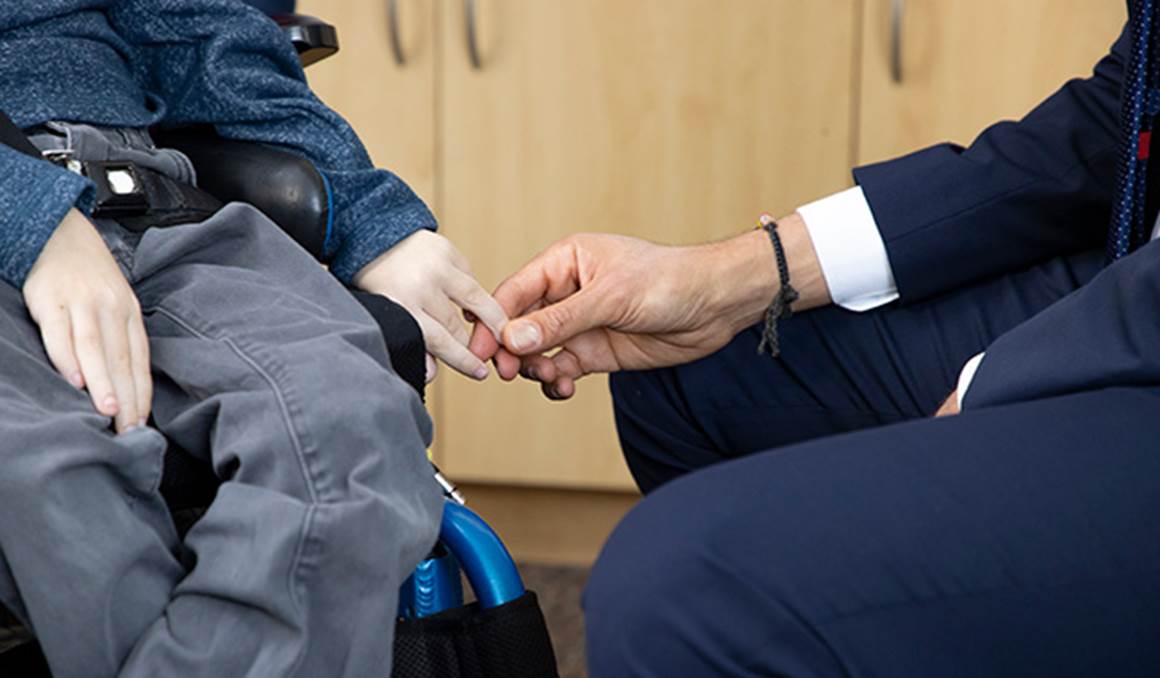 Care Coordination Services
Care Coordination Services is an intensive, family-centered case management program, designed to help families navigate complex systems such as the mental health care system, the child welfare system, the juvenile justice system and the special education system.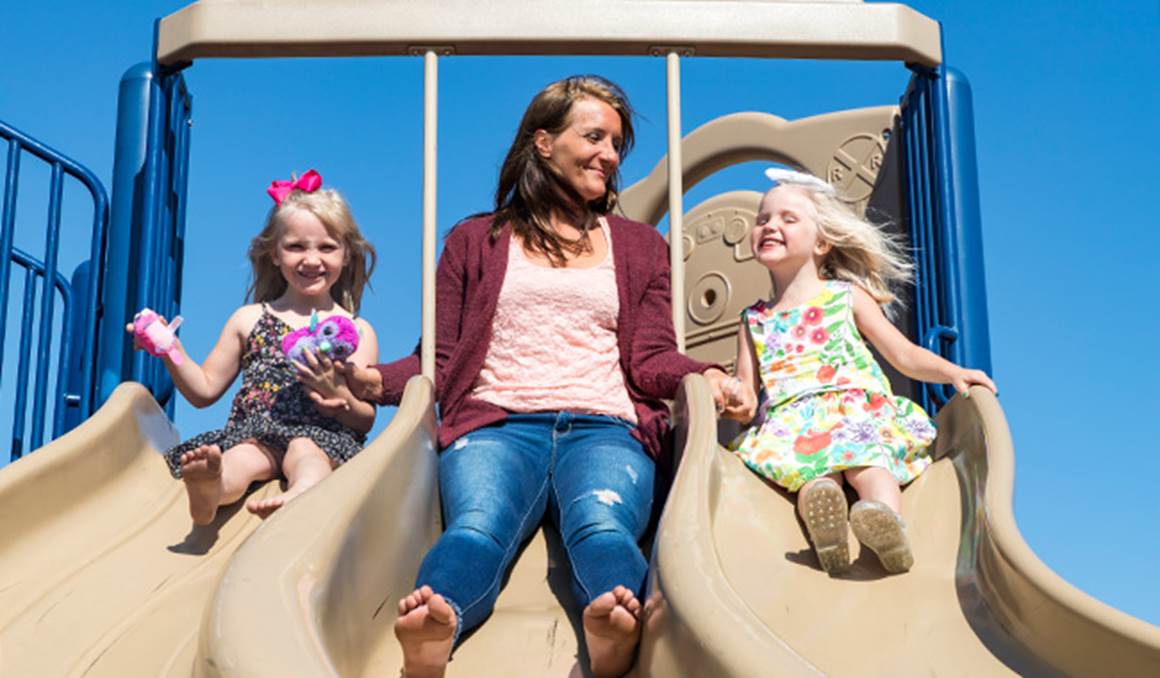 Common Sense Parenting
Common Sense Parenting® helps parents learn new skills, build on their parenting strengths and develop healthy relationships with their children. Numerous families and children benefit each year from these classes, which are offered to parents in the Tallahassee area.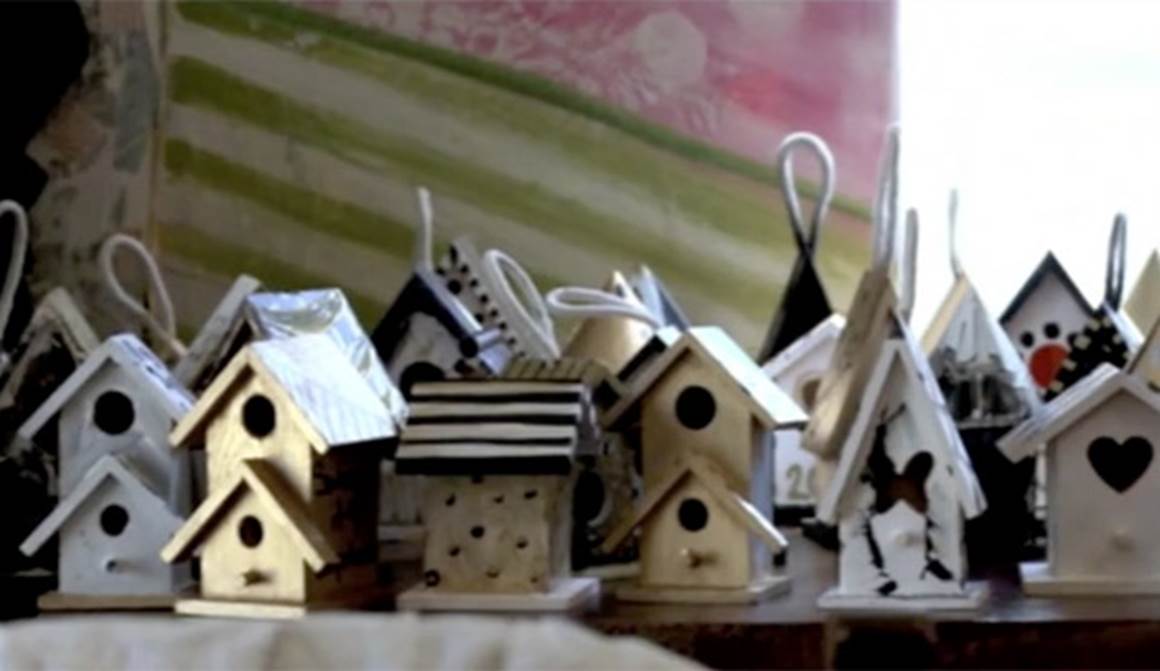 ART Town
ART stands for Art, Resources and Training. ART Town® is a retreat where children and ​families can concentrate on restoring their spirit and healing their soul.
Community Support and Resources