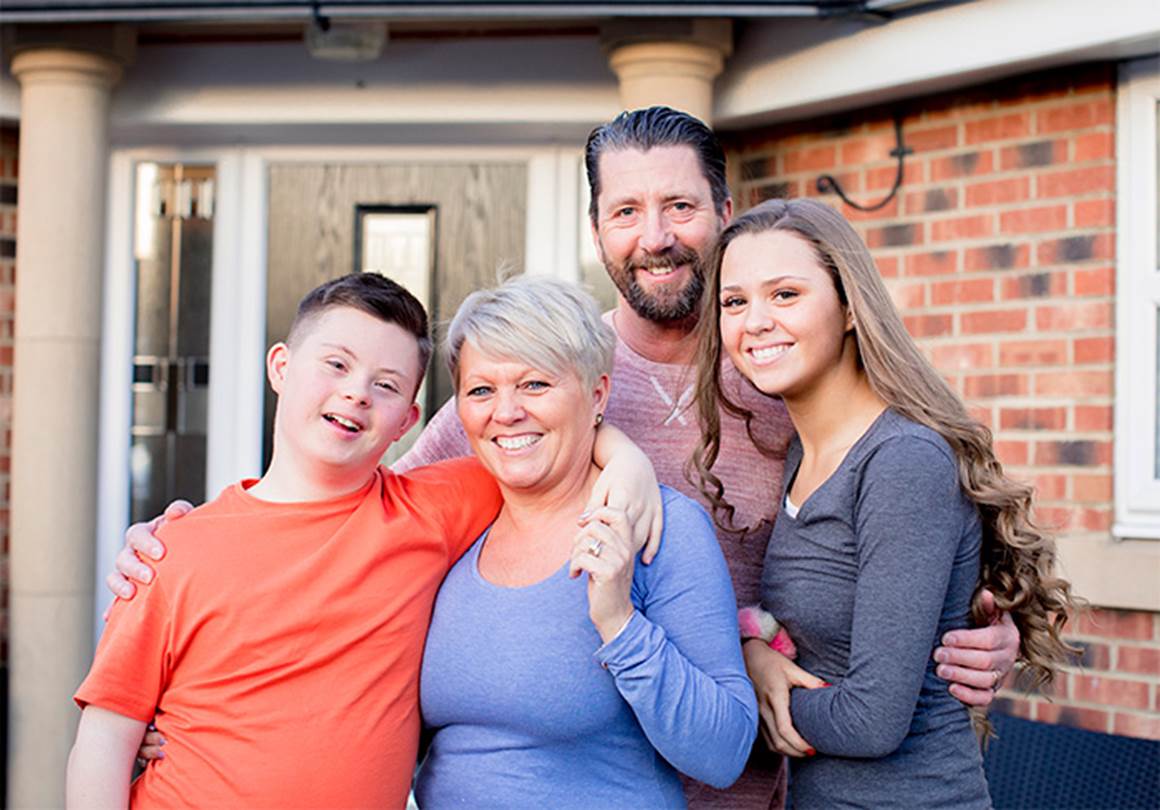 Care Coordination Services
is an intensive, family-centered case management program, designed to help families navigate complex systems such as the mental health care system, the child welfare system, the juvenile justice system and the special education system.
Through visits and meetings, trained Family Consultants work with families and other involved parties (school staff, therapists, coaches, dependency case managers, juvenile probation officers, attorneys) to identify strengths and needs, develop service plans, link families to services, continually monitor services and advocate for the needs of children and families.
When and where do visits occur?
All visits and meetings are scheduled at the family's convenience and can be on evenings and weekends. They can take place at the family's home or other locations in the community. Family Consultants are on call 24/7 to provide support and crisis intervention for children and families.
What types of services are available?
Boys Town works throughout the community to ensure that a wide variety of services are available to meet each child's and each family's individual needs. Family Consultants work in collaboration with families and other involved parties to identify traditional and nontraditional services that would be most helpful to those in need of assistance.
How do I access services?
Call us at 850-575-6422​ and one of our staff members will guide you through the referral process. If Care Coordination Services are not right for a family, we can help locate other services in the community that can meet the needs of the child and/or family.
Contact Us
3555 Commonwealth Blvd.
Tallahassee, FL 32303