​​​​​​​​​​The late nineties brought about more expansion and innovation from Boys Town, including implementing the Common Sense Parenting® program training for parents at bases around the world as part of the U.S. Air Force Family Advocacy Program. Medical strides were made as the Boys Town National Research Hospital announced that its researchers located the gene responsible or Usher syndrome, which causes both deafness and blindness, and the Lied Learning Technology Center for Childhood Deafness and Vision Disorders opened to serve the public.
This decade brought more and more new faces to Boys Town as well, including Jeopardy's "Clue Crew", First Lady Laura Bush, and, upon the retirement of Father Val Peter, Father Steven Boes as Boys Town's fifth National Executive Director.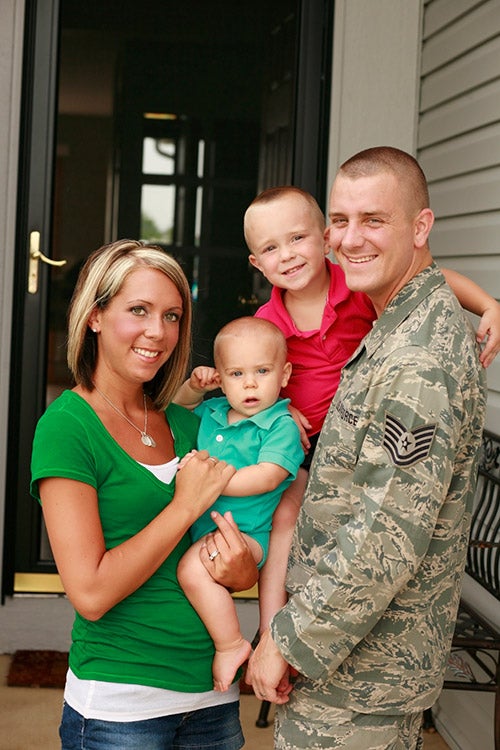 This article is part of our Centennial Timeline Series. The Timeline Series provides historical insight to each decade of Boys Town's history. This series will run from January – October 2017.