Services
Boys Town Louisiana Services
Boys Town Louisiana opened in 1989, and today meets the needs of youth and families through a variety of Continuum of Care® services. The site offers Diagnostic and Assessment Services to provide immediate help to youth in dangerous situations. The site has three Family Homes for Adolescents in New Orleans and provides In-Home Family ServicesSM to troubled families. Nearly 1,000 children were served by Boys Town Louisiana services in 2022.​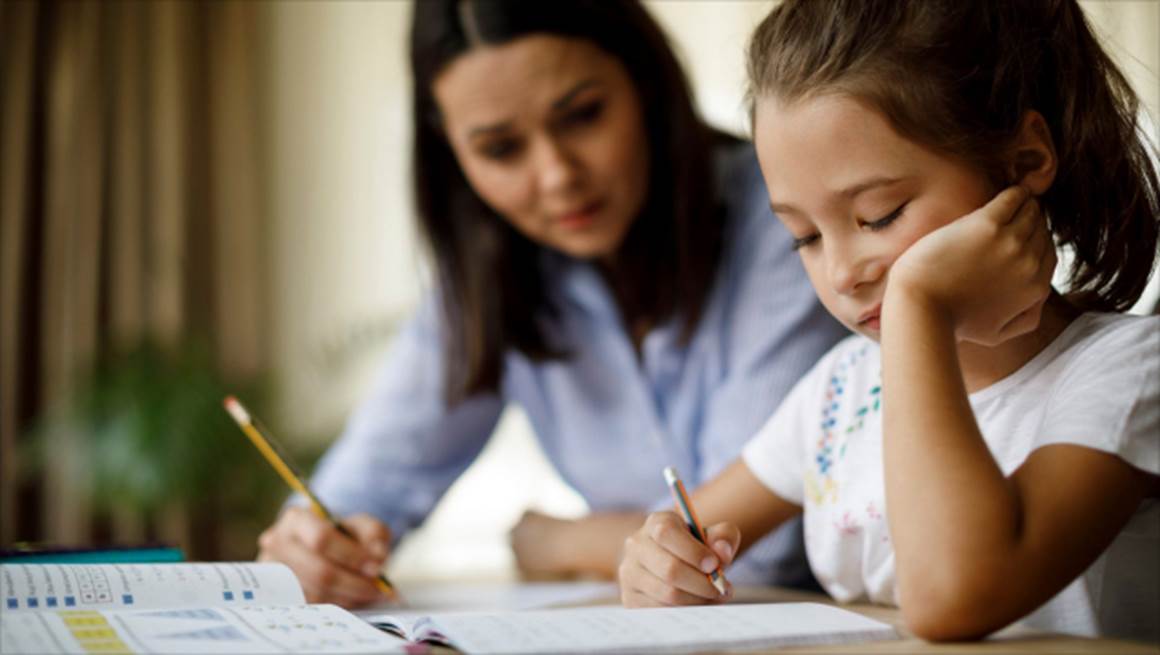 Intervention and Assessment
We provide care for abused, neglected, runaway and delinquent youth of all ages by removing them from dangerous situations, assessing their needs and beginning to work toward family reunification or other permanent care.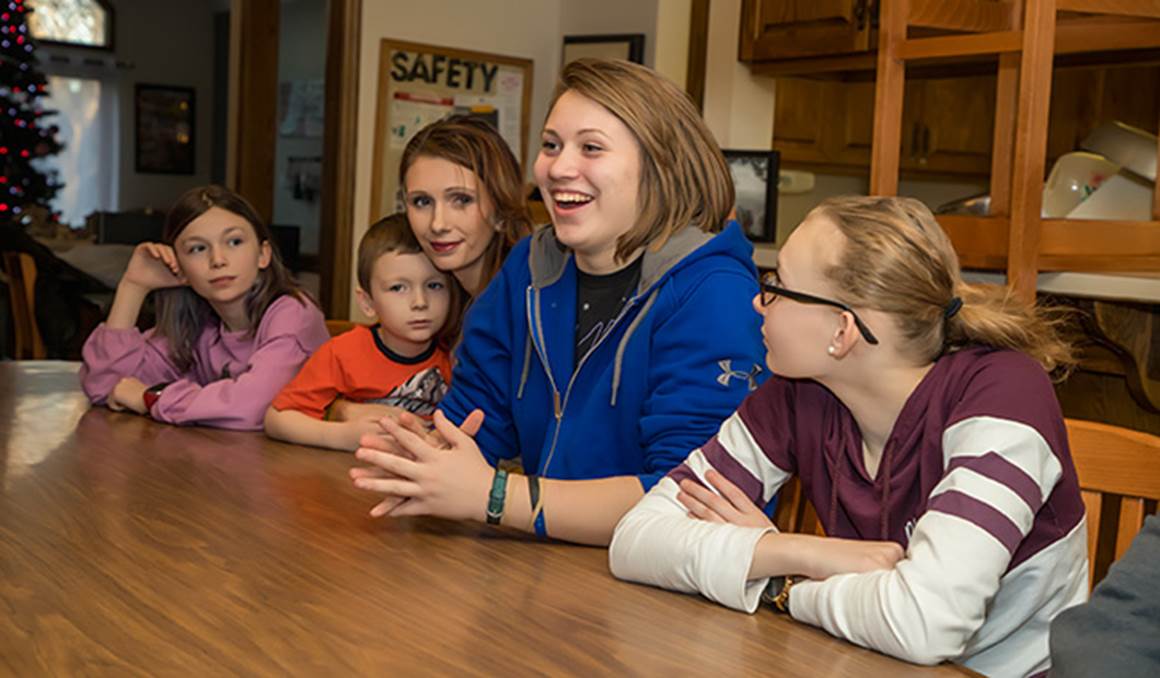 Family Home Program
We provide a family for children ages 10 to 18. Six to eight boys or girls live in each single-family home with a married couple called Family-Teachers®. In these homes, youth learn social and independent-living skills that help them find success in school and in their community. You can sponsor a Boys Town family home through our sponsor a home program.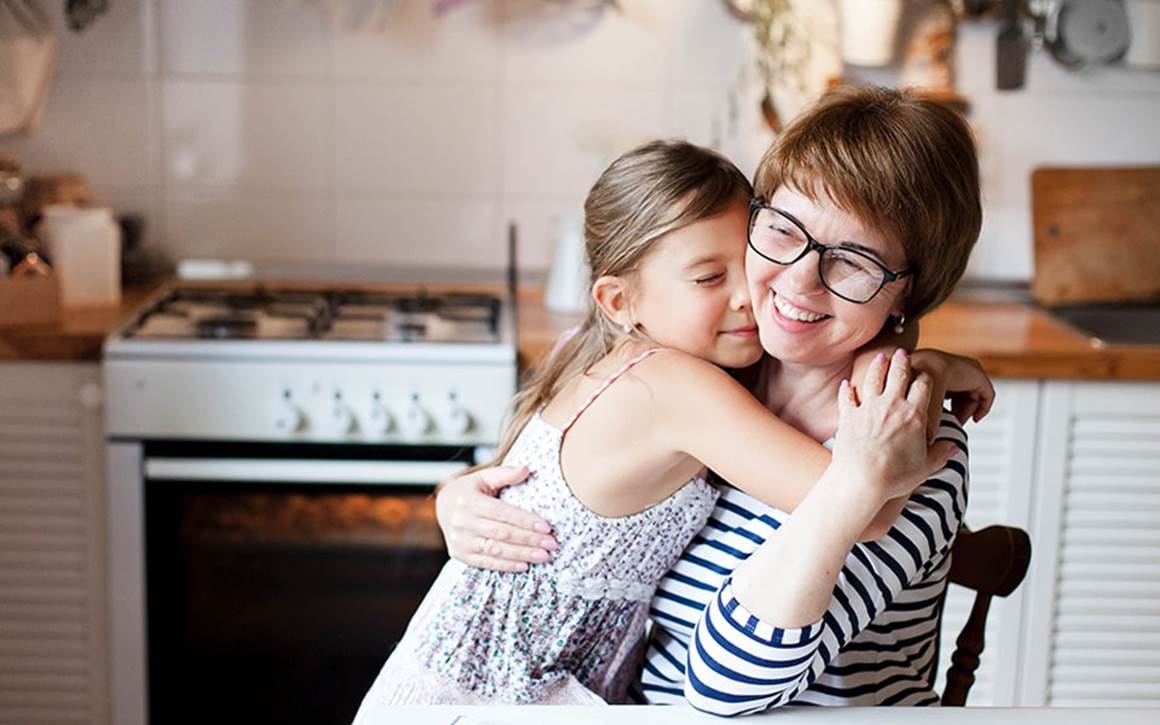 In-Home Family Services
We help teach families not only how to handle issues after they arise but also how to prevent them from becoming more disruptive, while they remain in their home.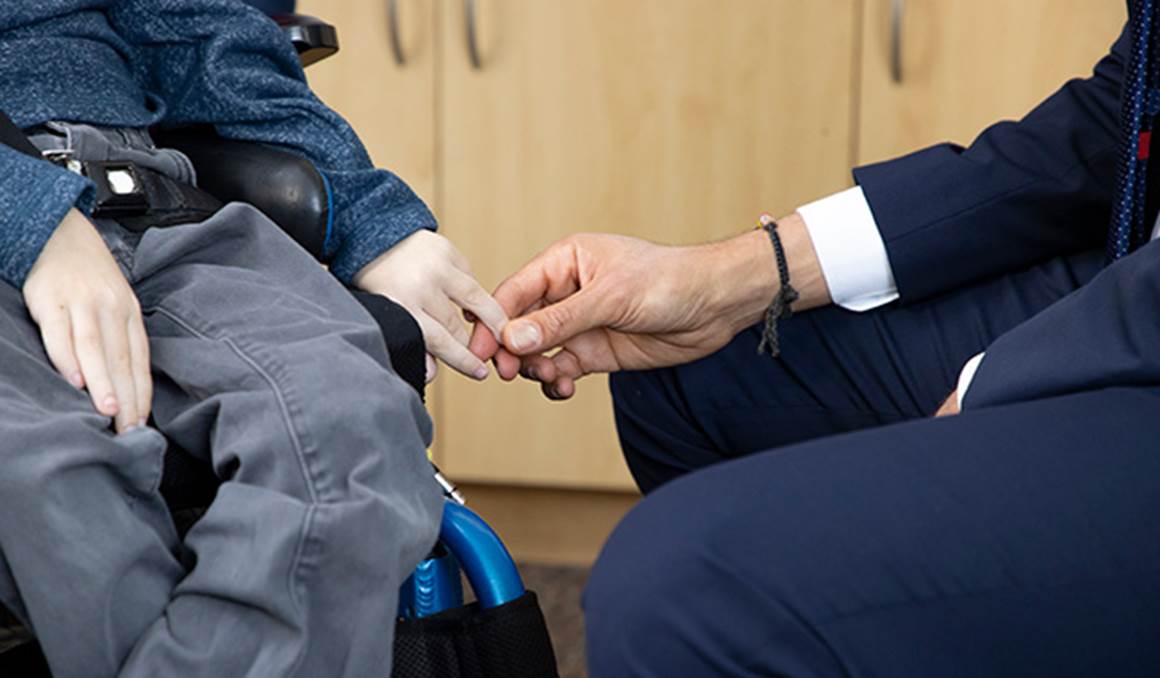 Care Coordination Services
We provide a lifeline for children suffering from mental health issues by connecting them with programs or resources that can provide the best care.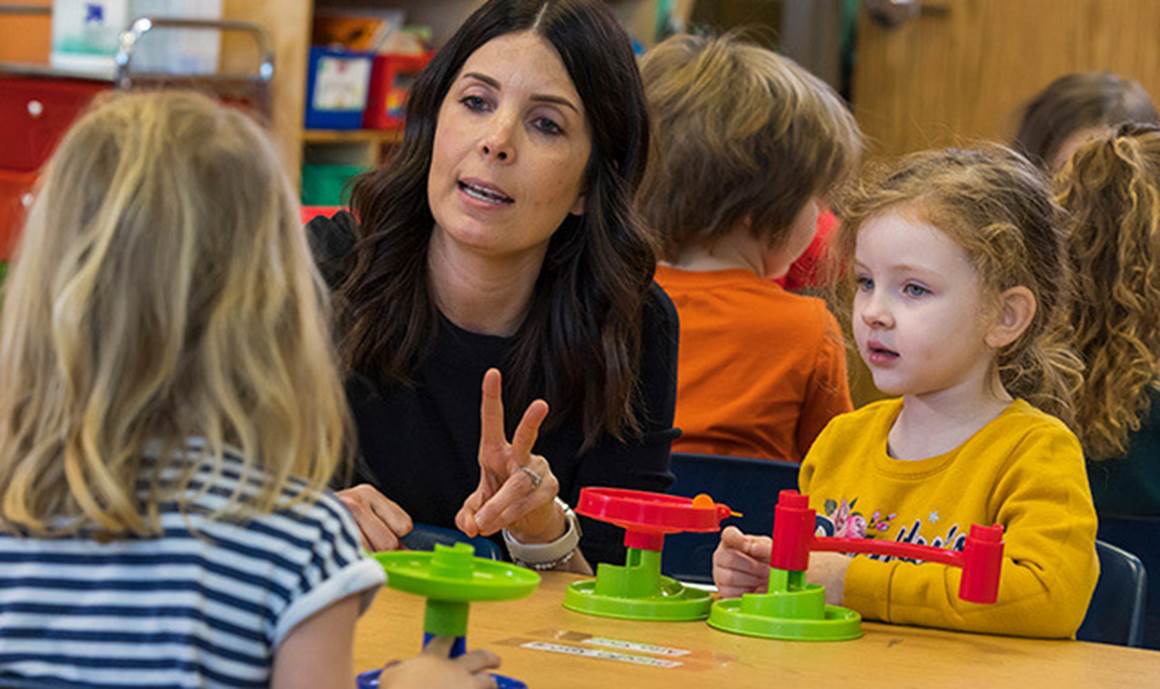 Early Head Start
One of ​the most important tasks for parents of an infant or toddler is getting their child ready for school. School readiness is the key to a child's future acad​emic success, not only in the classroom but also in relationships with other students and teachers and the development of positive study and learning habits.
It is never too early for parents to begin preparing their child for a life of formal learning.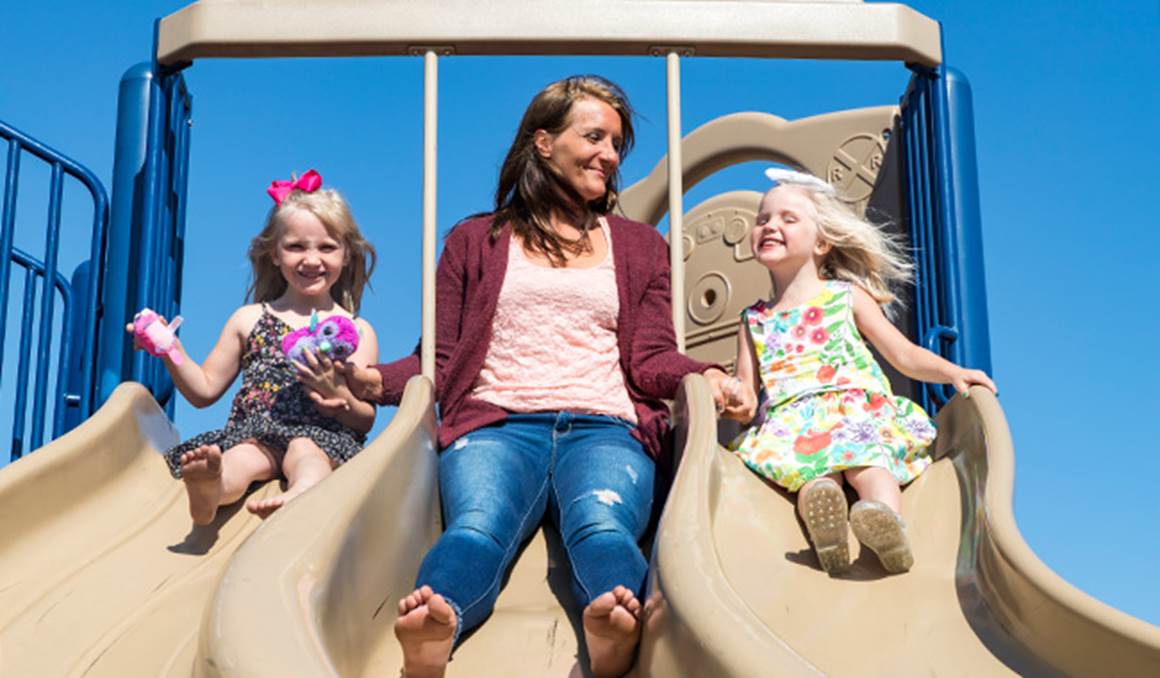 Common Sense Parenting
Courses help parents learn new skills, build on their parenting strengths and develop healthy relationships with their children. Numerous families and children benefit each year from these classes, which are offered to parents in the New Orleans area. 
Community Support and Resources