Hope for the Holidays
Boys Town Louisiana is seeking your support to make this holiday season brighter and more memorable for our youth and families.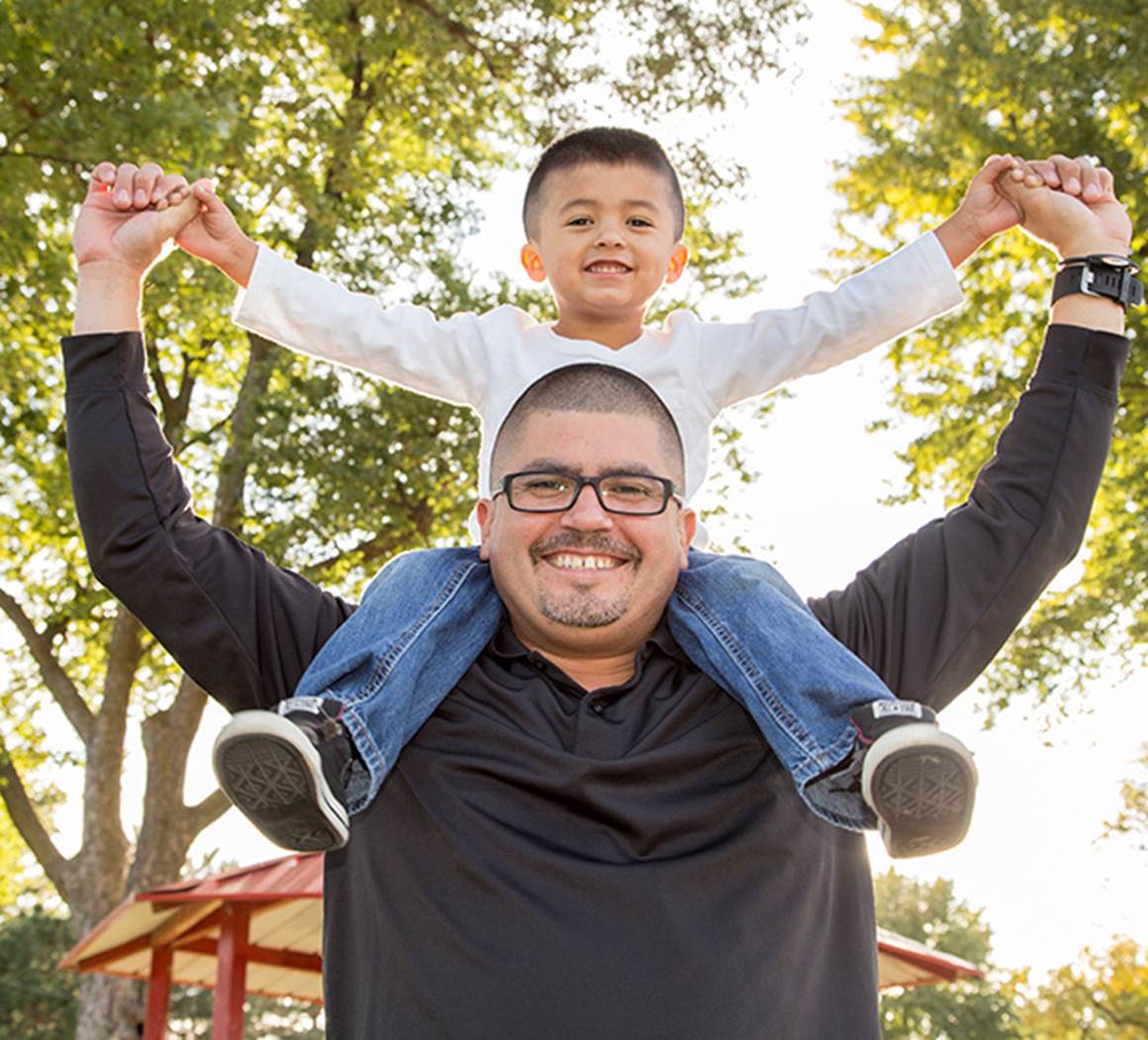 About
Boys Town Louisiana opened in 1989, and today meets the needs of youth and families through a variety of Continuum of Care® services. The site offers Diagnostic and Assessment Services to provide immediate help to youth in dangerous situations. The site has three Family Homes for Adolescents in New Orleans and provides In-Home Family ServicesSM to troubled families. Nearly 1,000 children were served and impacted by Boys Town Louisiana services in 2022.​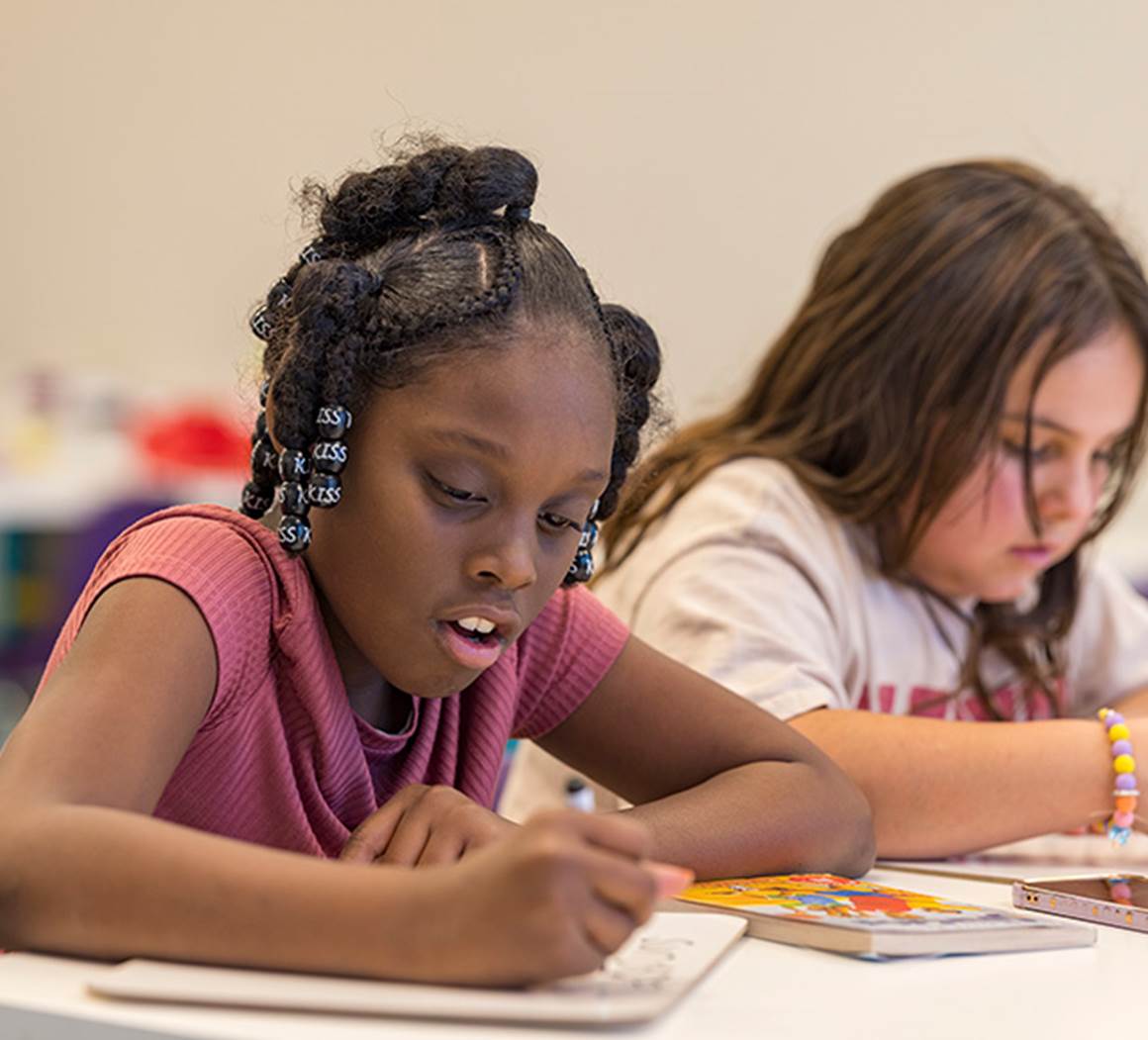 Services
​​​​​​Boys Town has been dedicated to saving children and healing families for over 100 years. Boys Town Louisiana offers a variety of services based on the research-proven Boys Town Model®.
Stay Connected with
Boys Town Louisiana
300 N. Broad ​Street, Suite 106
New Orleans, LA 70119
eNewsletter Signup
Stay connected with stories and events happening in the Louisiana community.