LIFT Together with Boys Town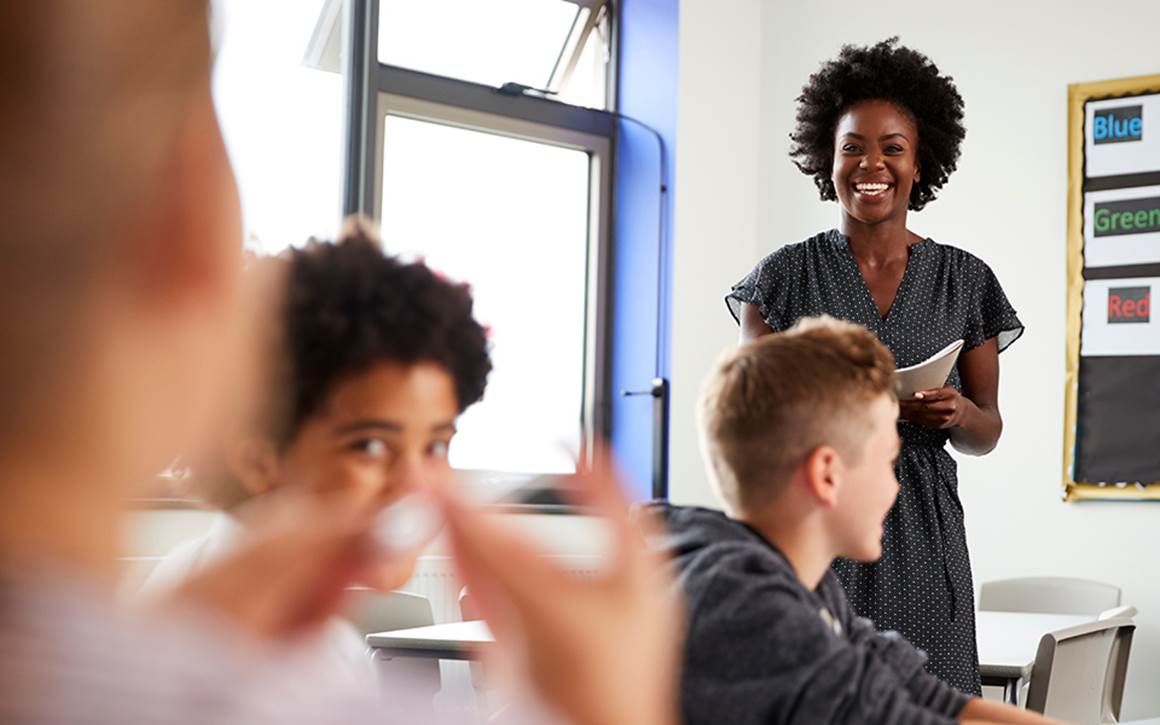 Services
LIFT Together with Boys Town was created to strengthen communities by connecting families and services to improve youth behaviors and stabilize families. LIFT Together with Boys Town accommodates to the needs of the community, so the programs and services implemented depend on the need of each school and community.​
We work toward these goals through a tiered and multi-component system of services that provide interventions at universal and targeted levels. Our hope is that these preventative services will help youth and families before they are in the system.
Community by community, school by school and family by family, LIFT Together with Boys Town is reaching larger segments of the population, impacting the entire community.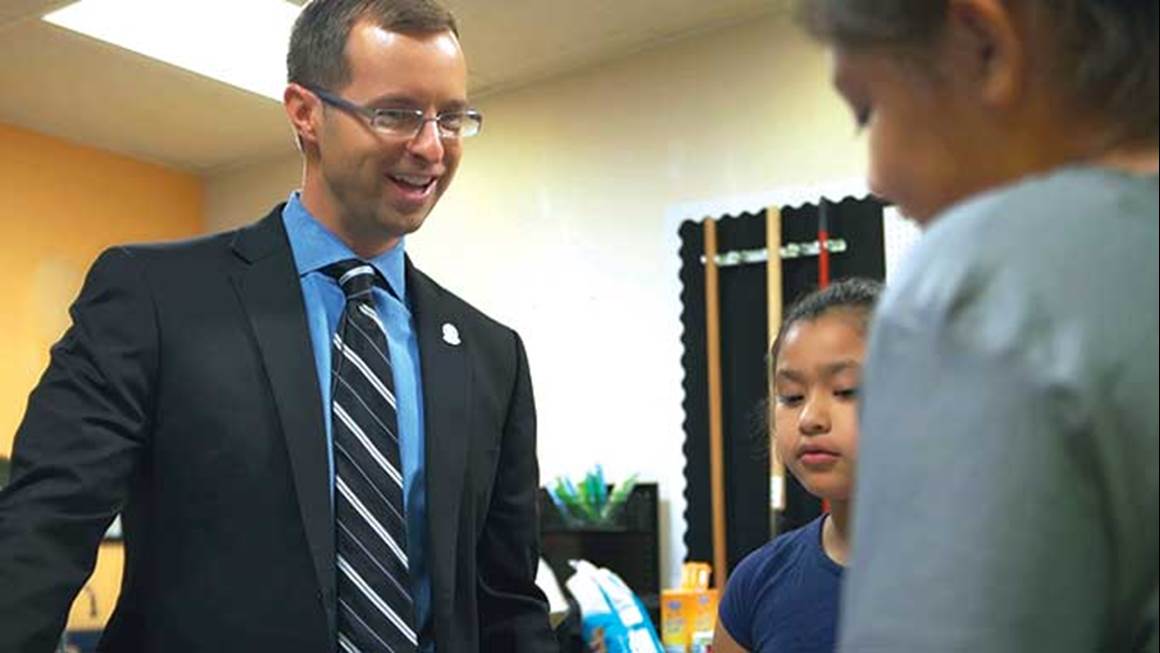 "Boys Town is the service that really tied together our school. We were servicing our teachers. We were servicing our students. But with the help of Boys Town, we are now servicing our community and our parents."
— Brandon Danowski, Principal, J.E. Manch Elementary School
An Effective, Research-Proven System of Services