Family Services
Services as Unique as the Families We Serve
Families come in all shapes and sizes and there is no "one size fits all" when it comes to meeting their needs. At Boys Town, we offer programs and resources designed specifically to meet children and families at the level that best suits their current situation, regardless of their circumstances. From parenting classes and in-home services to a host of online resources, Boys Town is here to help.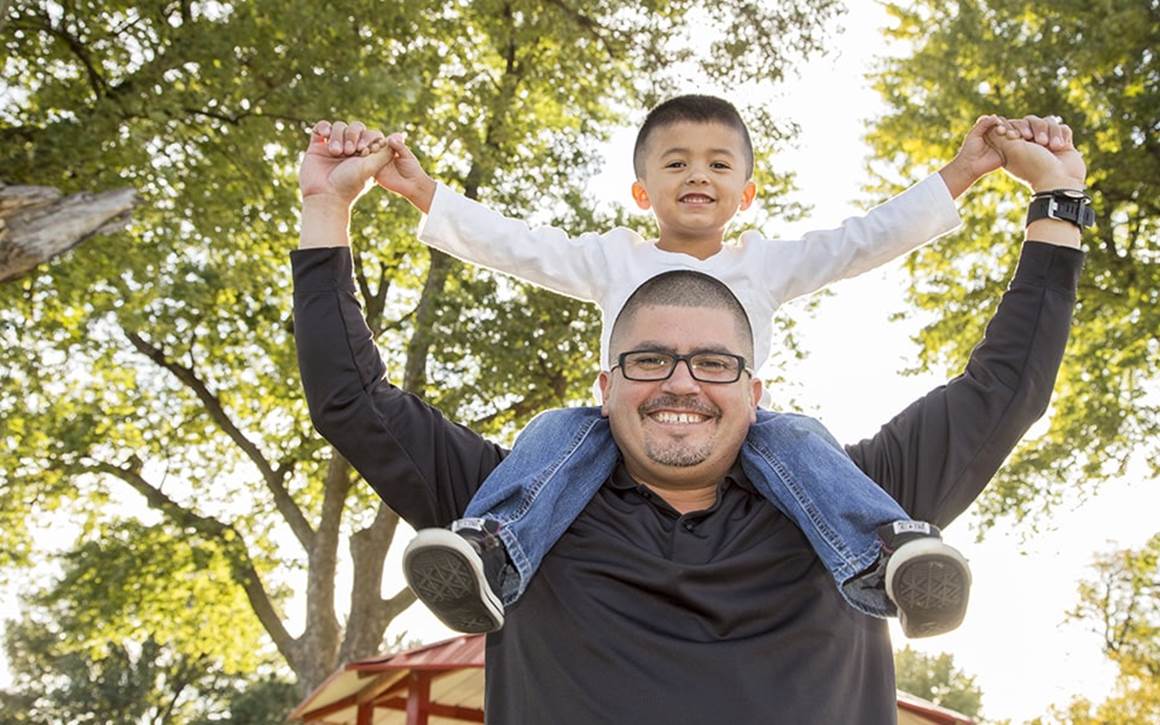 Common Sense Parenting
Described as a "parenting program for every family," our Common Sense Parenting® Program is based on our research-proven, successful Boys Town Model®. We teach easy-to-learn parenting techniques that address issues of communication, decision-making, self-control, relationships and school success that provide positive, lasting results.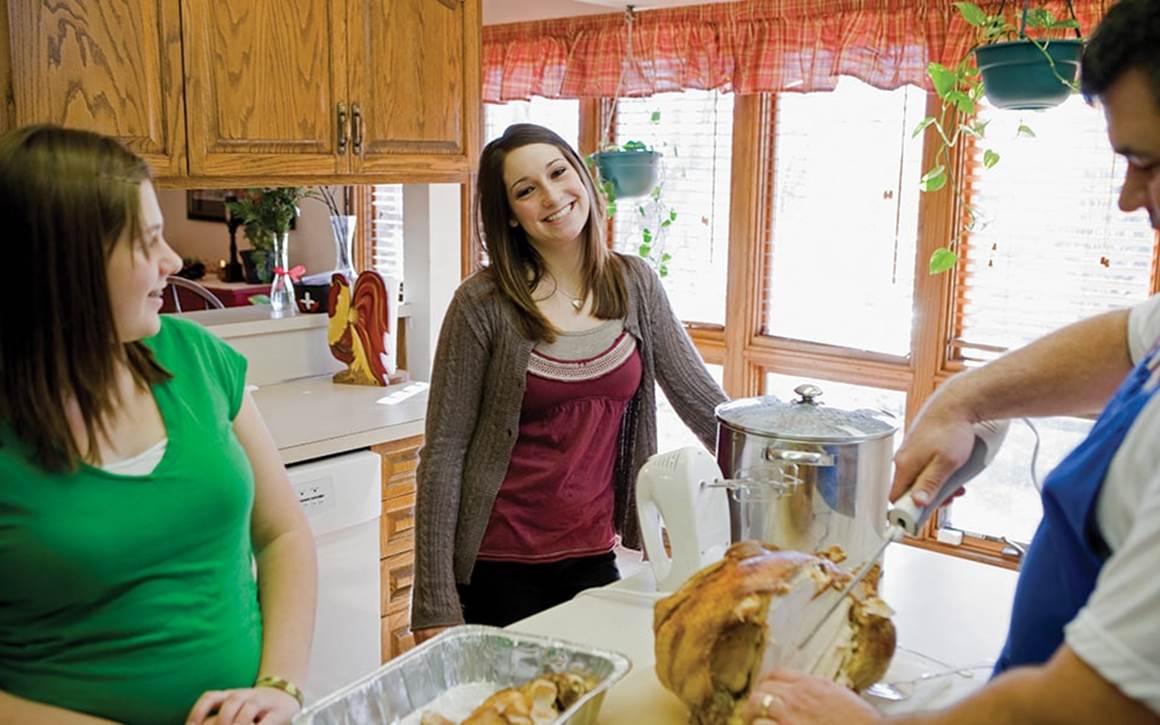 In-Home Family Services
Every family has its problems, but some family's problems like drug and alcohol addiction, domestic abuse and behavioral challenges, can threaten the families very existence. Boys Town In-Home Family Services® Consultants work with families directly in their homes to overcome these issues while remaining together.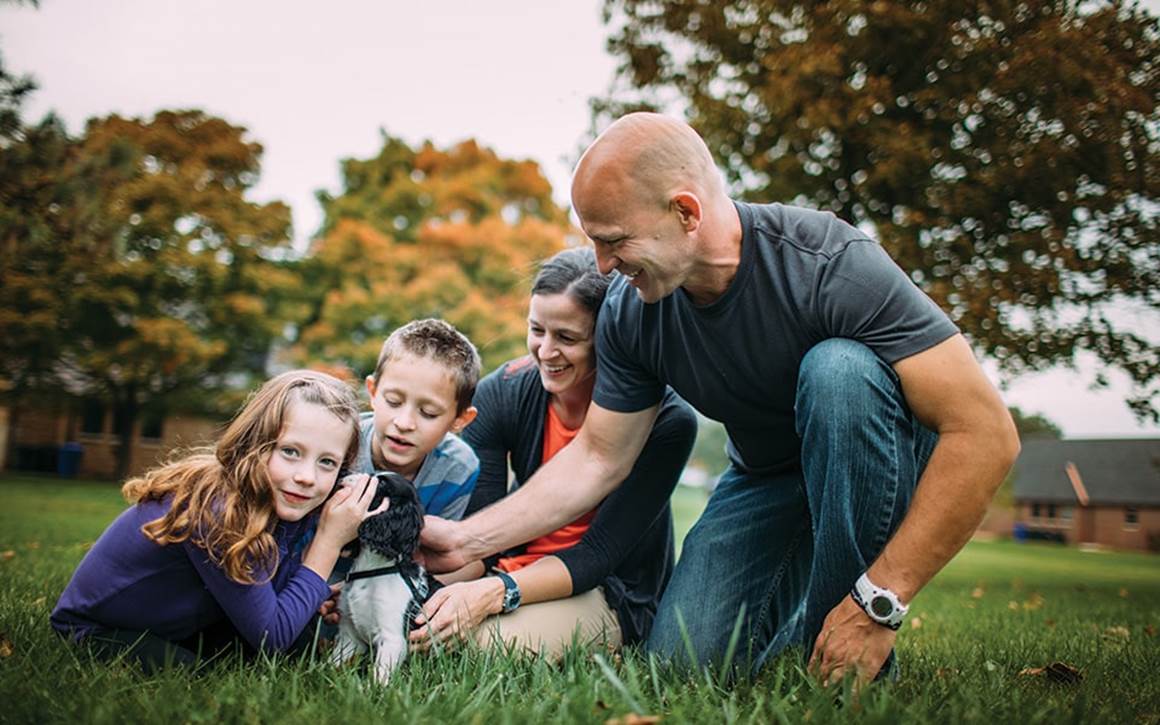 Parenting.org
Parenting can be a difficult job. That's why we share the resources we have developed based on decades of real-world testing and practical research that we call Boys Town Parenting Principles. We've got parenting guides, articles, videos, tools and parenting Q&A's, all developed by Boys Town experts. We are helping families to stay together and kids to be prepared for and successfully meet the world's challenges.