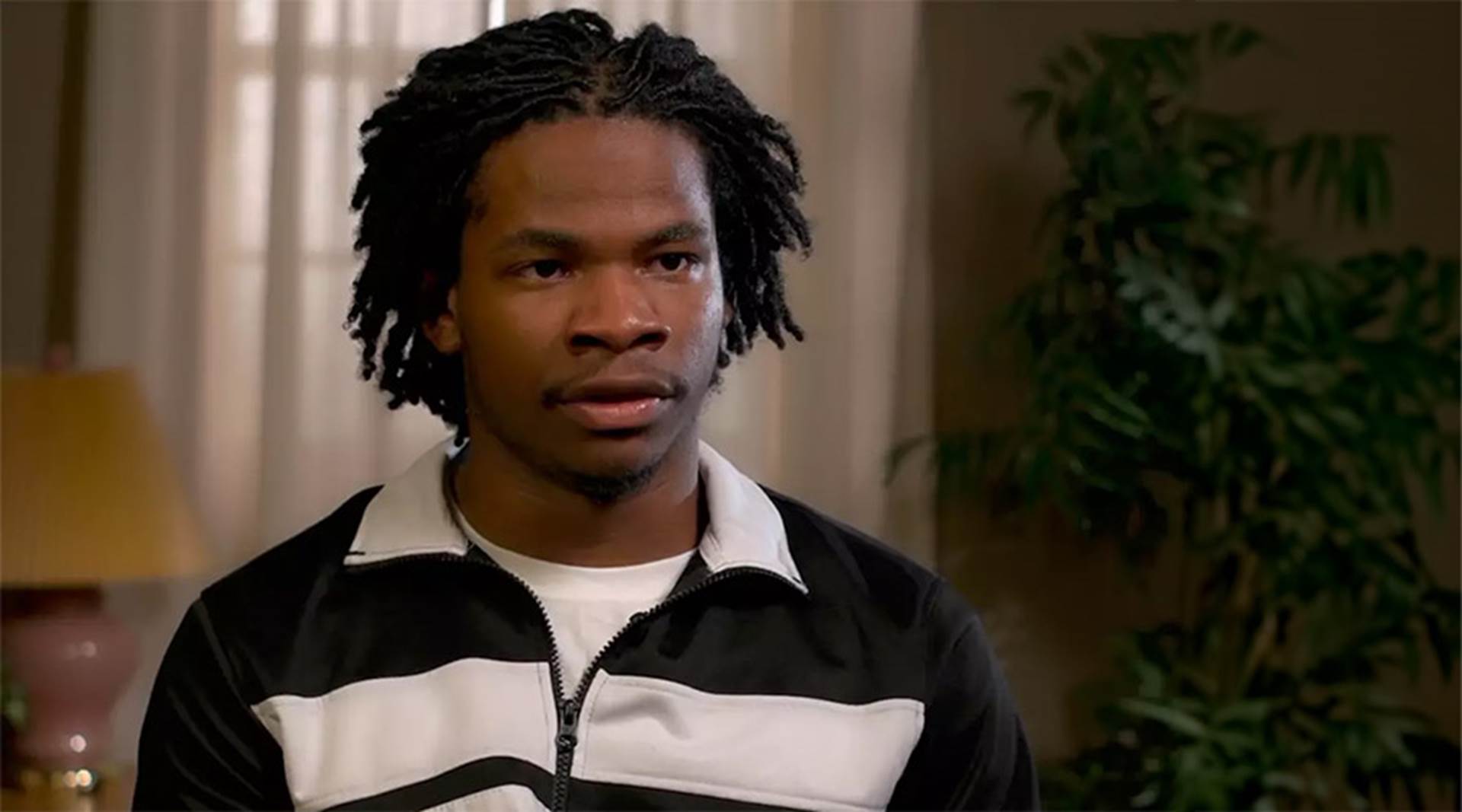 Once a hopeless teen, Boys Town graduate now gives hope, guidance to others
---
Tyler Simmons' early life in New York was beyond difficult. As a young child, he endured horrible living conditions and very little support from the adults in his life.
Tyler's spark of hope came from playing football. After learning about his living conditions, Tyler's coaches connected him with Boys Town, he flourished athletically and academically.
Tyler graduated from Boys Town in 2012 and returned to his hometown of New York City. Every day he uses the skills and values that he learned at Boys Town, combined with his love of athletics, to give back to kids in his community.
We recently caught up with Tyler and asked him to share more on what he is doing now…
In his own words: Tyler shares his story in the decade since graduating from Boys Town
Hello, fellow Boys Town friends, family, and supporters! My name is Tyler Simmons, Boys Town alumni class of 2012. I am honored to be able to share an update with you all about what I've been up to since graduating from Boys Town.
After graduation, I returned to my hometown of New York City. Currently, I am the director of strength and conditioning for a nonprofit organization that focuses on student athlete development. In this role, I work with some of the top sports programs in the city.
Just this past year, I was the head of strength and conditioning for Christ the King High School basketball (a nationally ranked program). While I was working with the team, they won the Brooklyn/Queens Championship. I have also had the opportunity to work with five volleyball teams and oversee the athletes' training and recovery during their national tournament.
A recent highlight has been the Elite V Showcase, an event where we had several NFL players and college athletes volunteer for us with a keynote address on the topic mental health. This led to the NFL showcasing our staff and the New York Jets sponsoring us with 500 tickets to share with our communities.
Then and now: Boys Town values support a real-world future
I spend a lot of time at work with our company that possesses common core values similar to those of Boys Town: Community, leadership, development, discipline and accountability. These values are fundamental in my day-to-day career duties and obligations.
While I oversee many of the physical aspects to enhance athleticism, the work we do goes beyond the game. We work to teach these core values to the kids we work with to ensure they have better opportunities. It has been a blessing to be able to say that I have been a part of this organization since its inception about 7 years ago.
As you can tell, Boys Town helped me tremendously in understanding the importance of giving back. I literally set my everyday standards and goals based on much of what I learned and experienced at Boys Town.
When I was a citizen of Boys Town, I learned how to critically think about my decisions, be a positive thinker regardless of the situation, and remember that there is always something we can do to be better.
As I reflect on my time at Boys Town, I couldn't think of a better place to learn and experience the life lessons that have allowed me to share them as much as I do now.
On a personal note, I have two Boston Terrier dogs named Kobe and Melo. I am still with my long-term partner since college, Madison (Maddee). Maddee coaches volleyball, and we enjoy volunteering together during our time aside from work. When we aren't involved with helping kids, we like to travel to sports games or hang out with family.
Universal wisdom: Tyler shares three important reminders
If I could share three pieces of advice that have been my go-to in life when things are either good or bad, they are:
"You have to have bad days to appreciate the good ones."
– Ms. Jeanine, my Assistant Family-Teacher during my time at Boys Town
"Count your blessings, not your troubles."
– Hendrik de Vries, a late Dutch Poet
"If you want to feel a life of fulfillment, focus on filling. Fill the cup of others to feel good. When you feel good, your cup will also become full – the way it is meant to."
– Tyler Simmons, Boys Town class of 2012