Success Stories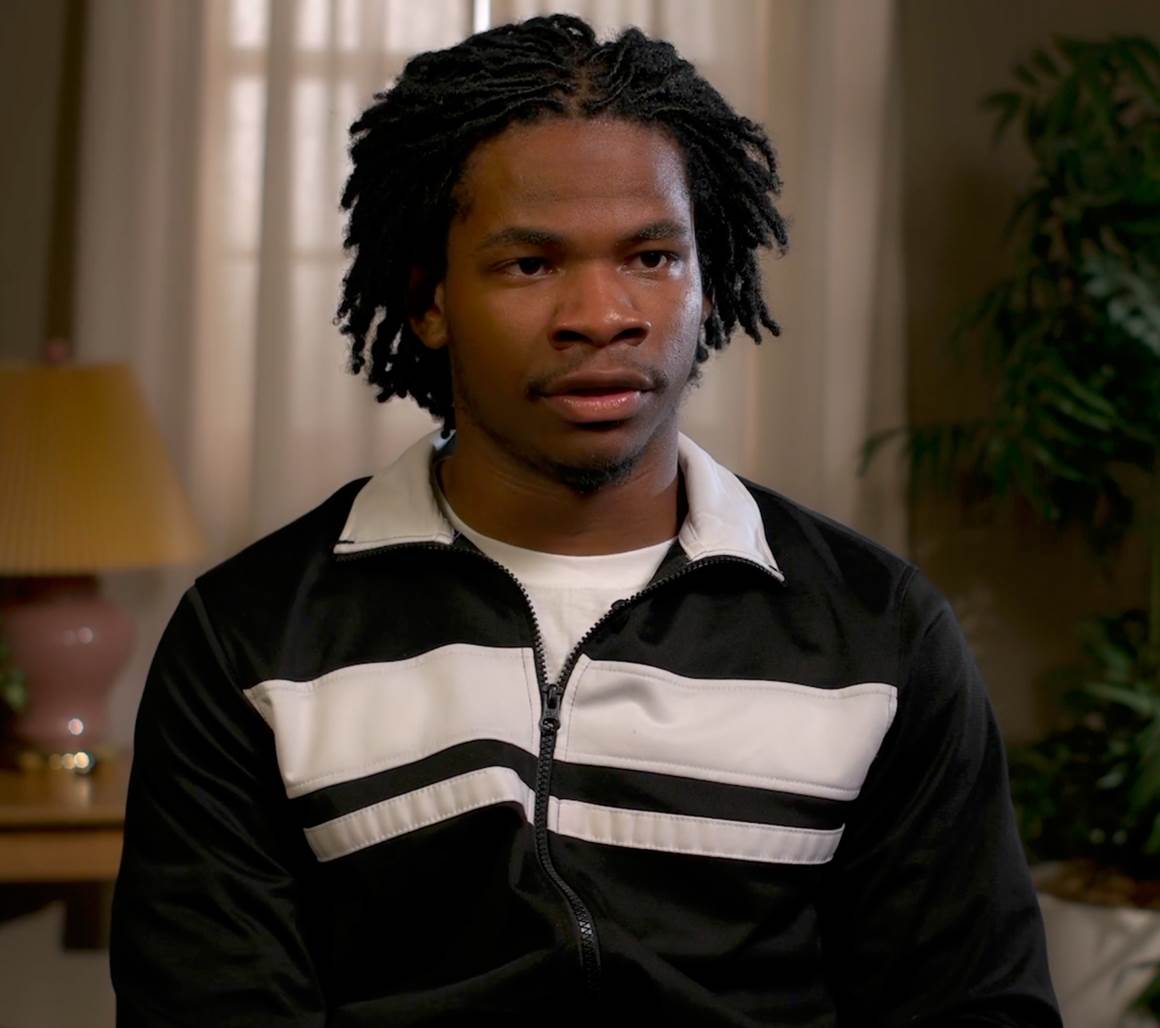 Possibility:
Tyler's Story
Tyler's early life in New York was beyond difficult. He and his family moved from one burned-out drug house to another. Things got so bad at home that he slept on the subway trains at night. Tyler's only spark of hope came from playing football. Eventually his coaches ​connected him with Boys Town, where he flourished athletically and academically. Today, Tyler is a young man full of hope and ​potential.
Watch Tyler's Story​
We grew up with terrible living conditions, in shelter homes with huge rats, drug houses, with people trying to break into your apartment in the middle of the night or middle of the day even, with drunks and drug addicts and gangsters shooting outside. Sleeping on a train was better than being at home. I realized that I wanted to do something with my life other than, you know, live day by day and just wonder what's going to happen next.
When I first arrived, it was different. I'd never felt like anything was ever a community, so I never felt any kind of... The biggest word... The key thing in "community" is "unity", and when I walked around, I'd see people laughing, people smiling. I felt love. I never had people greet me that didn't know me, and smile, and welcome me with open arms. And I knew that this was the right place to be.
Got involved in football that fall and played under Coach Kush at the time, and then went into track season, so I ran some track under Coach Bender, and then after track season was over I went into the Rubik's Cube and Chess Club. And I'm proud to say that because that was the first time I did something outside of sports that was pretty cool and productive, and I wanted to challenge ​myself and experience that, as well.
That year on campus, compared to where I'm at now, meant everything. I think the experience of being away from home and what you're used to, or what I was used to, was a huge difference in my outlook on life, being able to be around a diverse group of staff members, a diverse group of youth, my senior year, whether they were from different states or different ethnicities, and things like that, all coming from different backgrounds and experiences. I've always felt lonely before Boys Town, like I was always on my own. Now I feel like I have a support cushion around me, moving forward, and that my life is actually worth something other than just some kid lost in New York City.​