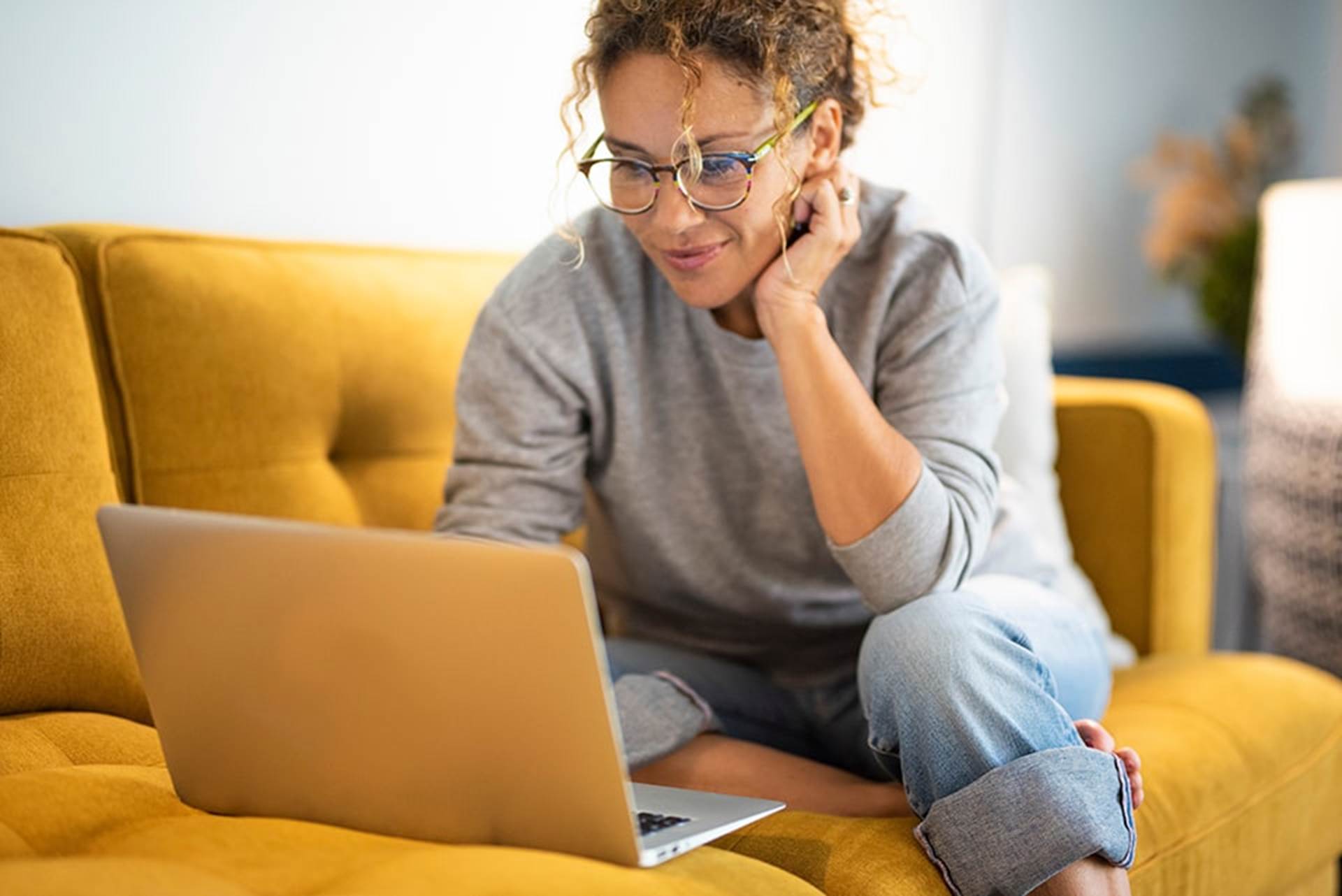 Boys Town Recommends Researching Charities Before Giving
---
According to the National Center for Charitable Statistics (NCCS), there are more than 1.8 million nonprofit organizations registered in the United States. This number includes public charities, private foundations and other types of nonprofit organizations. With so many charitable causes from which to choose, how do you know that they are reputable and would be good stewards of your donations?
Boys Town recommends that you do your homework before donating to any charitable organizations. A great place to start is with an organization called Charity Navigator, the nation's largest and most-respected charity rating system. Boys Town is honored to be recognized with Charity Navigator's highest rating – a Four Star.
Charity Navigator analysts examine thousands of nonprofits every year using an objective, data-based rating system that assesses:
a charity's financial health

how responsibly it functions day-to-day

how well positioned it is to sustain its programs for the future
As a Four-Star rated charity, Boys Town received a score of 99%, which ensures that donors can give with confidence. Every dollar donated to Boys Town helps a child. Our donations are used as follows:
83% - Programs

13% - Fundraising

4% - Management and General Operations
Boys Town is focused on providing life-changing youth care and health care programs to children and families nationwide. Last year alone, we impacted more than half a million children throughout all 50 states. Your donations help us to continue our mission of saving children and healing families.
How can I give to Boys Town?
By making a donation, honoring or memorializing a loved one or including Boys Town in your will.
How are donations used/spent?
Donations are used to fund the valuable programs and services we provide to save children and heal families. We are committed to being accountable for every dollar donated. Our financial reports and annual updates provide a clear understanding of how funds are used to support or mission. We also retain the highest ratings with Charity Navigator, BBB Wise Giving Alliance and GuideStar.
Do donations really make a difference?
Yes. Donor dollars are instrumental in helping us deliver vital services and support. We take great care in allocating funds efficiently to ensure that they have maximum positive impact on those who depend on us. Your support helps us make a difference, one child, one family and one patient at a time.