Services
Boys Town Iowa Services
​​​​​​​Boys Town's facility in Iowa has been helping families stay together since 1989 through their expanding In-Home Family ServicesSM program.
Our unique in-home programs serve more than 1,100 families and 2,200 children in Iowa each year. With ​the addition of more offices in western Iowa​, Boys Town now provides family services through offices in three communities.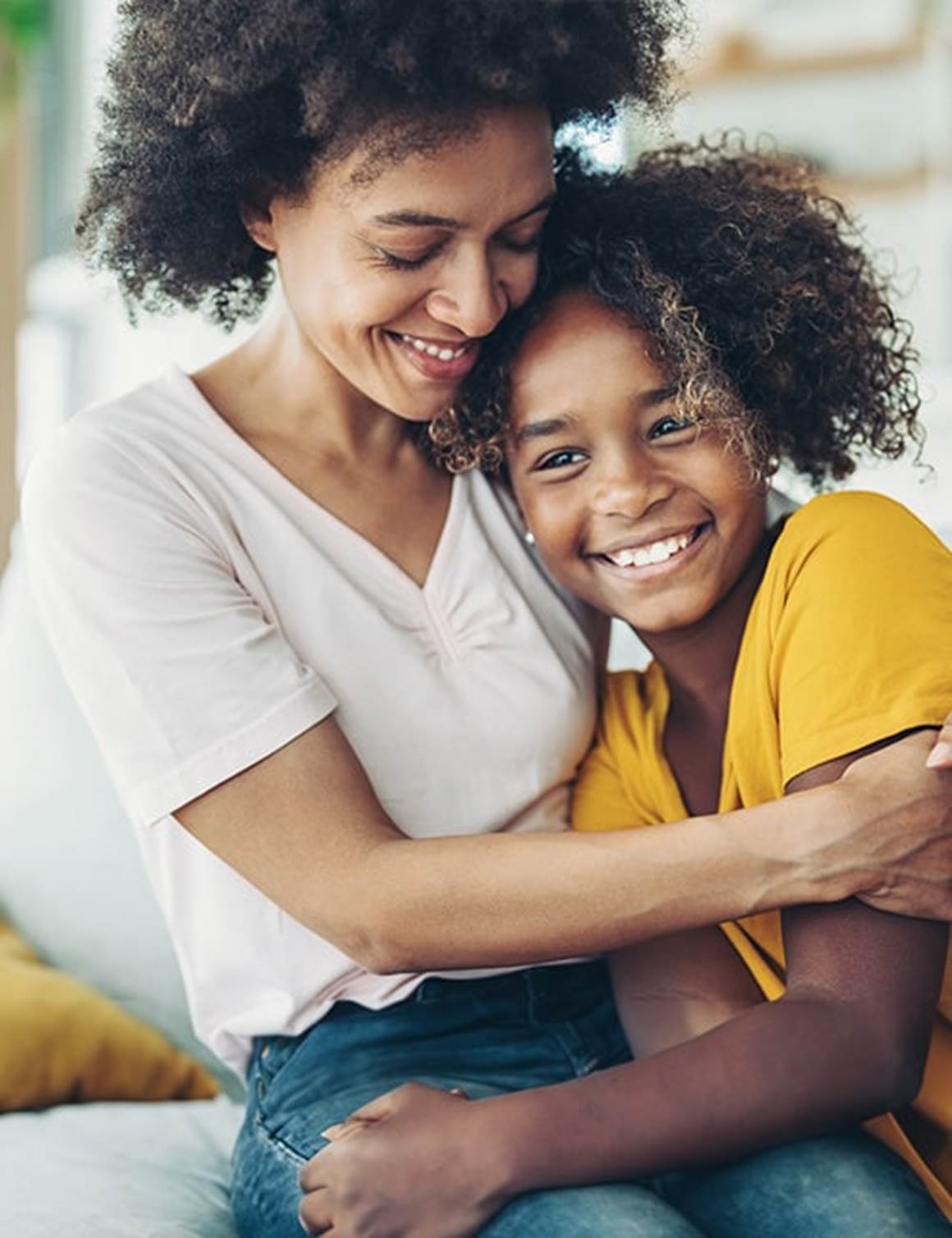 In-Home Family Services
We help teach families not only how to handle issues after they arise but also how to prevent them from becoming more disruptive, while they remain in their home.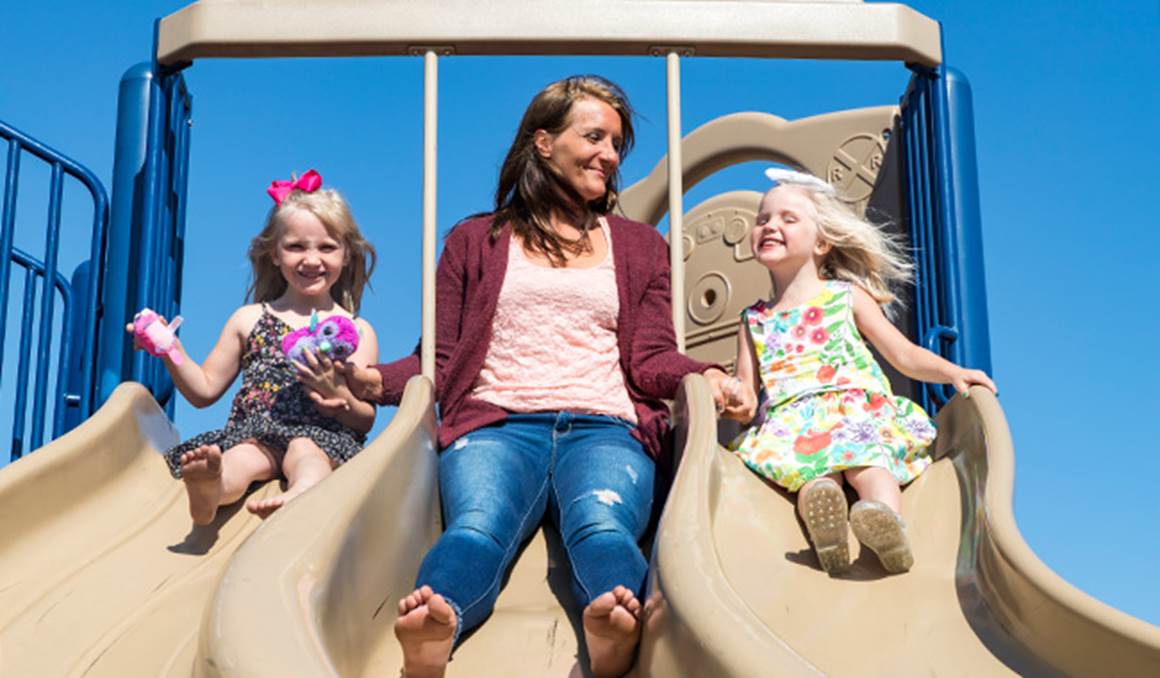 Common Sense Parenting
Courses help parents learn new skills, build on their parenting strengths and develop healthy relationships with their children. Numerous families and children benefit each year from these classes, which are offered to parents in the Iowa area. 
Community Support and Resources