Moments in History
A Village with a View
Since opening the doors of Boys Town in 1917, Father Flanagan welcomed all boys, regardless of race, creed or color. When the laws of the time threatened his vision to provide a home for these boys, he moved them to Overlook Farm, west of Omaha, and started his own village. Today, the Village of Boys Town has given thousands of children a community to call home. 
In America during the 1920s and 1930s, there was huge discrimination across America due to someone's race, their religion, their ethnicity. Father Flanagan opposed that. There was threats against Father Flanagan from hate groups like the Ku Klux Klan. It was just a time that was not welcoming to people of different races and different religions. Father Flanagan saw past that. As an immigrant himself, he saw what it was like to be not wanted. Everywhere he went in the city of Omaha, nobody wanted him. Because of him, again, being a Catholic priest and the children of being different races and religions, they were denied in several neighborhoods. So he decided, "I'm going to move to the country." So he found 160 acres called Overlook Farm, a beautiful area with gardens and a lake. And he said everyone was equal in the eyes of God. And he wanted to create a community that reflected that. So that's why he created the first intentionally integrated community in America here in the Village of Boys Town.
And Father Flanagan wanted people to know what the village stood for. So right at the entrance to the Village of Boys Town, he had a sign created in 1925, and the sign was there to welcome children. But once they arrived, he wanted them to see what he stood for. So one of the signs that is on the entrance back in 1925 was all races, all creeds, all colors. So those children knew they were welcome to come and live in the Village of Boys Town. When Father Flanagan incorporated the village in 1934, he had the help of different individuals, all different races and religions. And he began the natural programs that a village would have. We have our own police and fire department here. We have a hospital in the village. We have an education system with our own schools. Just like any village, we operate as a small community. Father Flanagan wanted the children to learn about democracy, equality, and being a citizen of a community. And he decided the best way to do that was create a student government where the children would actually elect the mayor. And, finally, in 1934, he felt the boys were ready, and he held the first election. And it was unique.
The boys held campaigns. They had posters. They had rallies. And then on voting day, all the children could vote. The only adult ever allowed to vote was Father Flanagan. So they elected their own fellow citizen to represent them. Just about every Friday here in the Village of Boys Town, we have this citizenship ceremony. And this began many decades ago. And it's when new children come to the Village of Boys Town, and they actually have a ceremony where they become citizens. They take an oath to be a brother or sister to the other children here in the village. They sign their certificate. And then it's hung in their home where they live with their family teachers. He wanted to give the children a community they could be proud of. And many of the boys had come to him, homeless, wandering, from town to town, unwanted. And when they came to Boys Town, they found a community that loved them, cherished them, helped them get an education. And for many of them, Boys Town became their home. And decades later, they would still come back, bringing their children and grandchildren to see the village they lived in. And even today, that still happens.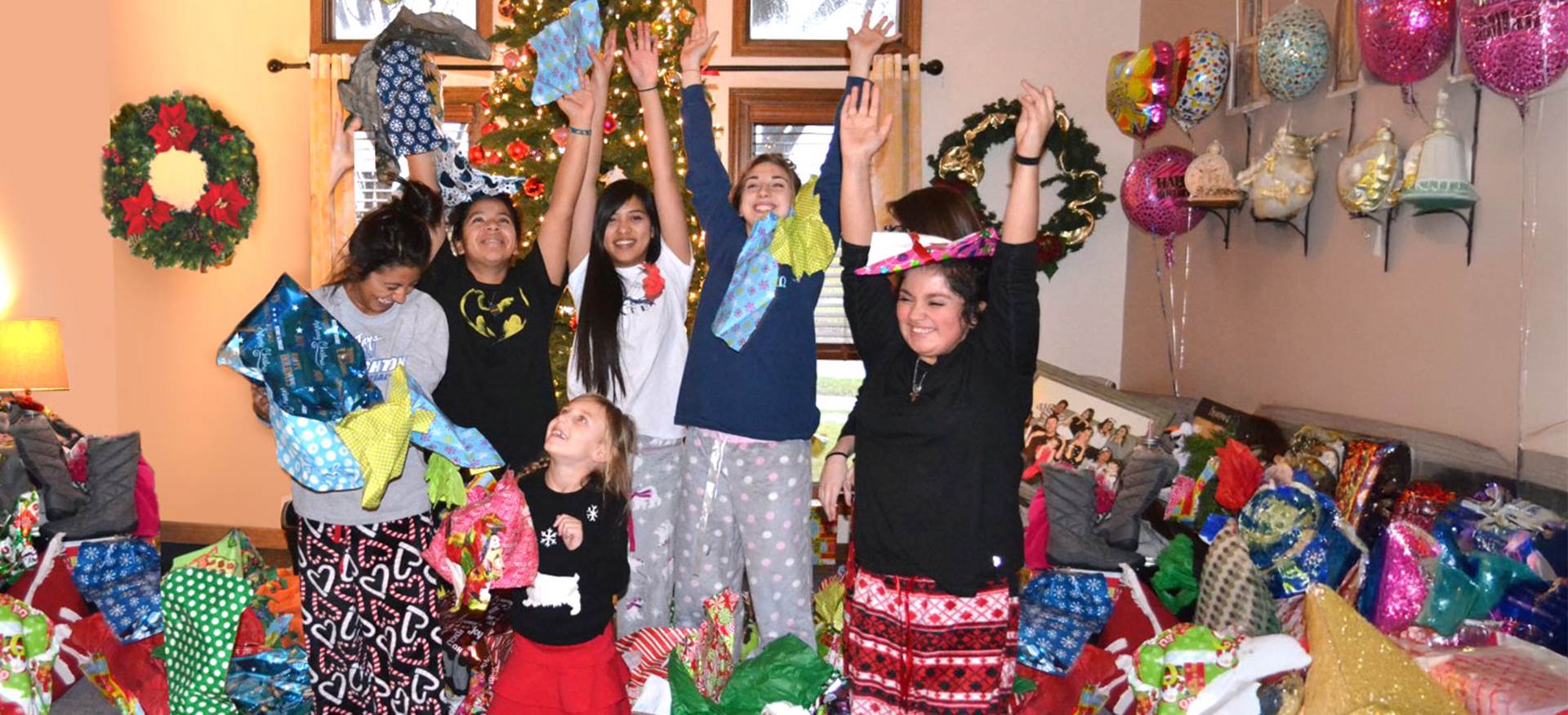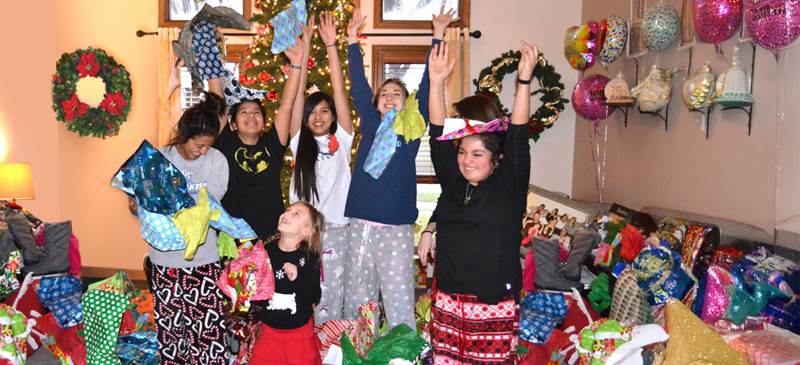 Celebrating a
Century of Diversity
From its inception in 1917, Boys Town welcomed every child regardless of race, religion or creed. Today, we remain committed to do the same.