Moments in History
The Statue that Never Was
​​​​​​​​​​​In the early 1960s, Monsignor Nicholas Wegner, Boys Town director at the time, conceived a plan to place a memorial to Father Flanagan on the ​National Mall in Washington, D.C. Monsignor Wegner selected an artist and ​approved a design, which was turned into a miniature. But that's as ​far as the project progressed.
The National Mall is America's most visited national park. Where the past, present, and future come together. Its' monuments and memorials honor many of our American forefathers and heroes, who lived and died in service to our country. In the late 1960s, Monsignor Nicolas Wegner, then executive director of Boys Town, sought to honor Father Flanagan with a statue that would be created and placed on National Mall in Washington, D.C. The statue would tell visitors from around the world about Boys Town, and its' mission of healing and hope. Monsignor Wegner started the process by listing artists to submit their designs. Finally, a design for a bronze statue from artist Paul Grandland was chosen. Grandland's concept depicted Father Flanagan surrounded by several boys playing. Two versions of the statue were planned, a small-scale statue for display at Boys Town, and a large life-sized statue that would be placed on the National Mall. An artist's mock-up was completed and a delegation of Nebraska state representatives took it to Washington and presented it to the committee in charge of the National Mall.
The committee agreed to review the statue design and consider it for possible display on the mall. Ultimately, the committee decided to reject the statue proposal, because the design did not meet its' artistic vision. And there was little agreement among committee members on what specific changes could be made to the design, to make it acceptable. With this lack of direction from the committee, the effort to place the Father Flanagan statue at the mall lost momentum. The life-sized bronze statue was never produced. However, the smaller statue was created at Boys Town and prominently and proudly displayed for decades. Monsignor Wegner's effort to gain national attention for Boys Town was a classic tale of what might have been. Had the Father Flanagan statue been approved and placed at the National Mall, it could have had a profound effect on the public perception of Boys Town and how its' mission was represented. The statue may have become Boys Town's most famous iconic symbol, viewed by millions of visitors each year. But while that dream faded, Father Flanagan's dream of saving kids and healing families across America lives on, at 100 years and counting.​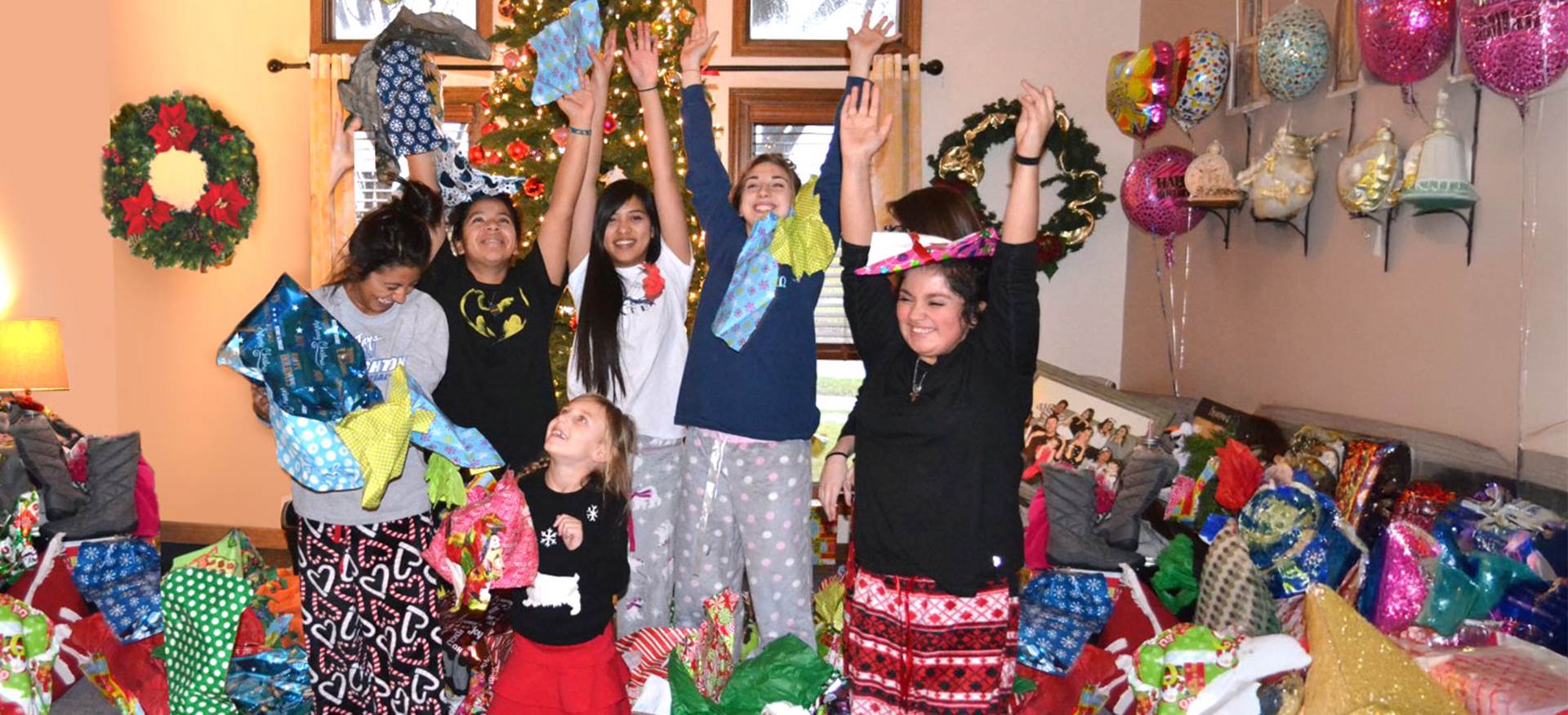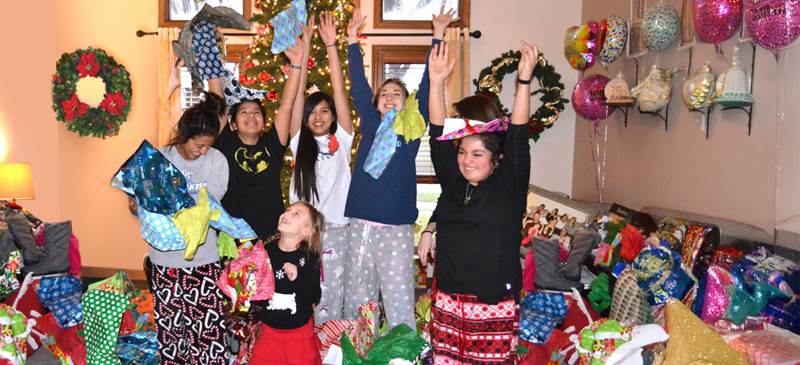 Celebrating a
Century of Diversity
From its inception in 1917, Boys Town welcomed every child regardless of race, religion or creed. Today, we remain committed to do the same.