Moments in History
​Kennedy's Book Was Almost Lost to History
Perhaps it was the "luck of the Irish." Whatever the reason, an extremely important, valuable and rare book was almost lost forever, were it not for the sharp eyes of a Boys Town employee at a library book sale. Father Flanagan's personally signed copy of President John F. Kennedy's Harvard thesis "Why England Slept" now ​holds a prominent place in Boys Town's Hall of History. Watch the video below to learn the amazing story of how it ended up there.
Yes, that's the signature of our 35th President, John F. Kennedy. It was written as part of a book inscription to Father Flanagan, sometime in the mid-1940s. This sort of celebrity connection was not uncommon at the time, as Boys Town drew the interest of many influential Americans during Father Flanagan's tenure. What is uncommon is how the signature came to be preserved here at the Hall of History. The book in question is the published version of Kennedy's undergraduate thesis "Why England Slept." Written during his senior year at Harvard College, Kennedy's thesis was well received academically and contributed to his graduating Cum Laude with a Bachelor of Arts in Government. His father, John Kennedy, Senior, always looking to raise his family stature, suggested his son publishes his thesis as a book.
Kennedy likely met Father Flanagan through his sister Eunice, who served with Father Flanagan on a juvenile delinquency project run by the Department of Justice. At the time of the inscription, Kennedy had not yet entered public service. He would, of course, go on to achieve great renown as a U.S. representative, senator, and eventually president. After Father Flanagan's passing in 1948, the book was donated to Boys Town's library, where it resided for many years. But despite being checked out, and read by hundreds of students over the decades, all of whom would have instantly recognized it's inscriber's famous autograph, the book remained intact.
Eventually, father Flanagan's personal copy of "Why England Slept" was taken out of service along with many other books that had been deemed out of date and given to the Omaha Public Library to be sold at one of its annual book sales. It seems nobody had bothered to open the book, so no one noticed its inscription. Fortunately, a Boy's Town volunteer, who also happened to be an avid book collector, was at the sale and bought the book. Recognizing its value and importance, the volunteer donated the book to Boys Town's Hall of History where it could be seen today. Estimates place the value of this rare book at upwards of \$50,000 today, yet it was purchased for just a few dollars at a library book sale. The dedication to Father Flanagan by an ambitious and up and coming young man from a prominent political family illustrates just how important the Boys Town founder was at the time.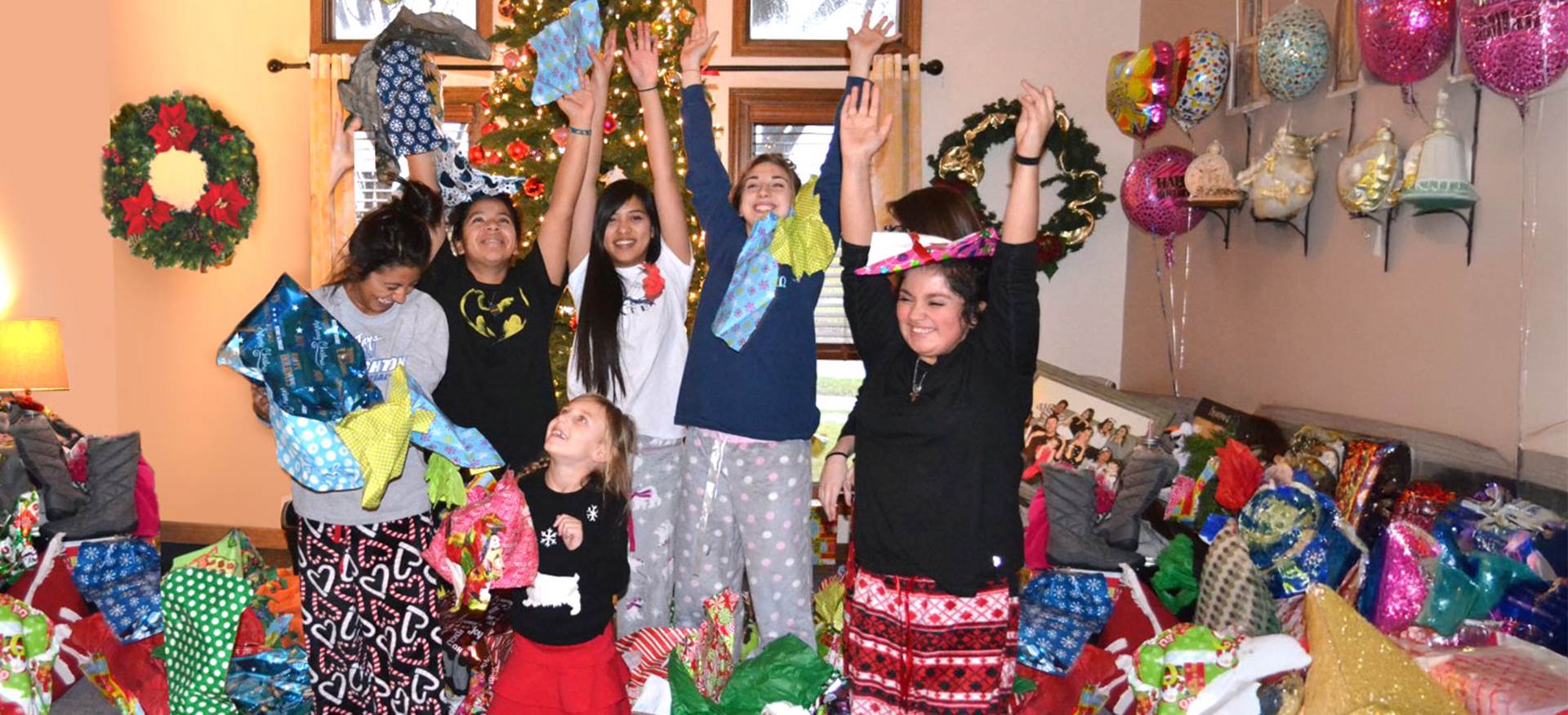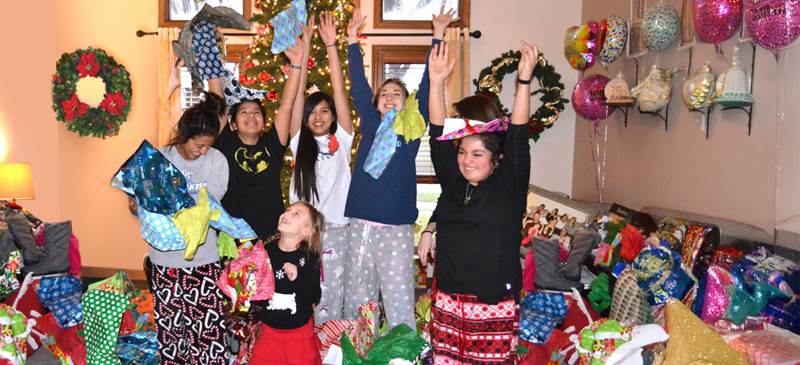 Celebrating a
Century of Diversity
From its inception in 1917, Boys Town welcomed every child regardless of race, religion or creed. Today, we remain committed to do the same.