Residential Care Application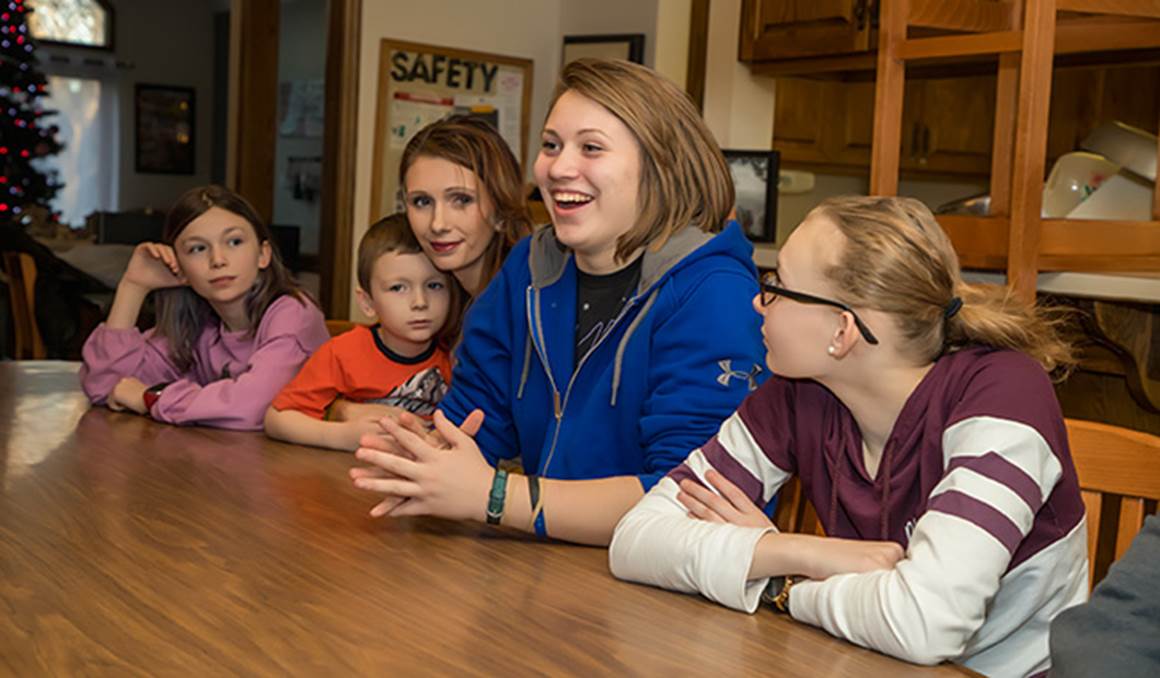 Getting Started
​​Referrals from clinical professionals, caseworkers, the juvenile justice system and family members are ​accepted. Youth from across the United States are considered ​for placement.
To learn more about our programs, contact: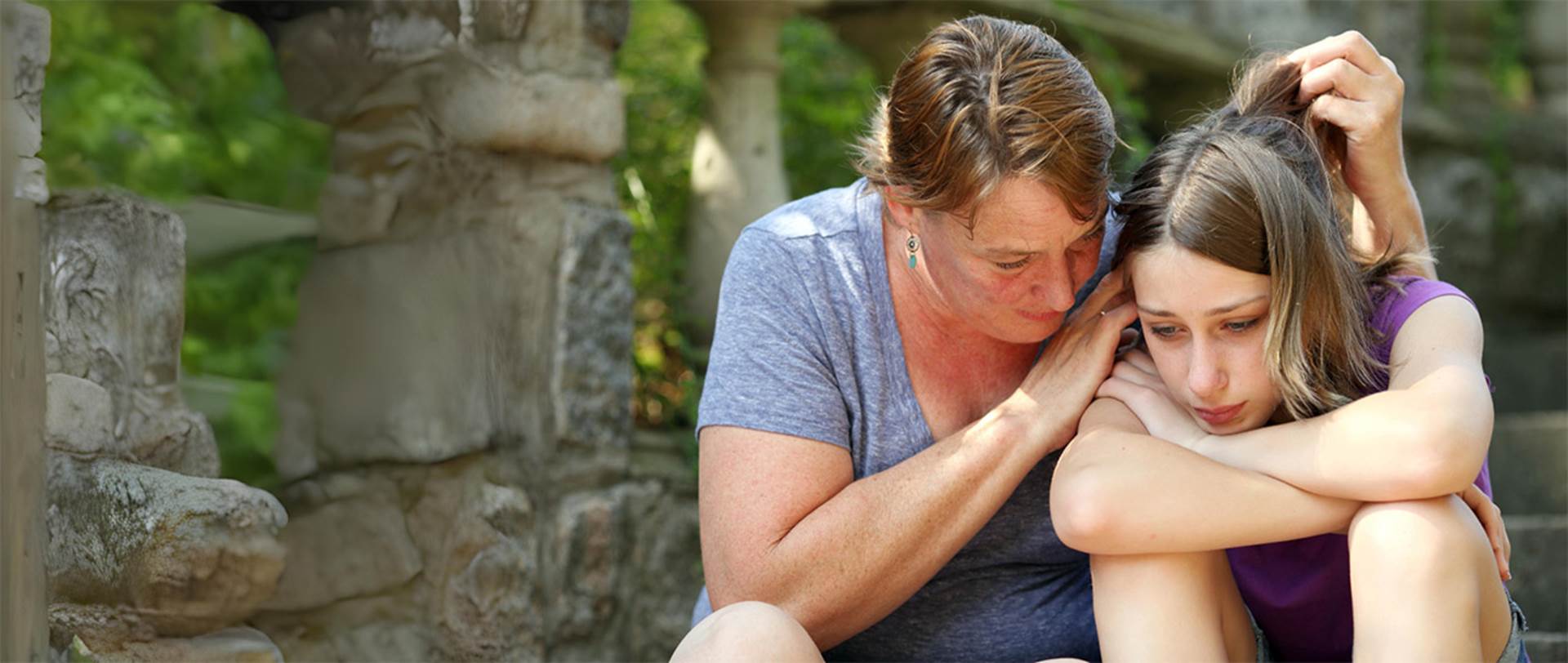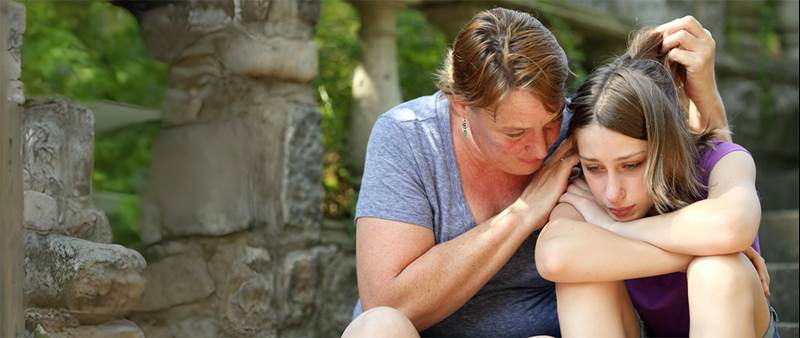 Talking to Your Child
About Entering
Residential Care
Regardless of the circumstances, the difficult question remains:
How do you start this conversation with your child?
We put together this free tool to help you do just that.