Services
Boys Town Central Florida Services
Boys Town has been dedicated to saving children and healing families for over 100 years. Boys Town Central Florida offers a variety of services based on the research-proven Boys Town Model.
Children and parents can tap into a wide variety of resources to learn how to help themselves through advice from our experts or receive direct care through specialized services. Most resources focus on prevention rather than intervention.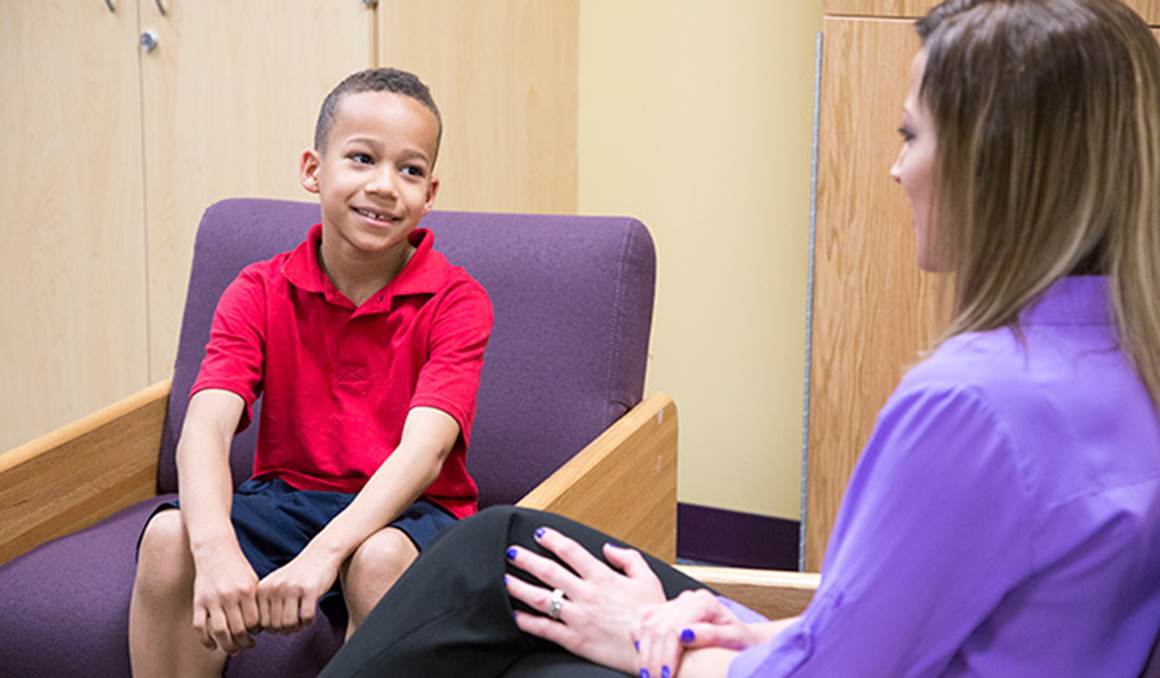 Intervention and Assessment
We provide care for abused, neglected, runaway and delinquent youth of all ages by removing them from dangerous situations, assessing their needs and beginning to work toward family reunification or other permanent care.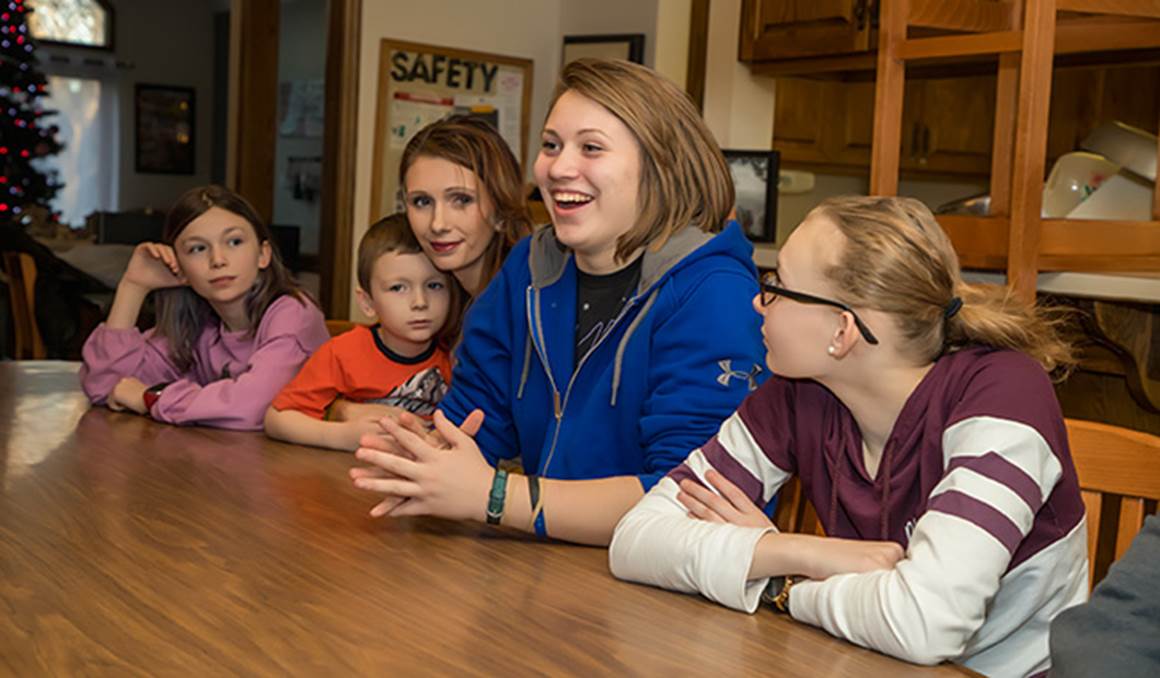 Family Home Program
We provide a family for children ages 9 to 17. Six to eight boys or girls live in each single-family home with a married couple called Family-Teachers®. In these homes, youth learn social and independent-living skills that help them find success in school and in their community. You can sponsor a Boys Town family home through our sponsor a home program.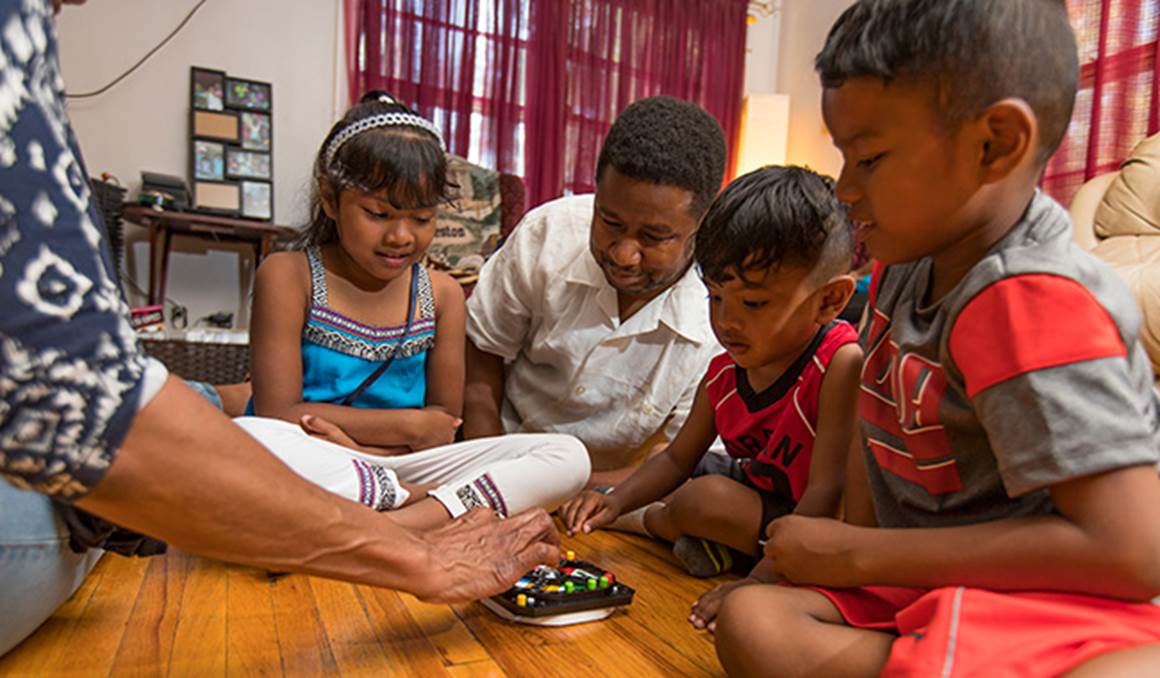 In-Home Family Services
A a voluntary program designed to help families find positive solutions to common family problems, big and small. Trained Family Consultants will work with you right in your home, scheduling visits when it's convenient for your family. No matter what challenges you face, the goal is to help you improve your parenting skills and use resources in the community to solve problems on your own. Consultants provide support, assistance, advice and encouragement, and are available 24/7.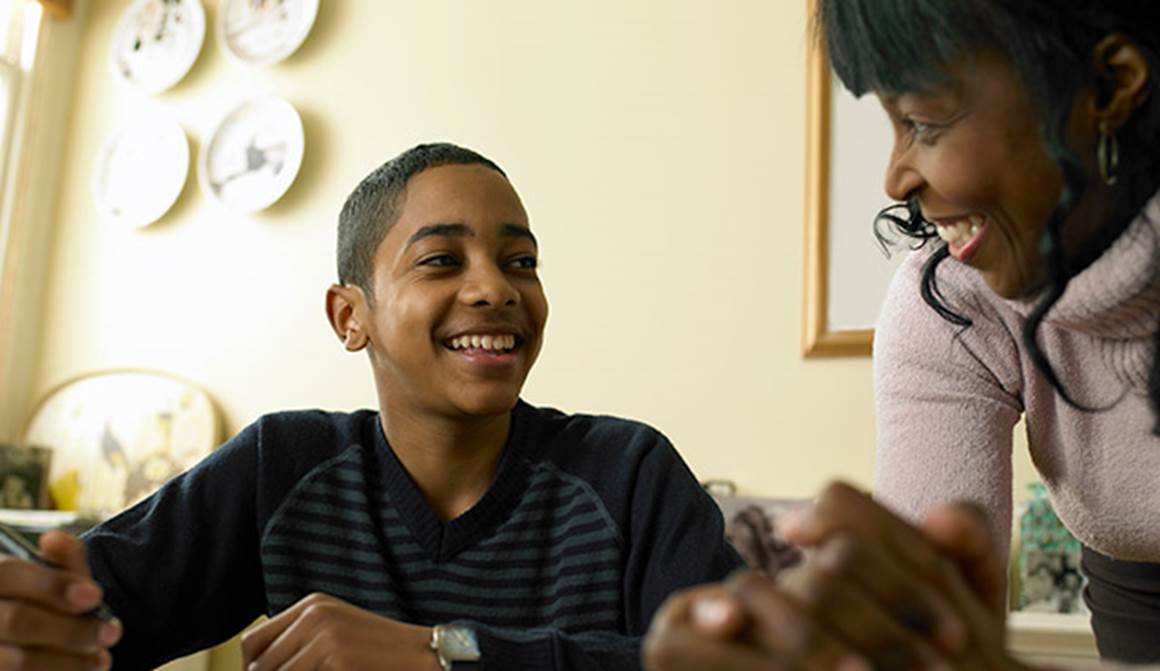 Behavioral Health Clinic
The clinic offers a wide range of outpatient services for children of all ages. Individual therapy, family therapy and psychological evaluations are available for children and young adults (up to age 22) who are experiencing any of a wide variety of problems, including ADHD, school difficulties, emotional issues, noncompliance and relationship concerns.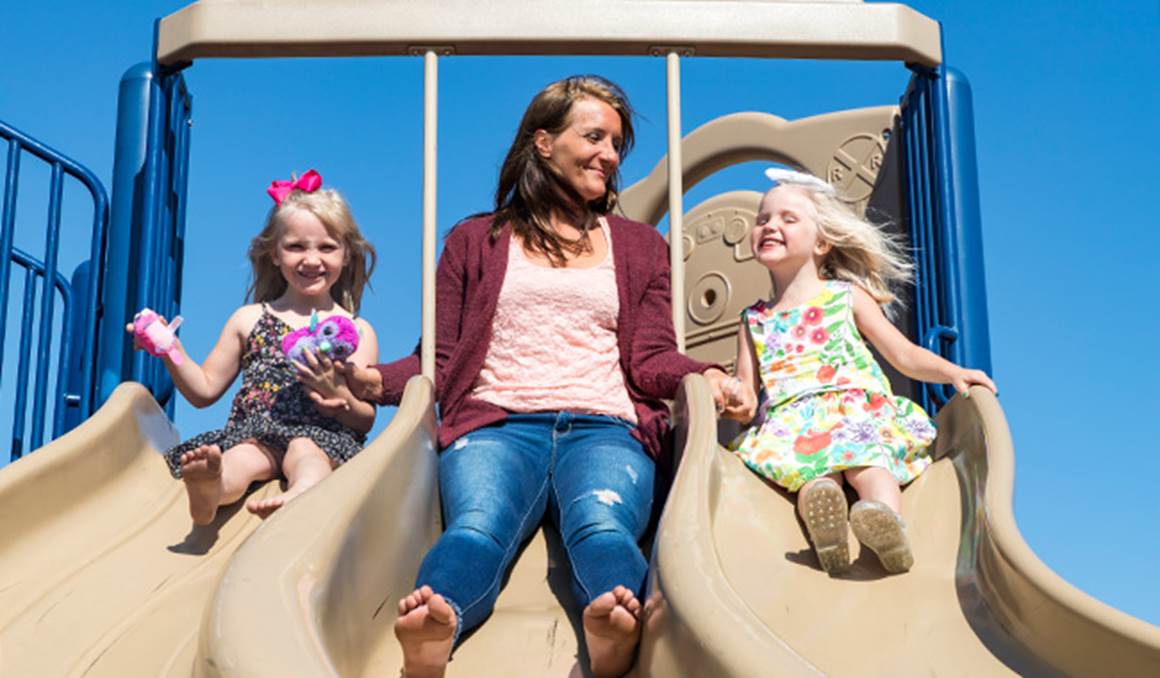 Common Sense Parenting
Common Sense Parenting® courses help parents learn new skills, build on their parenting strengths and develop healthy relationships with their children. Numerous families and children benefit each year from these classes.
Community Support and Resources