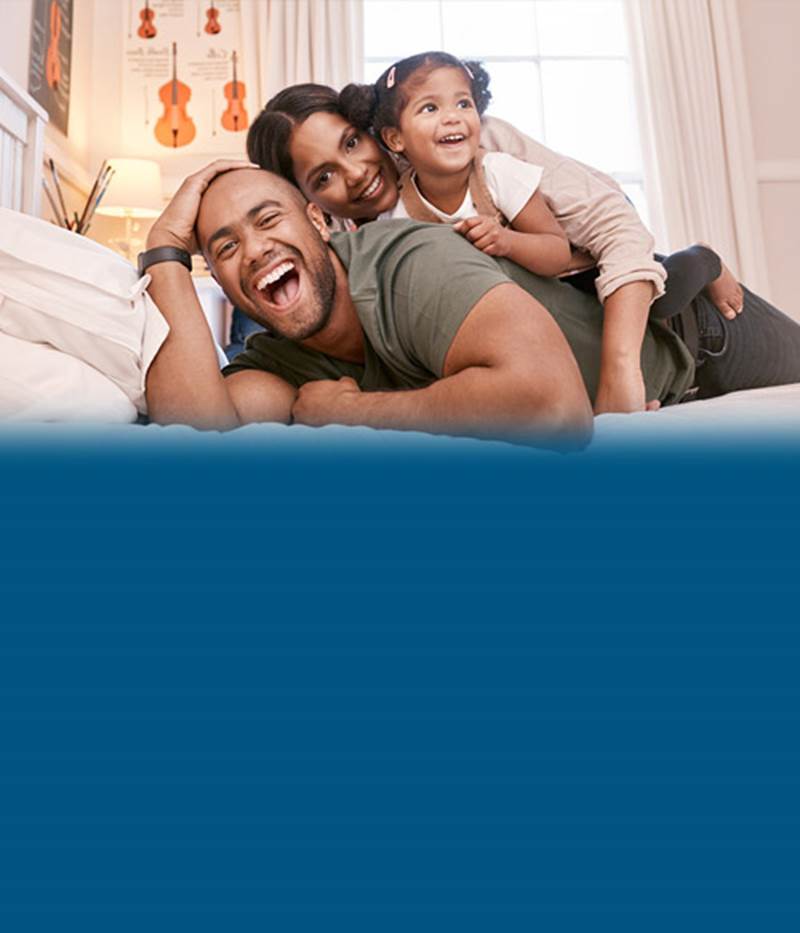 Welcome to Boys Town
Central Florida
Nearly 1,500 children served and impacted last year.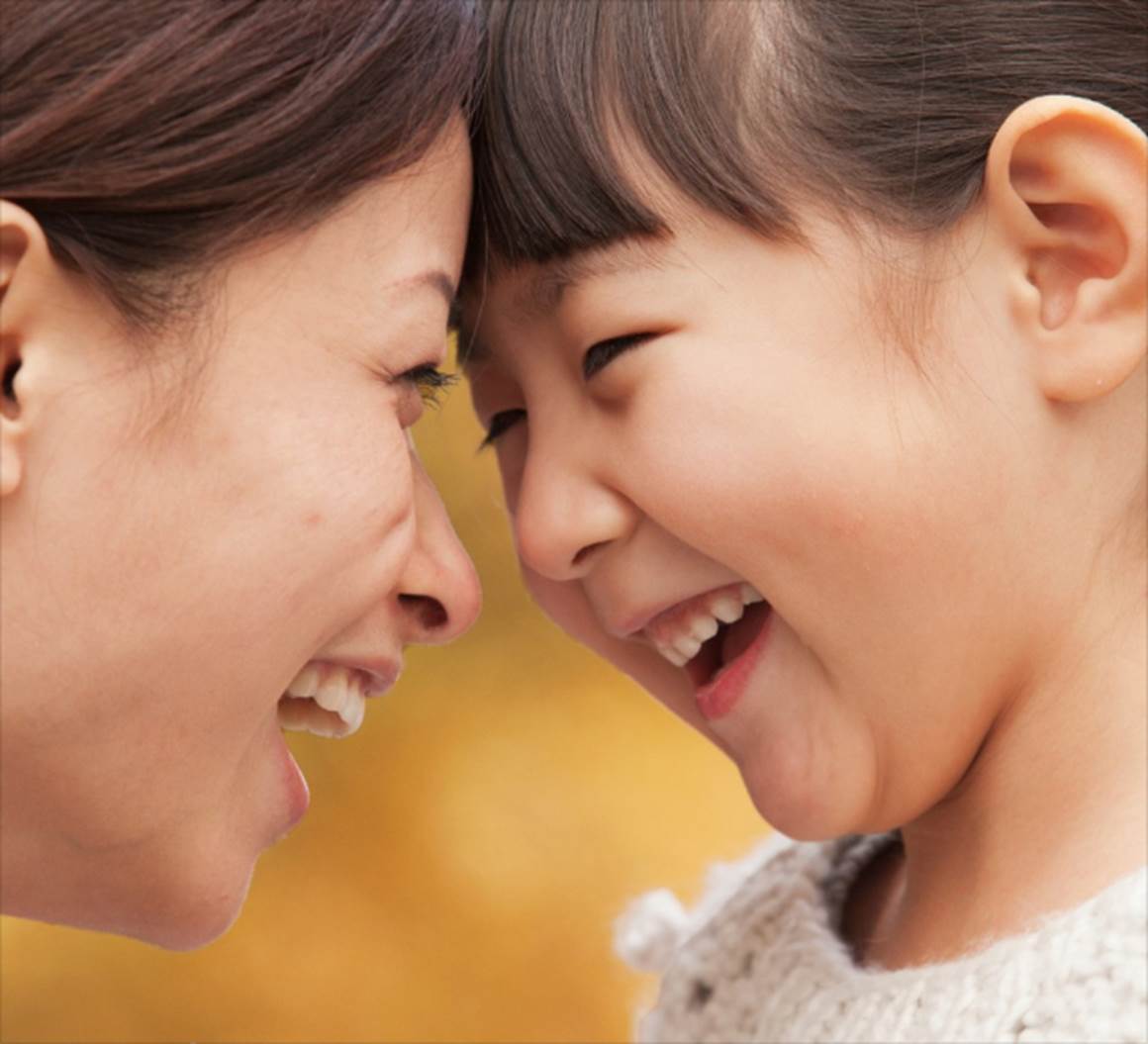 About
​​​​​​​​​​The largest campus area outside the Village of Boys Town, Nebraska, Boys Town Central Florida opened in 1986 in Oviedo. The site also works with the state of Florida to combat child abuse and neglect through one short-term Intervention and Assessment center. Community Support Services include Children in Need of Services/Family in Need of Services, Common Sense Parenting® classes, and Project Safe Place, a national program that assists at-risk girls and boys in crisis. Nearly 1,500 children were served and impacted by Boys Town Central Florida services in 2022.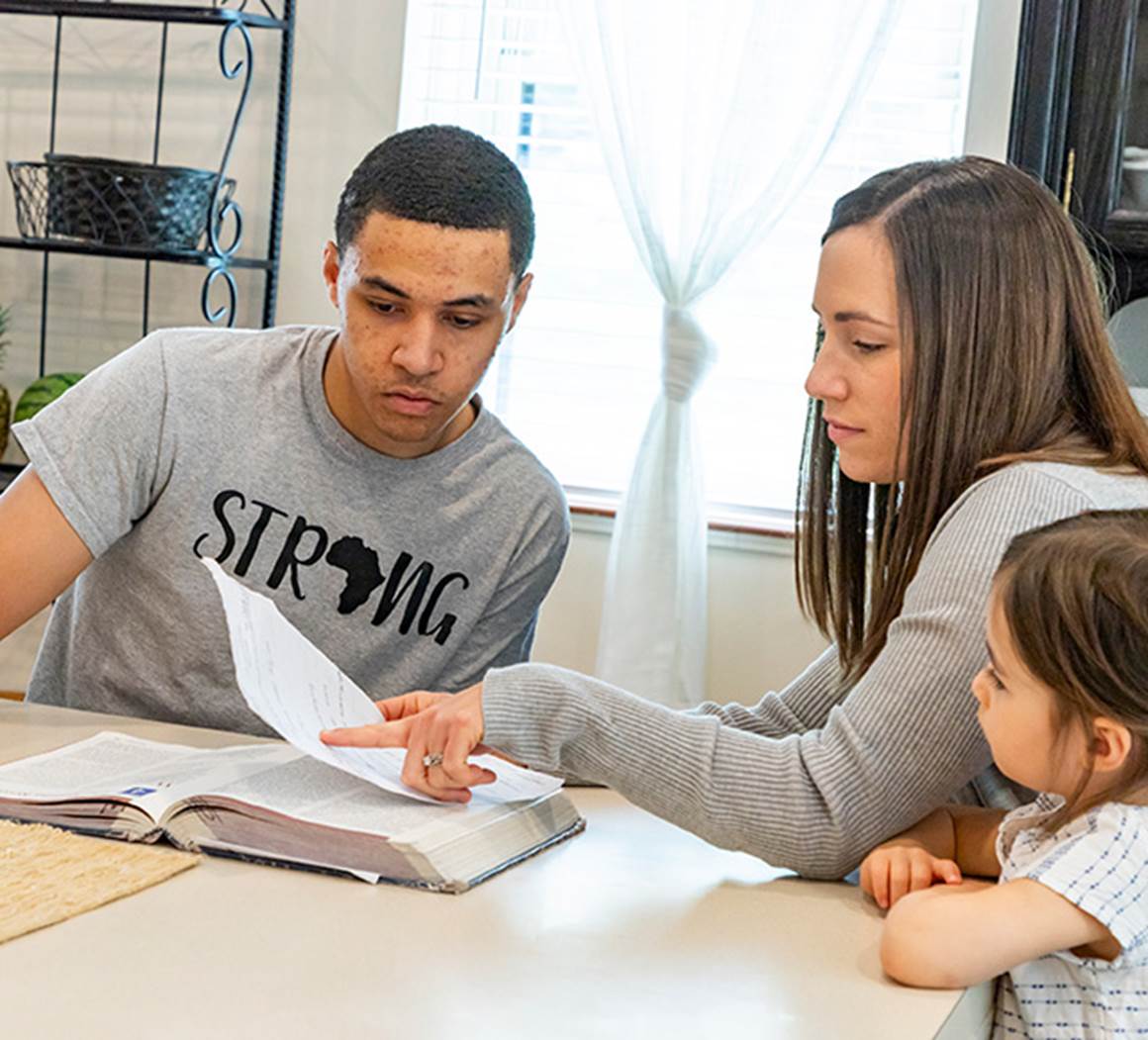 Services
​​​​​​Boys Town has been dedicated to saving children and healing families for over 100 years. Boys Town Central Florida offers a variety of services based on the research-proven Boys Town Model®. 
Stay Connected with
Central Florida
975 Oklahoma ​Street
Oviedo, FL 32765
eNewsletter Signup
Stay connected with stories and events happening in the Central Florida community.