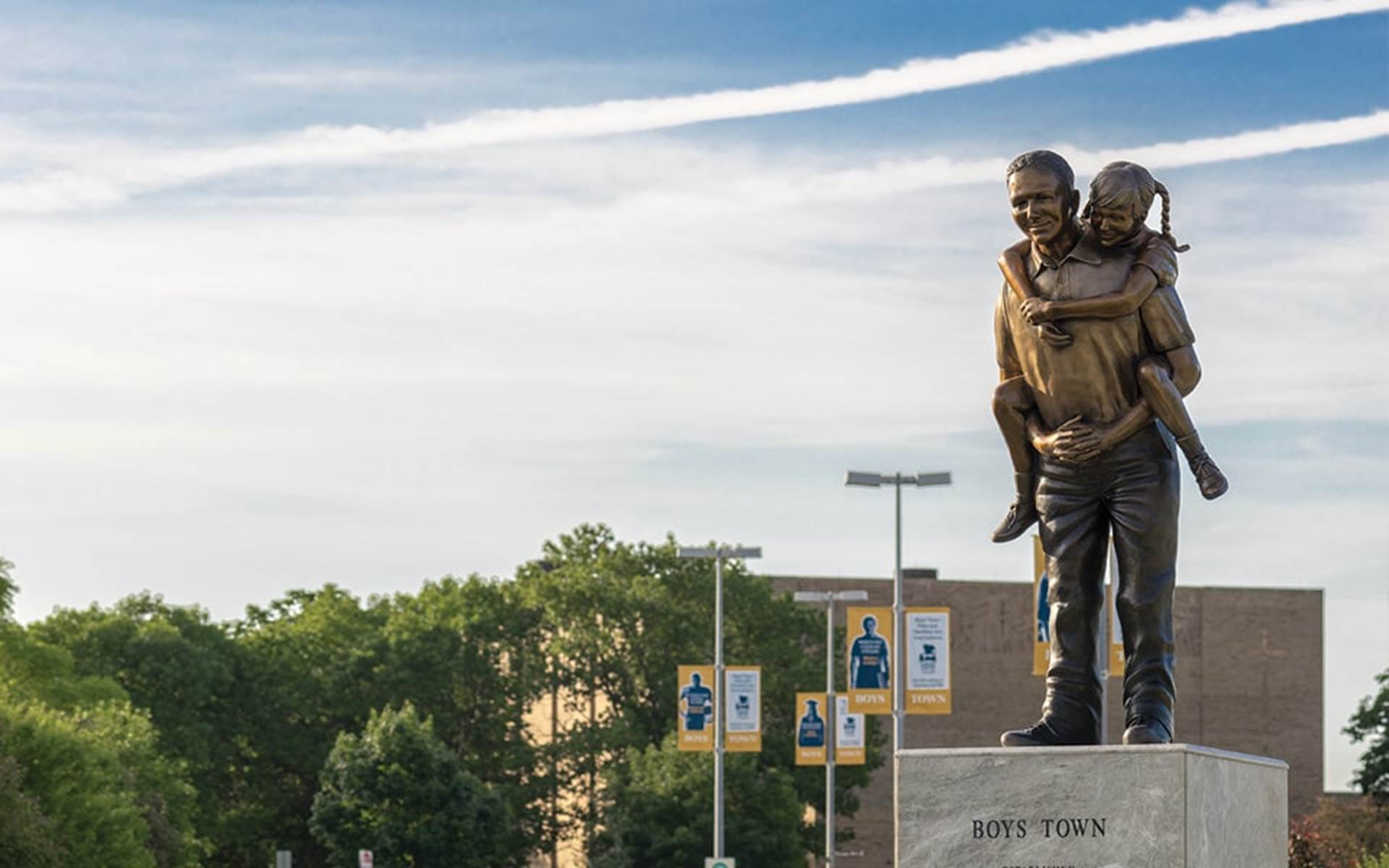 Boys Town's Dr. Connie Schnoes Receives Honor From Omaha Area Women's Center for Advancement
---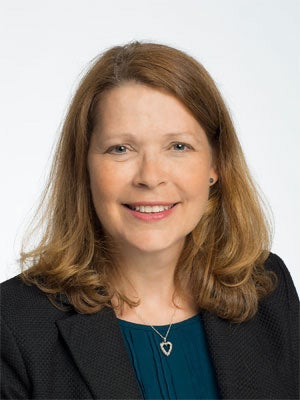 Connie Schnoes, Director of National Behavioral Health at Boys Town, was recently selected as an honoree by the Women's Center for Advancement for the 35th Annual Tribute to Women Luncheon in Omaha. The event will be held Wednesday, June 22, at the Scott Conference Center.
Each year, the WCA shines the spotlight on deserving women whose work, dedication and commitment have grown and shaped women and girls in Omaha. Through Tribute to Women, the organization has recognized and honored more than 300 amazing leaders, teachers, great thinkers, impact-makers and movers and shakers over the last 34 years.
The yearly honor is given to 10 outstanding women in Omaha whose actions have helped others stay safe and grow strong. Highlight videos for each honoree will be shown and each will give a short acceptance speech at the luncheon.
Megan Belcher is a previous WCA honoree and works for Scoular. She nominated Schnoes for this year's award group and said she can't think of anyone more deserving to be honored.
"Dr. Schnoes has been a treating provider for my two daughters since 2015," Belcher said. "Connie has had an immeasurable impact on our family and is truly one in a billion. She is an incredible example of an expert in her field that also displays incredible empathy. She changes lives on a daily basis, and I love that Dr. Schnoes is getting visibility for her wonderful work."
According to Dr. Patrick Friman, Vice President of Behavioral Health at Boys Town, Schnoes is a leader in his department.
"Connie supplies the majority of the energy for any project of which she is a part, and she is also the brains behind a large part of what we do here at the Center for Behavioral Health," Dr. Friman said. "To say she is a Dynamo is actually a compliment to Dynamos everywhere. She hit the ground running when she first came to work for me and hasn't stopped since."
Dr. Friman said his respect for Schnoes is unlimited.
"First and foremost, she brings extraordinary credibility to her role as a child and family psychologist because she raised six children of her own while pursuing her PhD," Dr. Friman said. "Additionally, she and I have published a few papers together and they landed in prestigious scientific outlets. Although I am first author on these papers, that is more a reflection of my being the invited author and Connie's intellectual generosity, than it is of the distribution of labor. In my estimate, she did the majority of the work on all of our projects. Connie is, quite simply, an extraordinary person whose day-to-day performance is always accompanied by the sheen of sheer excellence. Not surprisingly, she is loved by her family, her friends, her colleagues, all of her clients... and me."
Schnoes said the honor was unexpected but appreciated.
"This award is a tremendous honor and I feel privileged to be counted among the many amazing and talented women who have received this award," Schnoes said. "The Tribute to Women award is a reminder to me of how important it is to support and encourage young girls and women to believe in themselves and their abilities. I believe God has called me to the work I do at Boys Town. Being at Boys Town allows me to part of an incredibly important mission. I have always had a heart for children and families, and I am so honored to have the opportunity to help make a difference in their lives."
She gave credit to her co-workers, as well.
"In addition, I have the opportunity to work with so many talented, dedicated, intelligent people," she said. "I count Pat Friman among the people who have been most influential in my professional development as a psychologist. I have been blessed to have strong women mentor me throughout my life. My first and primary mentor was and continues to be my mother, Marilyn Julian. Cindy Ellis, MD, and E. Mary Grealish have been and continue to be important mentors and friends. And then there is my family. I simply would not have the career I have today without the love and support of my husband, Dan, and our six children. I feel truly blessed every day."
Schnoes first came to Boys Town in 1988 as an Assistant Director for Foster Care. She then was a National Training Center Consultant to Inpatient Psychiatric Treatment from 1991-1994. Since 2007 she has been a Licensed Psychologist/Supervising Practitioner at the Center for Behavioral Health along with the Director of Research from 2007-2008 and Director of Training from 2008-2013. She was Director of National Behavioral Health Dissemination from 2013-2021 before her current position as Director of National Behavioral Health.