Success Stories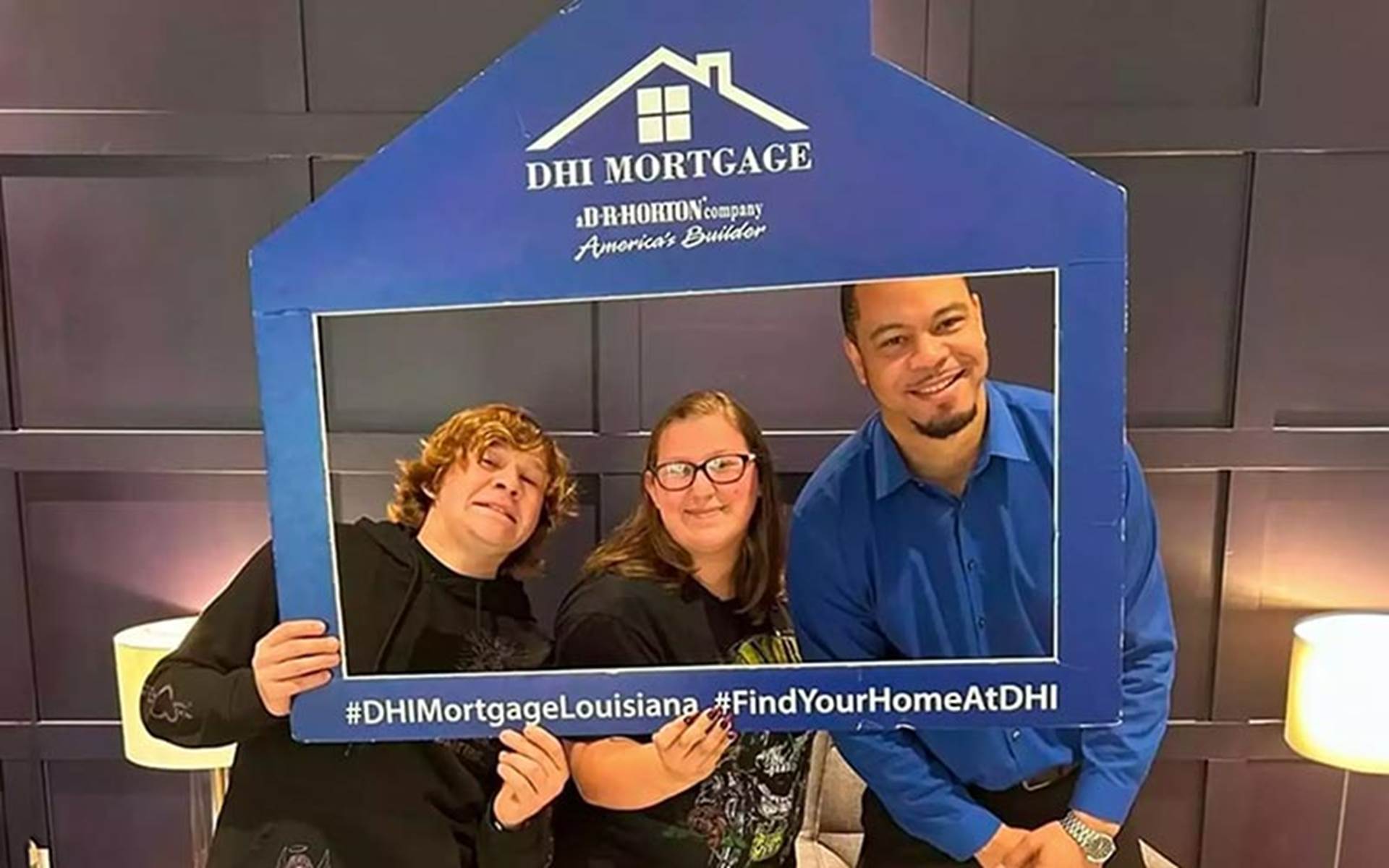 A Success: Tanner's Story
For Tanner Brougham and his mom, Melissa, everyday life was a struggle.
Tanner had struggled with behavior issues since he was six years old. He had violent tendencies and school was difficult for him. By the time he finished middle school, things had grown far worse for the 15-year-old. Eventually he was facing charges that Melissa couldn't resolve.
That's when Melissa found help from Boys Town Louisiana.
"After years of fighting battles I couldn't win, I finally had help," she said.
The mother of eight was always facing an uphill battle when it came to Tanner. Melissa said Boys Town's Family Home Program was able to do for Tanner what she couldn't.
"Tanner is the second oldest of the eight children," Melissa said. "No matter how hard I tried, I couldn't give him the environment or the attention he needed. Tanner needed intense structure. He needed to learn responsibility and very real consequences. He needed counseling often and consistently. Boys Town was able to give that to him."
Melissa said she also appreciated the help Boys Town gave her.
"Boys Town gave us both the support we couldn't have found on our own," she said. "Also, I never would have been able to afford the help Tanner needed, even with Medicaid. Boys Town gave Tanner an edge for a successful future."
But Melissa also wanted to credit her son for receiving the services offered and then putting them to good use.
"I don't want to take any credit away from Tanner," she said. "He's worked his tail off to get where he is. I just wanted to thank Boys Town for everything!"
Tanner totally turned his life around. His work ethic earned him a good job. Today, at age 22, he is engaged, and he and his fiancé recently purchased their first home. According to Melissa, she and Tanner have a great relationship that would have never been possible without Boys Town.
"I know I'm a good mom. I know I did everything I could for Tanner. But we needed help with situations I had little experience with," she said. "In hindsight, I'm not sure whether all the diagnoses and medication Tanner was given as a child before Boys Town solved anything. Boys Town did an amazing job at learning about who Tanner is as a person and teaching him priceless skills to manage life. His experience there was a vital part in making him the successful young man he is today."