Success Stories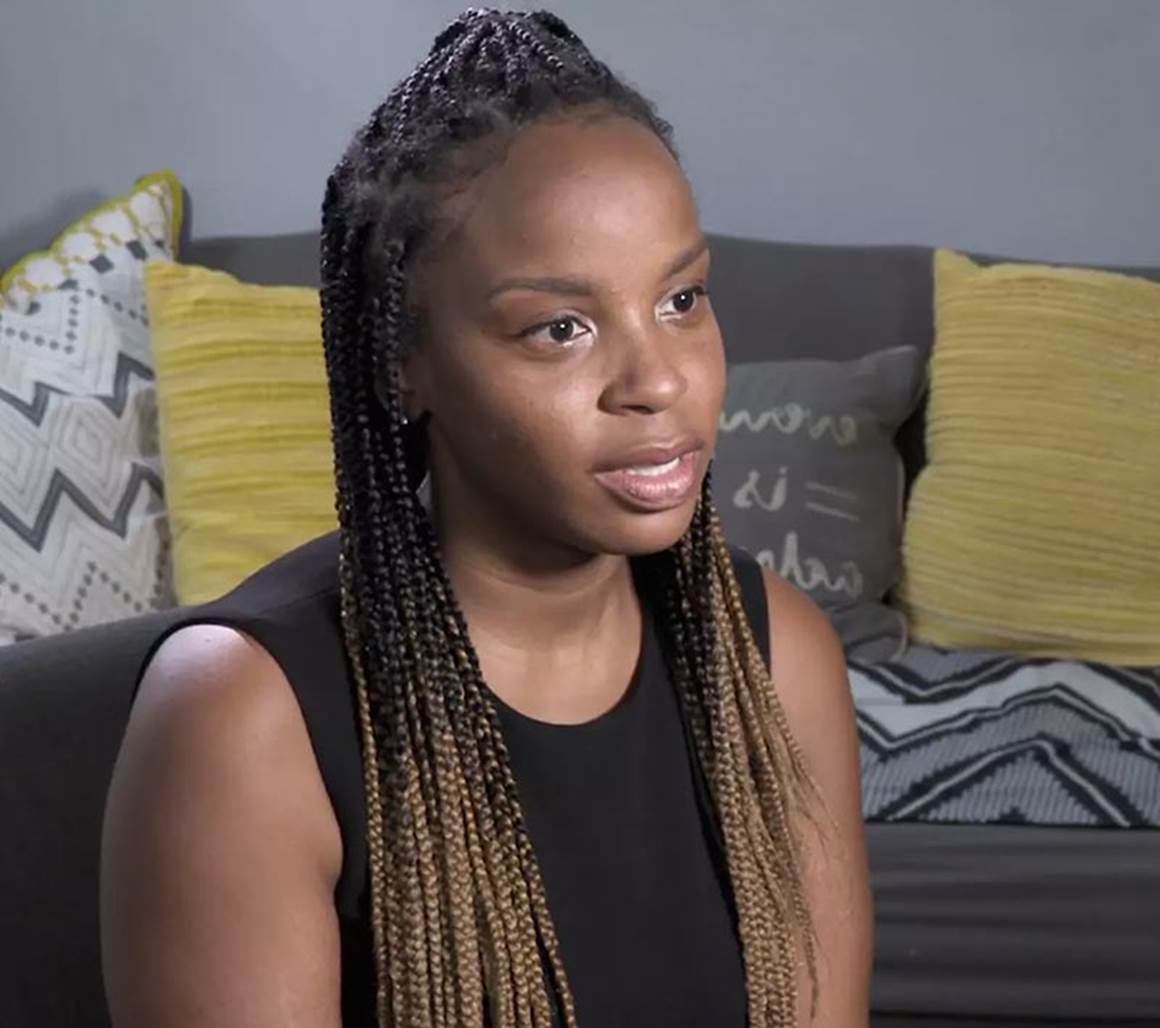 Paying it Forward
Sonya's Story
​​As a child, Sonya remembers spending many nights in emergency rooms. It wasn't because she and her siblings were sick or prone to accidents. It was because they needed a place to sleep. After many failed foster care placements, Sonya landed in a Boys Town Louisiana emergency shelter at age 16. At Boys Town, she experienced compassion and generosity which eventually inspired her career path. Having gone full circle in her life, Sonya is now helping young people find their own path to healing.
Watch Sonya's Story​
My family, we were homeless a lot. To not know what I'd be eating next, you know, and to not know when my mom would have another psychotic episode, I had vivid memories of what that feels like. We would sleep in emergency rooms because we couldn't find anywhere else to sleep. I remember waking up in the morning and being surrounded by people who were actually there to see a doctor, and we're sleeping on CATs and mats in Charity Hospital in New Orleans. And that was one of the reasons why we entered into care, we had one too many emergency room visits.
I grew up in foster care, entered foster care at age 6 and out of foster care at age 18. I got arrested at 13 for fighting at school and bringing a weapon on a school campus. At 17, I was arrested for running away. I was in foster care through the Department of Children and Family Services, and was placed into Boys Town's emergency shelter, and actually stayed there for some time.
I learned that people will love you in spite of your behaviors. People will continue to work with you and teach you the skills that you need. And honestly, you know, when I started working at Boys Town, it was funny because people remembered me from living inside of the emergency shelter, because I was just that bad. I was that kid that, you know, many people gave up on, but I never felt like they gave up on me.
Project 18 is an organization that I co-founded to help young people once they transition from foster care into living on their own. So we just provide supportive services to help make that transition a lot smoother. A lot of the work that I did at Boys Town involved connecting young people who were in foster care to services. I really credit Boys Town for helping to launch my career and to launch me as a woman, personally and professionally. So I feel that Boys Town needs the support of individuals, the community, anyone who recognizes that a young person, who is at risk, or homeless, or a runaway, recognizes that they have limitless potential.