Success Stories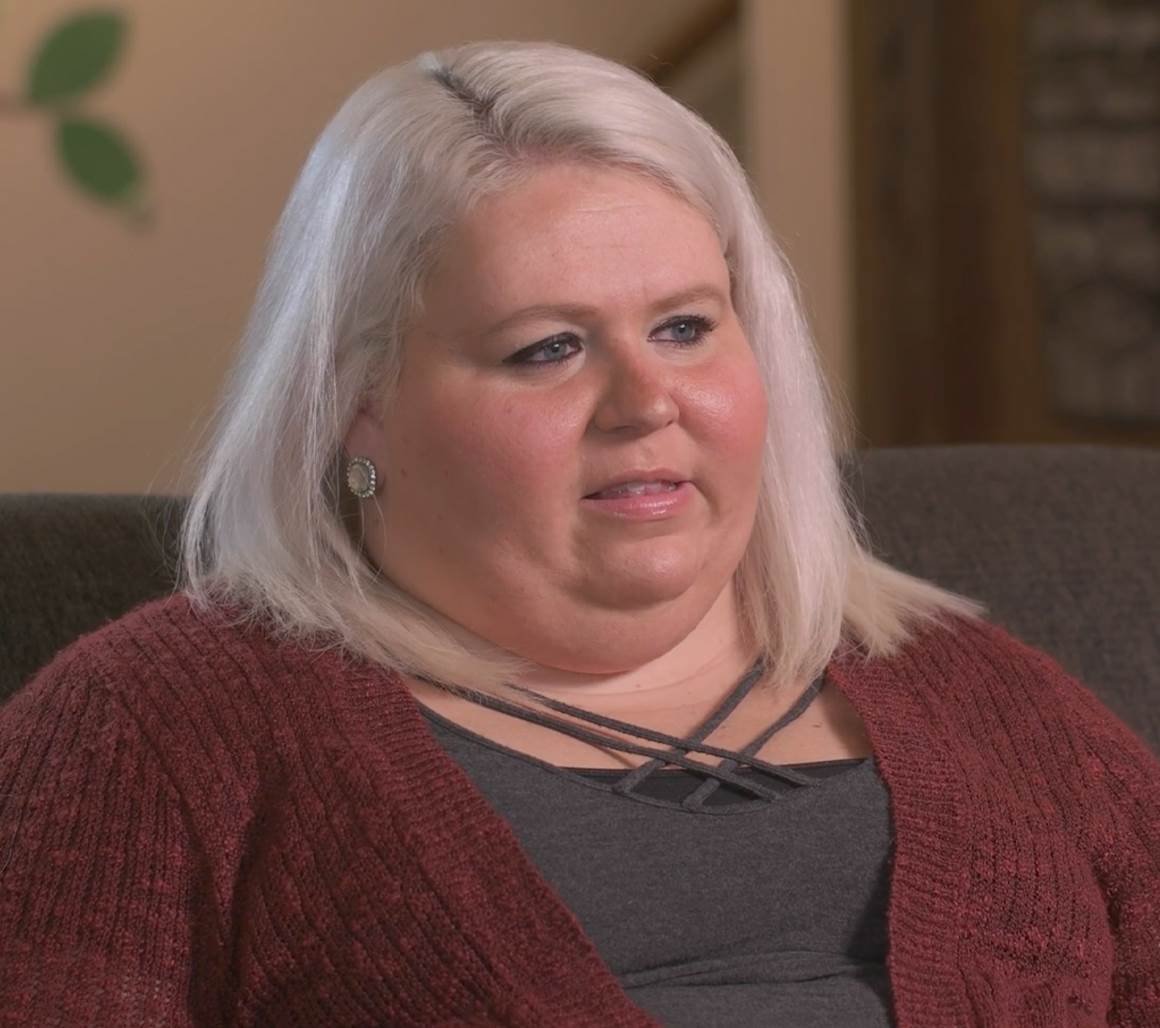 Giving Back:
Piper's Story
​Raised in poverty and abused by her father and brother, Piper went to foster care at age 10. Two years later, she came to Boys Town, scared and quiet, but found her voice and her confidence through the love and support she found here. Today she gives back to kids coming from similar circumstances in the emergency shelter at Boys Town, drawing from her own experience to make a difference in their lives.
Watch Piper's Story​
Piper: I will never be able to put into words how thankful I am to Boys Town for giving me opportunities and a family.
Transition: Piper. Former Boys Town Youth. Current Boys Town Employee. This is her story
Piper: So, before Boys Town, I grew up in just a single parent home, grew up with my dad and my younger brother. We were very poor growing up, didn't have a lot of resources so I didn't have the nicest clothes. I probably wore the same outfit like four days a week. I just always felt very lonely. My dad was very abusive. My brother was very abusive towards me, so it was me kinda against the world. Most of the time I would go to school, I was bullied there as well, so I really had no escape. I was...like 90% of the time I was scared to be at home, to be at school.
Piper: A lot of times, a lot of neighbors would try to reach out and buy us clothes. But I remember one particular time my dad did not like that, that people were reaching out to us and he threw me in my closet and ripped off the whole new outfit that the neighbor bought me and just started hitting me and so that was kinda my breaking point. So when I decided that I was gonna take it into my own hands, I ended up taking money from him.
Transition: At age 10, Piper's father pressed charges against her for stealing money. Piper spent the next two years in foster care before landing at Boys Town.
Piper: So, I was 12 years old when I came. Life, it started off rough at Boys Town but ended up very successful and I ended up graduating from here with full ride scholarship between Peru and Boys Town to Peru State College. It was...it turned my entire life around, gave me things I never imagined.
Jeff: Piper, when we first met her was very quiet, very shy, very reserved.
Jenny: I would have described her as like very broken, like just really low self-confidence.
Jenny: When she graduated Boys Town? Well, probably the polar opposite of that. She was very confident. Like she said, she talked a lot. So her confidence was really boosted and she just was ready to go, very excited about her future.
Piper: Now currently, I work here at Boys Town in the Intervention and Assessment home. It's an emergency shelter here on the Boys Town Campus. Since I do have a lot of personal experiences from the family home program, I really do try to incorporate some of that into the program I am in now because, what if, you know, this birthday is their only good birthday they'll have or what if this Christmas is the only good Christmas they'll have, because I don't know where their next step is.
Piper: Since coming back, it's been the biggest change and the biggest blessing of my entire life and I love what I do and I literally see myself here forever.