Success Stories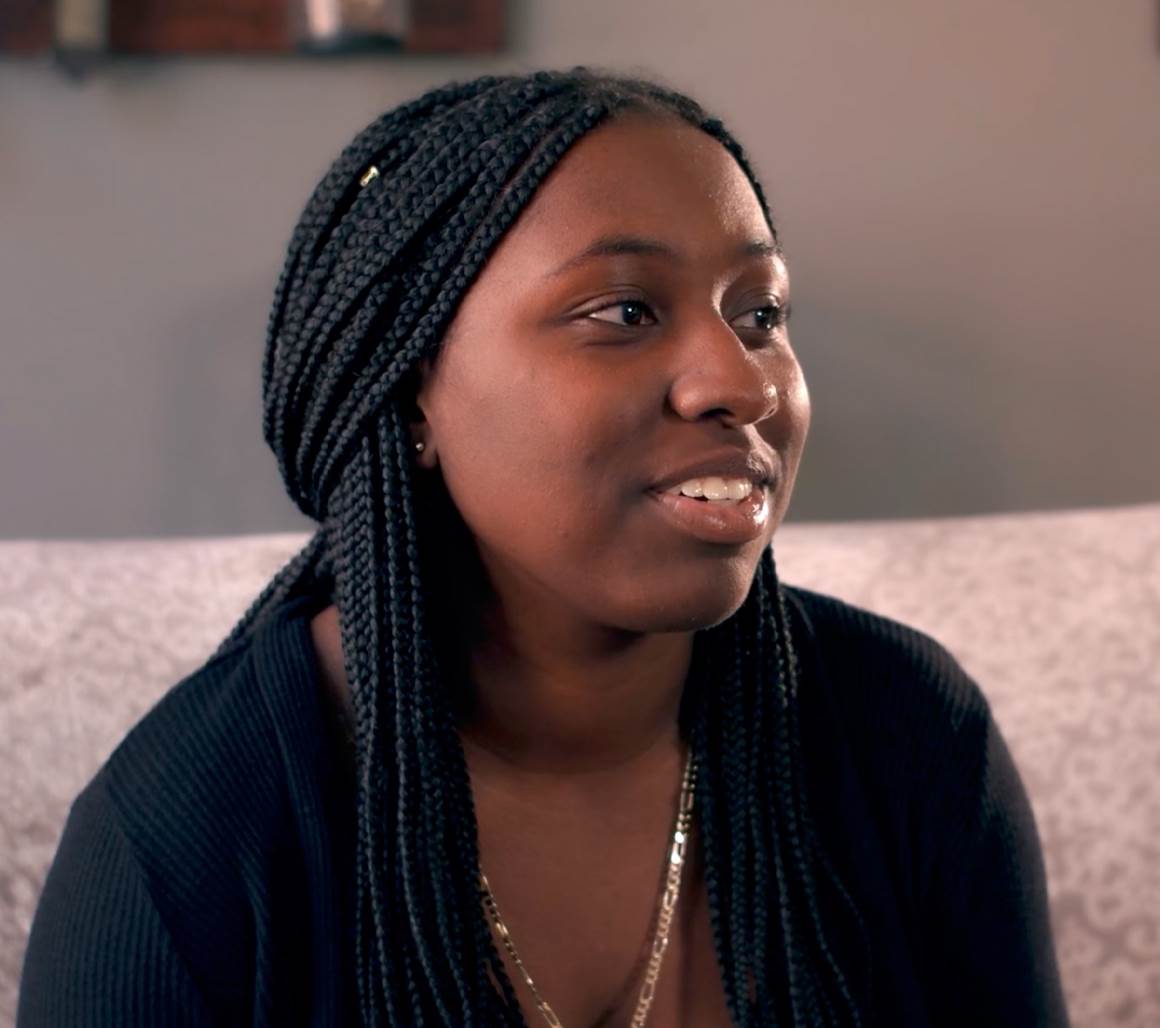 Escape:
Miketazia's Story
​​​​Sexually abused as a young girl by a close and trusted relative, Miketazia came to Boys Town broken, guarded and vulnerable. Over the course of her stay, she not only learned to trust again, but she also ​began to believe in herself. Today, her dreams include college basketball and law school.
Watch Miketazia's Story​
Miketazia: When I was like 10, my stepdad sexually abused me, and that's when I went and told the police, and then that's when I came into the system. Before Boys Town, I was in multiple foster homes with my two younger brothers.
Man: Miketazia has come from a background where she had to grow up too fast. She had to deal with people in her life who weren't always concerned about her best interests.
Woman: I just remember Mike being very guarded and just not really wanting to trust anyone, and just really concerned of where she had to watch her back, especially just being violated by somebody in her own home.
Miketazia: Being in Boys Town, I actually played a lot of sports, and I mean like all the teams, I actually went to. I tried track, which I never did before, and it turned out to be fun. And basketball, I'd never touched a basketball before I came to Boys Town, and it's just been a fun experience playing for them for the past four seasons. They taught me how to be a leader, and I had never wanted to be a leader, or I'd never thought of myself as being a leader until coming to Boys Town.
Woman: It's amazing to watch them bloom into just amazing people. And Miketazia is one of those girls who, I don't think she believed that she was a real strong girl deep down. And then, by her growing into that girl and being strong, and it's amazing, the character and the person that they just feel safe to become, and that's definitely Miketazia.
Miketazia: I plan to like study law and try to play basketball in college.
Man: All those people who told her she wasn't going to be able to do it or, "Maybe you shouldn't set those dreams so high, that might be a little bit tough," I'm excited to see Mike prove them wrong because she has that talent, she has that ability, and she has that drive to be able to go and do whatever she wants to do.